When Diesel Fragrances collaborated with Brazilian footballer Neymar Jr. to launch a new fragrance, it wanted to tell the samba star's story.
Neymar Jr.'s personality is revealed through his more than 70 tattoos, with each illustrating an important event in his life.
Diesel took this as a framework to create an imaginative campaign and an eye-catching bottle design for the Spirit of the Brave fragrance, which has been released to mark the 10th anniversary of Only The Brave, Diesel's signature fragrance for men.
The tattoos come to life in the campaign under the direction of Canadian director and photographer Mark Zibert, and give rise to Neymar Jr.'s definition of bravery: 'never take yourself too seriously, never stop playing even in front of your greatest fears'.
The Spirit of The Brave bottle is shaped as a fist and displays the lion tattoo Neymar Jr. has on his hand, which is "a symbol of self-confidence and bravery".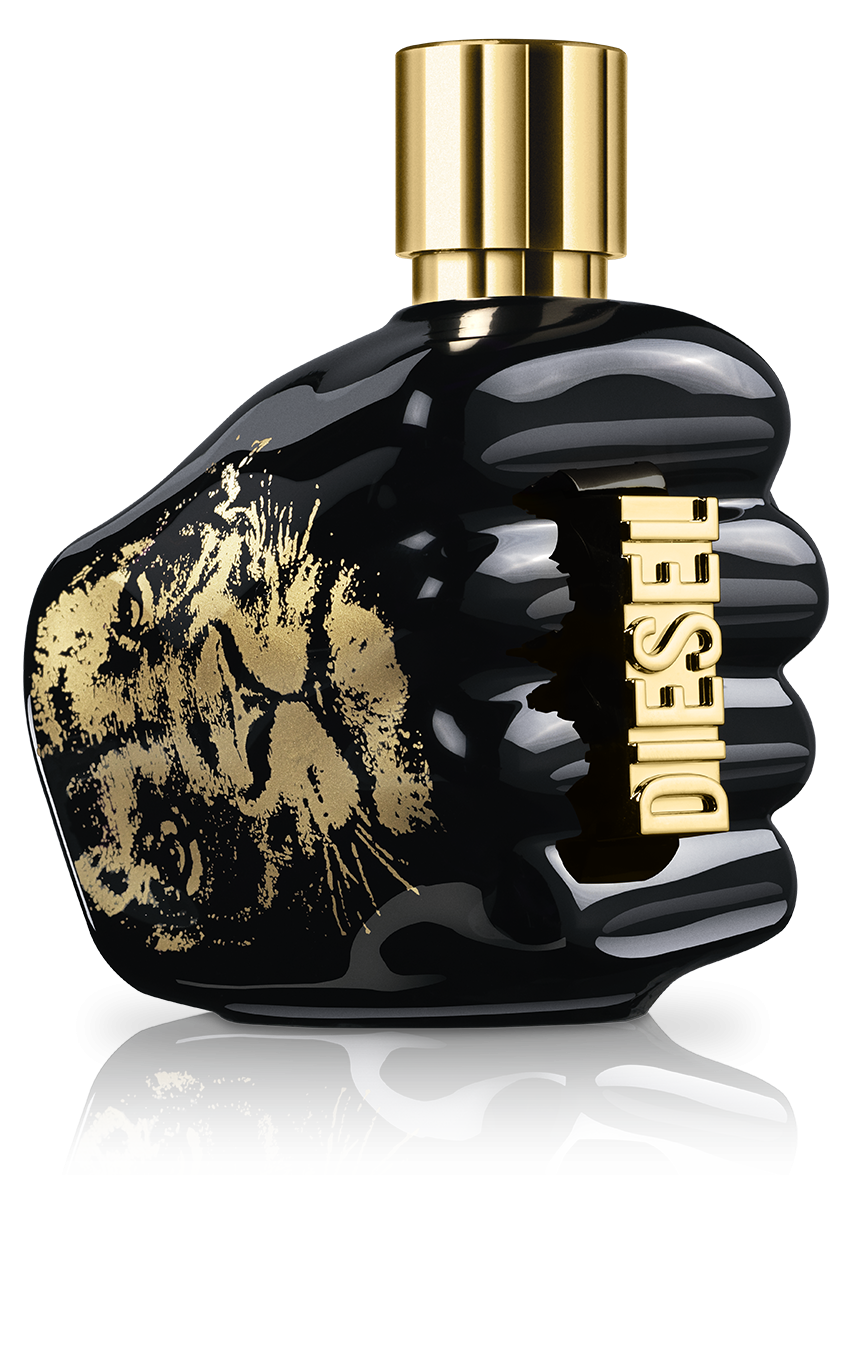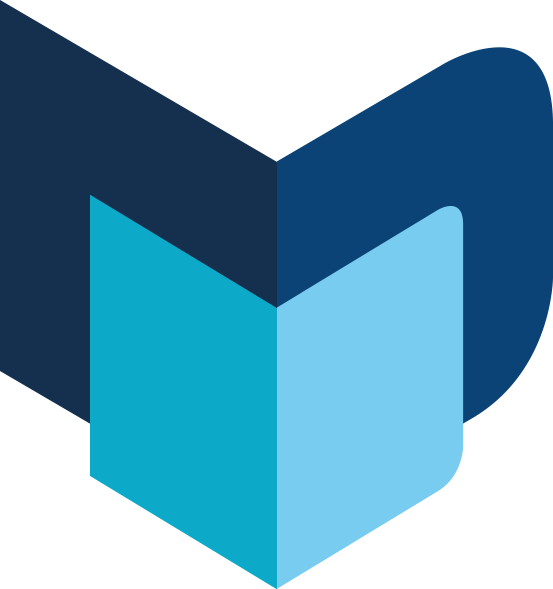 ---
The Moodie Davitt eZine | Issue 262 | 31 May 2019