Celebrating excellence in customer service
---
The Front Line
Welcome to The Front Line, a regular feature championing the best in industry customer service. The Moodie Davitt Report is delighted to recognise the exceptional employees who are ultimately responsible for bringing all facets of the airport retail experience to life.
Each issue The Moodie Davitt e-Zine scours the world to introduce the real heroes of our industry – those who go the extra mile every day when serving the travelling public.
Dufry's Isabella Moraes greets her customers with excitement and a smile that is contagious to those around her.
Employee: Isabella Moraes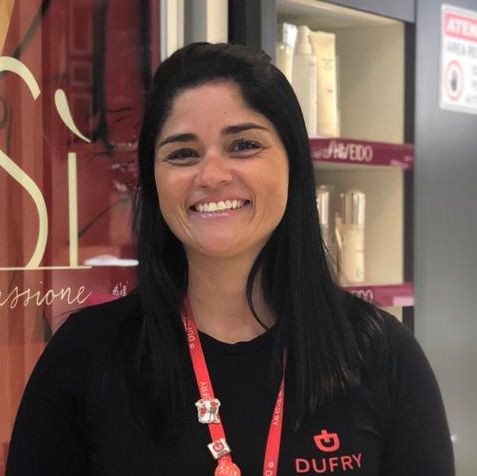 Employer's comments: Isabella started her career at Dufry in 2010 as a sales associate at Galeão International Airport in Rio de Janeiro. Less than a year later, she was transferred to the Dufry Shopping Assembleia store in Downtown Rio, where she is currently a vendor.
During these nine years of working as a sales associate, the company has offered other opportunities for her development and growth, but Isabella loves being a vendor. She believes it is imperative to do what she loves and to enjoy her work, especially when dealing with her clients.
This all makes work more enjoyable and brings her closer to her clients, many of which have become friends and partners because of her dedication and attention when serving them.
She is always open to change. She knows how to listen, speak, position herself, and therefore always asks for advice and help with her work issues and shop operations.
Isabella has learned a lot from working at Dufry and always seeks to develop professionally through training and learning more about the products she sells, as well as opportunities to listen to clients and exchange information and experiences with them.
She has characteristics that only the best professionals have. Isabella is an honest and true professional who captures the respect and friendship of her team and her clients. The team recognises her for being an inspiration and example to be followed.
Her best quality is arriving every day and greeting her customers with excitement and a smile that is contagious to those around her.
Isabella's comments: "I see myself as a fair, determined, and focused professional who loves what I do. For me, Dufry is synonymous with effort, hard work and financial and personal independence.
"I define Dufry with the words growth, leadership and appreciation. Over the years, I have had the opportunity to work with several managers, which has been essential for my development.
"I am satisfied and happy with my work. I like to work with people and believe that bringing professional and personal experiences together makes work better."
The employee's job title and length of service with your company
A short description of what makes the person exceptional
A quote or comment from them (optional) on their approach to customer service
A picture of the employee (preferably in a work environment) as a separate file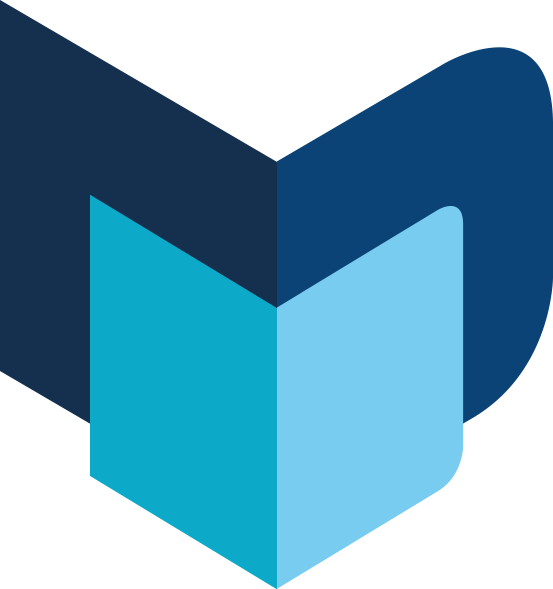 ---
The Moodie Davitt eZine | Issue 262 | 31 May 2019