---
Making an impression
in Hong Kong
It was a pop-up store that offered an "elevated, compelling and memorable experience relevant to every customer".
Yves Saint Laurent Beauté and The Shilla Duty Free's first 'Make it Yours' store in travel retail opened in late April at Hong Kong International Airport, running to 22 May.
It featured a circular retail design within the Beauty&You Curated Zone that aimed to create a "personalised beauty journey", according to the partners, with Rouge Pur Couture lipsticks and Mon Paris fragrances available.
Customisation of products, engravement and a three-minute flash service provided by a professional Yves Saint Laurent Beauté makeup expert formed part of the immersive experience.
The next pop-up from Yves Saint Laurent Beauté in the region will be staged with China Duty Free Group in Haitang Bay in June.
Turning the town red: A first-of-its-kind pop-up for YSL ran at Hong Kong International.
A makeup service from YSL experts added a human touch.
The lipstick zone offered lip shades, limited edition lipstick caps, customisation, engravement and a choice of gift boxes.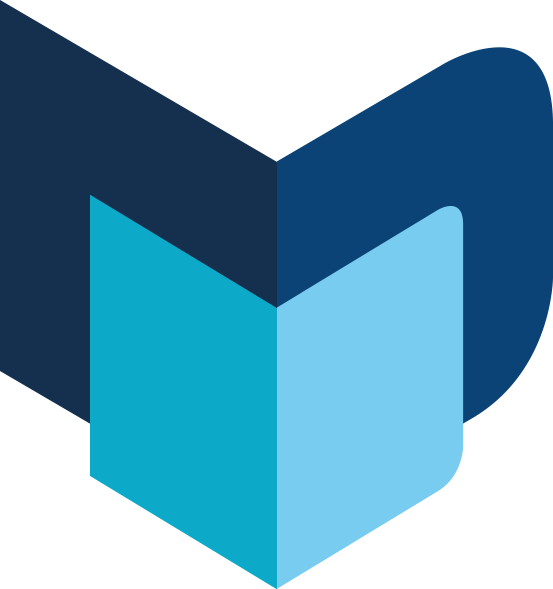 ---
The Moodie Davitt eZine | Issue 262 | 31 May 2019