---
Langkawi International
dining development leads Malaysia Airports' 'Commercial Reset'
A new Food Garden at Langkawi International Airport marks the first phase of a major rethink of commercial activities planned by Malaysia Airports, as Dermot Davitt reports.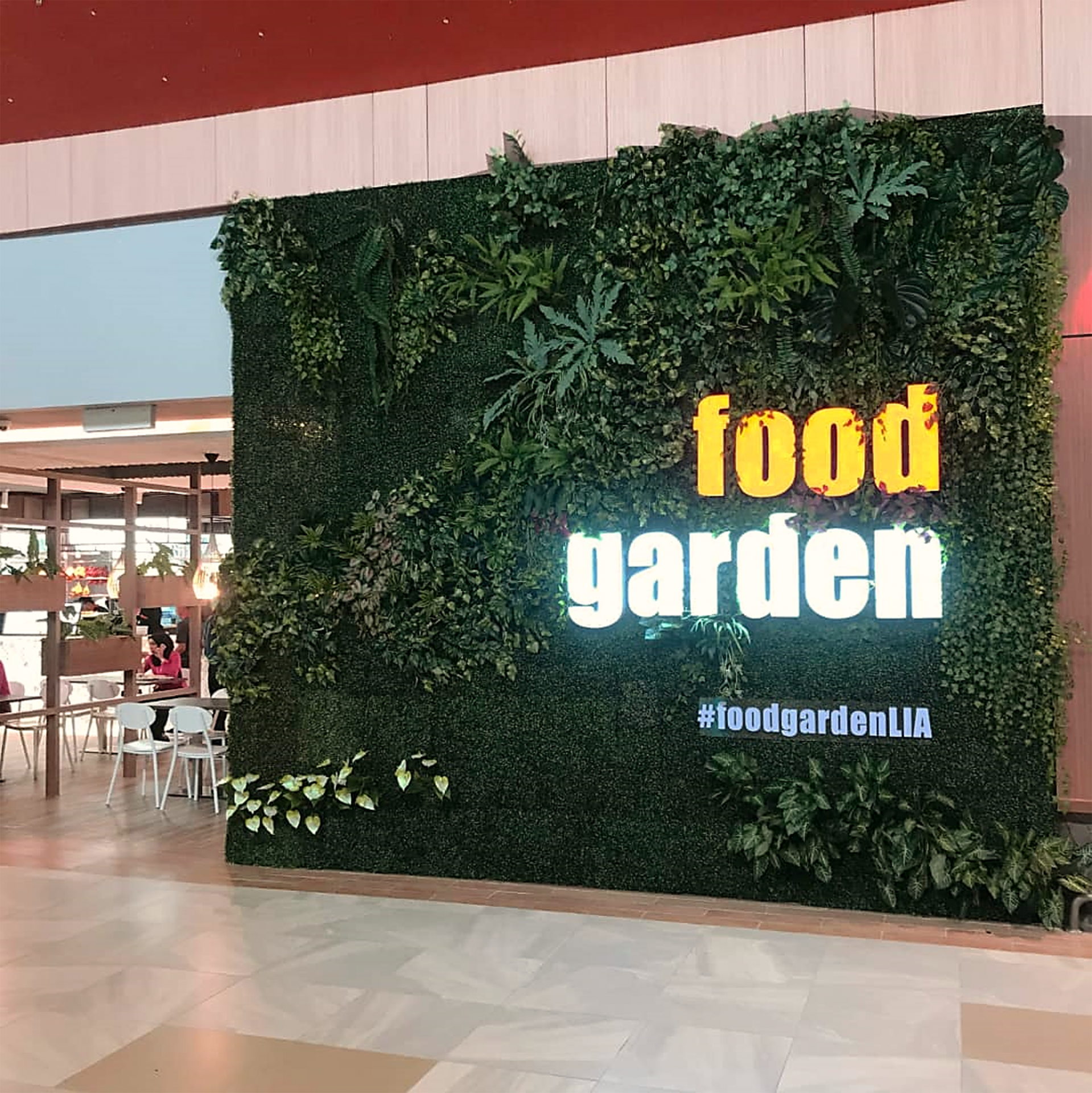 The Food Garden brings together local and international F&B brands, including some firsts for Langkawi and for Malaysia.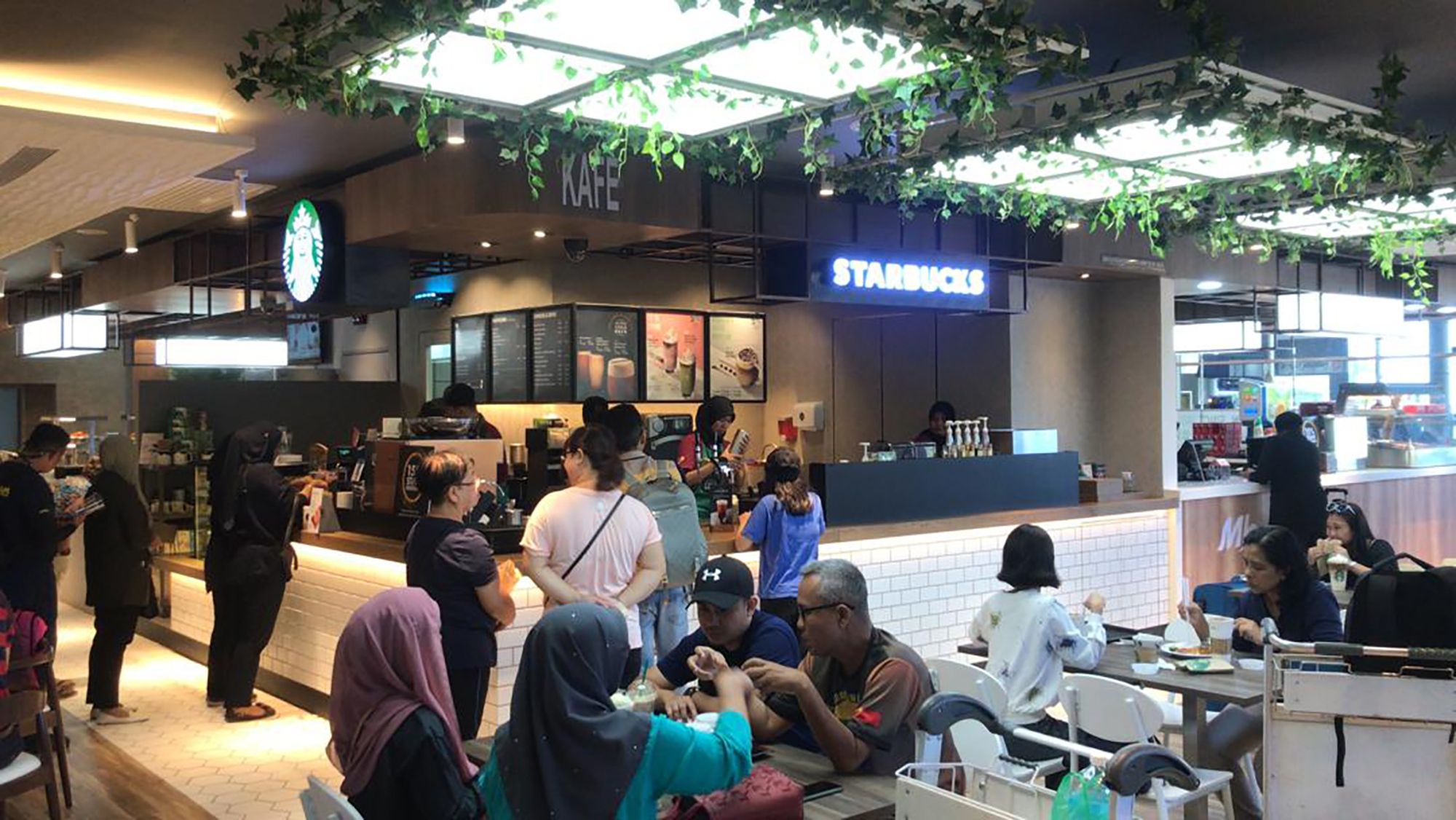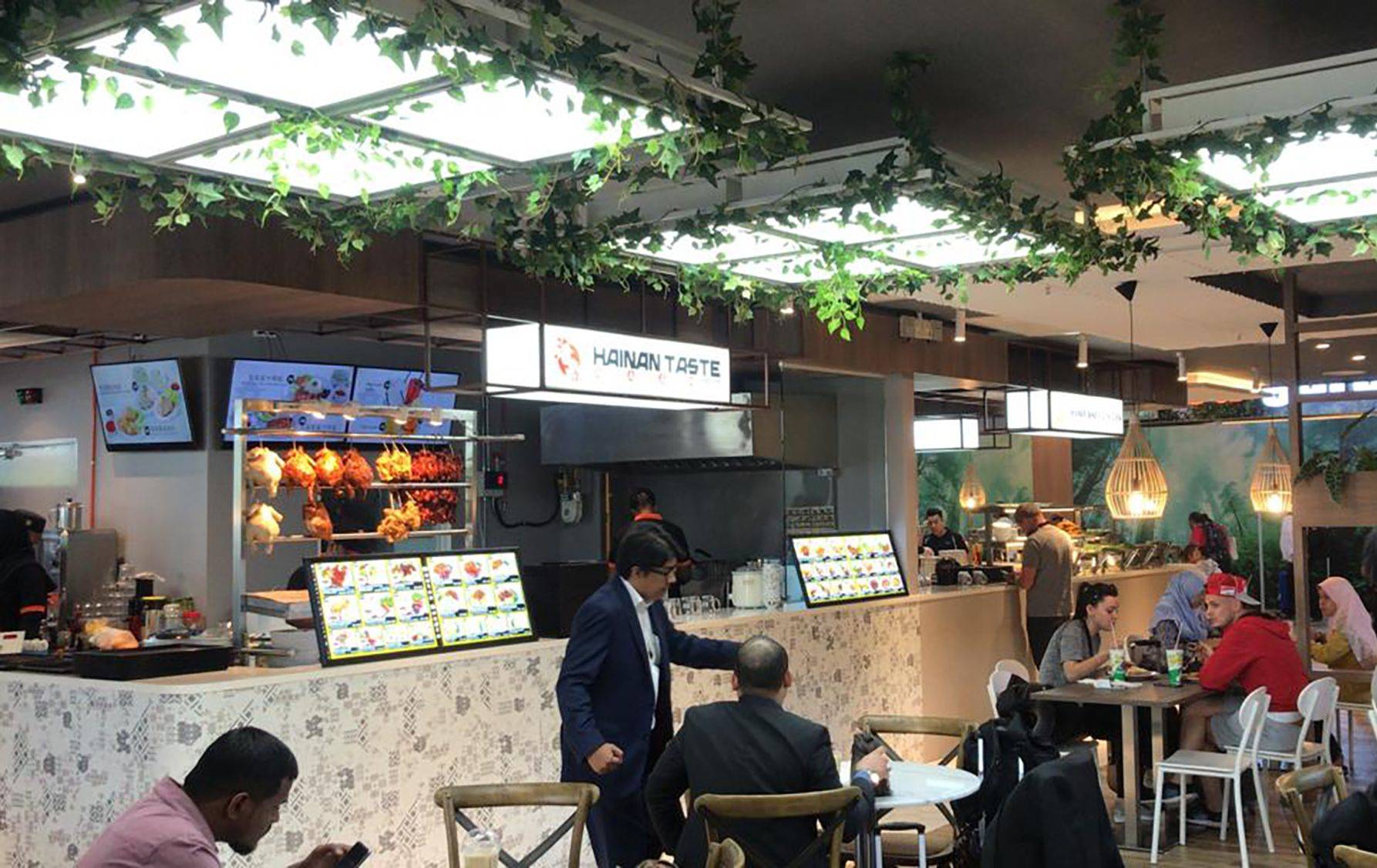 Malaysia Airports' Commercial Reset, which is taking shape this year, is one of the pillars of group strategy across the country's five international airports.
The strategy aims to raise the commercial profile of the airports through real estate improvement, new brand positioning and Sense of Place allied to an updated tenant and product mix. It is being developed through benchmarking against other world-class international airports combined with consumer data from each airport to identify purchasing trends and demographics.
In an early phase, Malaysia Airports and its retail subsidiary Eraman have opened the Food Garden at Langkawi International Airport. It also marks an important step forward for Eraman in extending its food & beverage footprint.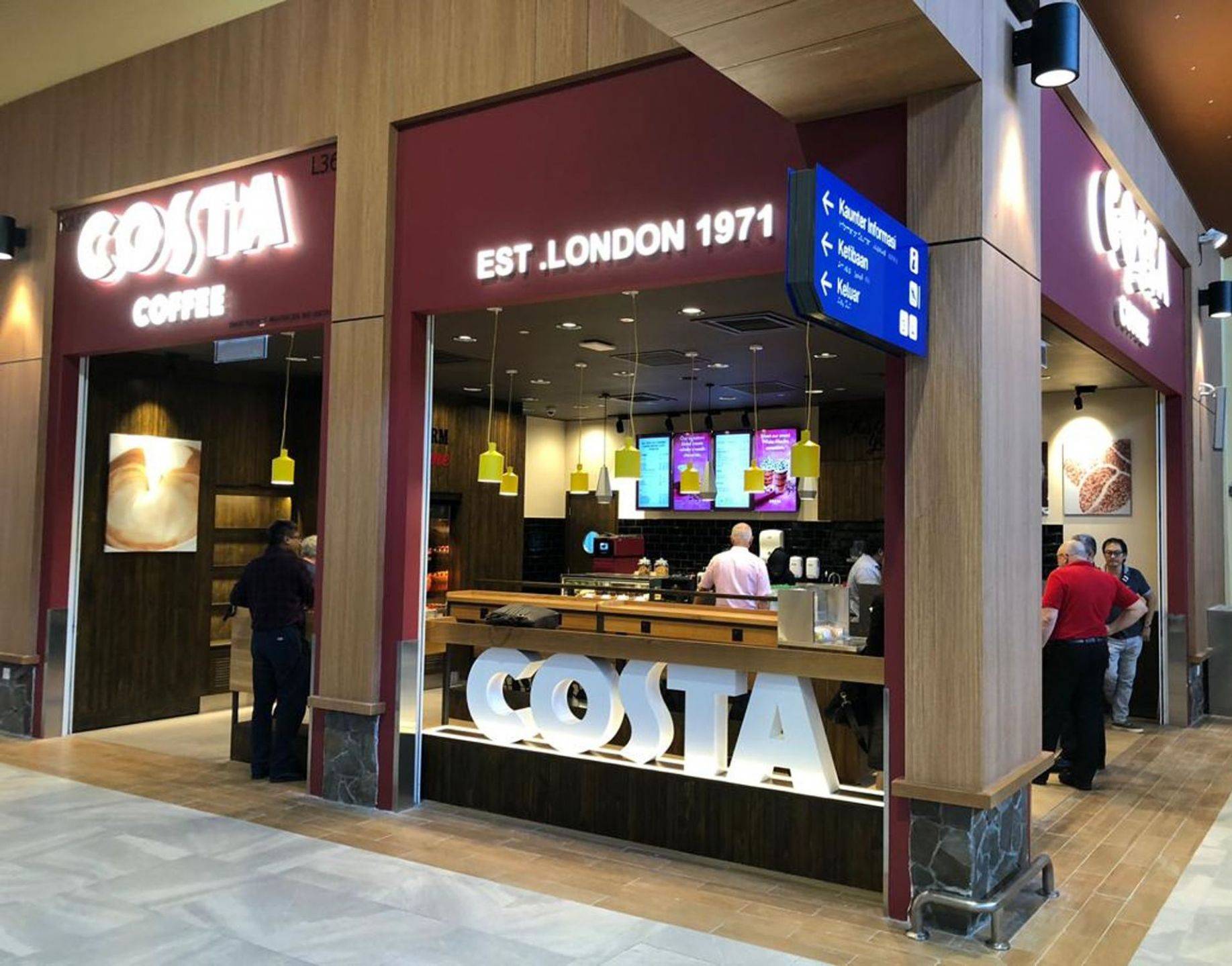 Costa Coffee and Ya Kun Kaya Toast make their debuts in Malaysia, as new stand-alone brand outlets complement the Food Garden opening.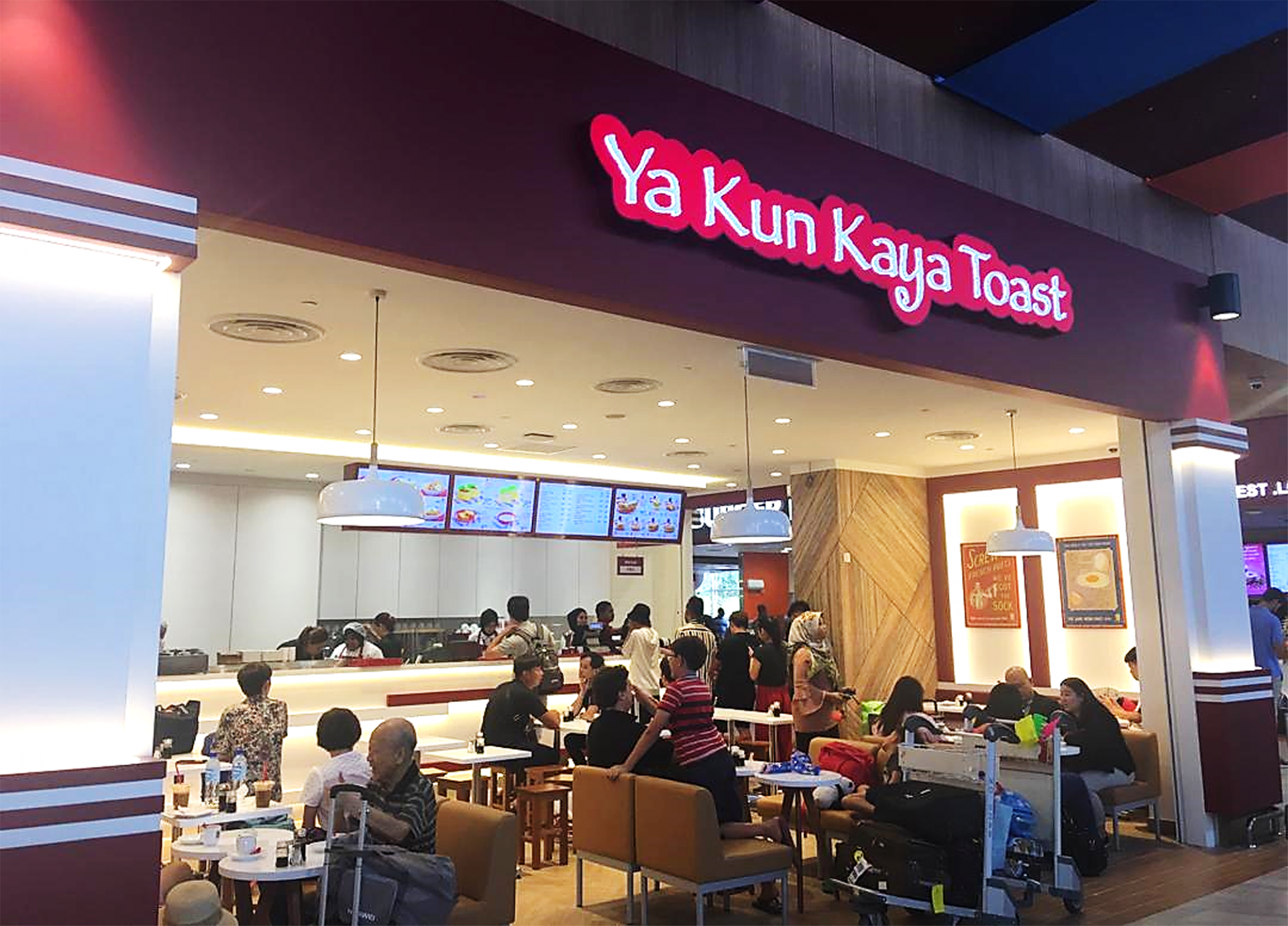 Located in Arrivals Hall, Level 1, the Food Garden features a mix of local and international F&B brands such as Starbucks, Hainan Taste, Marrybrown and Nasi Campur Suria. Soon to open will be Street Churros, Old Town White Coffee and Little Wok Kitchen.
The Food Garden complements other F&B openings that include Costa Coffee (the brand's first café in Malaysia), Ya Kun Kaya Toast (also a Malaysian first) and BurgerKing's first outlet in Langkawi.
Malaysia Airports Senior General Manager Commercial Services Division Mohammad Nazli Abdul Aziz says: "As part of Malaysia Airports' Commercial Reset Strategy, we are designing the F&B zones to offer a range of tastes and price-points to appeal to a wide range of audience, from budget-conscious travellers to those who love to indulge in fine dining."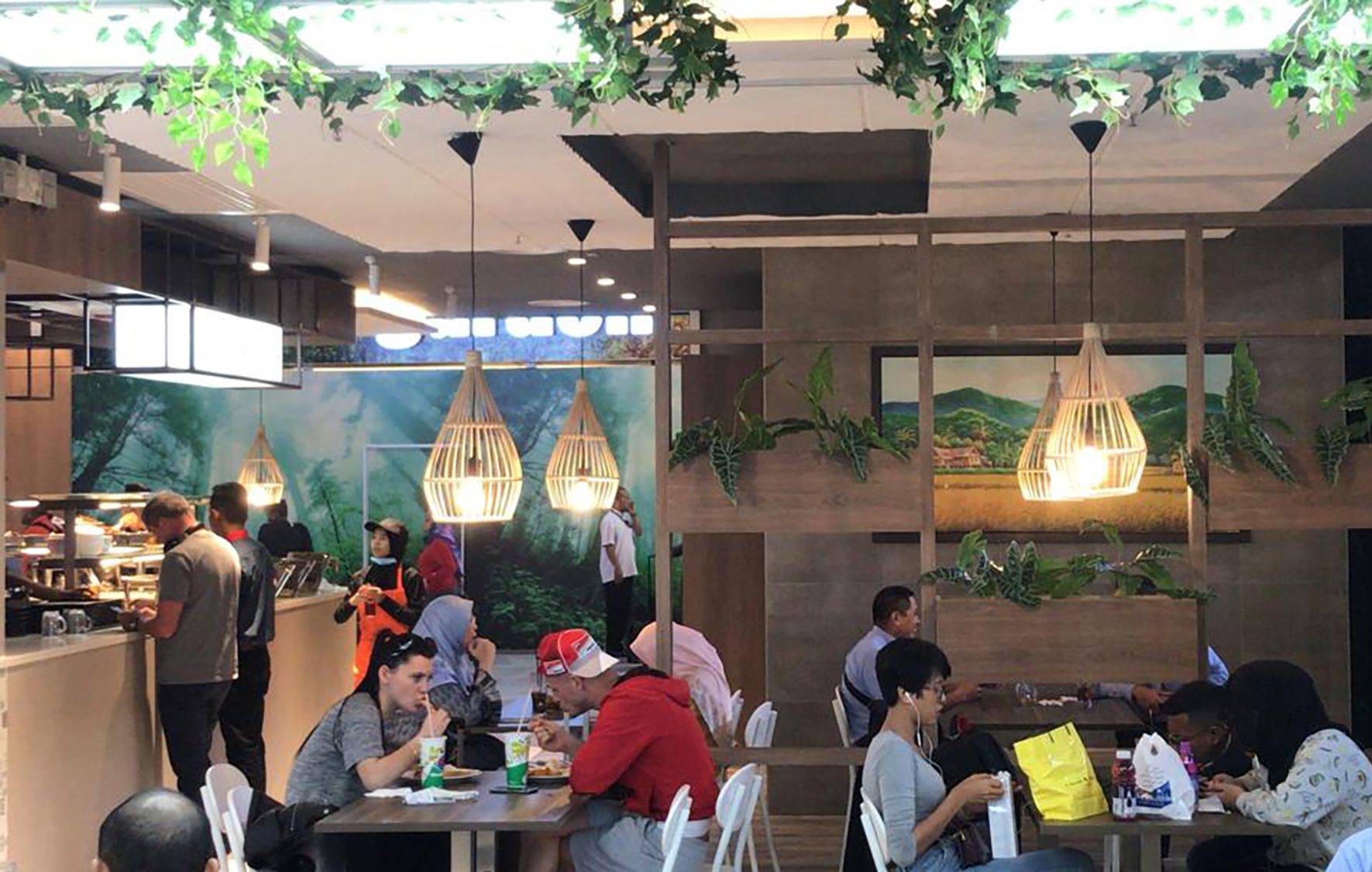 The Food Garden concept, pictured here at Langkawi Airport, will be developed at KLIA by Q2 next year.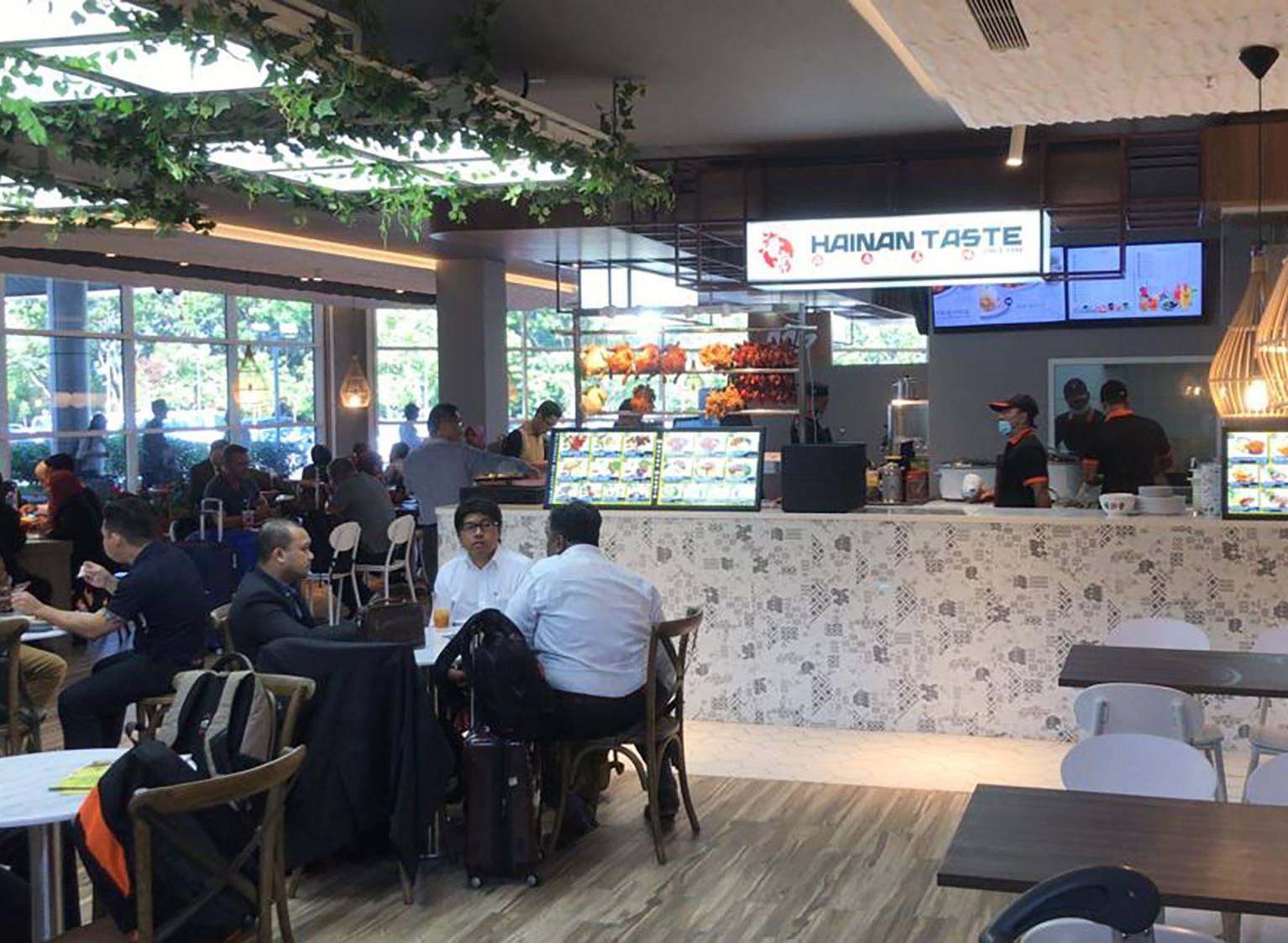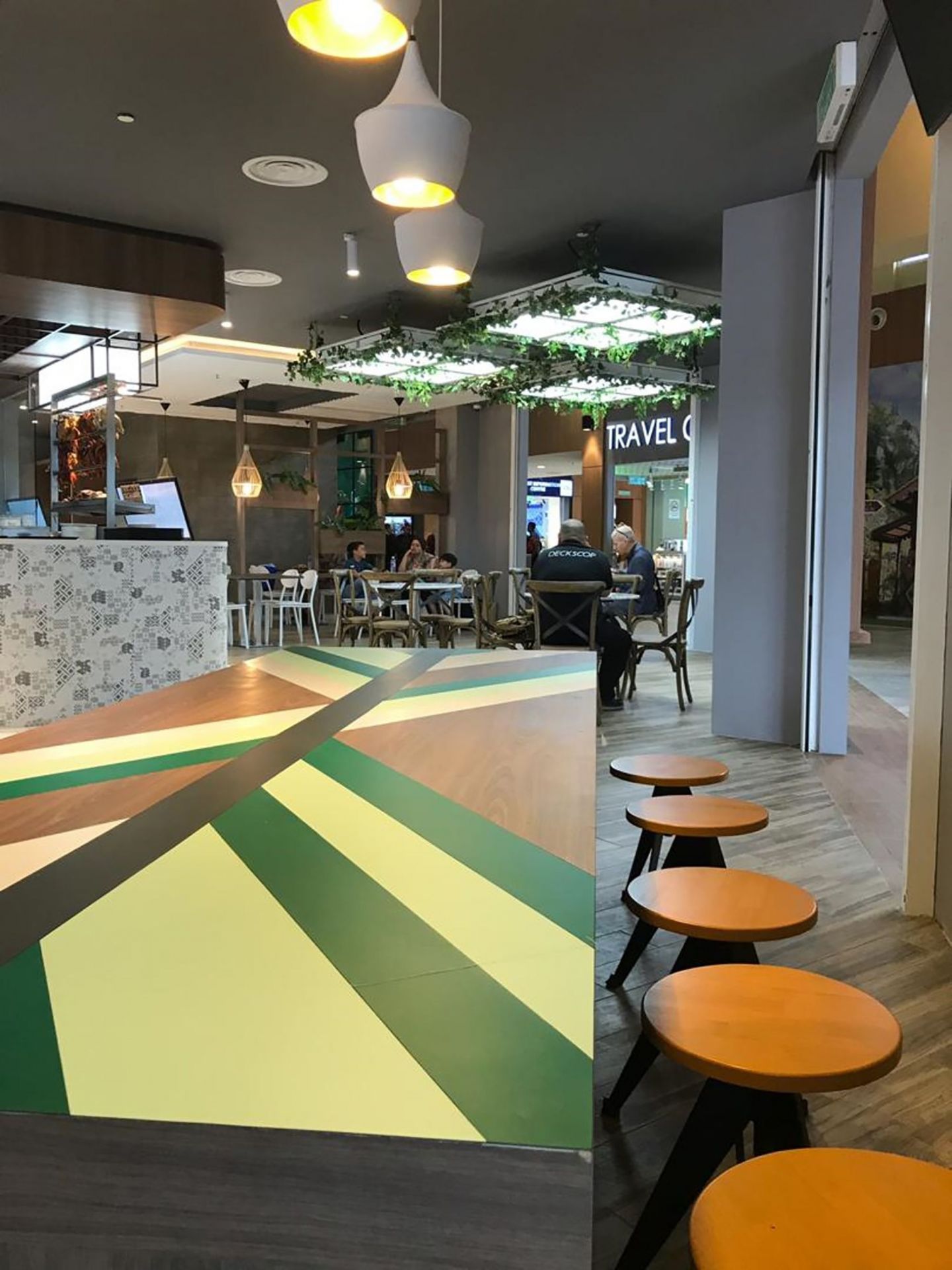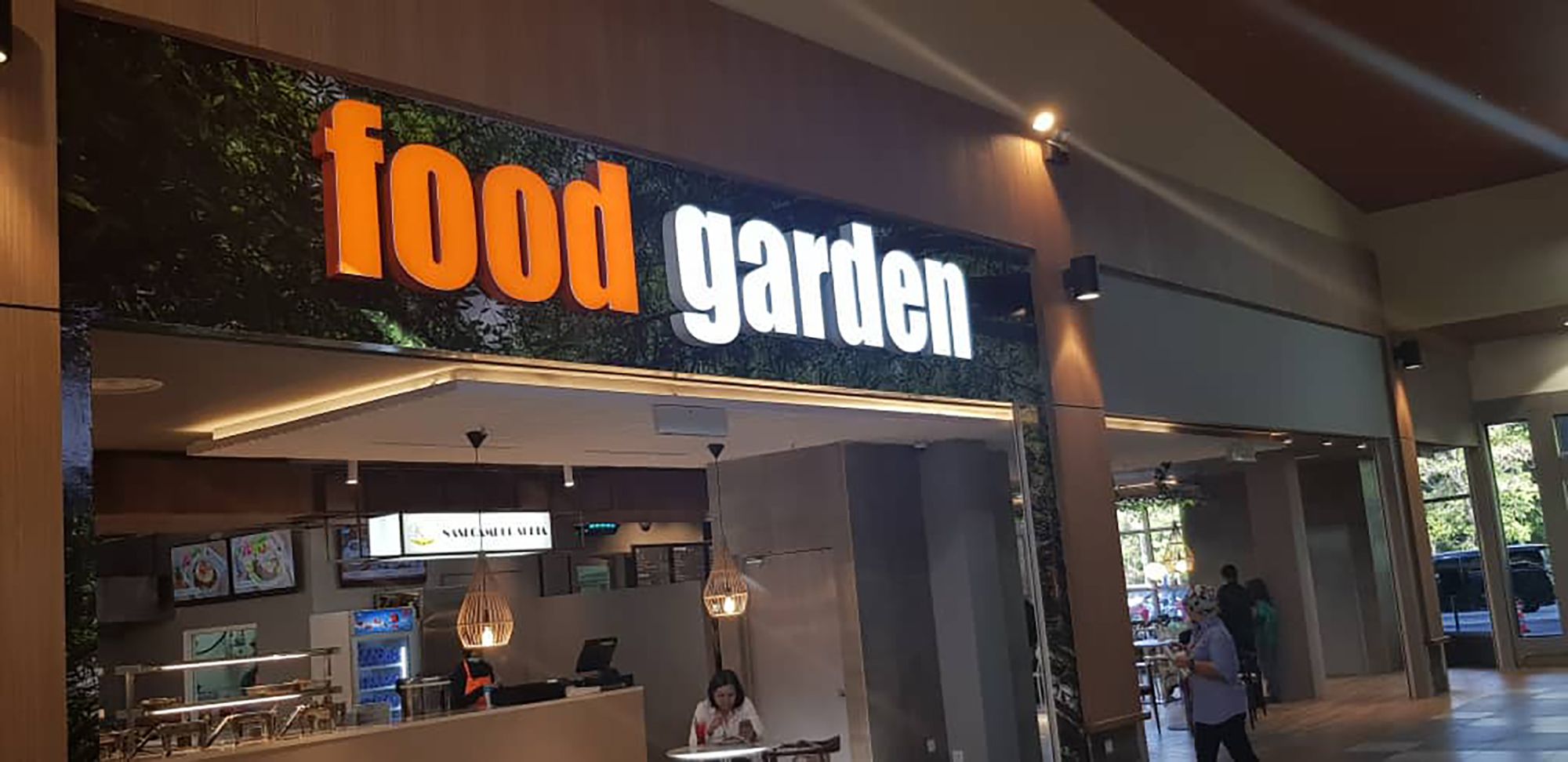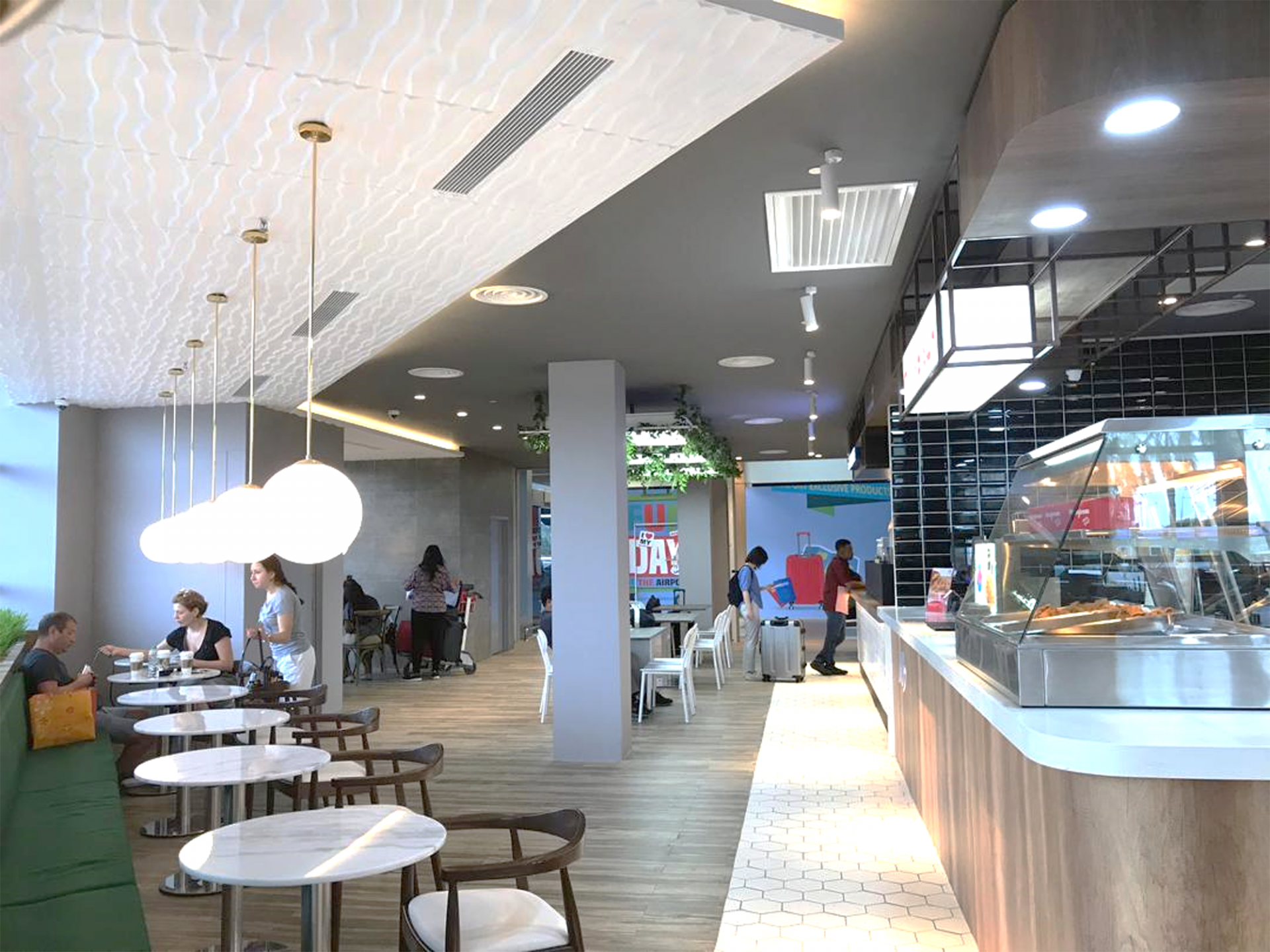 Nazli said: "Reset will transform Malaysia Airports [by] changing the perception that an airport is merely a transit hub. We are moving towards building a Total Airport Experience (TAE) by introducing new elements in our international airports to promote them as vibrant destinations for both business and leisure travellers alike. This will have a positive impact for various stakeholders ranging from the airport operator, retailers, passengers and the wider airport community at large."
The focus is now moving to Kuala Lumpur International Airport (KLIA), where the Food Garden is next in line for an upgrade. Renovation works should commence in Q4 2019, with the anticipated reopening scheduled for Q2 2020.
There, a new garden concept across 1,300sq m of space will seat 500, also featuring a range of local and international cuisines and brands. The KLIA Food Garden will also introduce automation and e-services in the form of self-ordering kiosks and allow the use of e-wallets for payment.

Flavours of Malaysia: How the KLIA Food Garden will look once it opens in 2020.
Other initiatives to promote F&B at KLIA is the annual month-long KULinary campaign, which since 2016 features the top 20 F&B outlets at KLIA and klia2, as selected by undercover food reviewers. Starting this year, the campaign will be extended to include outstanding F&B at Langkawi Airport.
Malaysia Airports said that the enhanced F&B offers and campaigns should positively impact its Airport Service Quality (ASQ) rating, while enhancing the revenue performance of Eraman and Malaysia Airports' Commercial Services arm through sales and rental yields respectively.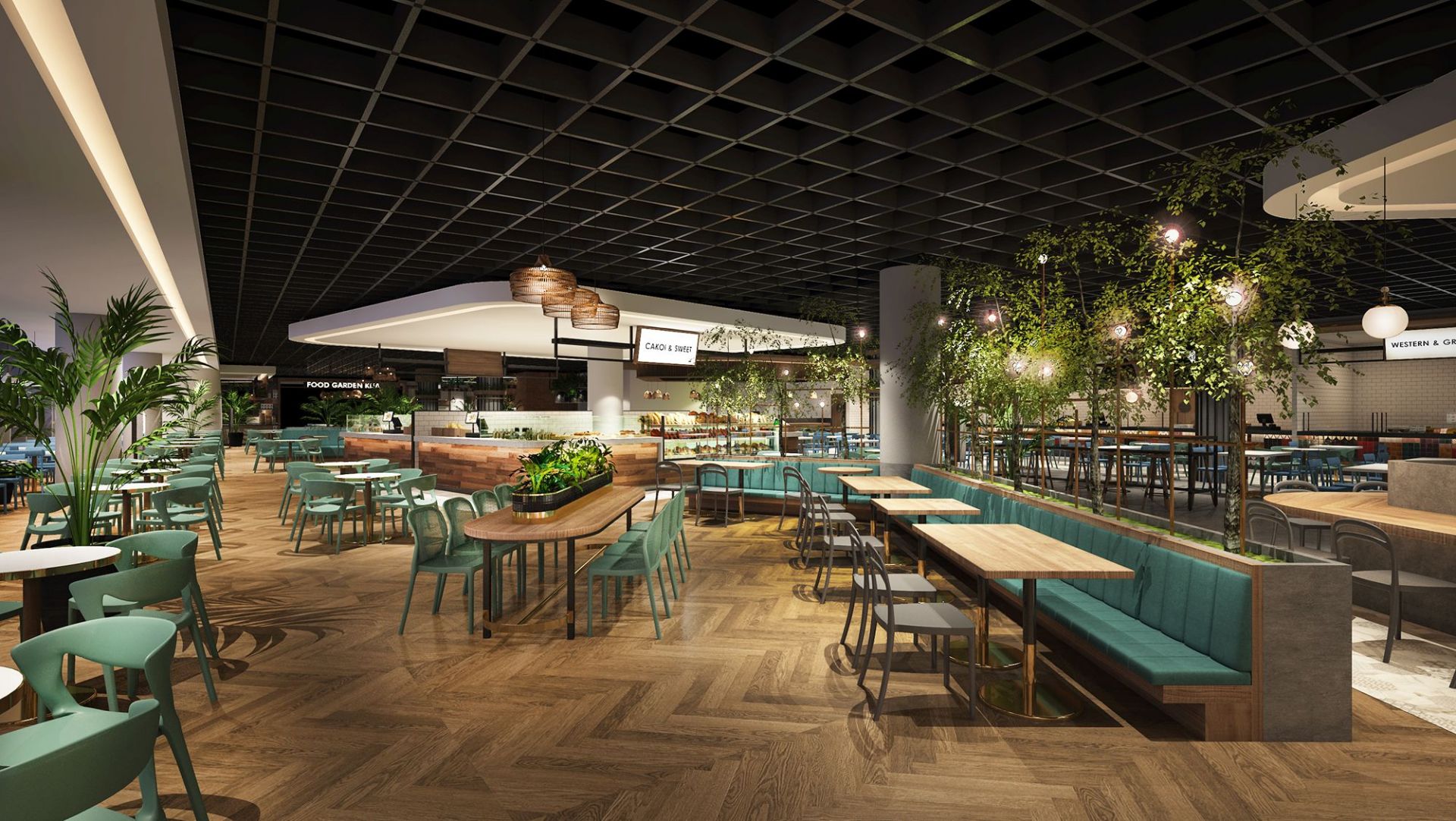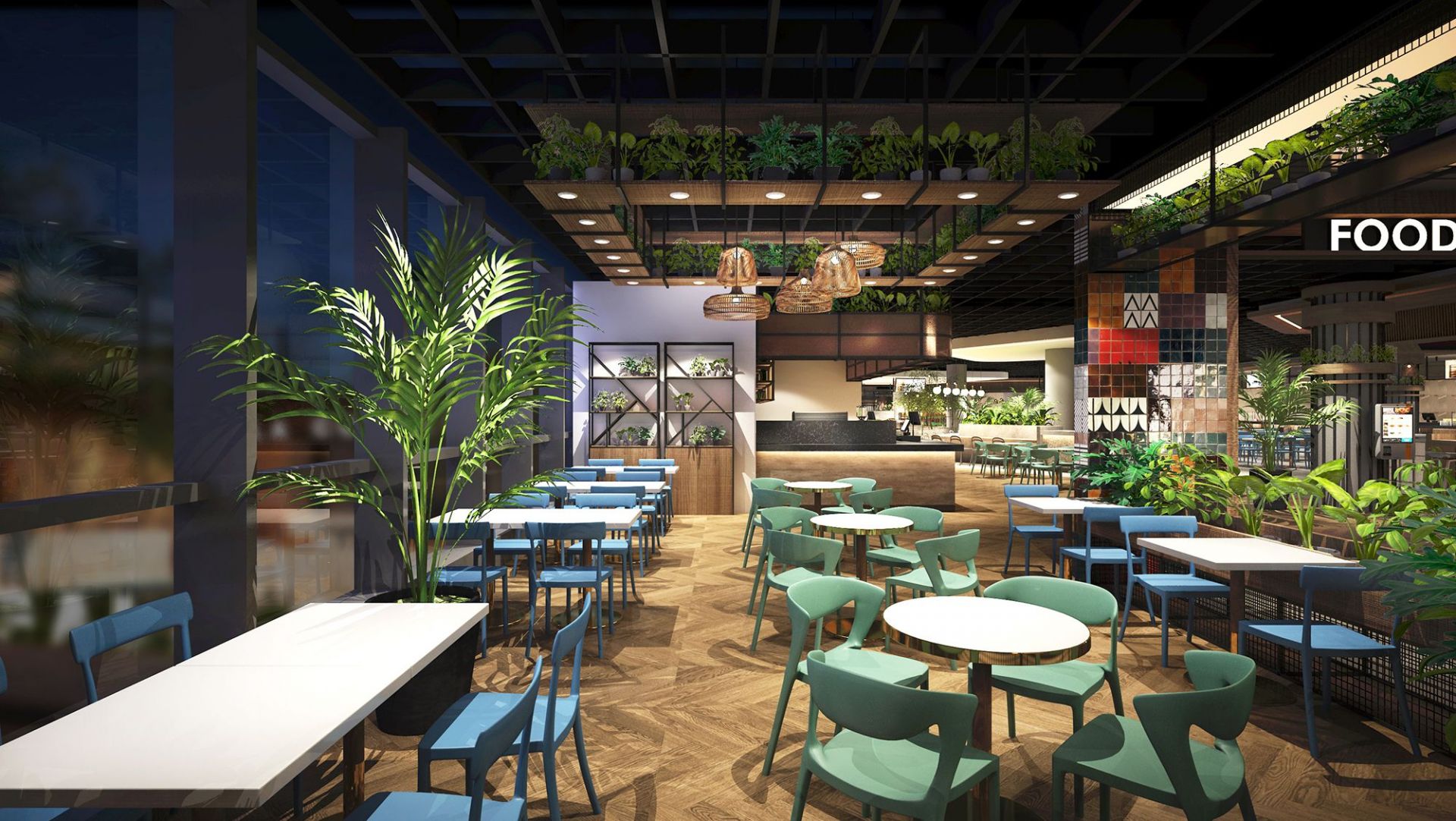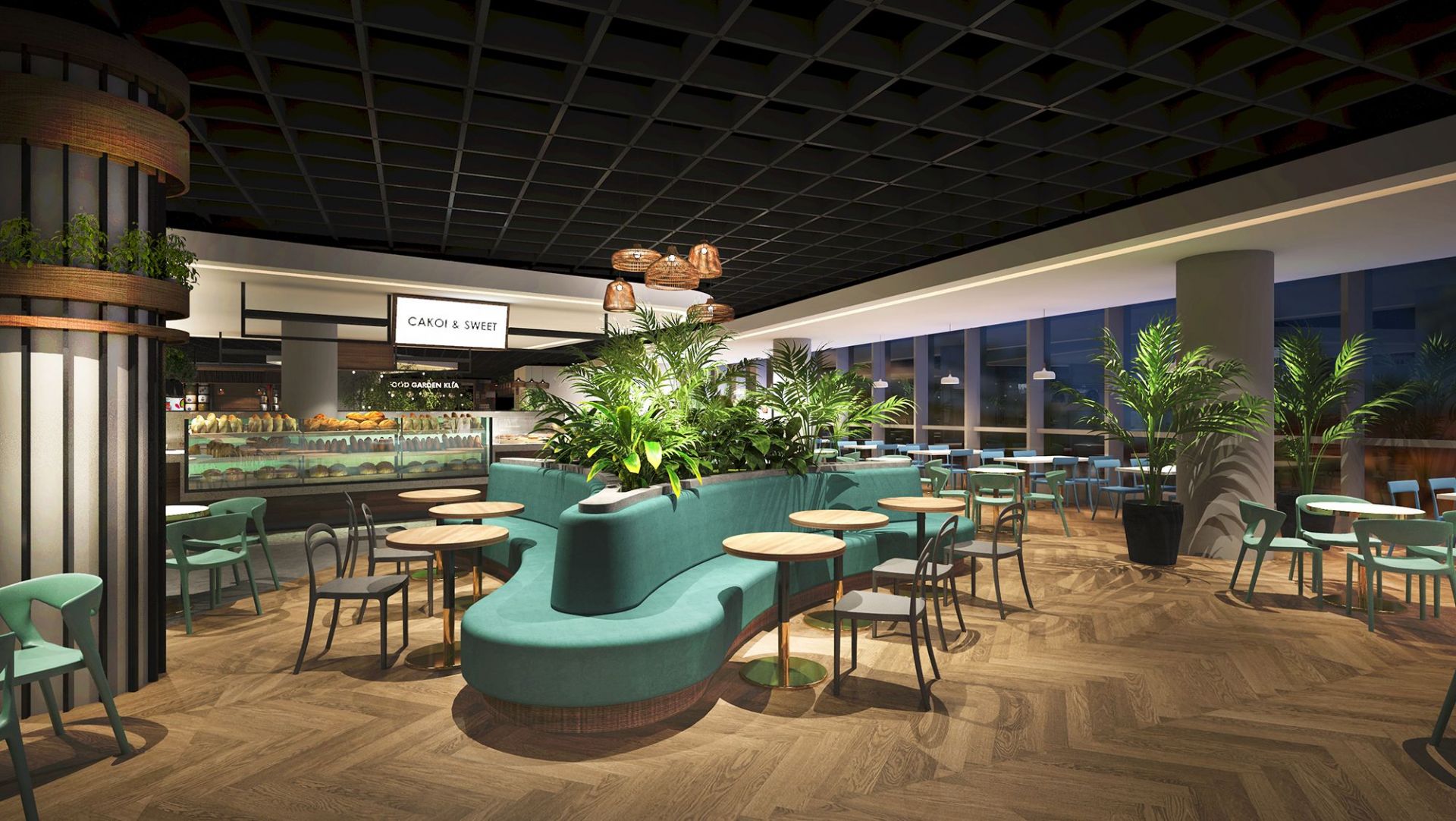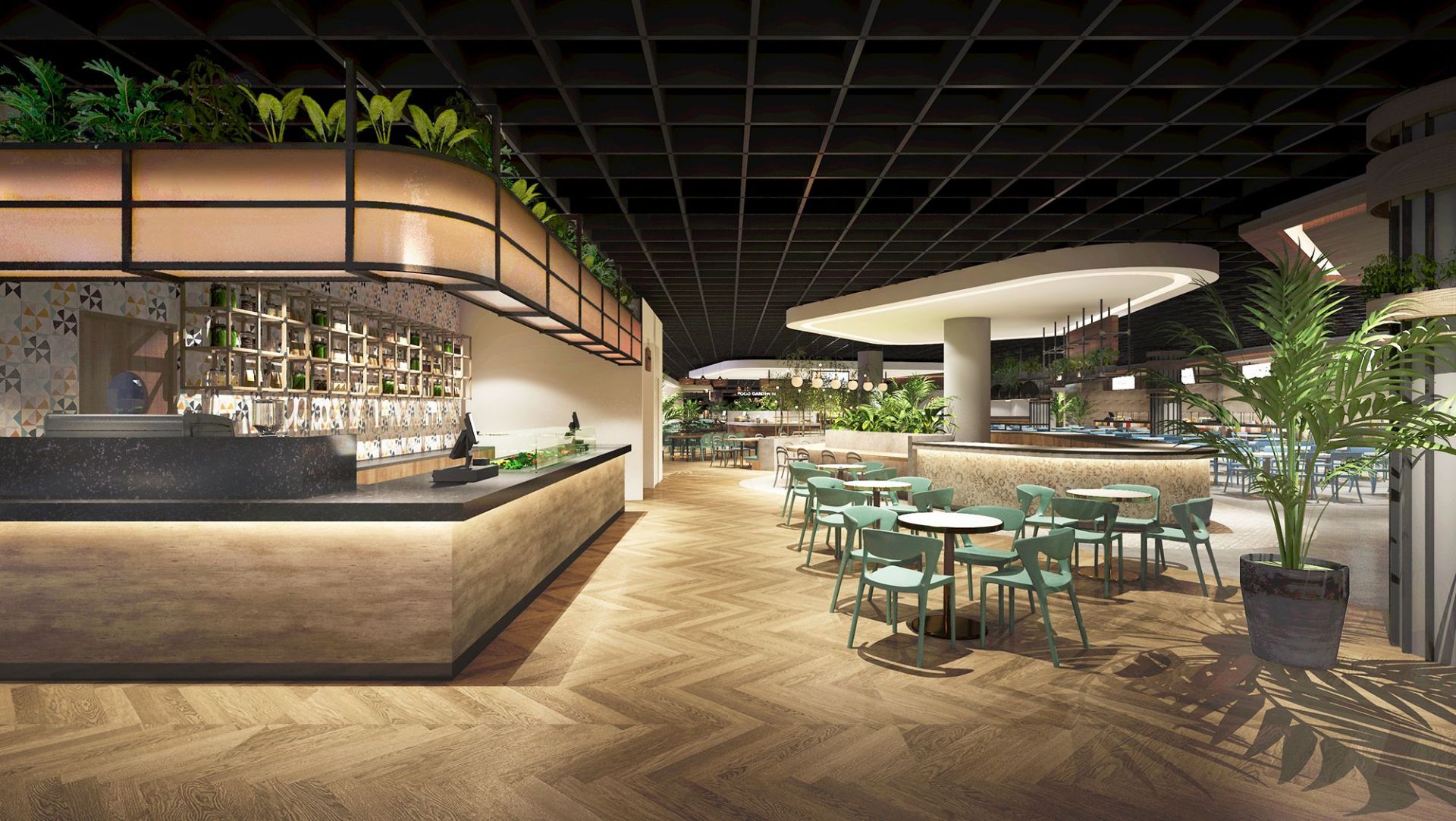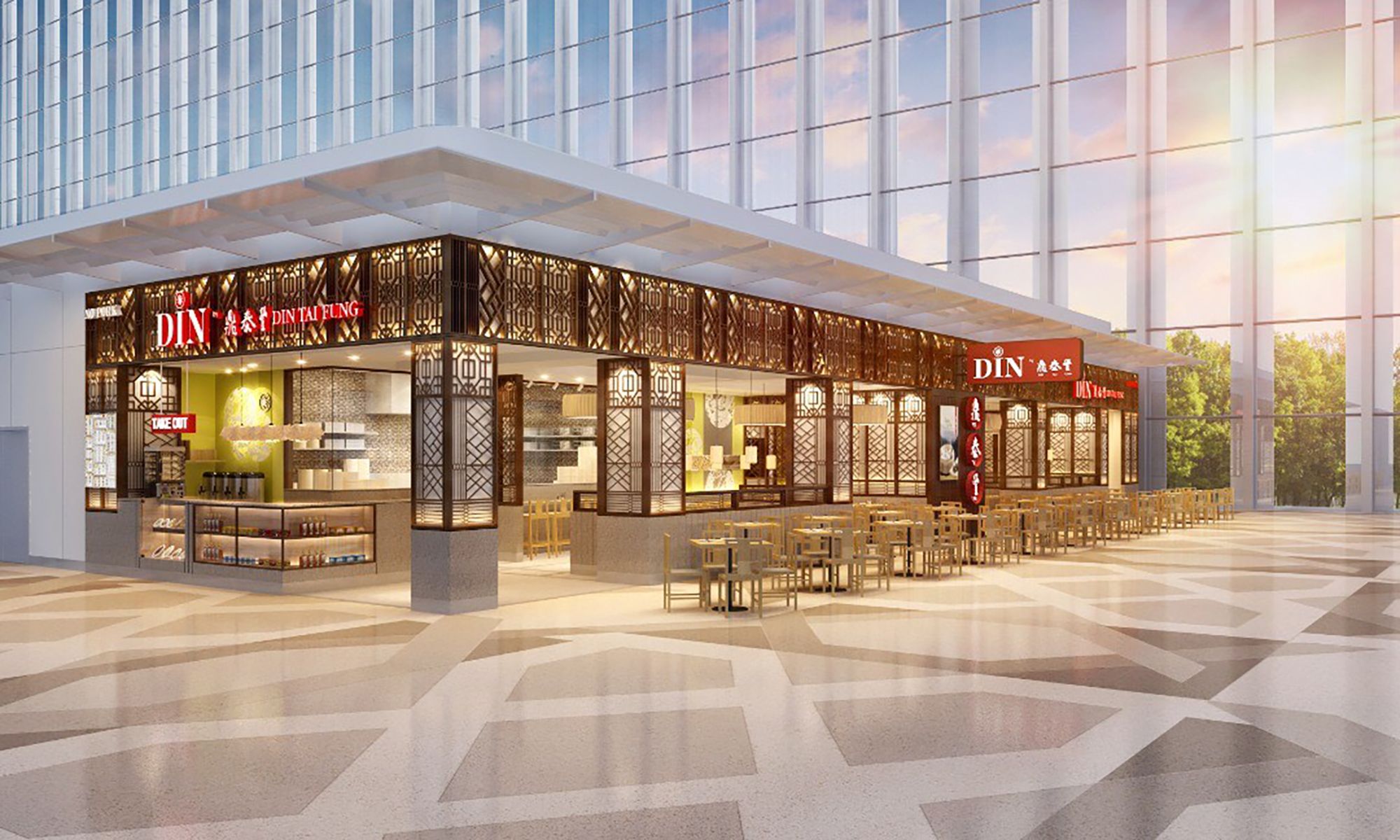 Din by Din Tai Fung is among the new concepts planned for KLIA.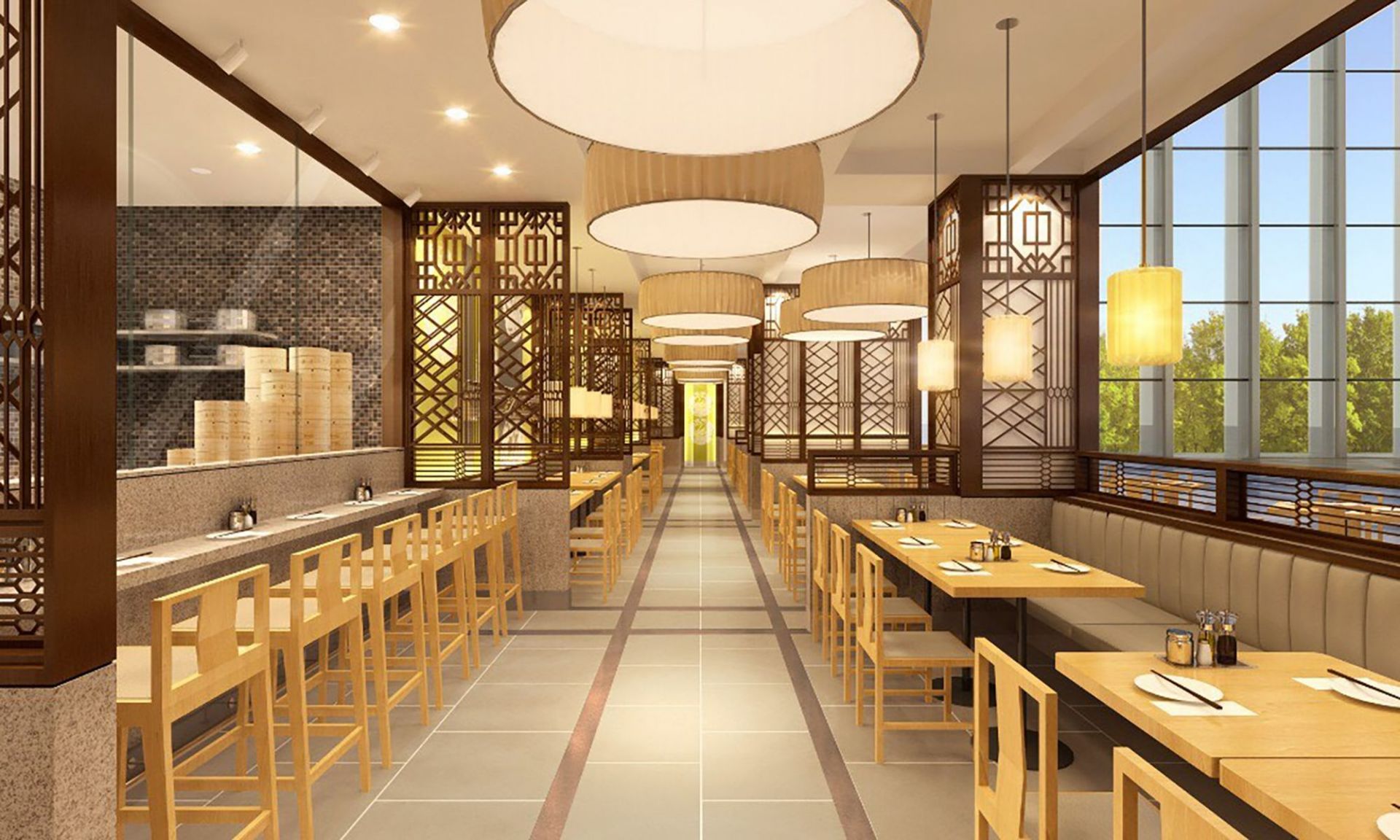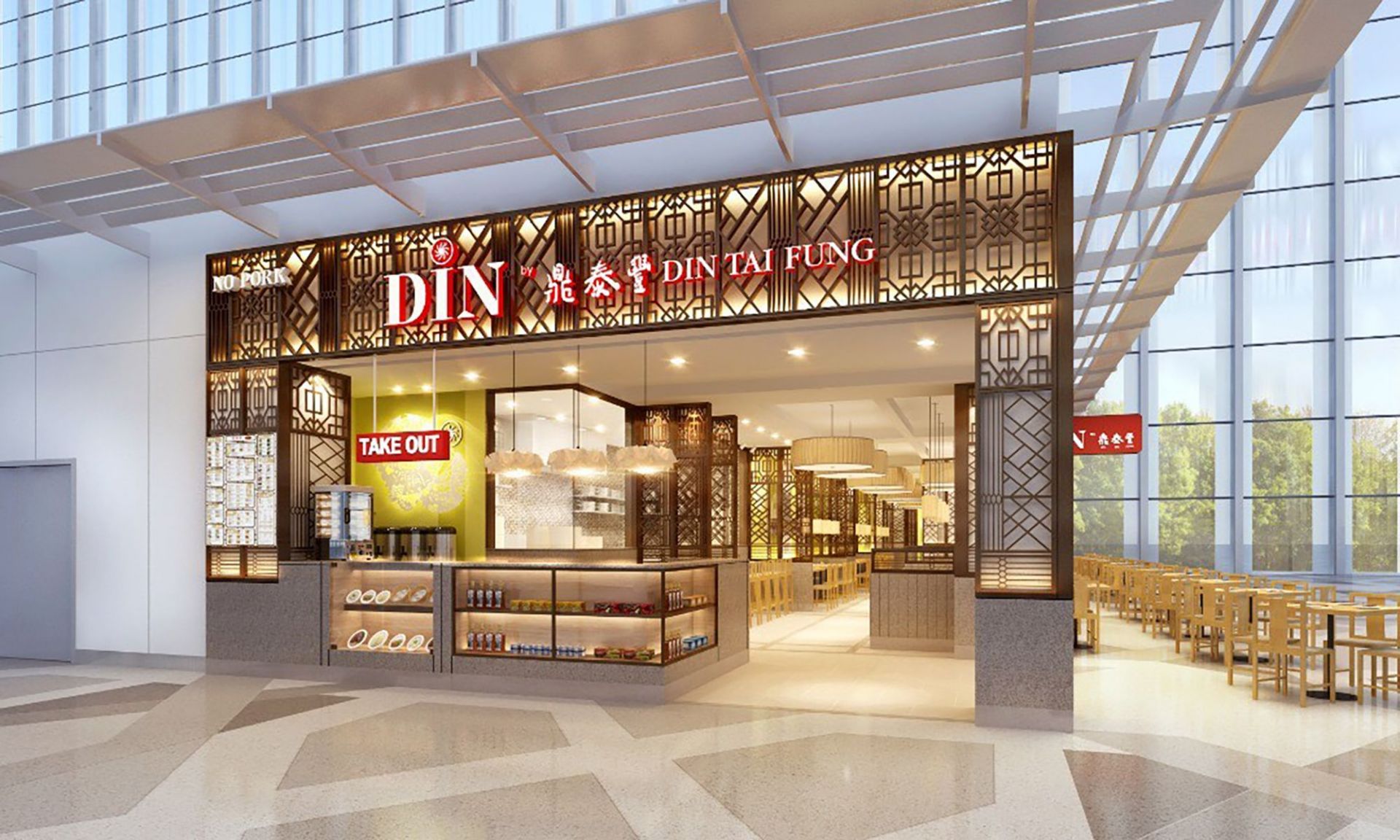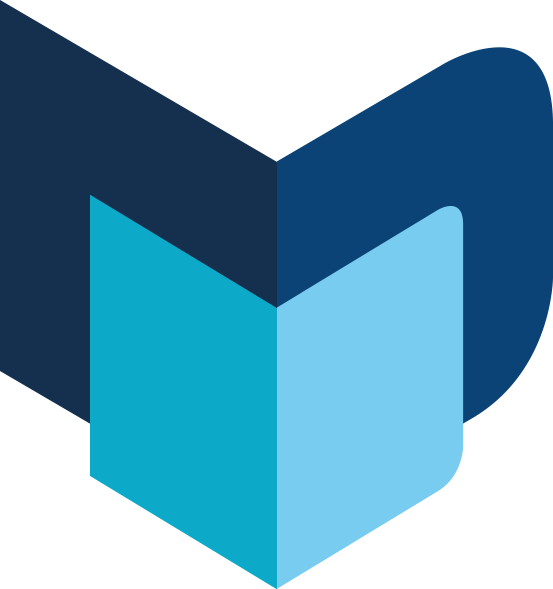 ---
The Moodie Davitt eZine | Issue 262 | 31 May 2019