Preview: The Trinity Forum 2019
---
The Trinity Challenge INNOVATION PARTNER
OF THE TRINITY FORUM 2019
In a new feature for The Trinity Forum, Mondelez World Travel Retail has this year partnered with The Moodie Davitt Report for the inaugural Trinity Challenge in the confectionery brand's role as Innovation Partner for the event.
The Trinity Challenge draws on the original – a seminal moment in the history of travel retail that saw the industry issue a challenge to itself: to embrace a new spirit of collaboration and to hold itself to world-class retail standards.
The Trinity Challenge aims to rekindle this pioneering mindset, one where the stakeholders are not afraid to challenge each other and question prevailing wisdom.
Participants were asked to pitch an innovative new idea that could be implemented at Nirvana Airport – the original concept airport from the 2005 Trinity Forum. It had to involve the participation and investment from all three members of the Trinity and should drive increased penetration, higher average transaction value and greater frequency of purchase.
The shortlisted concepts will be presented during The Trinity Forum, with the audience asked to help decide the winner. The Moodie Davitt Report will donate US$10,000 to a charity of choice from the winning organisation or individual.
Mondelez World Travel Retail Managing Director Jaya Singh (pictured right) says: "The principles of Trinity will always be the building blocks of growth and prosperity in travel retail. There's a responsibility for all stakeholders in the industry to unite with creativity, investment and action to develop new ideas, new concepts and new ways of working. We must constantly challenge the status quo and move the needle to help unlock the true potential of shoppers in travel retail.
"We believe that the Trinity Challenge can be an excellent platform for new ideas to be developed and heard by key decision-makers, and act as a catalyst for innovation. Celebrating our 25th year of dedication to the channel, Mondelez World Travel Retail is delighted to lend our support to this initiative from The Moodie Davitt Report and ACI."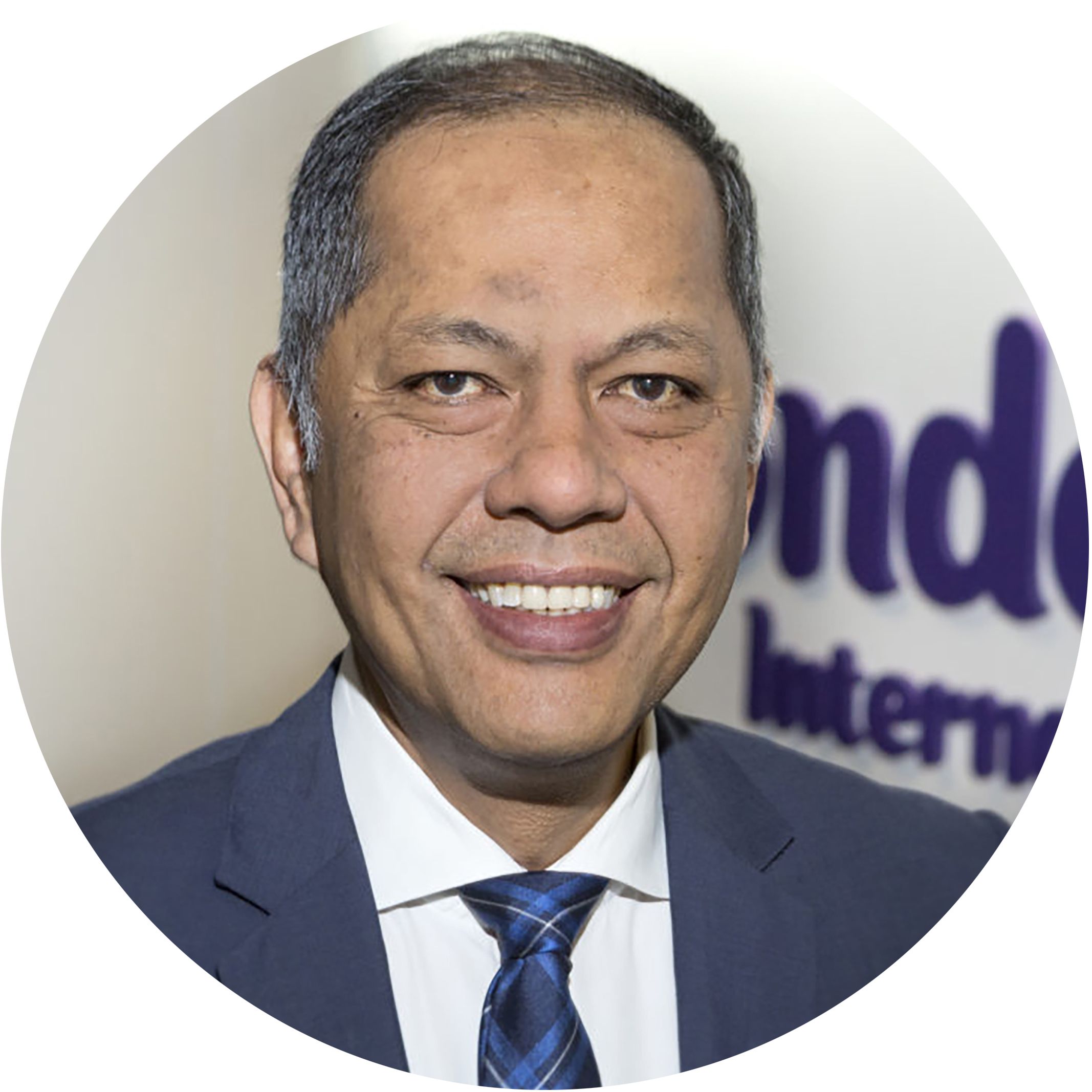 The Moodie Davitt eZine
Issue 270 | 25 October 2019
The Moodie Davitt eZine is published 20 times per year by The Moodie Davitt Report (Moodie International Ltd).

© All material is copyright and cannot be reproduced without the permission of the Publisher.
To find out more visit www.moodiedavittreport.com and to subscribe, please e-mail sinead@moodiedavittreport.com