Panthère is one of French maison Cartier's most enduring symbols. The creative evolution of its Panthère collections is traced in a fascinating new exhibition at the T Galleria by DFS, Macau, City of Dreams, which mixes the maison's heritage and modernity.
The 'Into the Wild' exhibition takes guests on a multi-sensory journey through three Cartier universes. There are some compelling digital and gamification innovations which highlight Cartier's collections, designs, key figures and icons. Perhaps most striking is a tailor-made WeChat Mini Program, where guests can learn more about Cartier's Panthère and create personalised Panthère memories.
The interactive installation also features Panthère motifs on the windows, while Panthère de Cartier jewellery and watches are elegantly displayed on the counters.
The exhibition goes further than celebrating the past – it also shines a light on new interpretations of Panthère. An extended collection was launched earlier this month and features everything from accessible bijoux rings to fine jewellery watches for both men and women.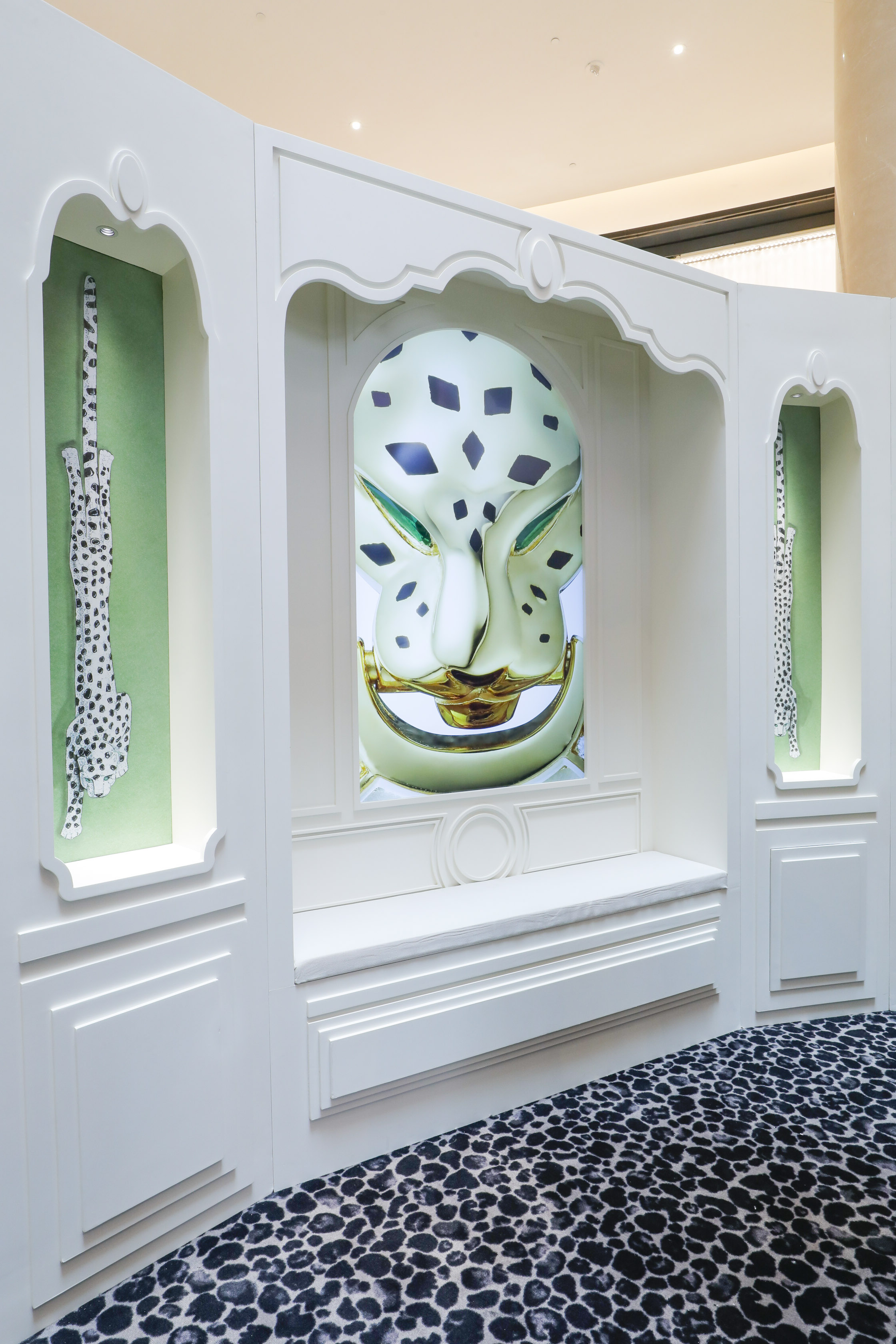 Cartier's Panthère first appeared on a women's wristwatch in 1914, yet its spirit lives on throughout all of Cartier's collections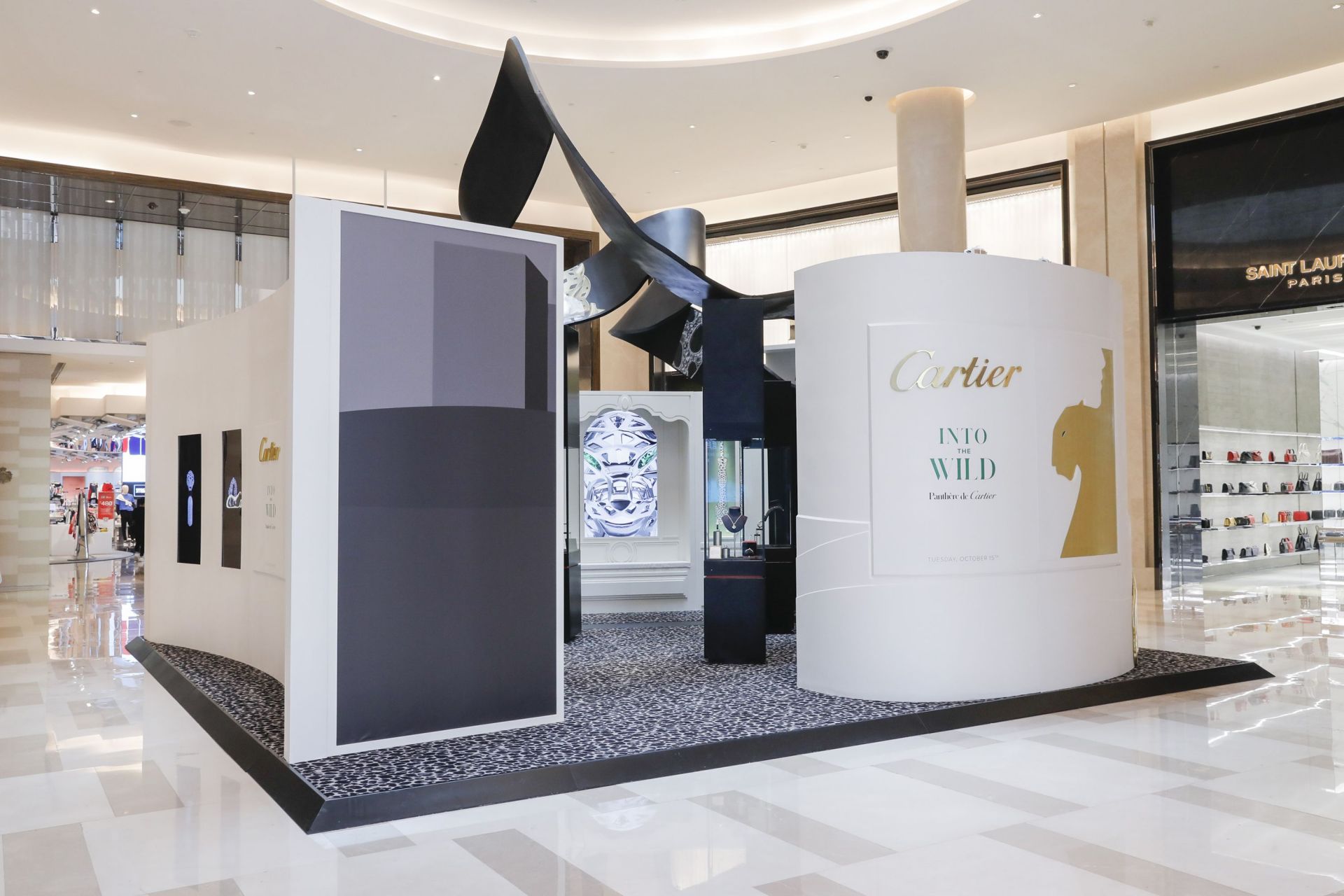 The Moodie Davitt eZine
Issue 270 | 25 October 2019
The Moodie Davitt eZine is published 20 times per year by The Moodie Davitt Report (Moodie International Ltd).

© All material is copyright and cannot be reproduced without the permission of the Publisher.
To find out more visit www.moodiedavittreport.com and to subscribe, please e-mail sinead@moodiedavittreport.com