Johnson & Johnson-owned medical cosmetics skincare brand Dr. Ci:Labo has in recent times identified travel retail as a priority channel for brand building and consumer engagement. Its aim is to introduce the Dr. Ci:Labo portfolio to an international audience, building on the brand's strength in the Japanese, Chinese and Taiwanese domestic markets.
A key milestone has now been reached with the launch of its first pop-up in travel retail, with The Shilla Duty Free at Singapore Changi Airport.
The eye-catching pop-up highlights the pore care brand Labo Labo in a central corridor space between the Cosmetics & Perfumes and Liquor & Tobacco stores in Terminal 4.
Running throughout October, the pop-up features many engaging elements. Travellers are able to have a skin diagnosis by a beauty consultant, create their own skin regimen and engage with Labo Labo via photo opportunities. The activation also includes a gift vending machine and GWP offers.
Changi was chosen as it offers access to a range of nationalities and Johnson & Johnson Regional Business Development Manager Travel Retail Michelle Tong is confident Dr. Ci:Labo will appeal to travellers. "The cult following that Labo Labo has built, combined with our ability to leverage the scale and expertise of Johnson & Johnson, points to a bright future in this channel," she said.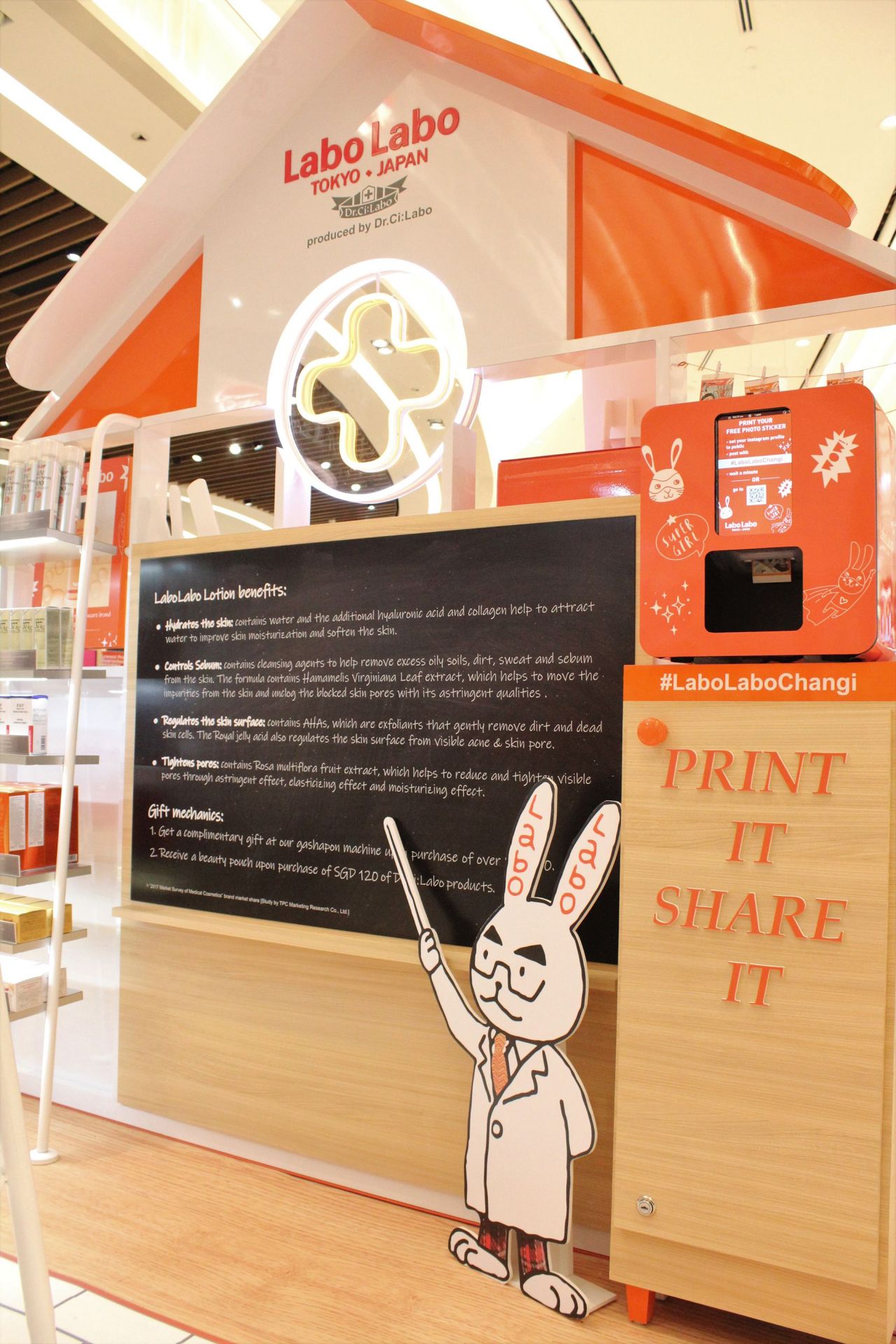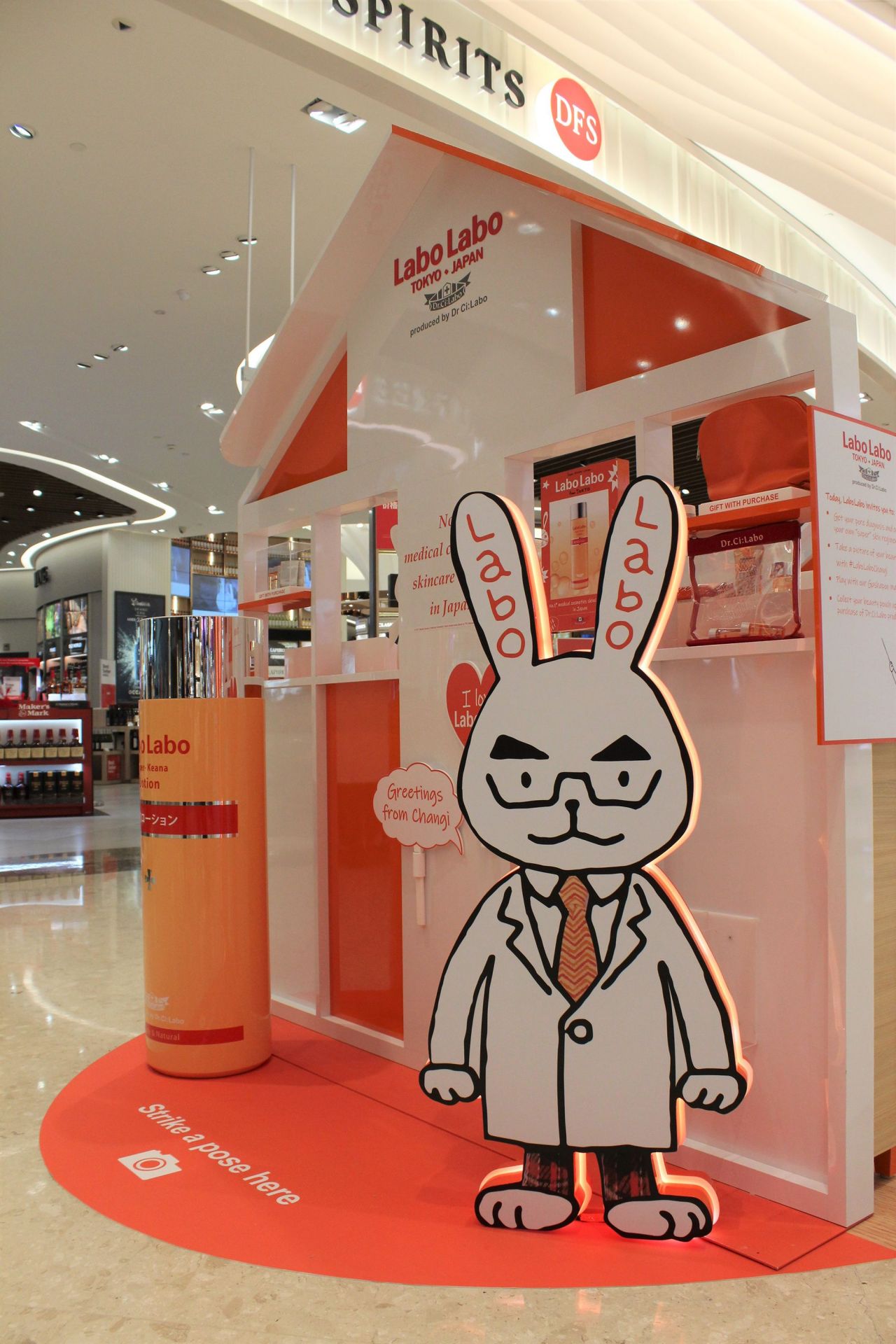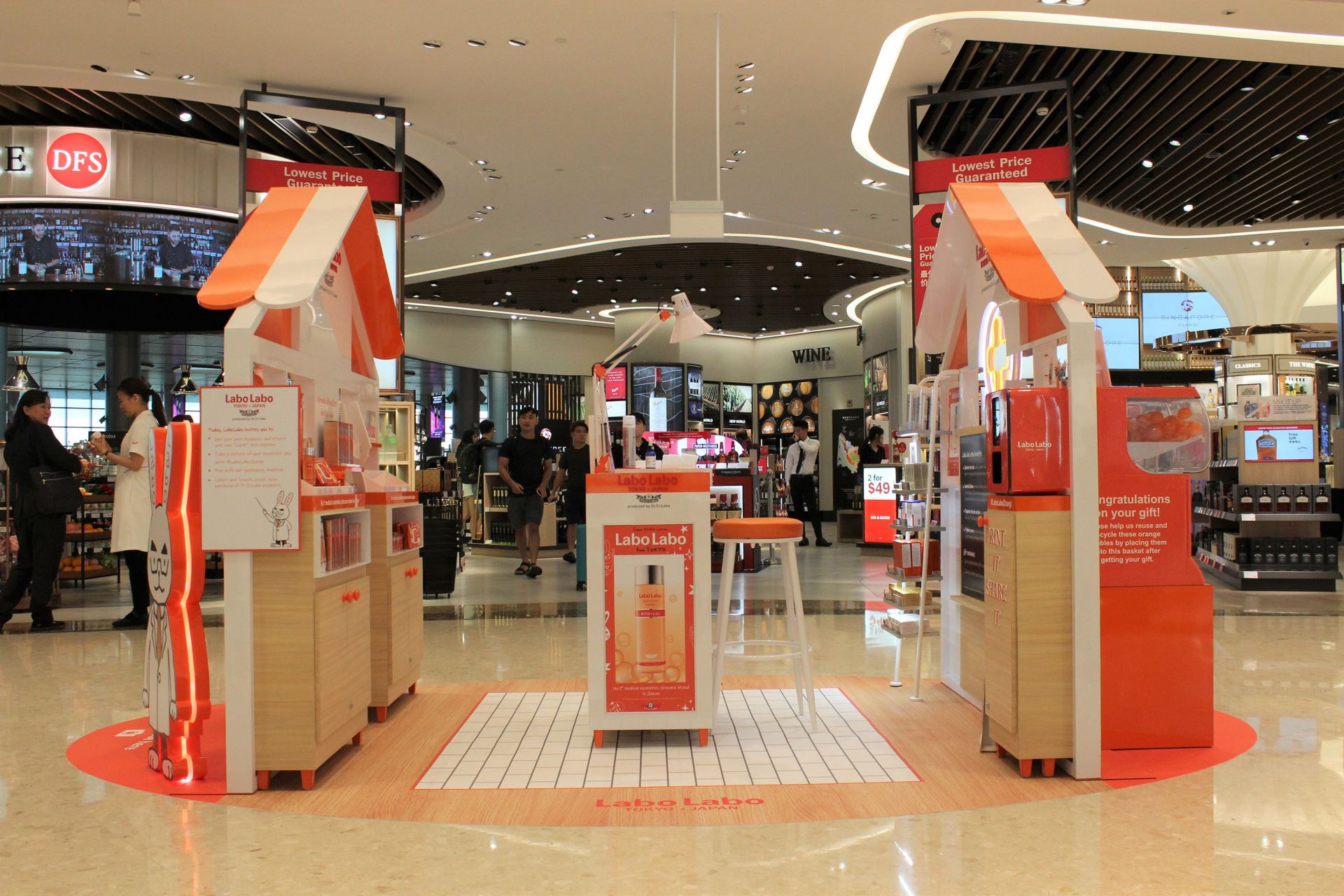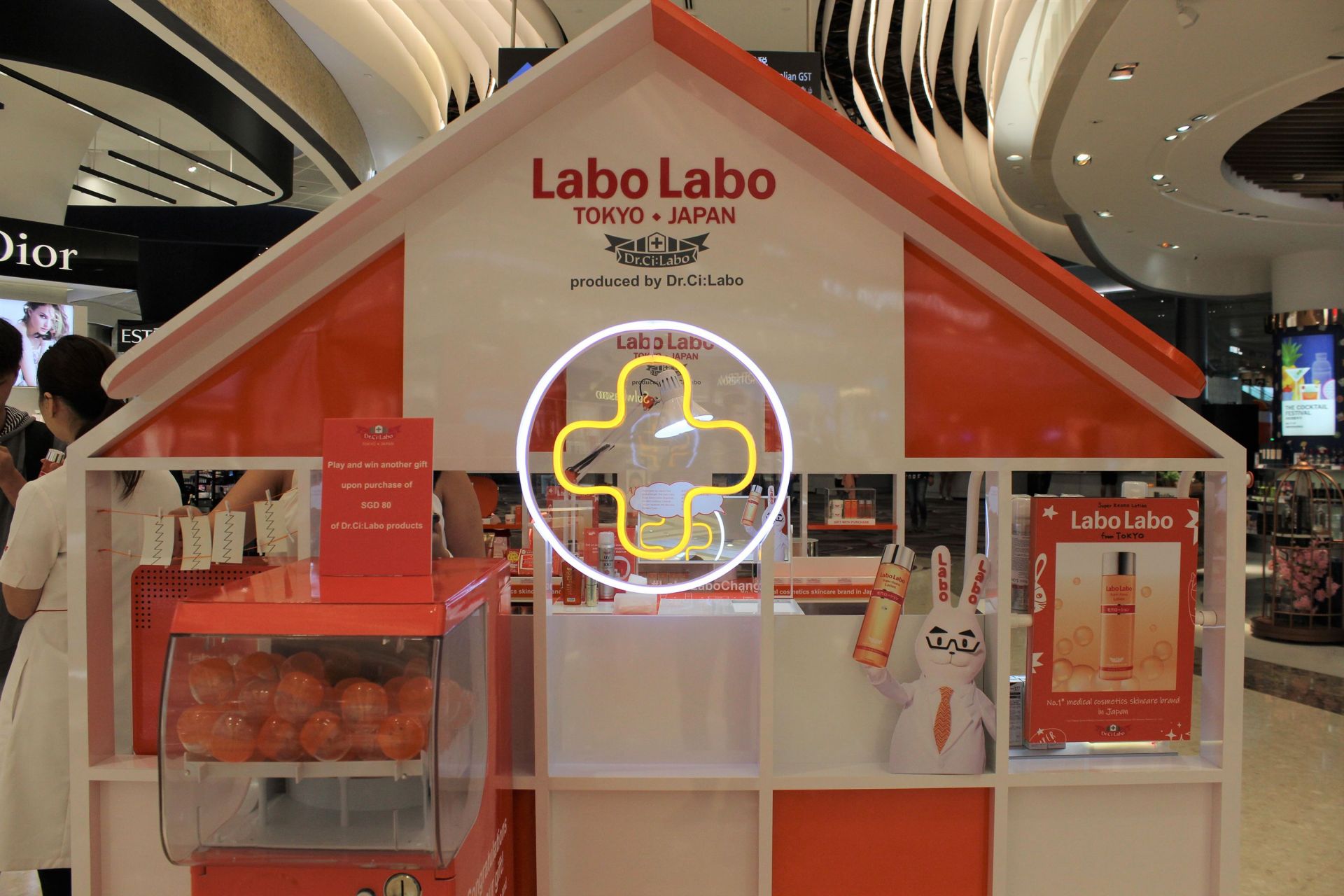 The Moodie Davitt eZine
Issue 270 | 25 October 2019
The Moodie Davitt eZine is published 20 times per year by The Moodie Davitt Report (Moodie International Ltd).

© All material is copyright and cannot be reproduced without the permission of the Publisher.
To find out more visit www.moodiedavittreport.com and to subscribe, please e-mail sinead@moodiedavittreport.com