Travel Retail's Positive Disruptors and Innovators
---
Netflix and
digital skills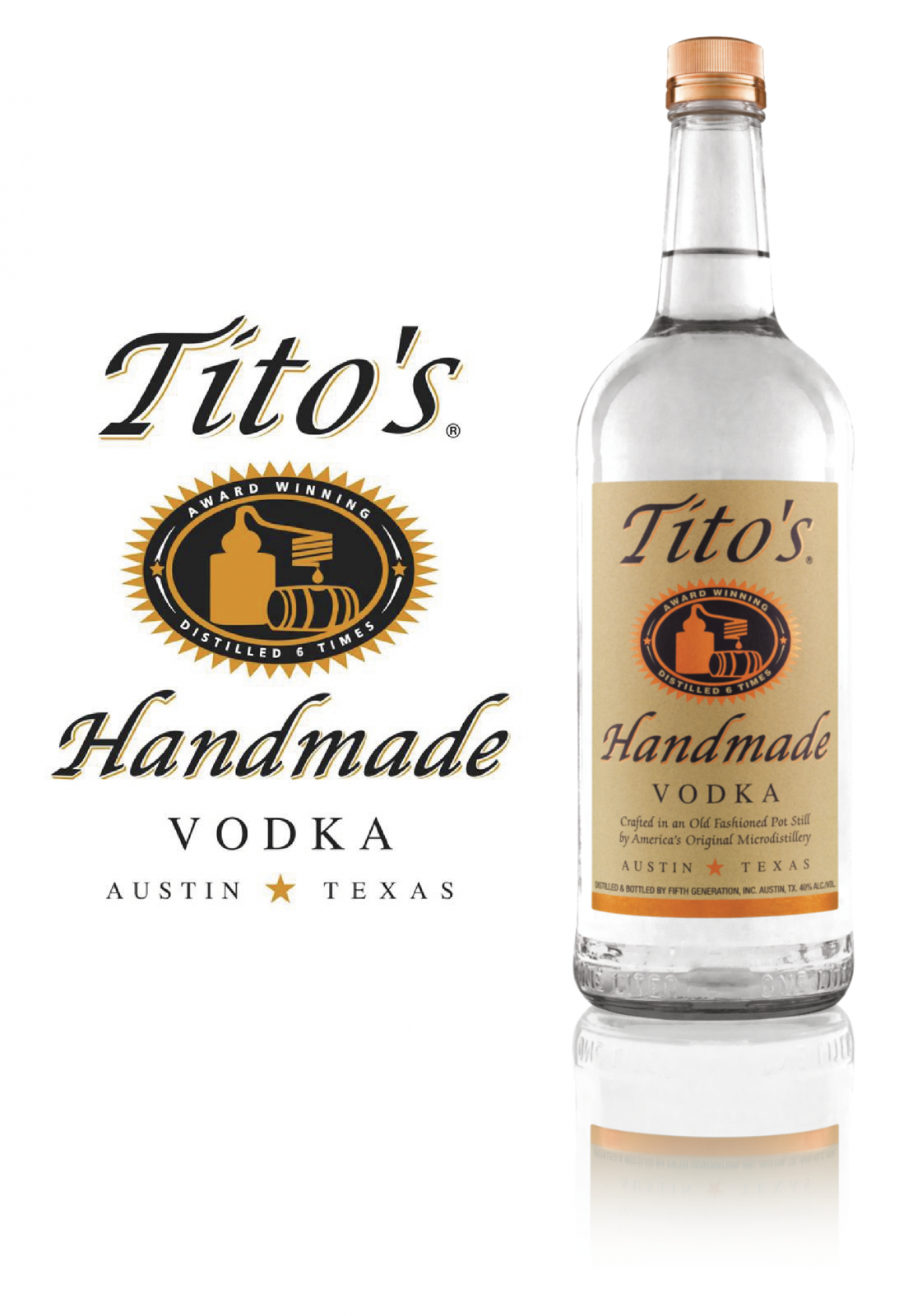 Global travel retail and food & beverage marketplace TravelX works like Netflix, and is based on a B2C platform that is already vastly popular in India. Could this be what the future of shopping looks like?
Innovation was one of the major themes of the recent TFWA World Exhibition & Conference in Cannes.
Nowhere was this more evident than in the TFWA Innovation Lab, which this year replaced the Digital Village. It provided some insight into what the duty free and travel retail industry might look like in the future.
Ideas and innovations sought to harness digital and mobile technologies, engage and understand today's travellers, or reduce the industry's environmental impact.
One of the stand-out exhibitors was TravelX – a Silicon Valley-based global travel retail and food & beverage marketplace that works like popular streaming platform Netflix.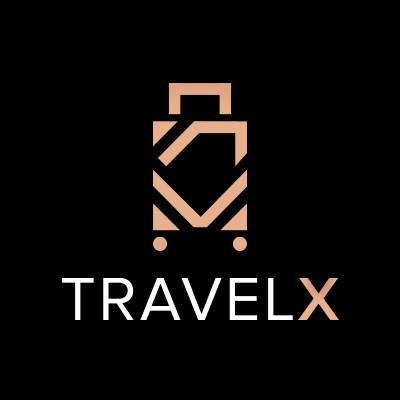 Passengers can discover trending products to shop, and the marketplace offers hassle-free ordering and express pickup, according to TravelX. It ultimately helps in driving ancillary revenues for aviation partners as well as higher digital sales for airport retailers.
As for the Netflix connection, the TravelX marketplace uses an artificial intelligence-powered recommendation engine that matches passengers with best-fit products and services.
Serial tech entrepreneur Sushil Choudhari is the Founder and CEO of TravelX, while Chairman John Cook is also one of the lead investors. TravelX's team of experts have, between them, experience of working at Microsoft, Dufry, Google, Yahoo, AT&T and StumbleUpon.
The platform is part of India's Scandid, which is described as a personal shopping assistant that helps users get the best deals and offers price comparison and product discovery services. Scandid's B2C platform has more than 140 million users, while its app has so far been installed some 29 million times.
According to the company, Scandid sees one million transactions a year, with a gross merchandise volume of US$25 million. The online shopping platform offers 40 million SKUs across 200 retailers and more than 5,000 brands. The company also claims an 80% market share in India.
The TravelX marketplace aims to take this foundation and offer a travel-specific experience. As well as the retail, ordering and delivery options described above, the platform also integrates personalised and location-based marketing and offers flight and airport information, so serving as a trip assistant. A loyalty programme tops off the services offered.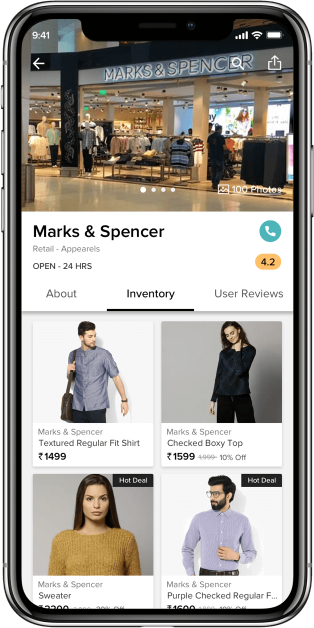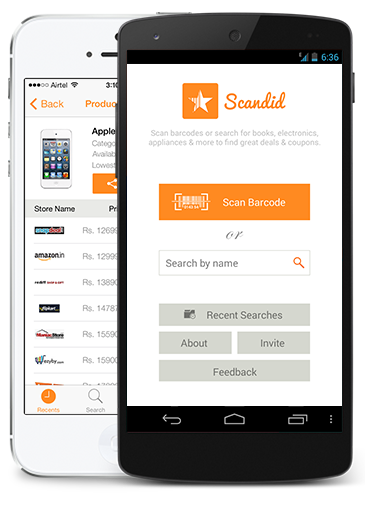 TravelX has already made significant inroads into travel retail, having signed a contract with GMR Group, which owns and operates Delhi International and Hyderabad International airports. The marketplace now powers these two airports' official apps. A second phase will include rollout to other GMR Group-operated airports in the Philippines and Greece.
After that, the possibilities are endless. TravelX will be hoping that it is not just its marketplace that is Netflix-like, but also its reach and influence.
Next generation shopping: The above charts present the case for the TravelX marketplace in travel retail

The Moodie Davitt eZine
Issue 270 | 25 October 2019
The Moodie Davitt eZine is published 20 times per year by The Moodie Davitt Report (Moodie International Ltd).

© All material is copyright and cannot be reproduced without the permission of the Publisher.
To find out more visit www.moodiedavittreport.com and to subscribe, please e-mail sinead@moodiedavittreport.com