Travel Retail's Positive Disruptors and Innovators
---
Lessons for start-ups on how the travel retail industry works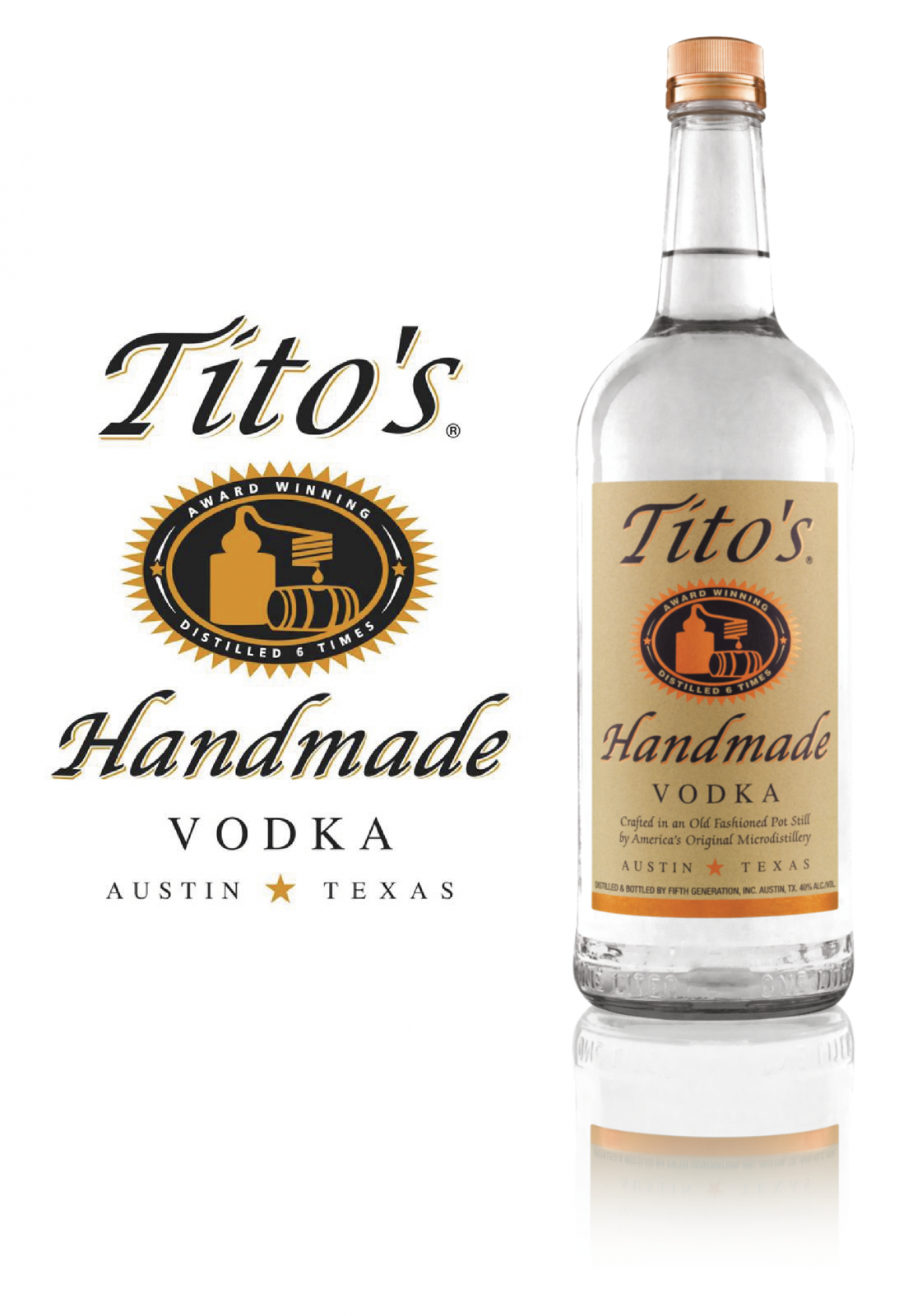 As Flio Founder

Stephan Uhrenbacher

sells on the app in a "partial failure", he offers lessons for start-ups on how the Trinity model works and why retailer buy-in might be too slow. Lessons that will resonate with the industry at large.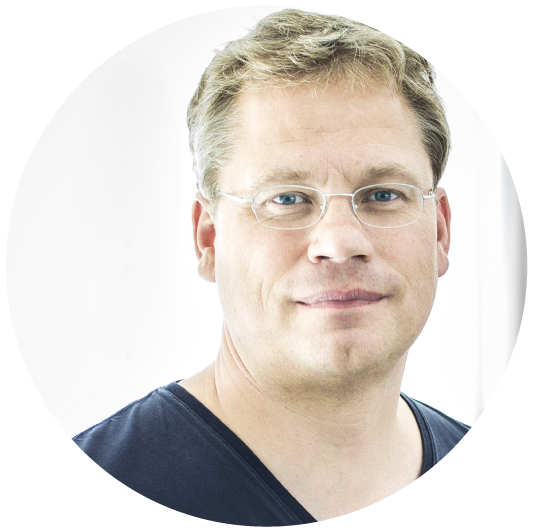 Launched in August 2015, Flio duly became the world's most-used airport app, having been installed more than one million times.
"We believe that Flio could be an equal partner for airports, retailers and brands (the 'Trinity') – an enabler to get travellers into stores". That's what an upbeat Flio Founder and CEO Stephan Uhrenbacher told this column in December 2017, after completing a new round of investment. [Some of our previous coverage of Flio is pictured above, along with Uhrenbacher's original blog post on the latest developments.]
But in selling the app to Italy's SOS Travel, Uhrenbacher conceded Flio represented the first time he had lost money in a business, with investors also taking a hit.
Perhaps the writing had been on the wall in that 2017 interview. "The large duty free groups have been slower to work with us than we thought," Uhrenbacher said. "Because Flio is a digital channel, many assume that we are ecommerce [and therefore a rival]. We are not. We don't sell any products over the app – services, yes, but not products. I often feel that duty free retailers are still so tied up with their own CRM efforts that they are afraid to work with us."
In the wake of the sale, Flio will remain functional. In Uhrenbacher's own words, SOS Travel "already have a model to make consumers pay" so the technologies and features in the app could still have a bright future.
Putting a positive light on the situation Uhrenbacher, who mentors start-up founders and invests in early stage deep tech and AI start-ups, offered a series of learnings that will resonate with any potential disruptors and the travel retail industry as a whole. An edited version of Uhrenbacher's comments is reproduced below:
An article in The Economist prompted me to move into the airport space. Passengers are confused and stressed at the airport. At the same time, the 'Trinity' of airports, retailers and travel brands make a lot of money with them. And they are all very far from being digital. The industry is huge, global and seems forever growing. The business logic was to build something that is useful enough for passengers to find mass adoption, then charge the industry for advertising on it.
Most of my venture capitalist friends passed on Flio. The ones who I respect most now gave me one reason: an oligopoly in supply is not a good basis for a marketplace. I was not held back. There are more than 300 commercially relevant airports in the world. So we got started at the very end of 2014.
Here is a rough chronology how we evolved Flio:
Phase 1: 2015 – free Wi-Fi at airports
In its first incarnation in 2015 we built a hack to log people into the varying free Wi-Fi without having to fill the often stupid questions airports asked before they let you in. This worked often. But we could not get past the Boingo portals, which are mostly used in the US. Worse, whenever we successfully logged a user into the Wi-Fi, passengers complained that the Wi-Fi was slow and buggy. We could never fix poor airport Wi-Fi, and it was [generally] very poor in 2014.
So while our customer acquisition was flying, we did not have a great product then. Many people are surprised when we tell them today that Flio is not about airport Wi-Fi anymore.
Phase 2: 2016-17 – find what you want and get a discount
In a pivot, we worked with some of the largest food & beverage companies to provide discounts, maps and directories. The logic was that very often you don't find what you want, and both airports and retailers have no way to personalise an experience. We were thrilled to have very positive feedback from some of the largest duty free retailers.
We had lots of discussions, and also sold some advertising campaigns to top brands. Yes, airports are the most expensive environment to advertise in, so why not extend this into our app.
There were several problems in this phase. We were not that exciting for passengers (discounts?), and while we had a good liquidity in our market place in some pockets like the UK, we were far from having a global footprint.
While our cost to acquire customers was super low, they just did not stay. Our user numbers did not develop as fast as we needed them to grow in order to justify continued interest from advertisers.
Most importantly, even though some of the very largest retailers scheduled meeting after meeting with us, it took us too long to realise that retailers were not prepared to pay us any money. They did like to work with us to show to the airports how digital they were. But retailers did not need us in 2017.
The way the industry works is that retailers bid long term contracts with airports. Nearly all of the profits go to the airport, hence the profit margin of a well-run airport is very high. The profit margin of even the best run retailers is extremely small. While we were always able to generate some extra margin, we did not move the needle for them, at least not in 2017.
If you are a founder of a start-up depending on industry buy in, always ask yourself if they take a meeting to look good internally or if they genuinely need you.
Phase 3: 2018 – the best flight tracker
In order to overcome Flio's problem with not enough repeat users, we built a very good flight tracker. You connect your calendar to Flio and the app updates you on late departures and gate changes, etc. We worked with generally available data sources, large airports and airlines directly, and were able to build a really good flight tracker which fixed the problem of repeat usage. That increased our usage dramatically, but pushed us away from our original USP.
Phase 4: 2019 – predicting what happens at the airport
Based on my work as a mentor in the Creative Destruction Lab in Toronto, I finally had the realisation that we had to offer real innovation for passengers to be truly useful. To put it bluntly, we realised that the industry would never pay us and we had to make passengers love us. We built two, I believe, amazing products.
'Flow' measures how passengers progress through airports and predicts security waiting times. This went live for Hamburg Airport in June and can be scaled out to any airport. 'Depart' predicts when your flight will actually leave depending on when your plane comes in.
Both are super useful, and nobody else offers these tools to passengers. Both were not even technically possible 12 months earlier as phone accuracy was not enough and the databases were not available to use for the second problem.
In Phase 4, this year, I was truly excited in the potential of Flio again. We finally had discussions with venture capitalists again despite being on the market for so long. We spoke to strategic investors, which looked promising.
As you can guess by now though, these four iterations meant that we lost too much time. We were never able to raise a lot of money for Flio; our investor from Phase 2 lost patience with us through Phase 3, and had no interest in Phase 4.
In June, it became clear that we would not get fresh money quickly. We had taken too long.
Most Flio staff have found other opportunities. If you read through the above you can guess that we've found and kept excellent developers who were able to excel at any new challenge once we finally gave it to them. As for the salespeople: anyone who has worked selling something successful that was always 'too early' must have been stellar. Our content team and business analysts are amazing. So I am hugely grateful to anyone who has devoted their energy to making airports less confusing and less stressful.
For me, this means finally freeing up valuable time and being able to focus on working with deep tech which excites me massively. One of the start-ups I work with can help people get the best treatment for cancer. One can help aircraft engines save fuel. One will help monitor global methane emissions. There's lots to do.
So after six successful start-ups and now one partial failure, I am more sensitive to the following topics:
If it is a marketplace, make sure the key players need you.
If all your venture capitalist friends say 'no', could they have another reason other than 'not getting it'?
Is your investor flexible enough to go to the next pivot?
Convertible loans sound nice, but what happens if the next round doesn't happen?
Always decide who your customer is. And love them.
Make sure your USP is crystal clear. A new USP sometimes justifies a new brand. It is hard to sell a 'Swiss army knife'.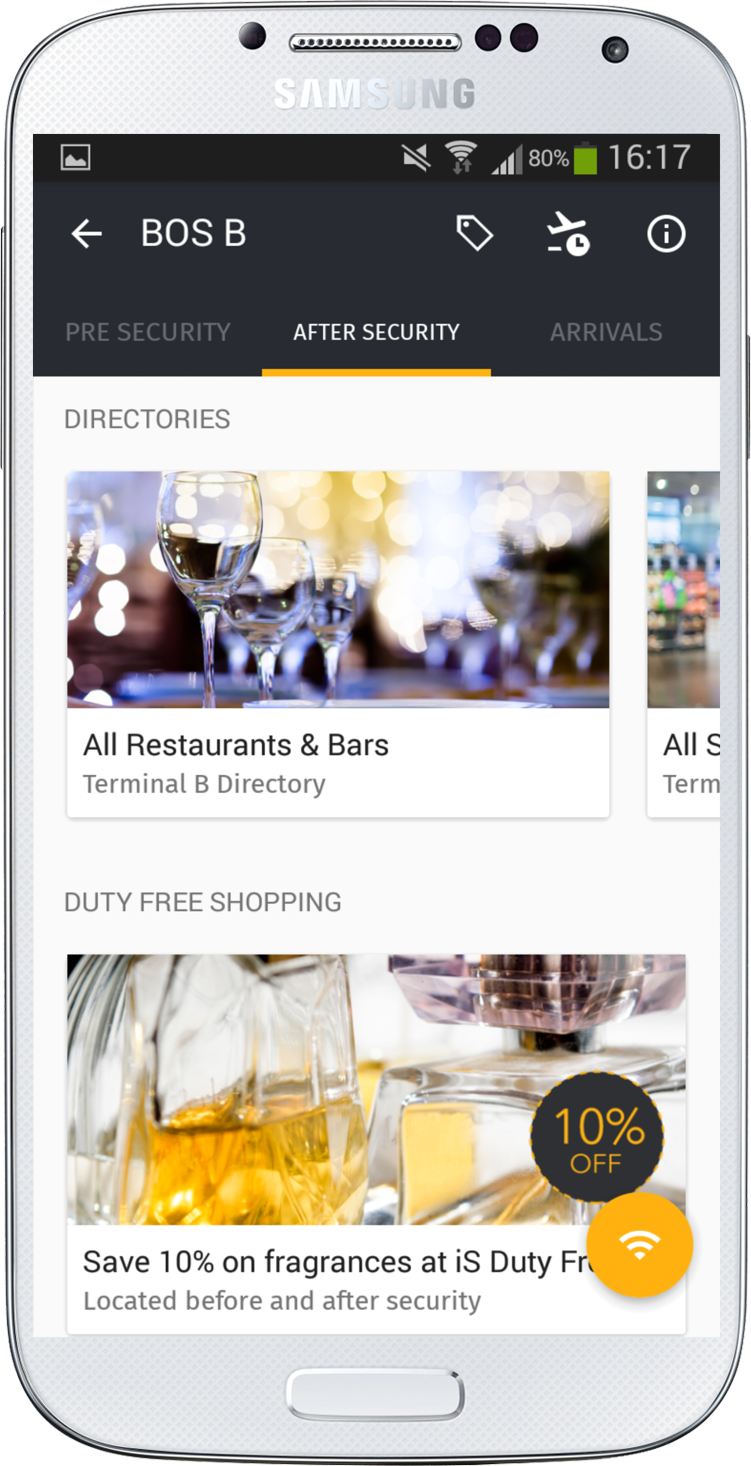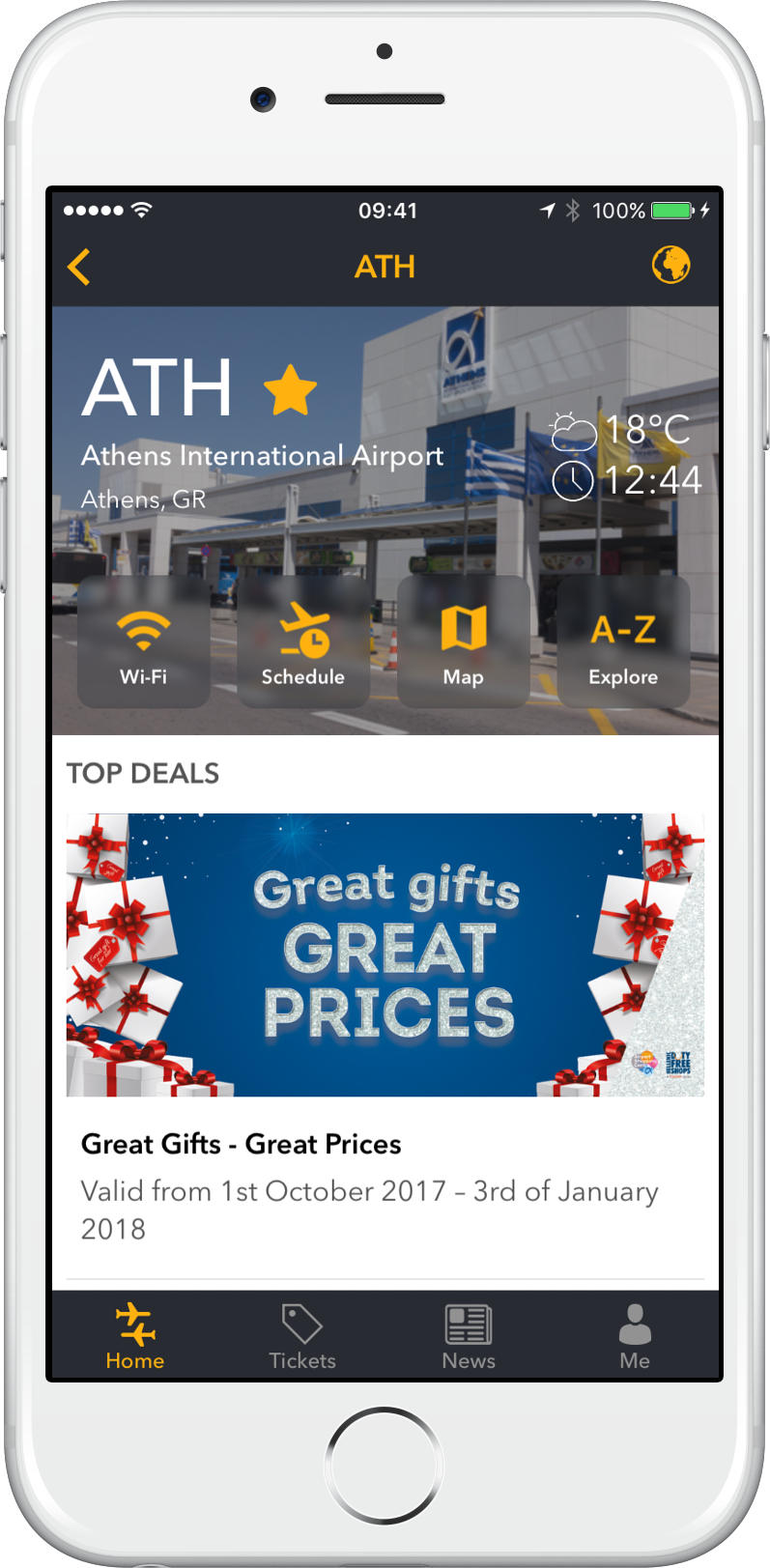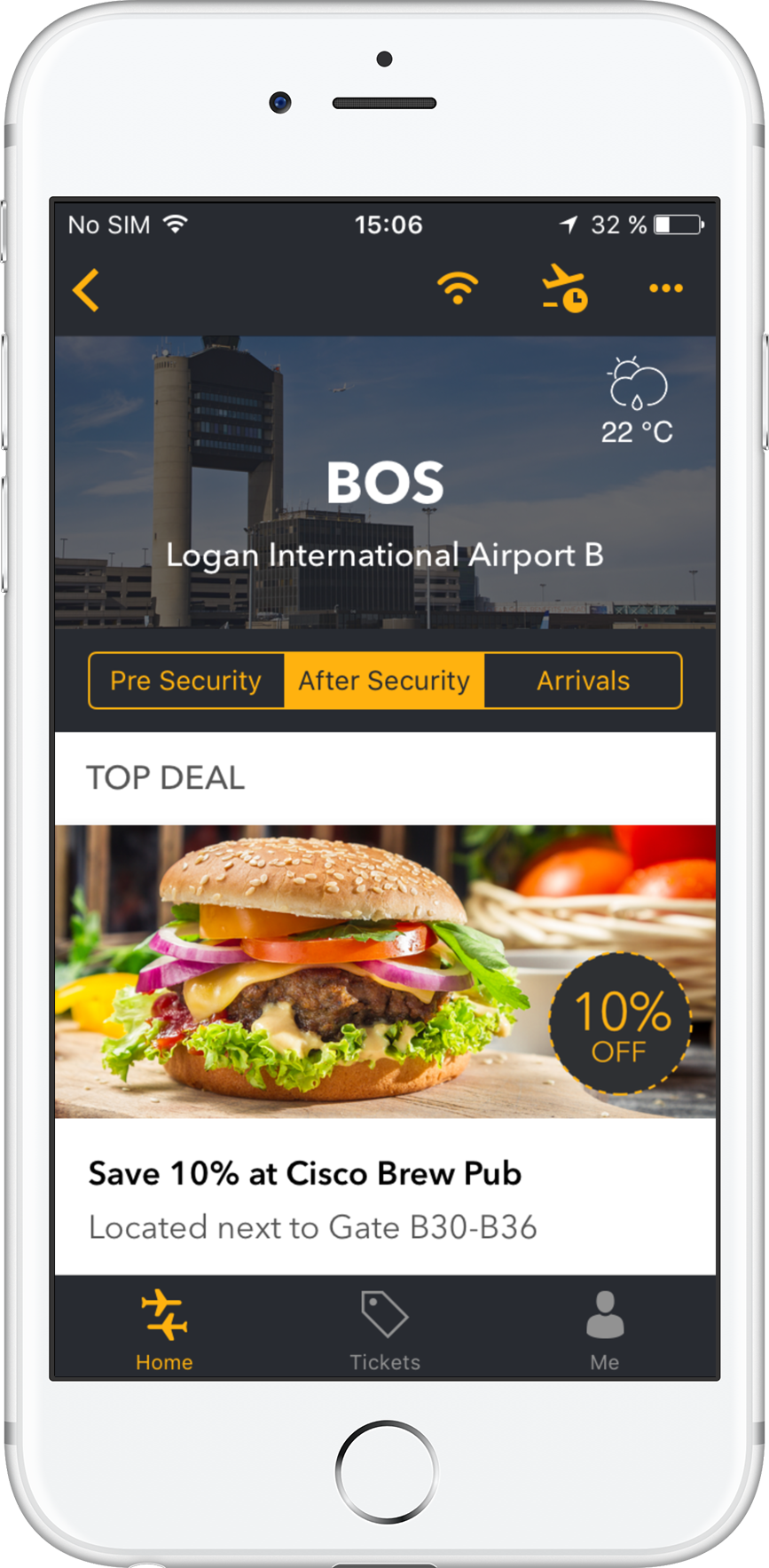 The Moodie Davitt eZine
Issue 265 | 6 August 2019
The Moodie Davitt eZine is published by The Moodie Davitt Report (Moodie International Ltd) every month.
© All material is copyright and cannot be reproduced without the permission of the Publisher.
To find out more visit www.moodiedavittreport.com and to subscribe, please e-mail sinead@moodiedavittreport.com