Inflight retail special report
---
The future of inflight retail
The dynamics of the inflight retail sector are changing, with new technologies being introduced and the traditional model being scrapped by a growing number of airlines. Here, gateretail Vice President Marian Fagbemiro (pictured below) assesses the latest trends and looks to the future of the channel.
By Jason Holland.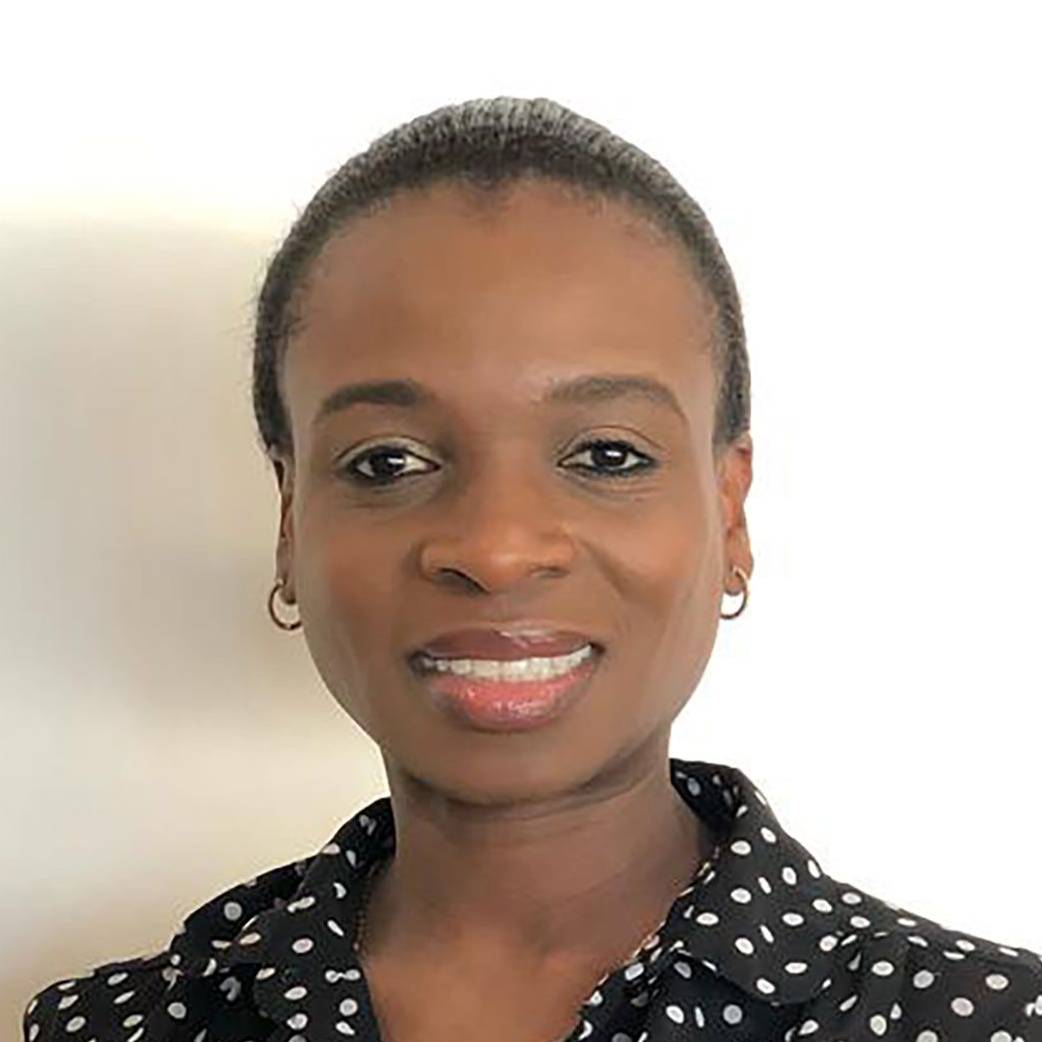 Qatar Airways. KLM. American. Scandinavian. Delta. United. The list of airlines that have scrapped inflight retail is now a lengthy and still expanding one.
Inevitably, that has led to a series of articles and discussions postulating that inflight retail is "dead". The reality is rather different – the channel is not necessarily dying; the way it works is just changing.
"Perspectives are shifting from focusing on inflight as a separate channel which is restricted to onboard, to a more dynamic and personalised journey where consumers choose their point of delivery and their preferred touchpoints," says gateretail Vice President Marian Fagbemiro.
"There are millions of passengers with many sweet spots and pain points during their end-to-end journeys, so we see a great future in meeting these needs through a more relevant retail proposition.
"Consumers haven't stopped shopping in general; it is the way they shop and their expectations which have changed. There is more choice than ever before on the ground and online, so why shouldn't customers expect a similar experience when travelling, being able to shop where they want, when they want, with more products and services, and of course, at their convenience."
New technology is opening up new channels, and inflight retailers must embrace them, Fagbemiro says.
"The way we shop and what we shop for has changed and continues to do so, and inflight retail needs to act quickly to keep up."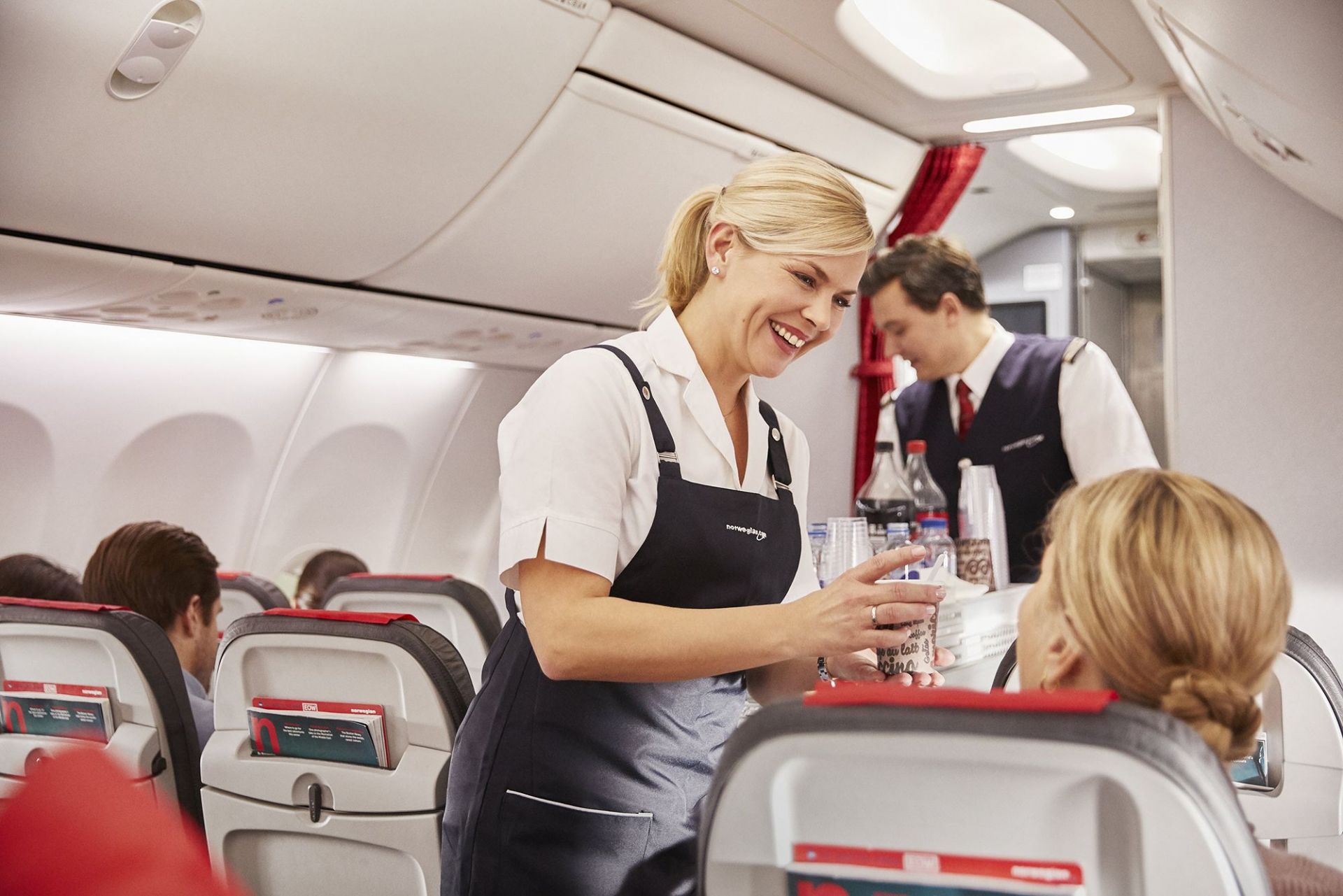 Here to stay: Low-cost carrier Norwegian Air Shuttle says inflight duty free sales remain an important contributor to ancillary revenue, which accounted for around 17% of the company's total revenue in 2018
Inflight retail seems to be shifting towards less product being carried onboard, with apps and services offering onboard payment but fulfilment on the ground.
"Today's digital and omnichannel consumer trend leaves inflight retail with no choice but to re-evaluate how we engage and interact with travellers and what we offer onboard," explains Fagbemiro.
"While pre-order may seem like the perfect solution to reduce onboard inventory and meet customer needs, simply putting products online is not going to be enough to attract and convert customers. Retailers need to use technology and data to evolve from 'sense and respond' to 'predict and act', so we can anticipate consumers' demands, understand what they are looking for and respond quickly.
"While historical sales data is still important to understand what customers are purchasing and how, predictive analysis tools allow us to detect new and emerging trends early and understand consumer associations with these trends."
Fagbemiro highlights gateretail's Travel Retail Technologies platform, which enables the company to leverage big data expertise and analytics experience to quickly offer travellers new products and services via a digital platform, either pre-flight or onboard.
"It provides multiple payment options and delivery points to give the customer a more personal choice and control of their own experience, [and this is] a big shift for inflight retail," Fagbemiro notes.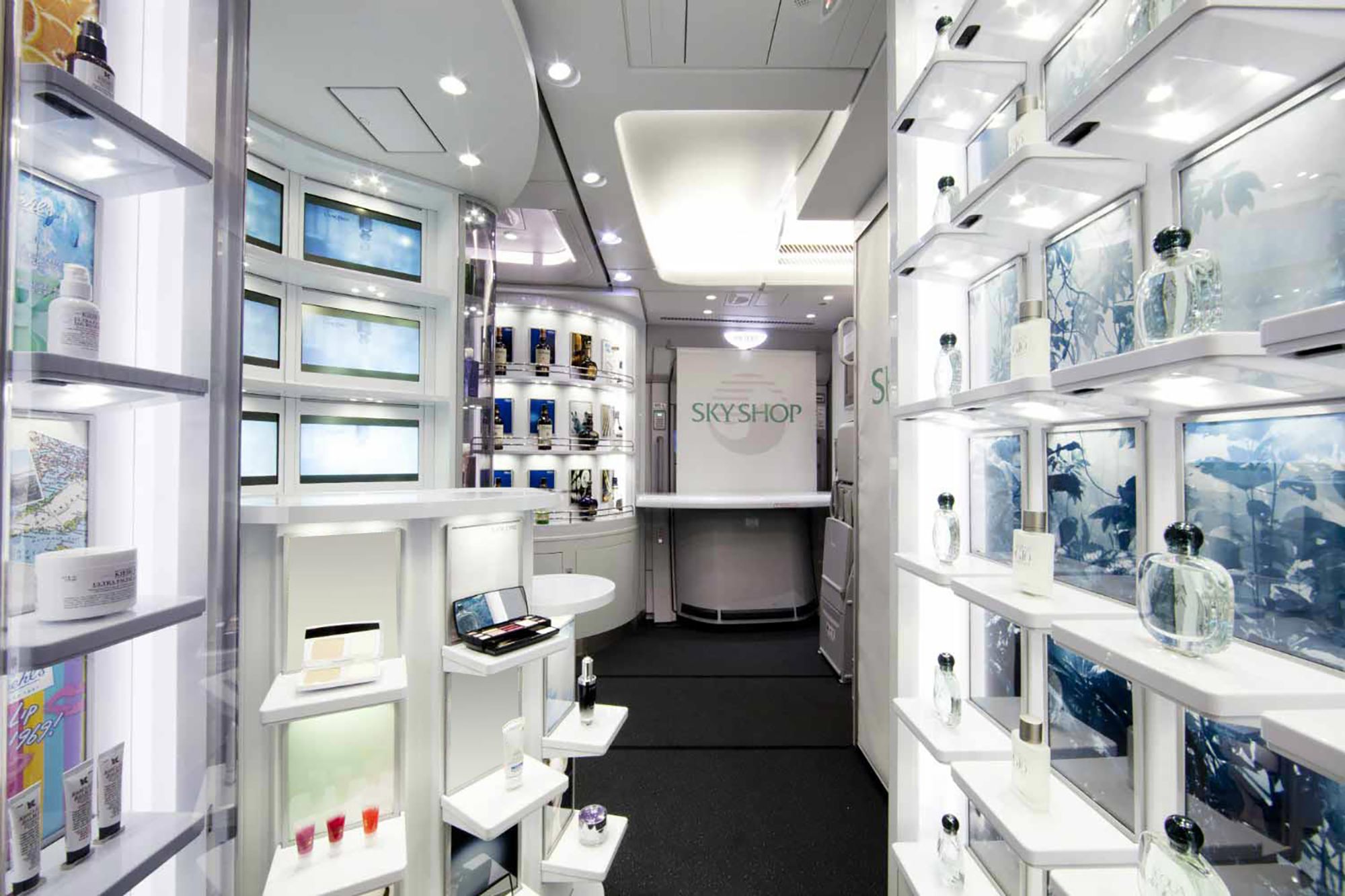 Top performer: Korean Air is the world's leading airline for onboard retail by sales figures, with US$143 million in inflight sales in 2018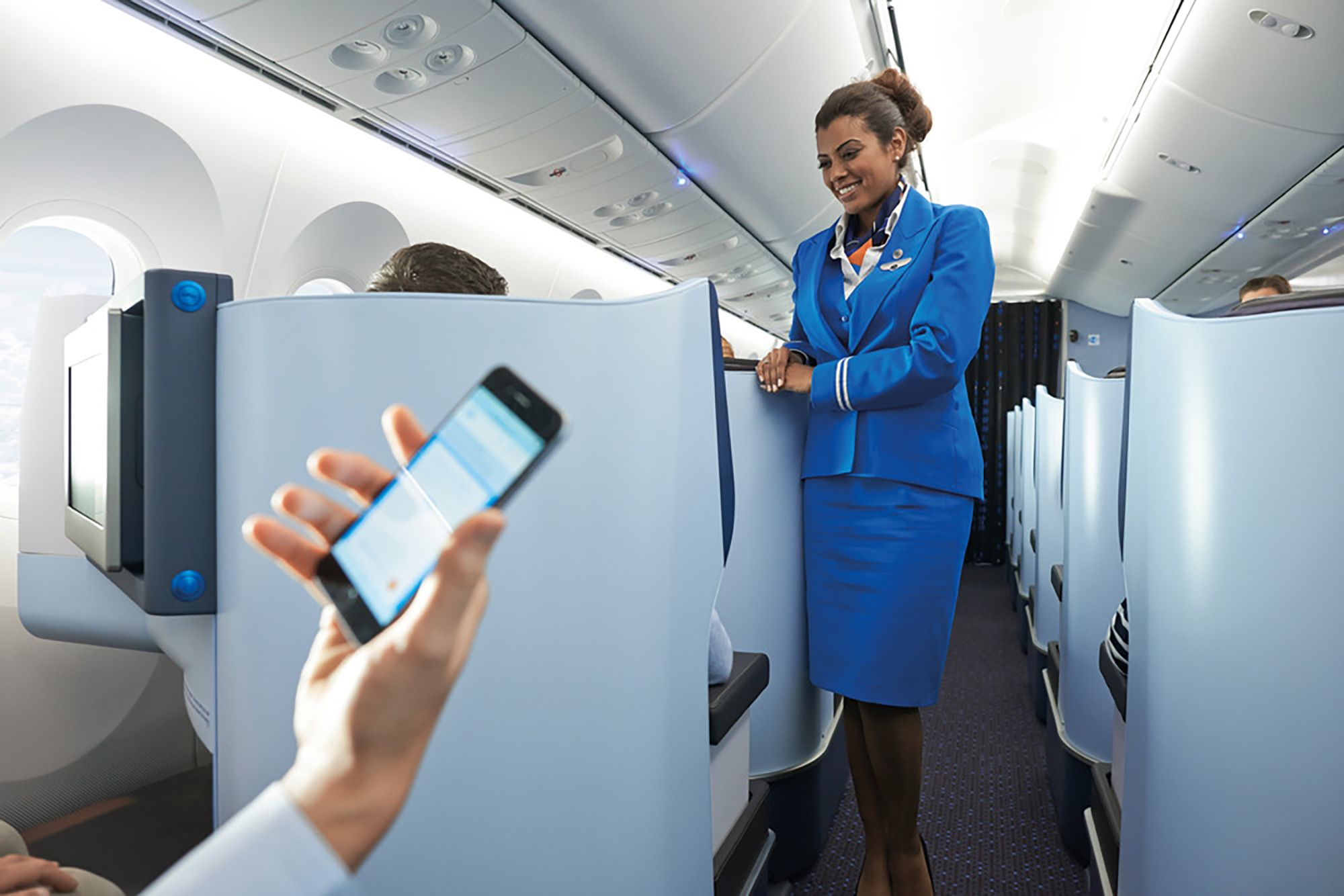 New way forward: KLM Royal Dutch Airlines is in the midst of scrapping onboard duty free sales in favour of digital solutions
"This does not mean that the crew will play a lesser role in ensuring we deliver the best customer experience, but it does mean that their role with regards to the onboard retail programme will evolve to being more engaged in up-selling, providing product knowledge, sharing their own experience of the products and capturing traveller feedback.
"There is still a demand for inflight retail, even if somewhat reduced. It does mean, however, that the way we engage and train the crew will also need to evolve, as will the sales tools that we provide them with to deliver this seamless experience."
New categories could be introduced as a result of shifting consumer behaviour, digital advances and sustainability factors, while the dynamics of existing categories might also change.
"Shifting consumer behaviour requires us to rethink the onboard product range across categories in order to become more relevant and exciting. Locally produced and sustainable products, which better support social and environmental issues, are a key focus area," says Fagbemiro.
"Virtuals and tickets are a growing category as well, helping travellers plan their onward journey and alleviating stress, for example, being able to book a taxi, hotel or an excursion before or during the flight.
"Furthermore, exclusive products and brands, purchases that provide a 'sense of place' and personalised experiences will play a much larger role in the future, providing the passenger with the opportunity to purchase something unique and out of the ordinary."
Technology can also be leveraged to find different ways to engage with and convert consumers. "For example, the use of augmented reality can unlock a whole new shopping experience and encourage high value purchases in fashion & accessories, specifically for watches, jewellery, sunglasses and handbags," explains Fagbemiro. "These high-ticket products have, until now, not been easy to sell from the trolley or through pre-order, as customers want to try them on and really see the product details, so augmented reality can help unlock products and categories which have been historically challenging.
"The way we shop and what we shop for has changed and continues to do so, and inflight retail needs to act quickly to keep up. We have to consider carefully what we are offering the traveller and how we interact with them, pre-flight, infight and post-flight, so we can once again give passengers exciting new reasons to want to shop with us again."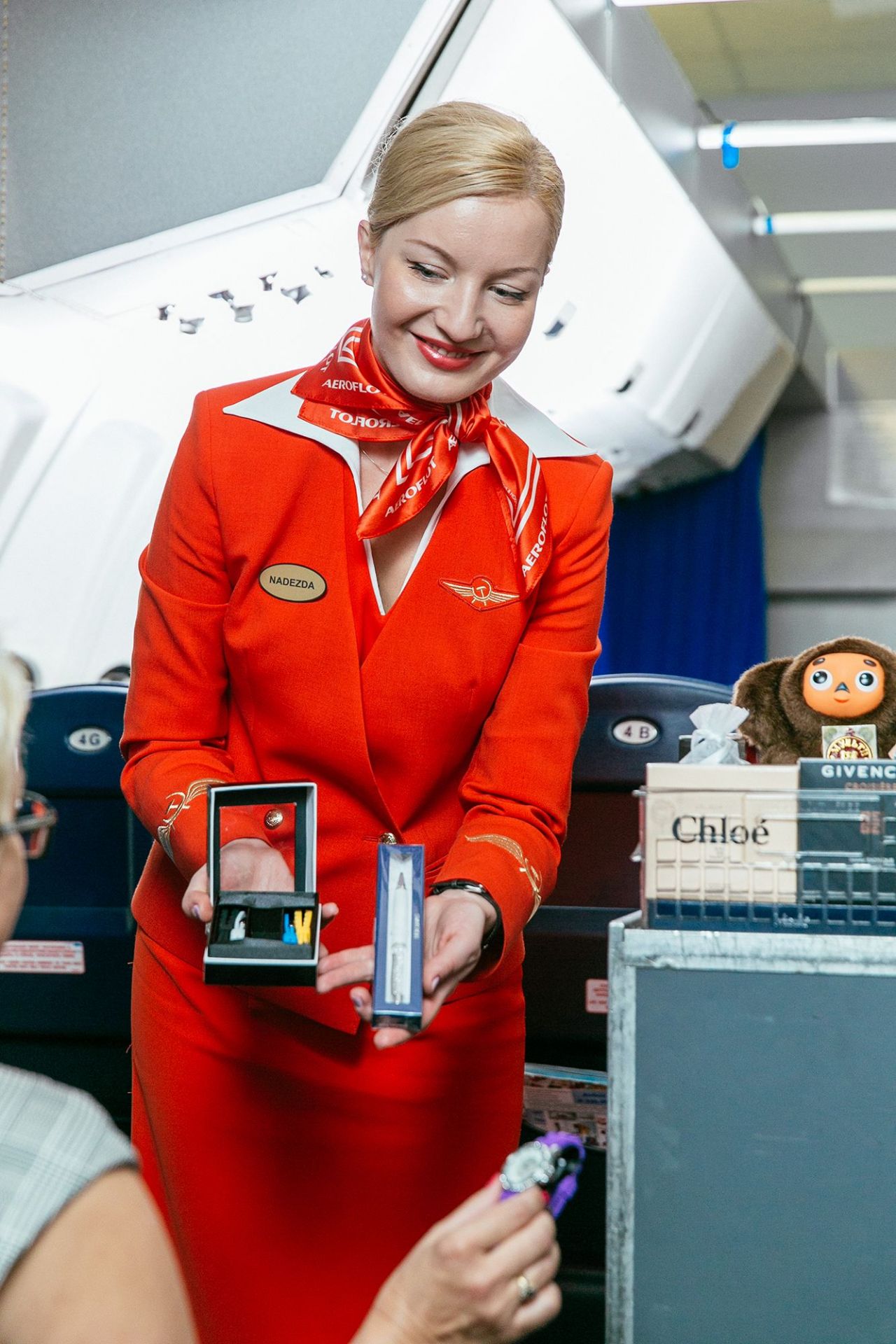 The traditional onboard sales model no longer meets the needs of today's consumer, who expects and demands digital solutions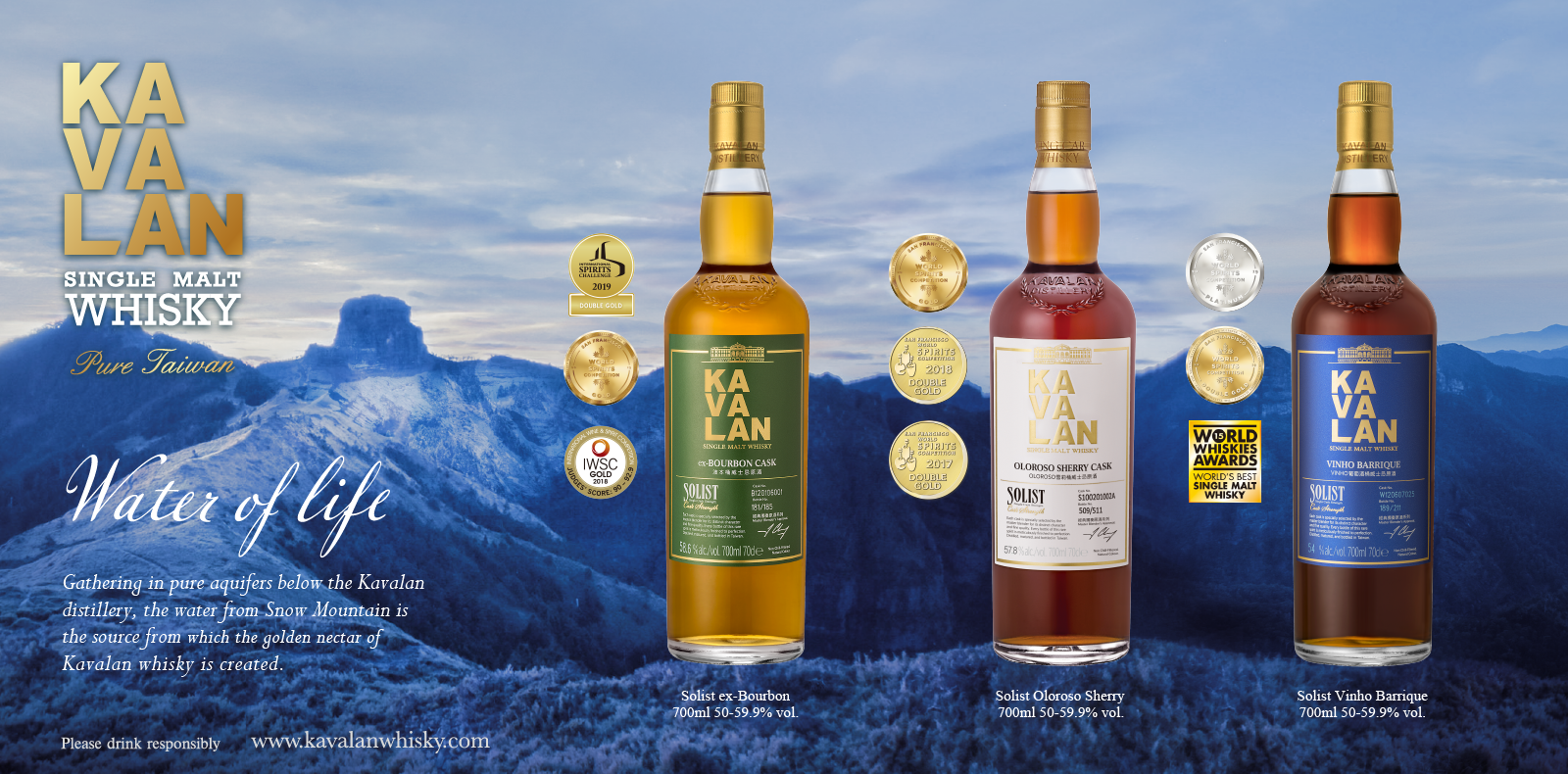 The Moodie Davitt eZine
Issue 265 | 6 August 2019
The Moodie Davitt eZine is published by The Moodie Davitt Report (Moodie International Ltd) every month.
© All material is copyright and cannot be reproduced without the permission of the Publisher.
To find out more visit www.moodiedavittreport.com and to subscribe, please e-mail sinead@moodiedavittreport.com