---
Celebrating San Francisco's
'messenger of hope'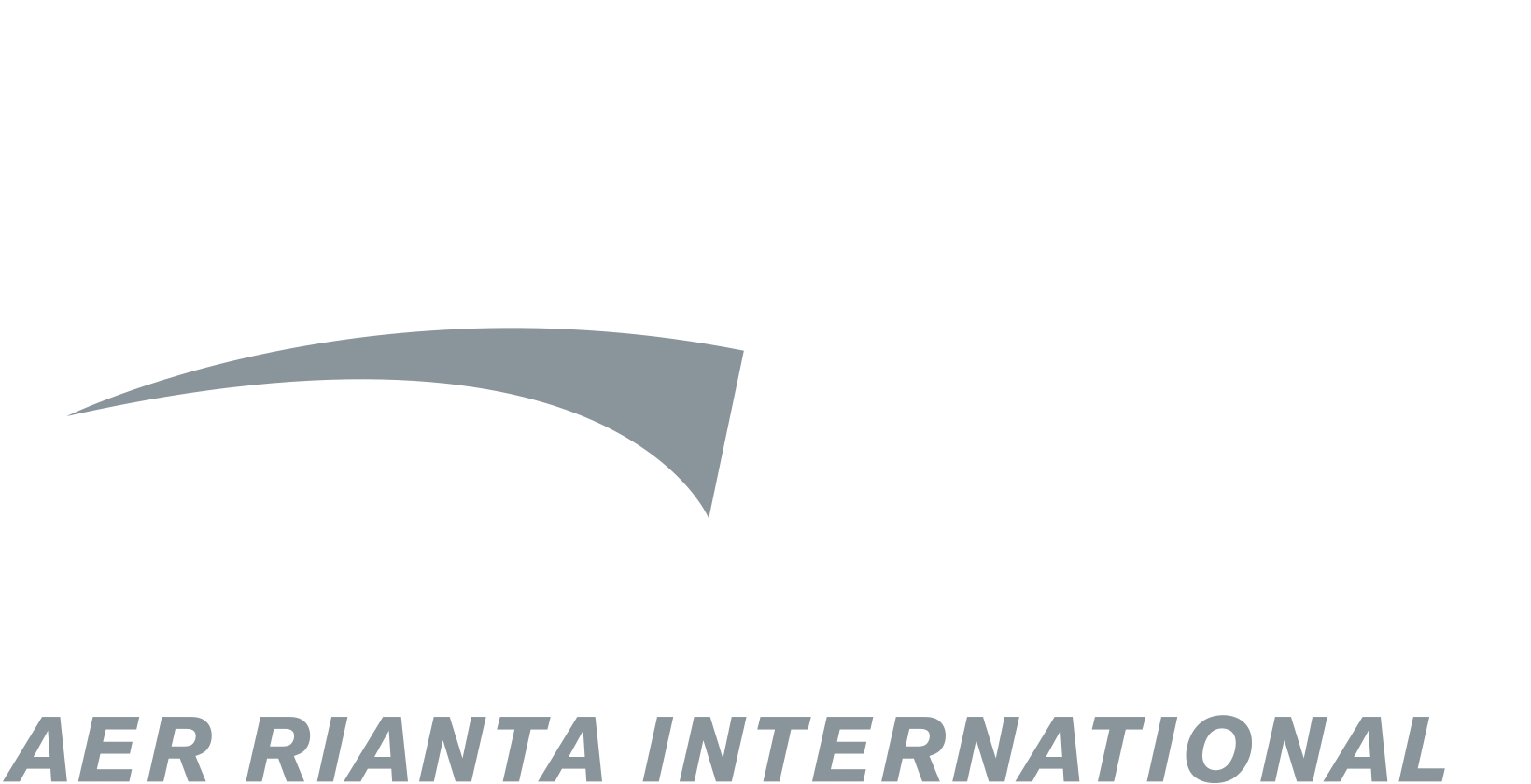 San Francisco's new Harvey Milk Terminal 1 is a fitting tribute to the gay rights activist and political leader. By

Scott Birch

.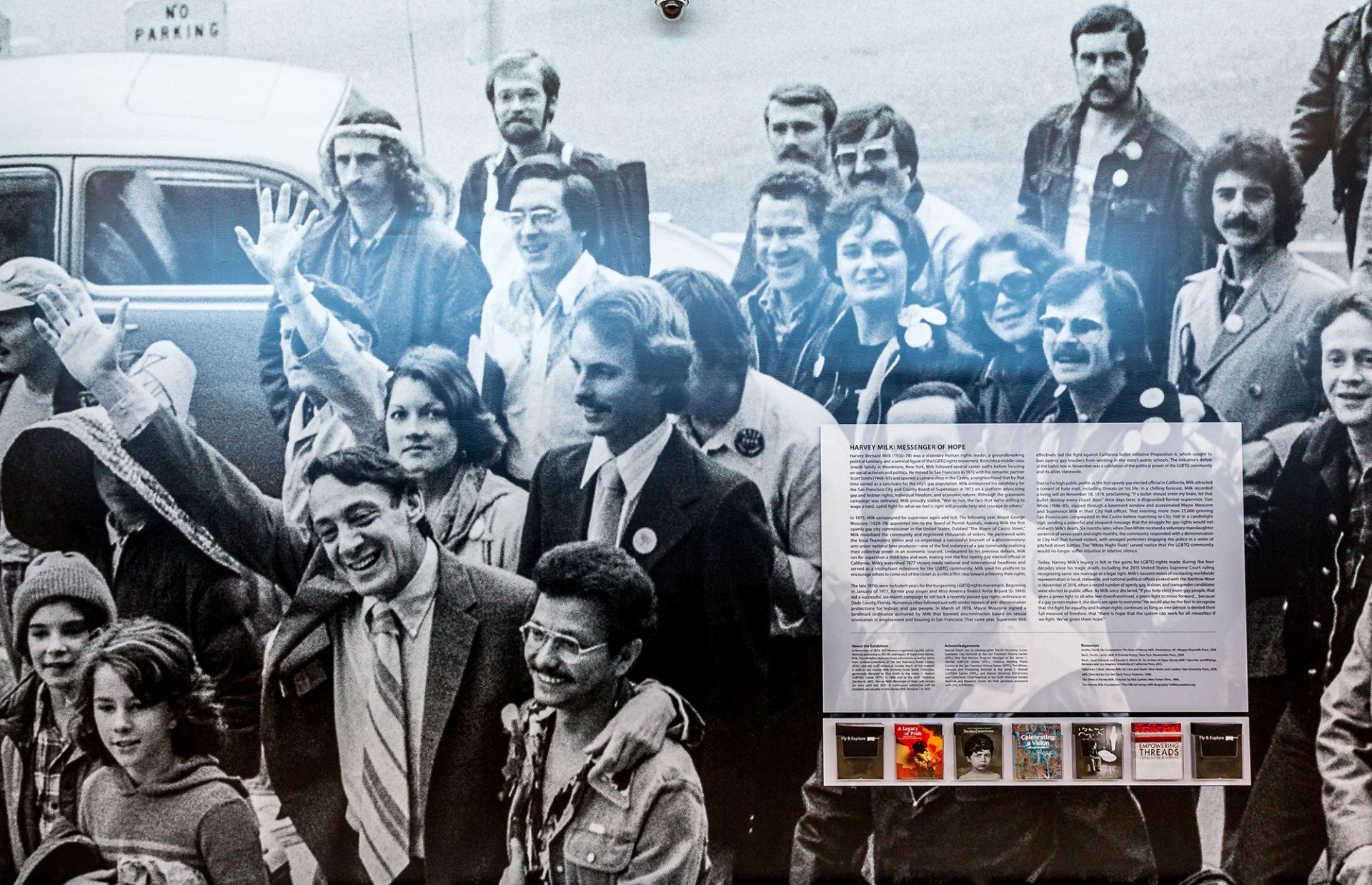 History in the making: The 'Harvey Milk: Messenger of Hope' exhibition details the life and legacy of California's first openly gay elected public official
San Francisco International Airport has opened the first few gates at the new Harvey Milk Terminal 1 – the world's first named after a LGBTQ+ leader.
Southwest Airlines and JetBlue passengers can now learn more about this iconic figure and his impact on the city and global LGBTQ+ communities. The new terminal features a striking exhibition from the SFO Museum titled 'Harvey Milk: Messenger of Hope'.
It tells his story on a wall measuring 30ft high and 380ft long. Some 97 images – including photos, correspondence and campaign materials – offer travellers a glimpse into Milk's life, including his activism and rise as a political leader in San Francisco, as well as his assassination. The exhibition will be accessible to ticketed passengers until summer 2021.
Got Milk: This video charts the creation of San Francisco International Airport's new terminal
"Harvey Milk Terminal 1 sets a new benchmark for the airport experience, and serves as a tribute to the life and legacy of a pioneering civil rights leader," said San Francisco International Airport Director Ivar C. Satero.
"For millions of people around the world, [the airport] is their first impression of the San Francisco Bay Area, and Harvey Milk Terminal 1 showcases what makes our region great: a spirit of innovation, a focus on the environment, and most importantly, a commitment to diversity, equality, and inclusion.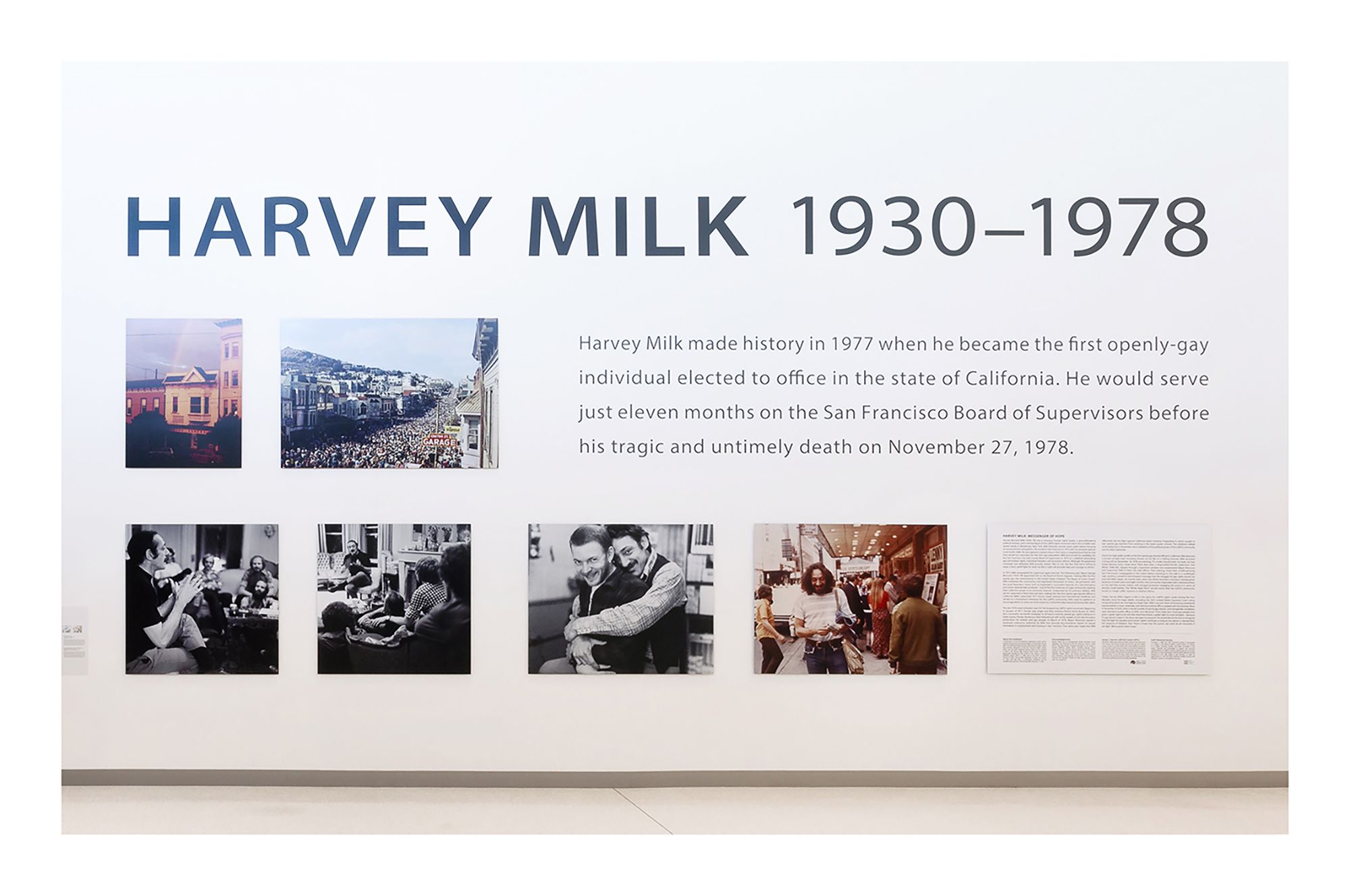 "I hope travellers around the world are inspired by the story of Harvey Milk in the terminal that bears his name."
In June, San Francisco International became a member of the International Gay & Lesbian Travel Association (IGLTA), reinforcing its commitment to diversity and to promoting San Francisco as a travel, tourism and business destination to the LGBTQ+ community around the world.
The airport recently held a Community Day for local residents and tourists to visit the new terminal and celebrate Milk's life, with the key message being that his legacy of fighting for diversity, equity, and inclusion lives on today.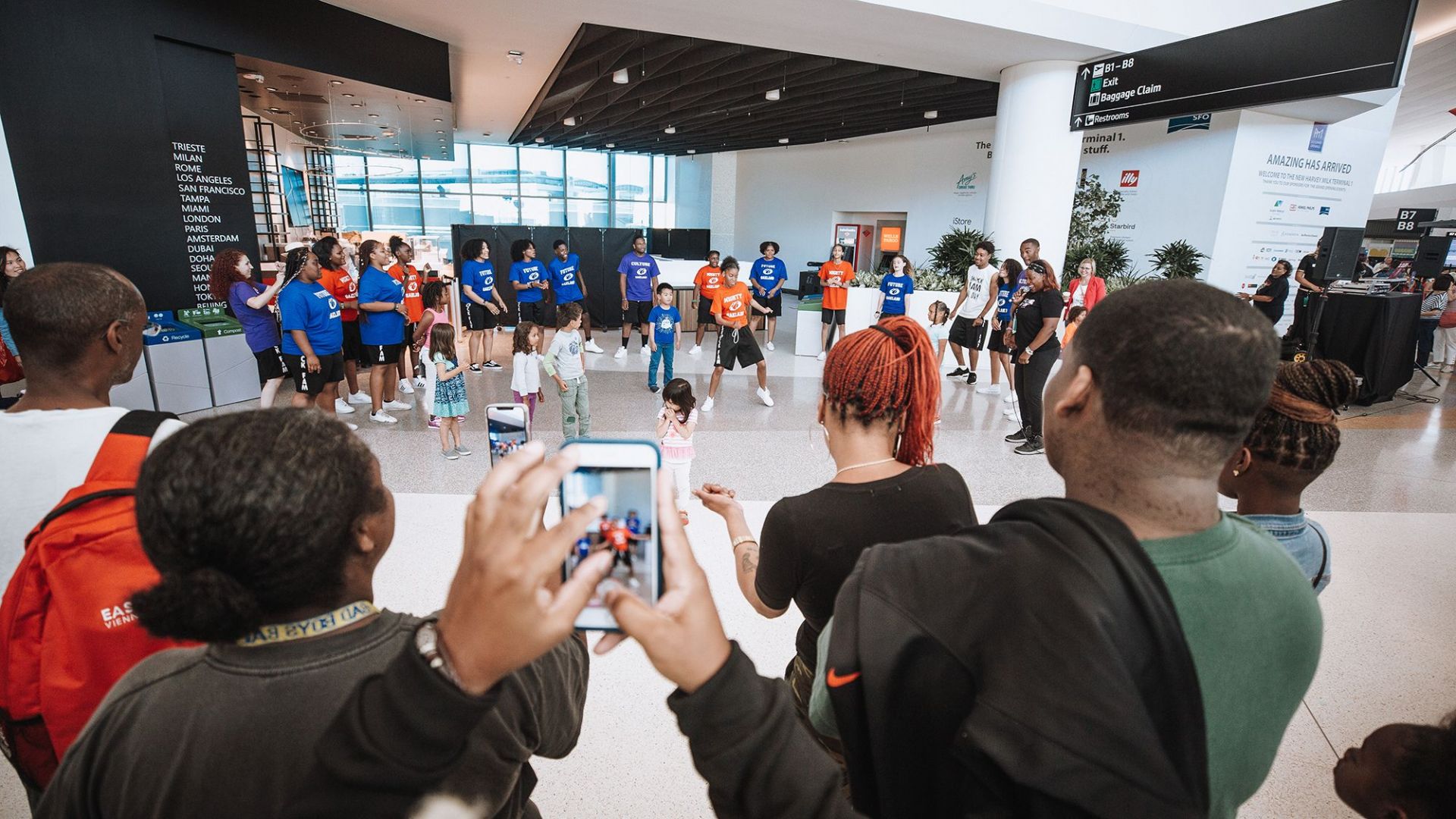 Local spirit: A Community Day at the terminal for local residents and tourists featured a programme of events and entertainment

The Moodie Davitt eZine
Issue 265 | 6 August 2019
The Moodie Davitt eZine is published by The Moodie Davitt Report (Moodie International Ltd) every month.
© All material is copyright and cannot be reproduced without the permission of the Publisher.
To find out more visit www.moodiedavittreport.com and to subscribe, please e-mail sinead@moodiedavittreport.com