New digital technologies present fantastic opportunities for brands and retailers to offer creative services and capabilities. In a fast-moving world, the differentiation such services p~~rovide is becoming essential to stay relevant and interesting to consumers.
Italian eyewear company Luxottica Group's latest digital tool is a great example. Its travel retail app 'Discover the World in a New Light' allows customers to check real time weather at their flight destinations, with different Luxottica frame models then suggested based on the results.
The company has collaborated with Gebr Heinemann for the app launch, and it is now accessible on in-store screens at Heinemann Duty Free & Travel Value Shops in Hamburg Airport and Budapest Ferenc Liszt International Airport.
The app not only promotes in-store engagement but also goes a long way toward connecting digital innovation with real world customer service, leveraging the uniqueness of the airport environment.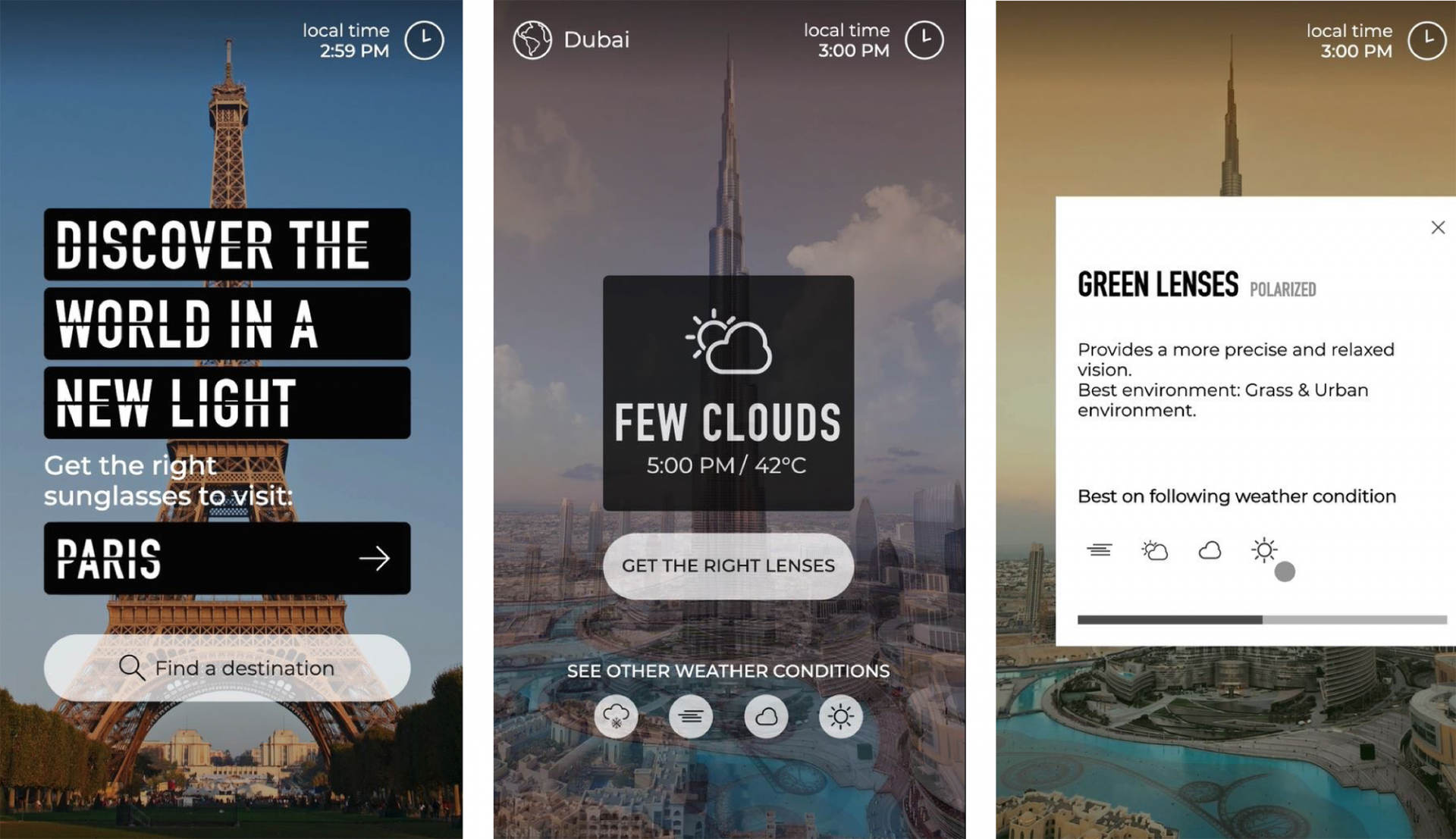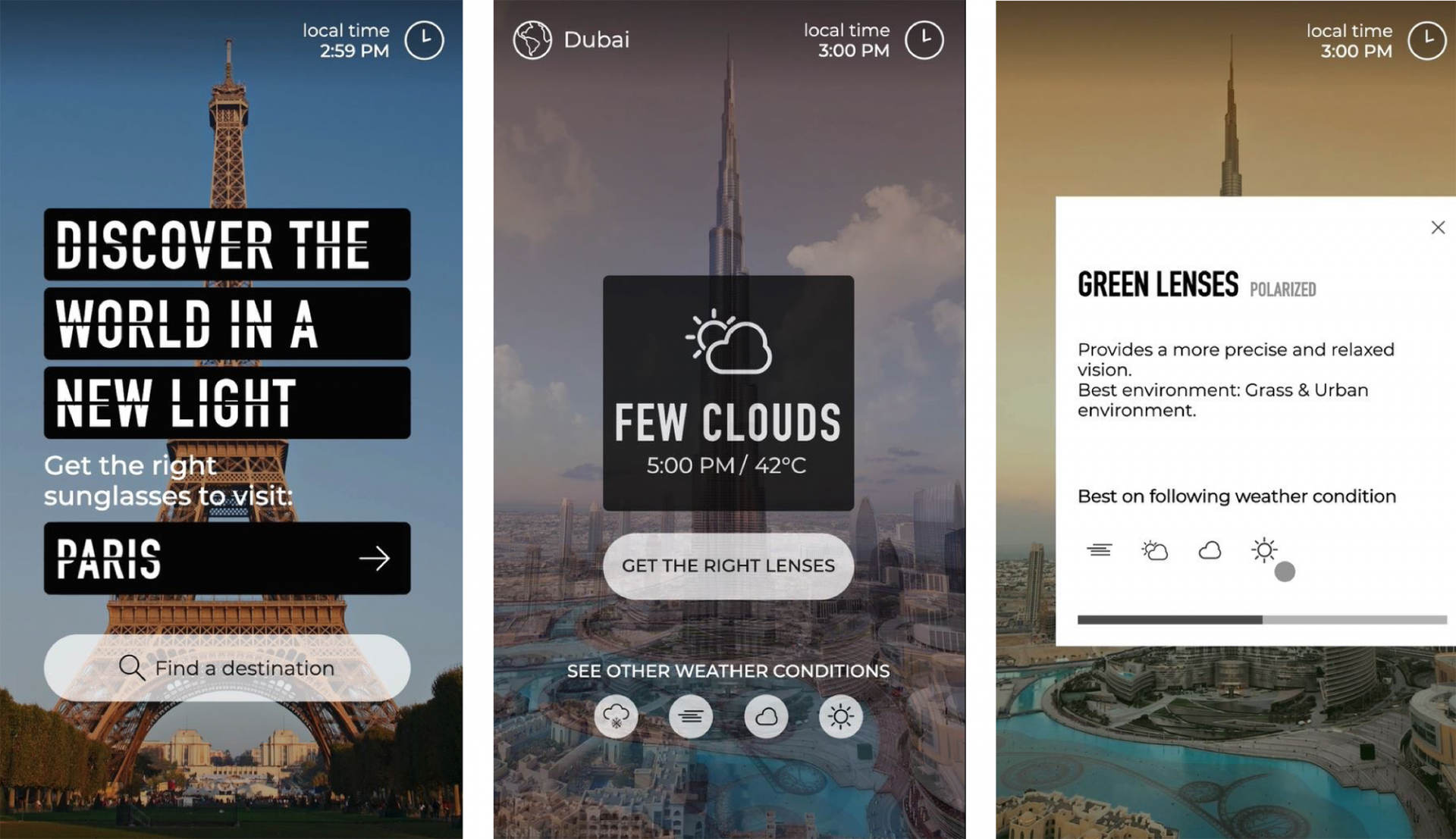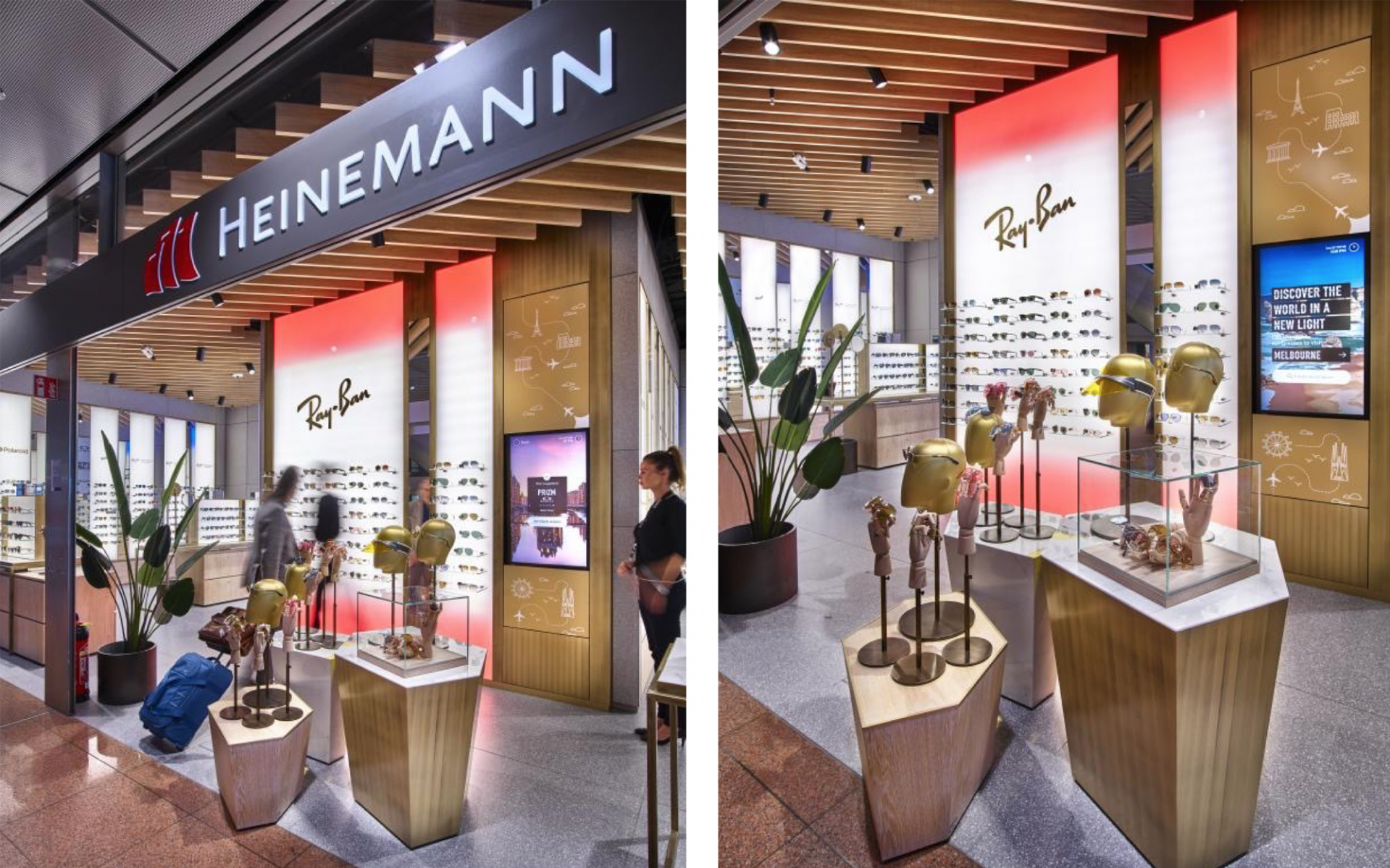 Seeing the light: The intelligent app is the first of its kind and offers customised suggestions based on real time weather forecasts in flight destinations

The Moodie Davitt eZine
Issue 265 | 6 August 2019
The Moodie Davitt eZine is published by The Moodie Davitt Report (Moodie International Ltd) every month.

© All material is copyright and cannot be reproduced without the permission of the Publisher.
To find out more visit www.moodiedavittreport.com and to subscribe, please e-mail sinead@moodiedavittreport.com