---
Lagardère's promise for Prague
Lagardère Travel Retail has promised to deliver stylish and modern stores that are also steeped in the history of Prague and the Czech Republic after winning one of this year's major tenders and securing the 10-year duty free concession for Václav Havel Airport Prague.
Prague is known as "the city of 100 spires", but it will be an airport of 767 brands when Lagardère's operations get fully up and running; 140 new brands and 80 local suppliers are coming to the airport as part of the agreement. The retailer will operate a huge 24 retail units across 4,372sq m at the main gateway for the Czech Republic from the beginning of the contract on 1 January 2020.
The airport received competitive bids from both Dufry and Gebr Heinemann, as well as Lagardère Travel Retail. The airport says it ultimately awarded Lagardère the contract equally because of the retailer's financial offer of CZK8 billion (US$351.2 million) for the 10-year term, the services offered and the range of products promised for the stores.
"As part of the concession procedure, we have received high-quality and, in all respects, balanced offers from three world leaders in the duty free business. We are pleased that the best offer finally came from Lagardère Travel Retail, with which we can continue our very good and mutually friendly cooperation," said Prague Airport Board of Directors Chairman Vaclav Rehor.
The new contract extends a longstanding partnership between Lagardère and Prague Airport. Lagardère Travel Retail COO Europe, Middle East & Africa Frédéric Chevalier commented: "We have enjoyed a strong and successful partnership with Prague Airport for years and this win is a significant milestone for the group. Our partnership is stronger than ever as we embark on this new journey with a shared vision of what travel retail should be today and for the next decade."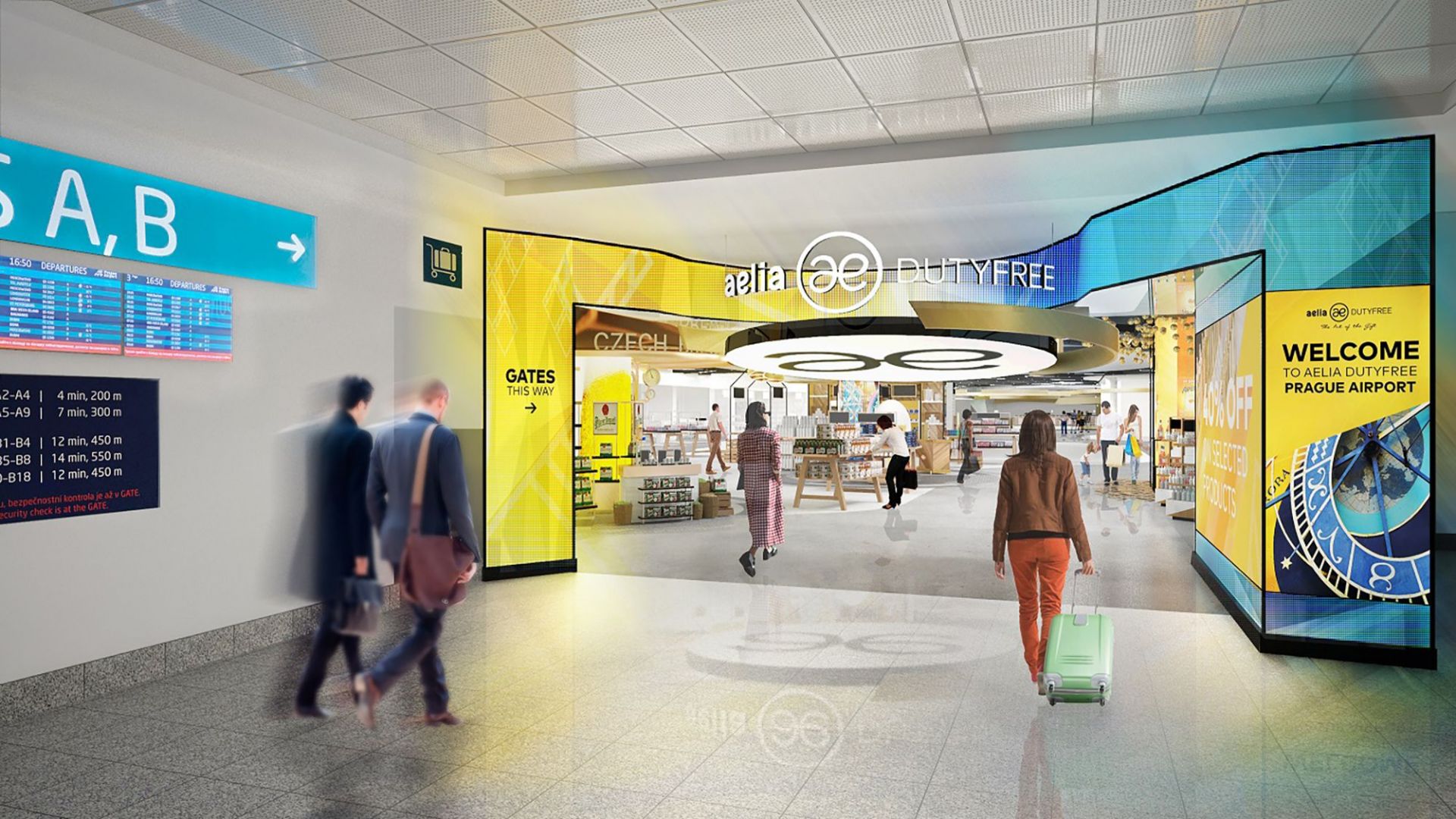 Shared vision: Lagardère Travel Retail will bring 140 new brands and 80 local suppliers to Prague Airport as part of the impressive decade-long deal

The Moodie Davitt eZine
Issue 264 | 16 July 2019
The Moodie Davitt eZine is published by The Moodie Davitt Report (Moodie International Ltd) every month.

© All material is copyright and cannot be reproduced without the permission of the Publisher.
To find out more visit www.moodiedavittreport.com and to subscribe, please e-mail sinead@moodiedavittreport.com