---
Enabling a digital transformation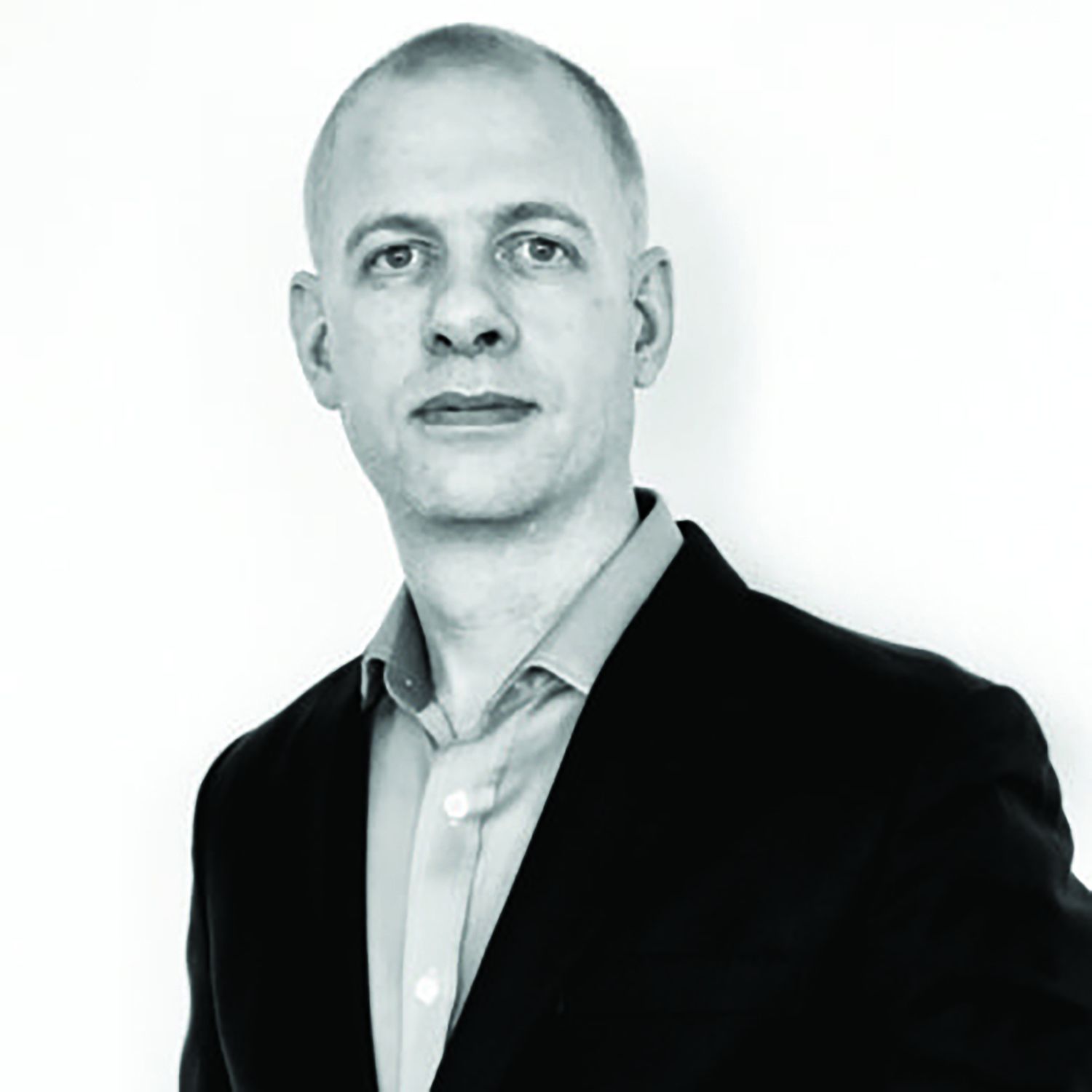 Craig Mackie is General Manager of Moodie Insights
Moodie Insights General Manager Craig Mackie explores how travel retail organisations can best implement and manage a successful switch to digital.
Moodie Insights is a joint-venture company formed at the beginning of 2018, and part of the Moodie Davitt family. It aims to bring a greater level of insight and informed decision-making to commercial leaders within the global travel retail and food & beverage sectors.
Craig Mackie, the General Manager of Moodie Insights, has worked for over 20 years in senior commercial and marketing roles, within large multi-national companies such as Diageo and GlaxoSmithKline.
In this column, he shares his advice on how organisations can manage their digital transformations.
The one thing about change is that it is both uncomfortable, and inevitable.  
The digital transformation touches almost every aspect of our business within travel retail. Passengers travelling through our airports are more digitally savvy, more connected, more knowledgeable, and more demanding than ever before. Within our organisations, the digital transformation touches most people and transcends all functional lines. 
The shift in capabilities and skills required for ourselves and our teams is immense. 
Over the next ten years, artificial intelligence (AI), machine learning, virtual reality (VR), Internet of Things (IoT), blockchain and intelligent payment solutions will fundamentally challenge traditional operating models.   
Back in the 1990s, most things 'digital' would simply be parked with the IT team for safekeeping. As we entered the new millennium we began to witness the emergence of digital specialists. These roles provided sole ownership to individuals or groups to lead an agenda that was typically 'bolted on' to the core business. And now, as digital strategies mature, one of the key barriers we see is the competition among internal departments to 'own the digital agenda' – leading to divergent and competing priorities.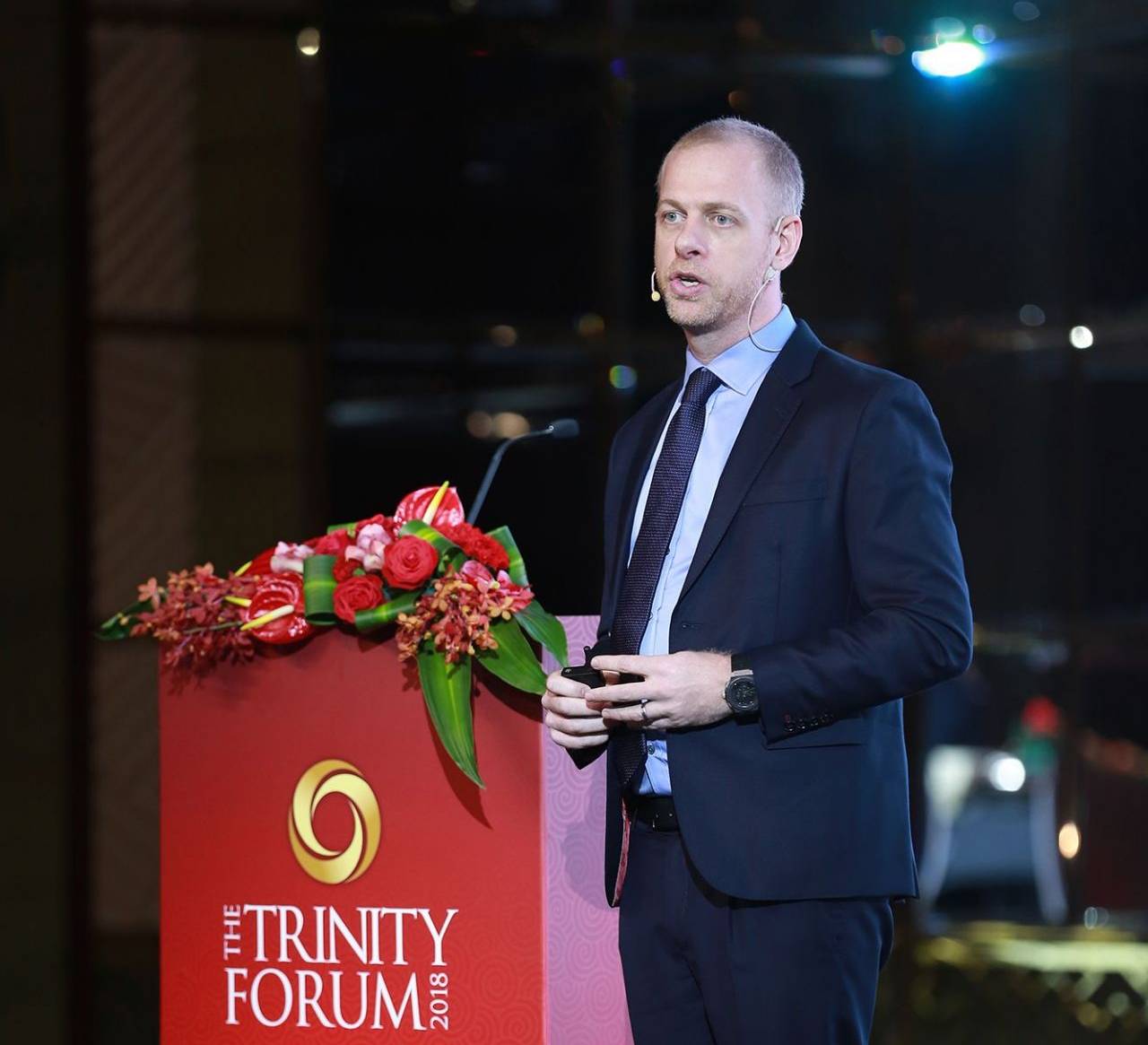 So what are some key enablers of an effective digital transformation?
1. Start with the end in mind
Technology is merely an enabler to drive business performance. Every organisation should be clear on which digital technologies offer the greatest potential to create value. There must be a direct impact on tangible measures. Improved customer service, speed of innovation, organisational efficiency, and improved execution can create new value in the organisation.
2. Leadership integration
Effective digital solutions will require us to break down silos between functions and drive collaboration across commercial, operational and IT teams. Establishing a clear digital roadmap with ownership and accountabilities, and an effective governance approach, is critical in driving a connected and integrated approach.
3. Keep it agile
The rate of change in the digital world is immense. Organisations should avoid over-engineered and static digital solutions that take months or even years to develop and implement. Too often they lack flexibility to keep pace with emerging technologies, likely resulting in expensive 'white elephants'.
4. Call in the experts
With the diversity of digital transformation projects, a key challenge as leaders is how to attract and retain talent that can support both the development of digital transformation projects, as well as their ongoing integration. The right partners can help target specific company 'pain points' resulting in faster delivery and higher quality results.
5. Engage the people
Many digital projects fail due to a lack of engagement or effective change management to support their deployment. Building a regular rhythm of cross-functional engagement where our teams have an opportunity to understand key digital initiatives and how they will create value not only boosts organisational understanding, but also a joint ownership beyond traditional functional lines.
To summarise, as the digital transformation takes shape, organisations who innovate rapidly to embrace new technologies will build competitive advantage. An ability to master and differentiate their digital strategies will inevitably determine the winners of the future.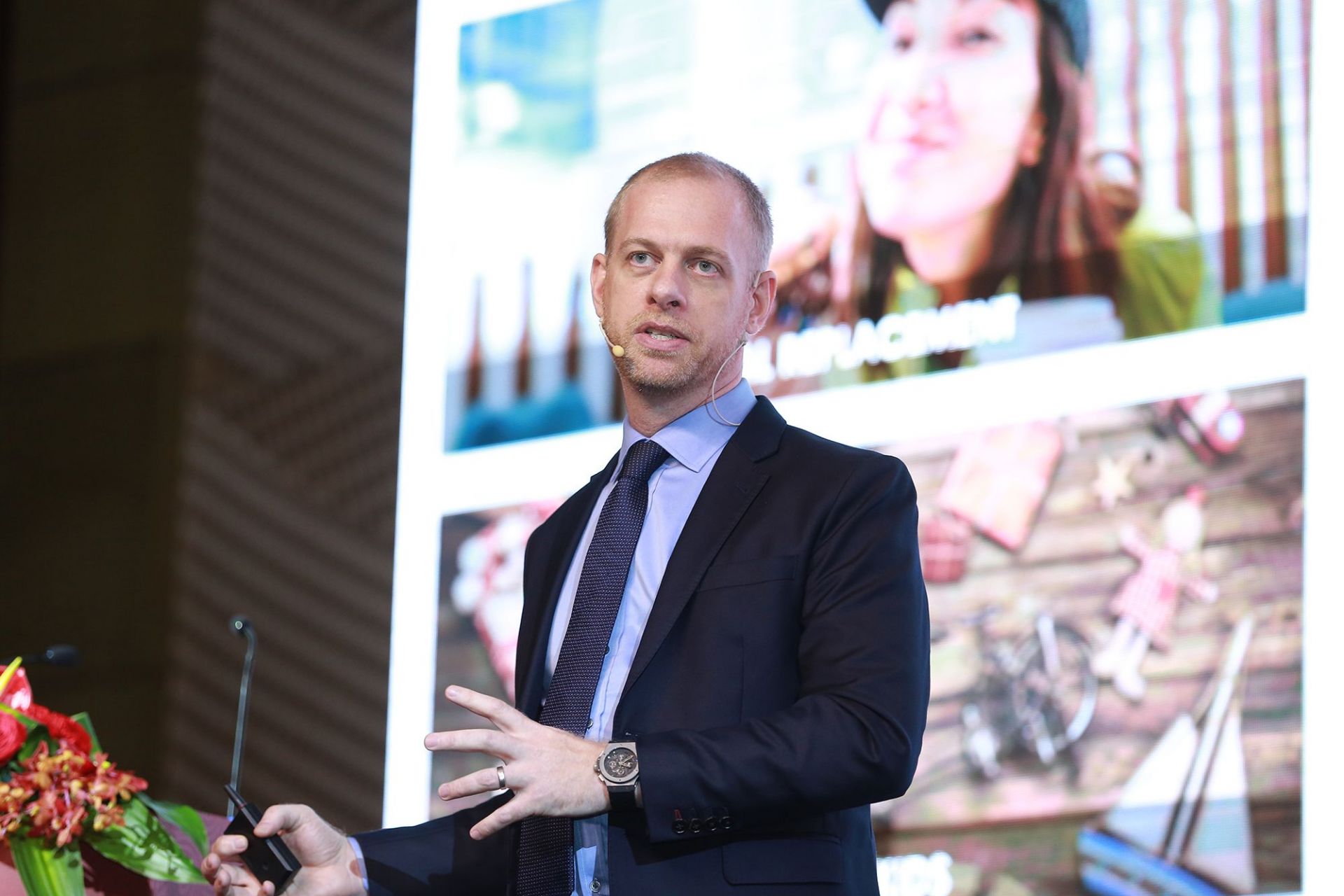 About Moodie Insights
Moodie Insights is an artificial intelligence-powered commercial analytics company which specialises in applying new technologies to passenger and retail sales data to help drive faster and more effective commercial decisions.
Moodie Insights works in partnership with Australia's Summit Insights, which provides business intelligence and advanced analytics solutions to more than 250 major retailers and brand owners, including Coca-Cola, Qantas and 7-11.
Moodie Insights partners with data owners to maximise the value of their data assets by building customer insights that can be dynamically translated into action.
For more information, please visit or email Craig Mackie on

The Moodie Davitt eZine
Issue 264 | 16 July 2019
The Moodie Davitt eZine is published by The Moodie Davitt Report (Moodie International Ltd) every month.
© All material is copyright and cannot be reproduced without the permission of the Publisher.
To find out more visit www.moodiedavittreport.com and to subscribe, please e-mail sinead@moodiedavittreport.com