---
The world's top travel retailers in profile
The Moodie Davitt Report is preparing to bring you our unique guide to the world's top 25 travel retailers, measured by sales turnover for 2018, in our July print magazine later this month.
The list confirms the market leadership of Dufry Group, but in other respects sees some dramatic shifts, notably in the top 10.
Aided by stellar sales surges in the year, Korean heavyweights Lotte Duty Free and The Shilla Duty Free have cemented their top-five positions while the biggest mover is China Duty Free Group. Aided by its integration of Sunrise Duty Free, plus a series of major store openings alongside organic growth, CDFG more than doubled its turnover last year to enter the top five for the first time.
Read on for our this eZine special synopsis of our top five, with the full report to come – compiled, written and edited by Dermot Davitt and Martin Moodie.
M&A activity, organic sales growth, concessions gains and currency fluctuations once again influenced the make-up of The Moodie Davitt Report's latest Top 25 Travel Retailer rankings, based on 2018 full-year sales.
Industry powerhouse Dufry extended its market leadership – four years after assuming number-one status from DFS Group – while elsewhere there have been some seismic shifts in the leading rankings.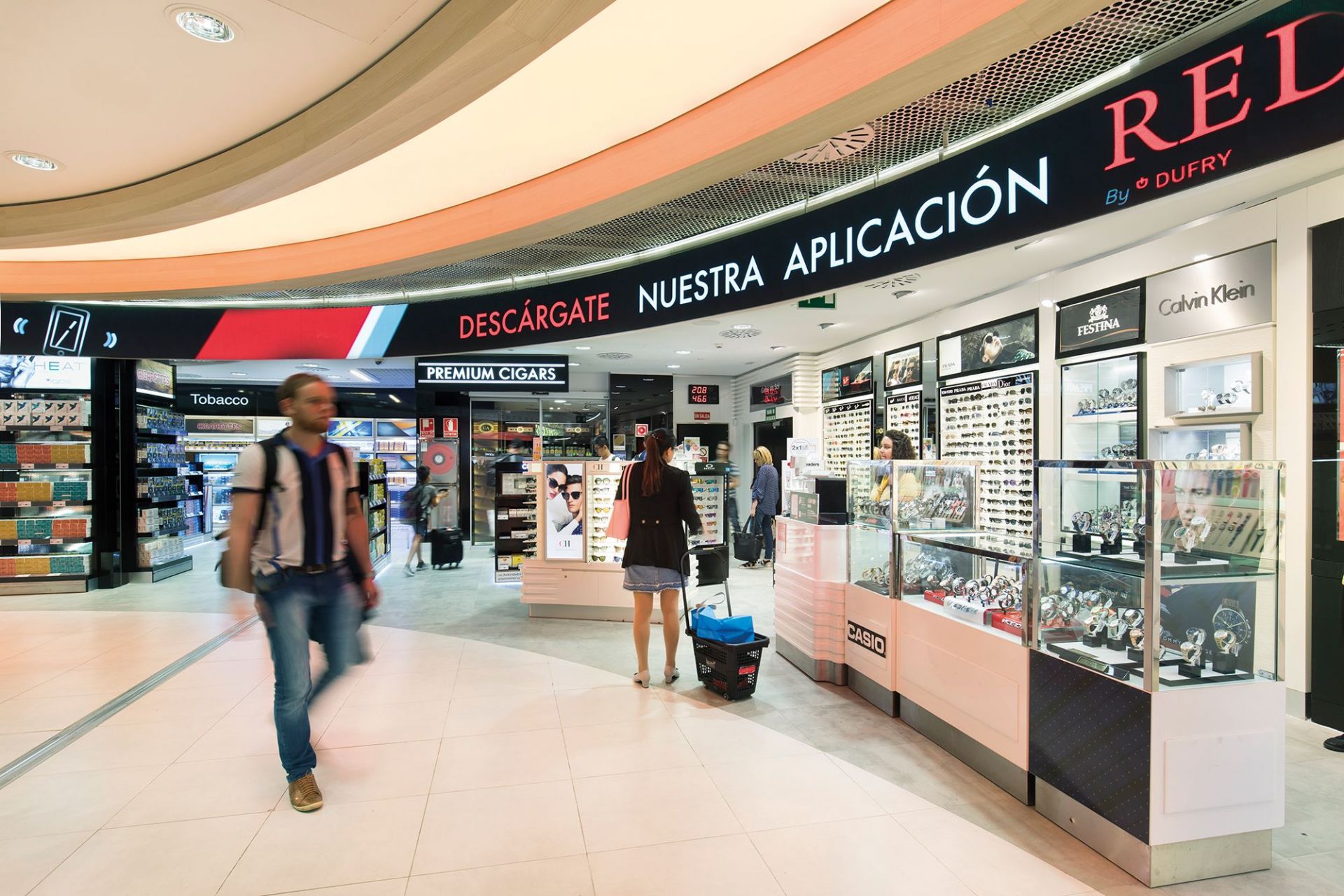 Power player: Dufry maintains its market leadership, which it first established in 2014
Lotte Duty Free remains in second place, after a surge in sales fuelled in large part by the daigou re-seller market, with The Shilla Duty Free also leaping forward, overtaking Lagardère Travel Retail, which slips to fifth even with a strong annual performance.
The big story is the 118% leap in turnover at China Duty Free Group, aided by its integration of Sunrise Duty Free, purchased through stakes over the past 18 months, alongside a series of major openings at home and overseas, plus a powerhouse organic sales performance.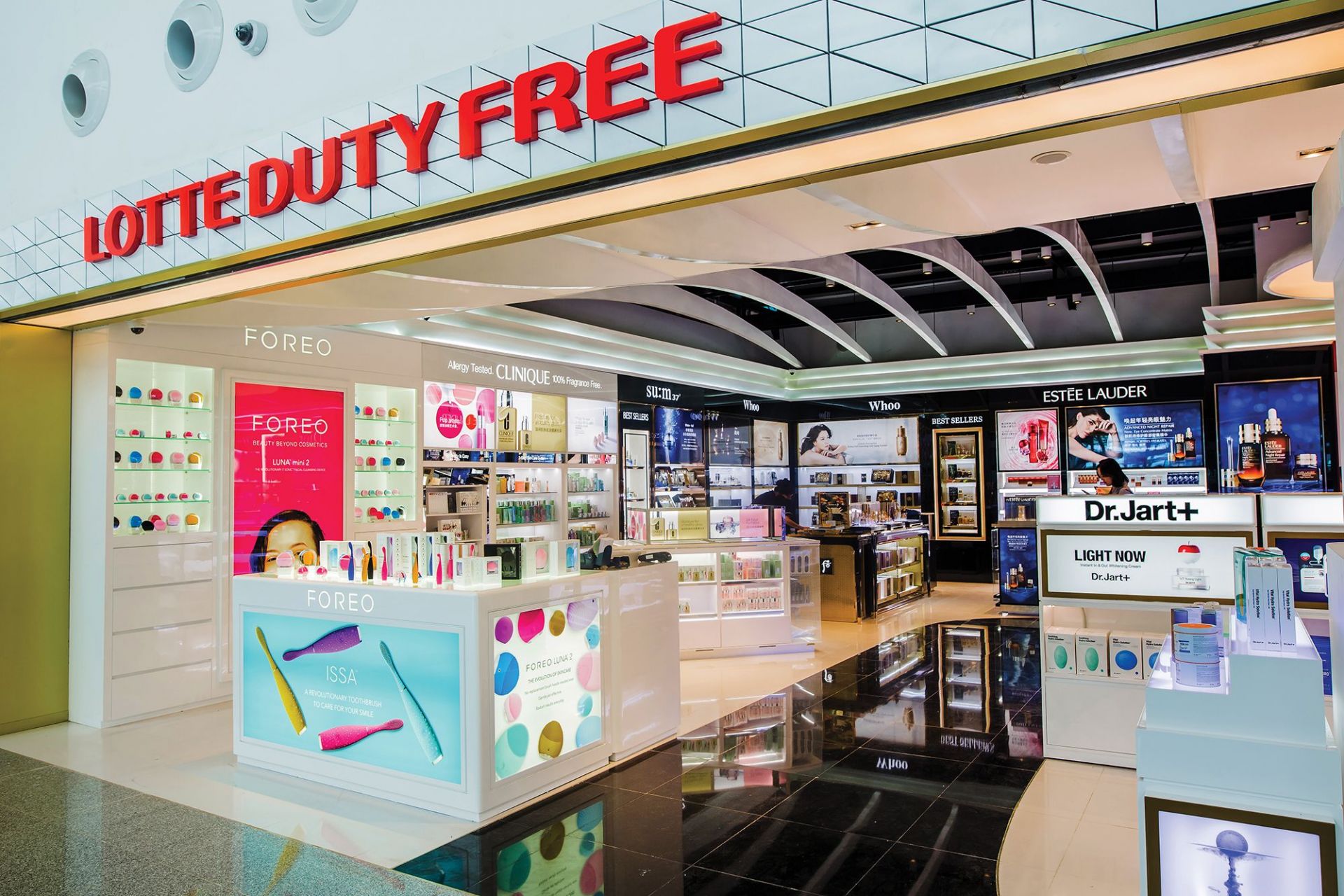 Lotte Duty Free benefitted from the daigou re-seller market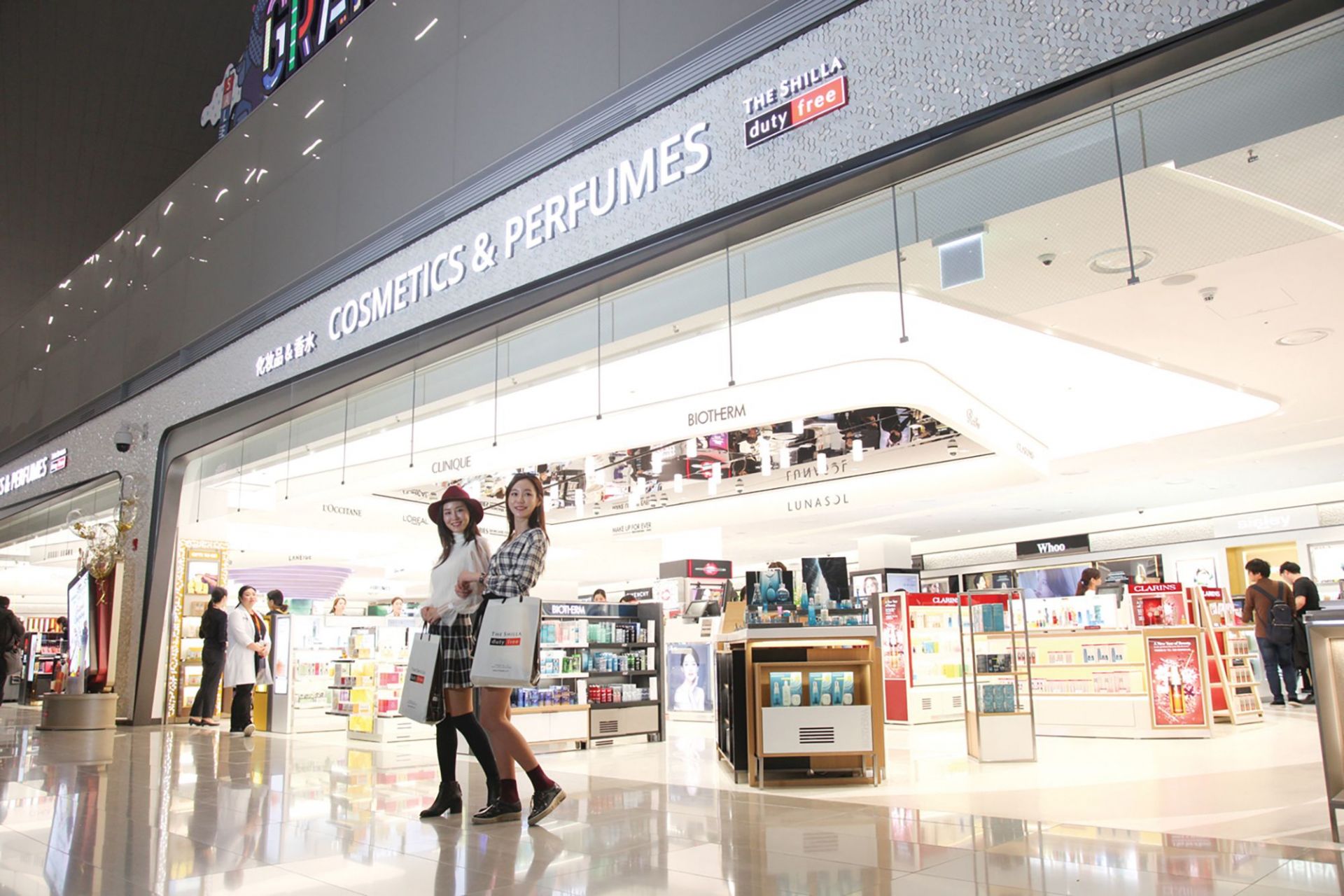 The Shilla Duty Free: Over 40% sales growth in 2018
Our figures are measured by annualised turnover in each case and converted at 31 December 2018 rates to our standard currency, the Euro. We chose the Euro as it was the most commonly reported, though exchange rate fluctuation (notably between Dollar and Euro) played a part in determining some rankings.
Our figures are based on publicly reported sales, confirmed with the companies themselves, or estimates resulting from The Moodie Davitt Business Intelligence Unit's research and analysis.
So how do the leading travel retail companies rank? Let's take a look at the top five for 2018, with the full rankings to follow soon.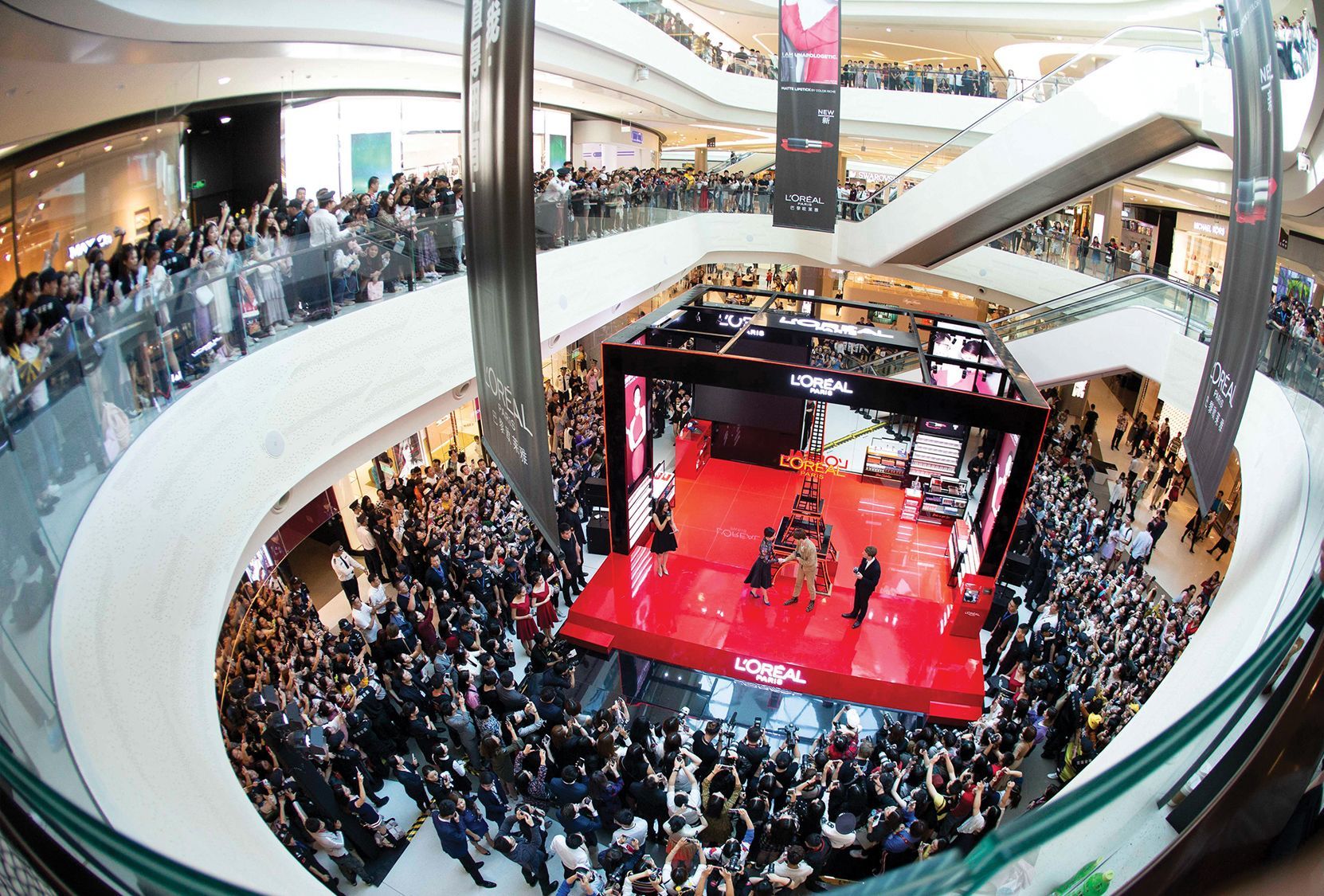 China Duty Free Group (CDF Mall at Haitang Bay pictured): The biggest mover among the major players in the latest rankings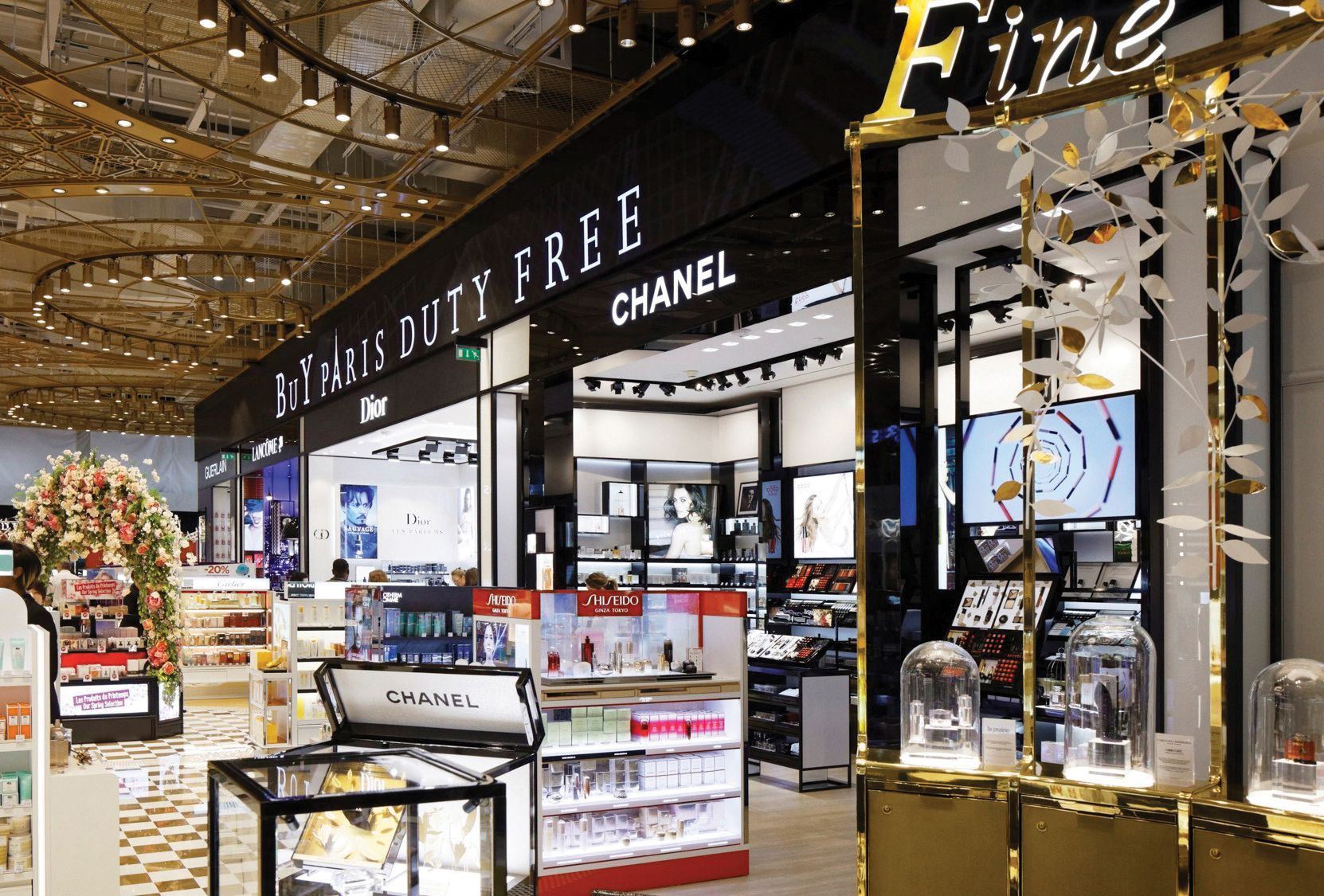 Lagardère Travel Retail slips two places in our rankings, but still delivered a strong 2018 performance (Paris CDG pictured)

The Moodie Davitt eZine
Issue 264 | 16 July 2019
The Moodie Davitt eZine is published by The Moodie Davitt Report (Moodie International Ltd) every month.

© All material is copyright and cannot be reproduced without the permission of the Publisher.
To find out more visit www.moodiedavittreport.com and to subscribe, please e-mail sinead@moodiedavittreport.com