The remarkable video that you can watch below is from Bangalore International Airport Ltd (BIAL) and tells the story of Anushree, a Shift Lead at the acclaimed Hatti Kaapi food & beverage business.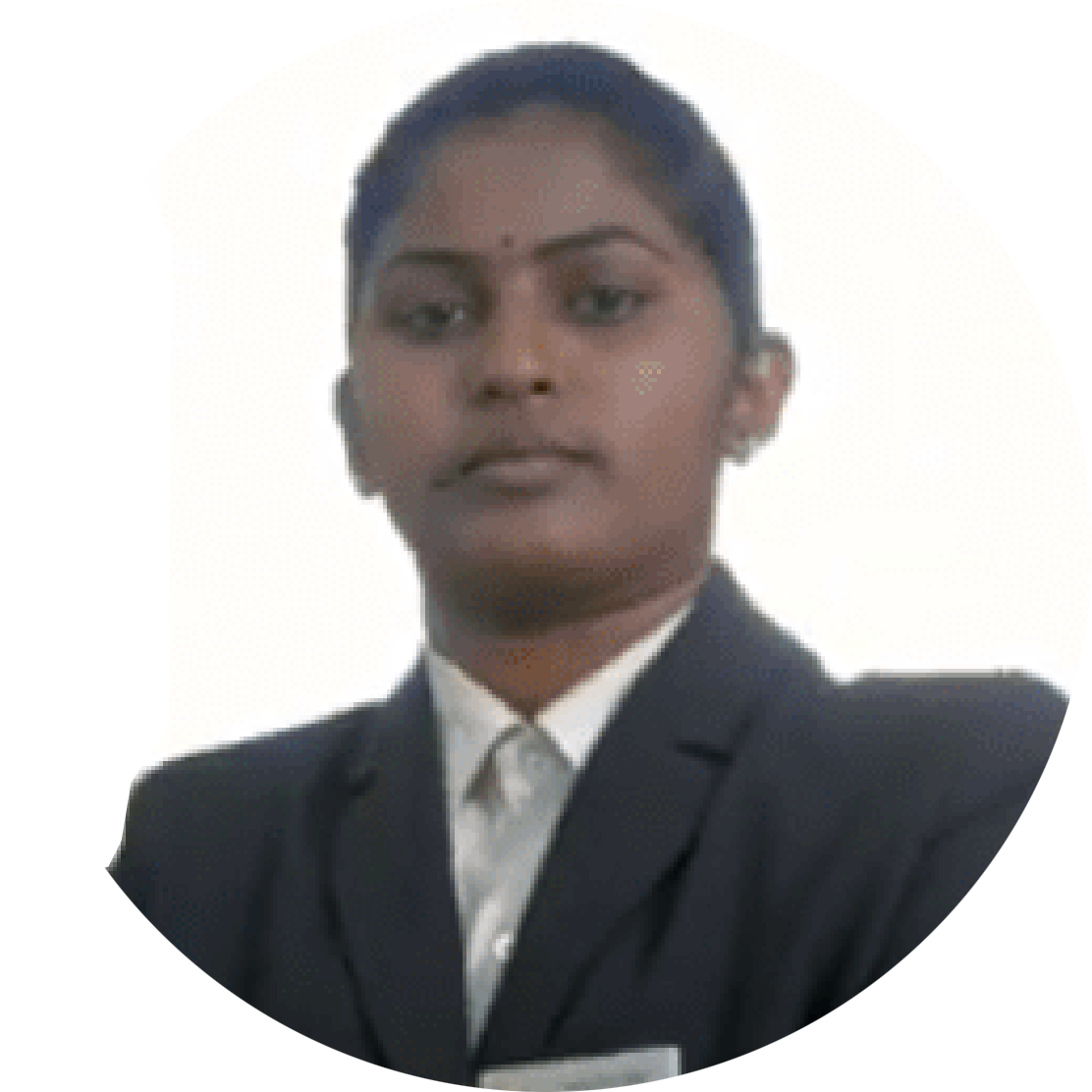 Role: Shift Lead, Hatti Kaapi
Employer: Bangalore International Airport Ltd
Employer's comments: "[This is] the remarkable story of a woman; a story of hard work, sacrifices, commitment and passion of an unsung hero at Bangalore International Airport."
This is the first of a series of videos featuring the unsung heroes of Bangalore International Airport. Anushree was recently named BIAL's Pinnacle Woman of the Year 2019.
The employee's job title and length of service with your company
A short description of what ma

kes the person exceptional

A quote or comment from them (optional) on

their approach to customer service
A picture of the employee (preferably in a work environment) as a separate file

The Moodie Davitt eZine
Issue 267 | 17 September 2019
The Moodie Davitt eZine is published 20 times per year by The Moodie Davitt Report (Moodie International Ltd).
© All material is copyright and cannot be reproduced without the permission of the Publisher.
To find out more visit www.moodiedavittreport.com and to subscribe, please e-mail sinead@moodiedavittreport.com