Craft spirits special report
---
The brand perspective
We spoke to some of the leading artisan brand houses and asked how they see the craft spirits category evolving, and what more travel retailers can do to maximise revenues.
How would you define 'craft' alcohol?
Halewood Wines & Spirits Managing Director Global Travel Retail Simon Roffe: At Halewood, we class our spirits as craft because they are made by hand in small batches, with original botanicals and other premium ingredients, and the result is a full-strength spirit of excellent quality. The process, whether it is gin, malt whisky, or rum in the still, is monitored by our head distillers personally and not controlled remotely by machines.
Chase Distillery Business Development Manager Global Travel Retail Katherine Berry: In terms of Chase, craft alcohol is creating a quality product with meticulous dedication, craftmanship and passion from our team.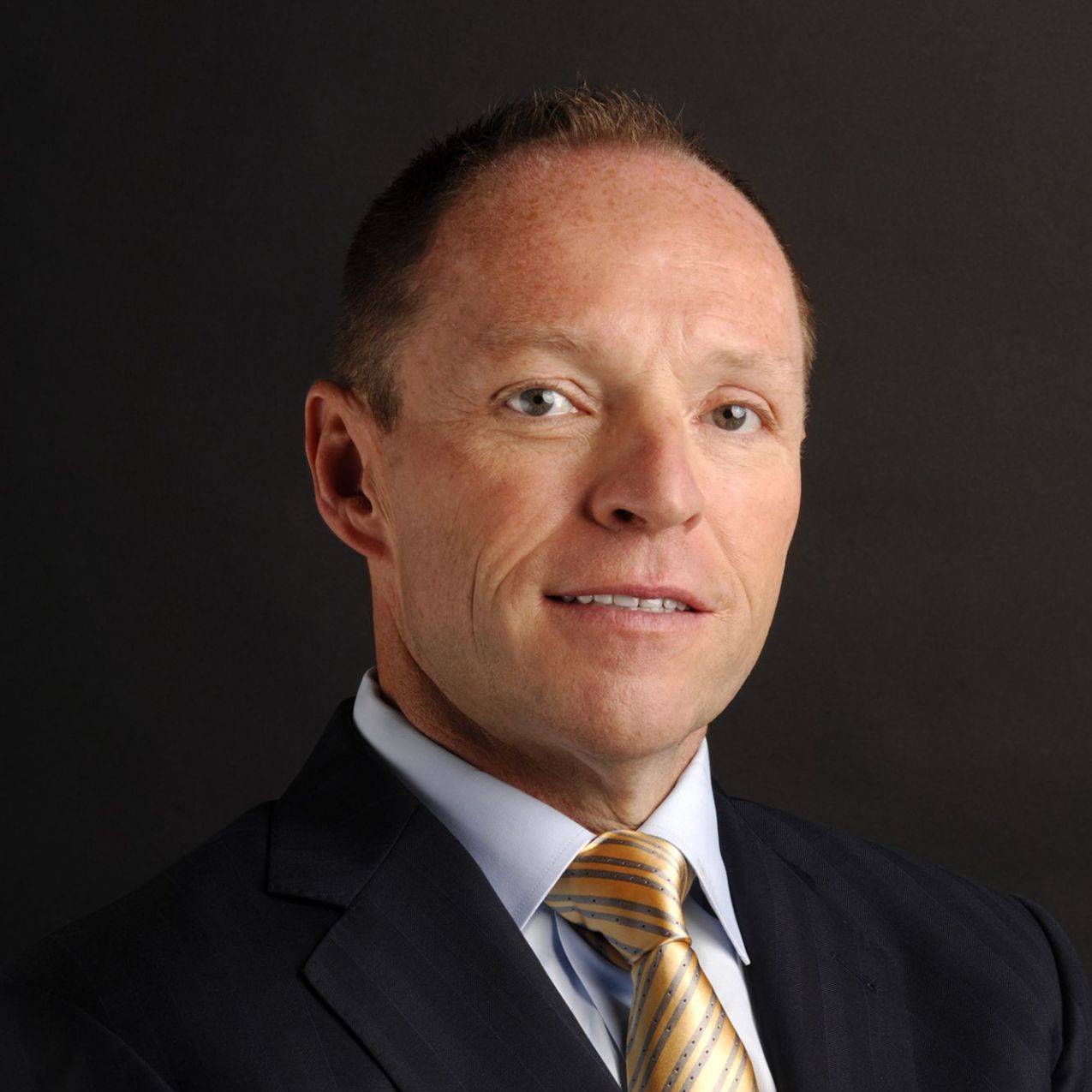 Tito's Managing Director International John McDonnell
Tito's Managing Director International John McDonnell:
Being a craft spirit has to do with how it's made. Tito's Handmade Vodka is made using traditional copper pot stills. Pot stills evenly distribute the heat throughout the metal, making the distillation process more predictable, creating consistently great-tasting vodka.
What factors have contributed to the rise in popularity of craft spirits?
Katherine Berry: Customer enthusiasm for provenance and quality.
Simon Roffe: People are drinking less, but better for reasons of taste, health and, of course, opportunity. Consumers are increasingly looking beyond the mega mainstream brands, looking for a brand with a story, unique heritage or flavourings.
John McDonnell: Consumers are looking for craft brands which are honest, good quality and fit their lifestyle, whether it's drinks containing less sugar or gluten-free options.

What do you think can be done to ensure craft spirits are best conveyed and sold in a travel retail environment?
John McDonnell: Engaging with consumers is key to success, so we implement sampling initiatives to get consumers to try Tito's and experience the smooth taste profile and create retail theatre so they learn about the Tito's craft story at the same time.
Simon Roffe: Securing the right space in store for our craft spirits is an ongoing challenge. The craft brands have to commit to do tasting activations and promotions to get their foot in the door, which is very expensive, but without this type of promotional exercise they will never gain visibility in travel retail.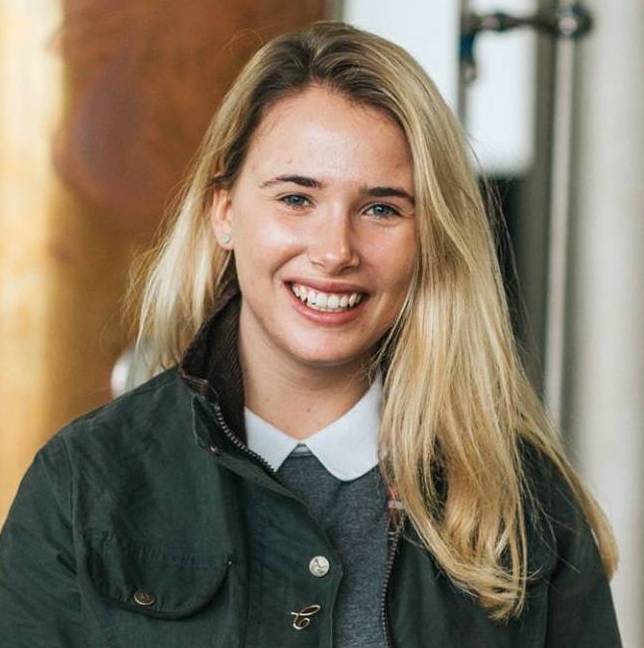 Chase Distillery Business Development Manager Global Travel Retail Katherine Berry
Katherine Berry: Large-scale activations and sampling have really worked for Chase to help portray our unique 'Field to Bottle' message. We have recently invested heavily in our first ever advertising campaign 'All in the Chase', which celebrated the Chase business championing field to bottle spirits. In travel retail, 'All in the Chase' made its out-of-home advertising debut in Heathrow Terminal 2 as part of a six-week JCDecaux digital campaign. The campaign was further supported by instore activations where passengers were able to sample our unique spirits from a Chase Land Rover sampling unit. We are looking to set ourselves apart with unique and engaging activations and gifting options for travellers.
Do you think there is currently adequate space allocation for craft spirits in travel retail and why?
John McDonnell: Travel retail has been slow to embrace craft, but operators are now recognising the opportunity and its strong appeal with consumers.
Katherine Berry: I believe there is an exciting opportunity for craft spirit growth within travel retail as customers care more about provenance of their spirits and quality. 
Simon Roffe: If we are talking about sufficient space being allocated to artisanal, small-batch producers, then the answer is no. However, We are delighted to see that some retailers are opening up special spaces for great-tasting, full-strength craft spirits, particularly malt whisky stores.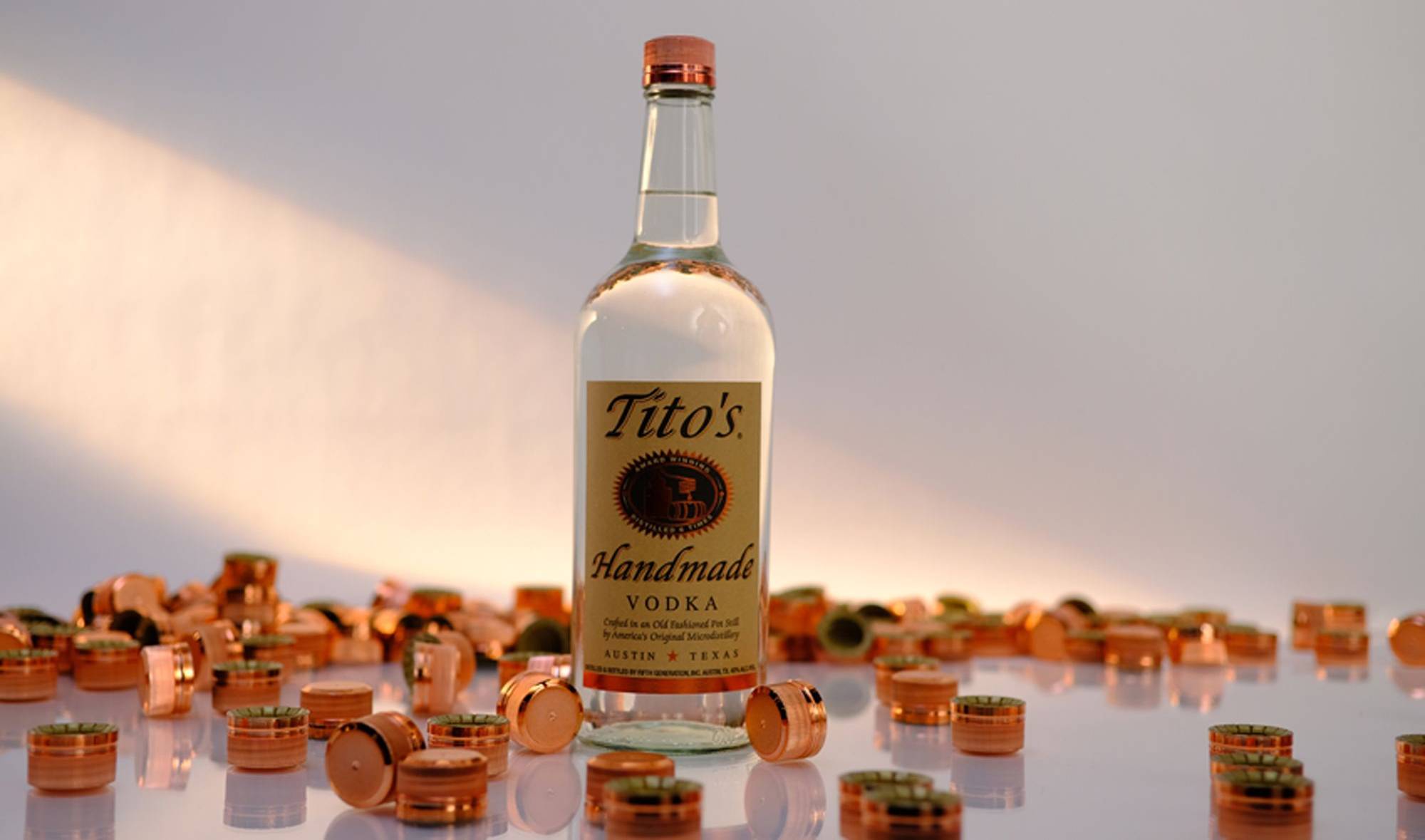 "This trend is here to stay, gathering momentum every day," John McDonnell of Tito's says
What more would you like to see travel retailers do to engage with craft spirits brands?
Katherine Berry: To be able to offer the craft spirit brands the opportunity to activate at key trading periods to really maximise growth and to also portray their key brand messaging.  
John McDonnell: I would encourage everyone to get on board as this trend is here to stay, gathering momentum every day.
Halewood Wines & Spirits Managing Director Global Travel Retail Simon Roffe
Simon Roffe: It would be wonderful to have distinct 'Craft Gin Collection', 'Artisan Rum Range' and 'Premium Vodka Variety' areas in travel retail to spotlight these small suppliers. However, it is very important that lower-ABV, cheaper gin liqueurs and vodka ready-mixes should not be included in these areas as they will confuse the consumers. The unique nature of the travel retail landscape means that such speciality areas could be presented as the home of local hero brands and destination products which can be purchased as souvenirs as well as gifts.
How do you think craft spirits and their popularity with consumers will evolve in the coming years?
John McDonnell: We expect craft spirits to continue to grow in popularity as consumers gravitate towards high-quality products that have an authentic story.
Simon Roffe: The latest IWSR data (2018) indicate that gin continues to be the fastest growing category within both domestic and travel retail markets. This growth is being driven not only by the increasing popularity of gin as a cocktail base in bars and clubs, or because of growth in the number of international passengers, but by changes in the product portfolio. Pink gin and flavoured variants, for instance, are big business just now and there is also a boom in the premium and super premium segments, which is the area of opportunity for the craft brands. The travel retail channel in Asia-Pacific in particular has growth rates that are highest in the most premium segments and, as long as small craft brands can access the market, there is business growth to be enjoyed. Our own recent gains within domestic markets across the Americas, especially Central America, suggest that the "gin boom" is now spreading beyond its traditional European base.
Katherine Berry: I believe the craft spirits category has built some exciting momentum that will remain in great strength over the coming years. If people are interested in the terroir for their wine or the barrel aging for their whisky, then why shouldn't they be interested in how their white spirits have been crafted?

The Moodie Davitt eZine
Issue 267 | 17 September 2019
The Moodie Davitt eZine is published 20 times per year by The Moodie Davitt Report (Moodie International Ltd).

© All material is copyright and cannot be reproduced without the permission of the Publisher.
To find out more visit www.moodiedavittreport.com and to subscribe, please e-mail sinead@moodiedavittreport.com