---
A Hamad International summer spectacular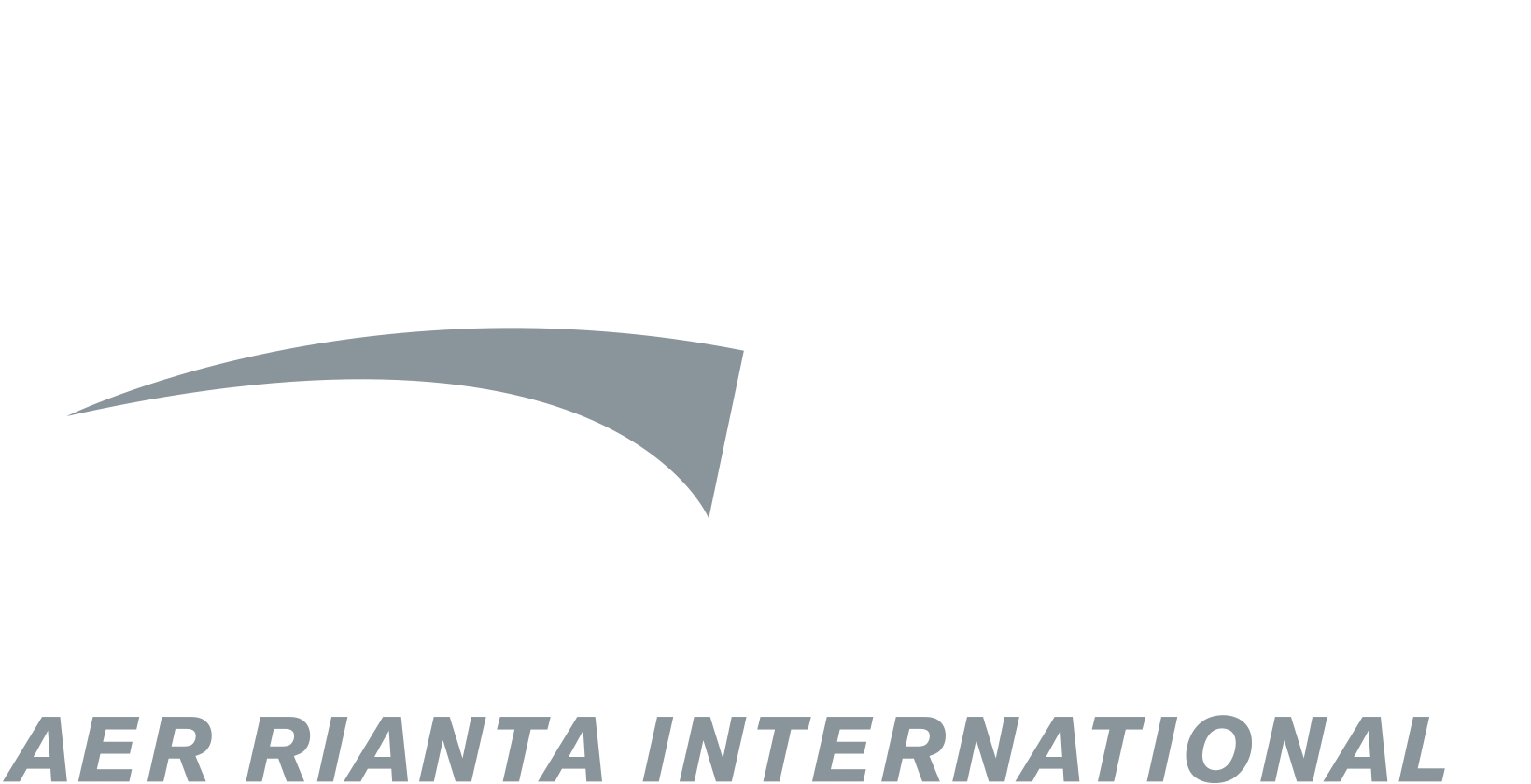 From traditional dance performances to calligraphy to Instagrammable stories, an ambitious summer festival at the Doha airport shined a light on all that Qatar has to offer travellers.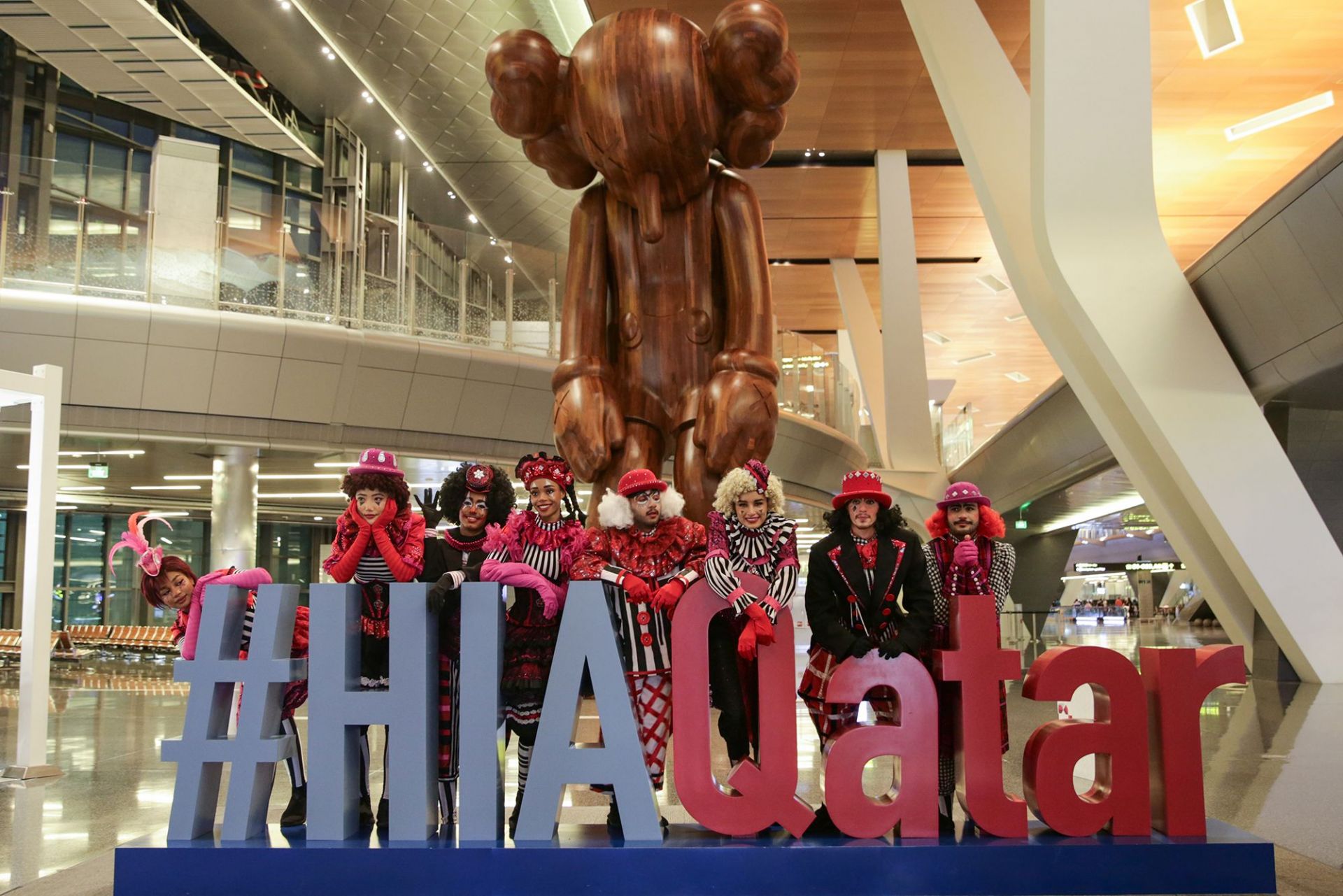 Party spirit: The 'Summer in Qatar' festival featured a programme of cultural events and entertainment
Hamad International Airport showcased the many reasons to visit Qatar and explored its varied culture through an engaging festival this summer.
With the aim of "redefining the airport experience for millions of travellers", the airport's biggest 'Summer in Qatar' festival to date featured more than 260 hours of cultural and traditional performances and a programme of events and activities.
The peak season event – a partnership between Qatar Duty Free, Qatar Airways and the Qatar National Tourism Council – focused on making travel as dynamic, interactive and entertaining as possible.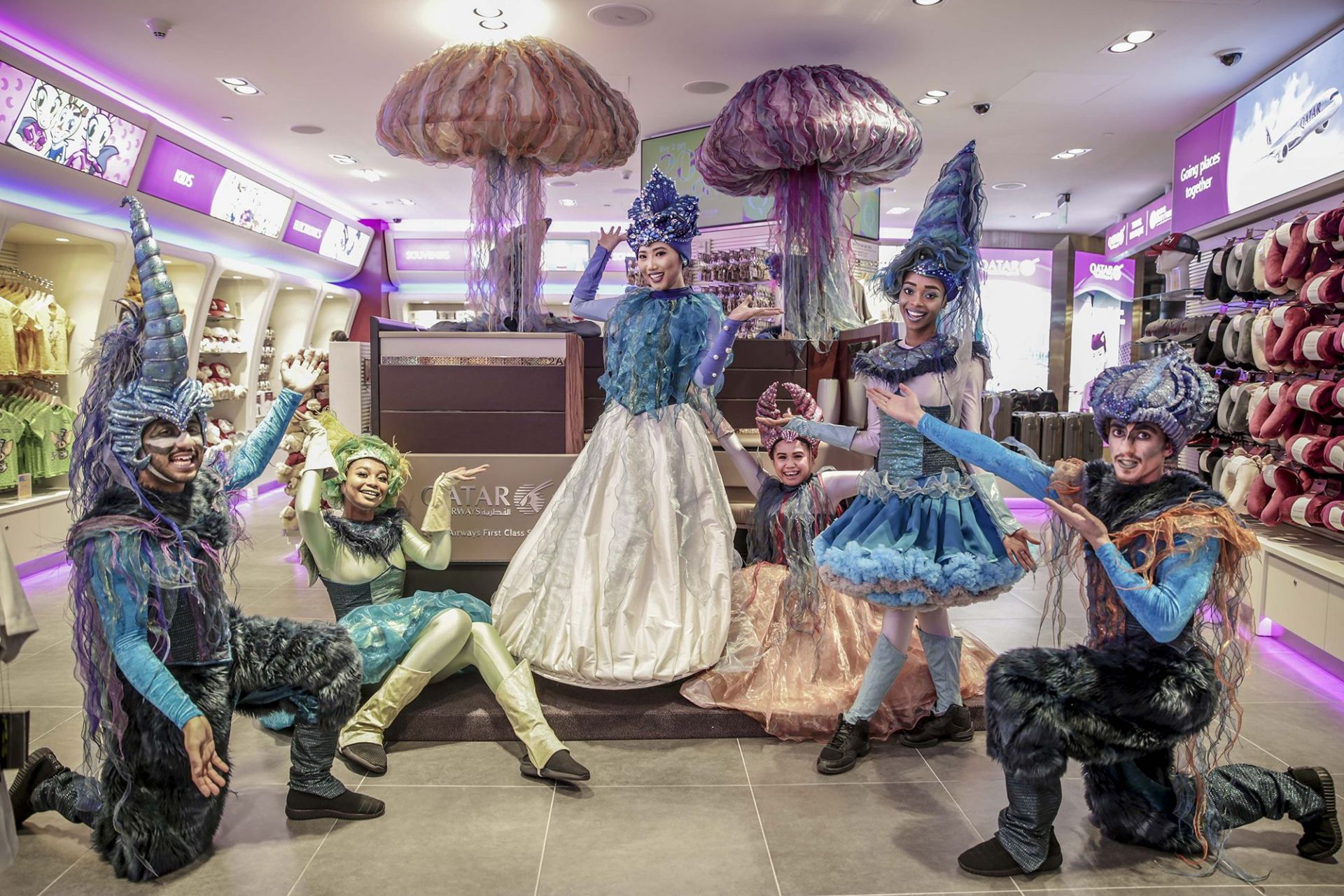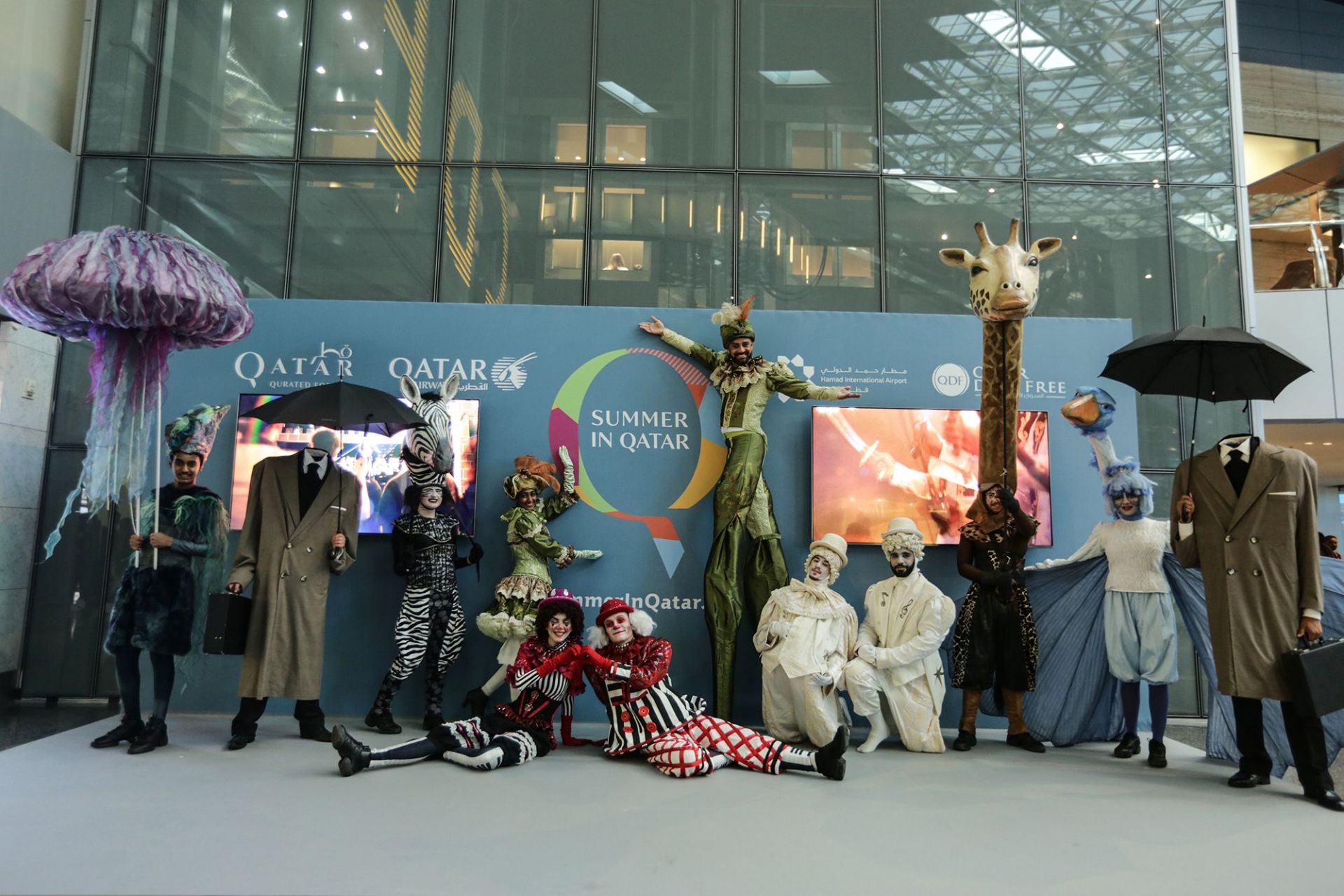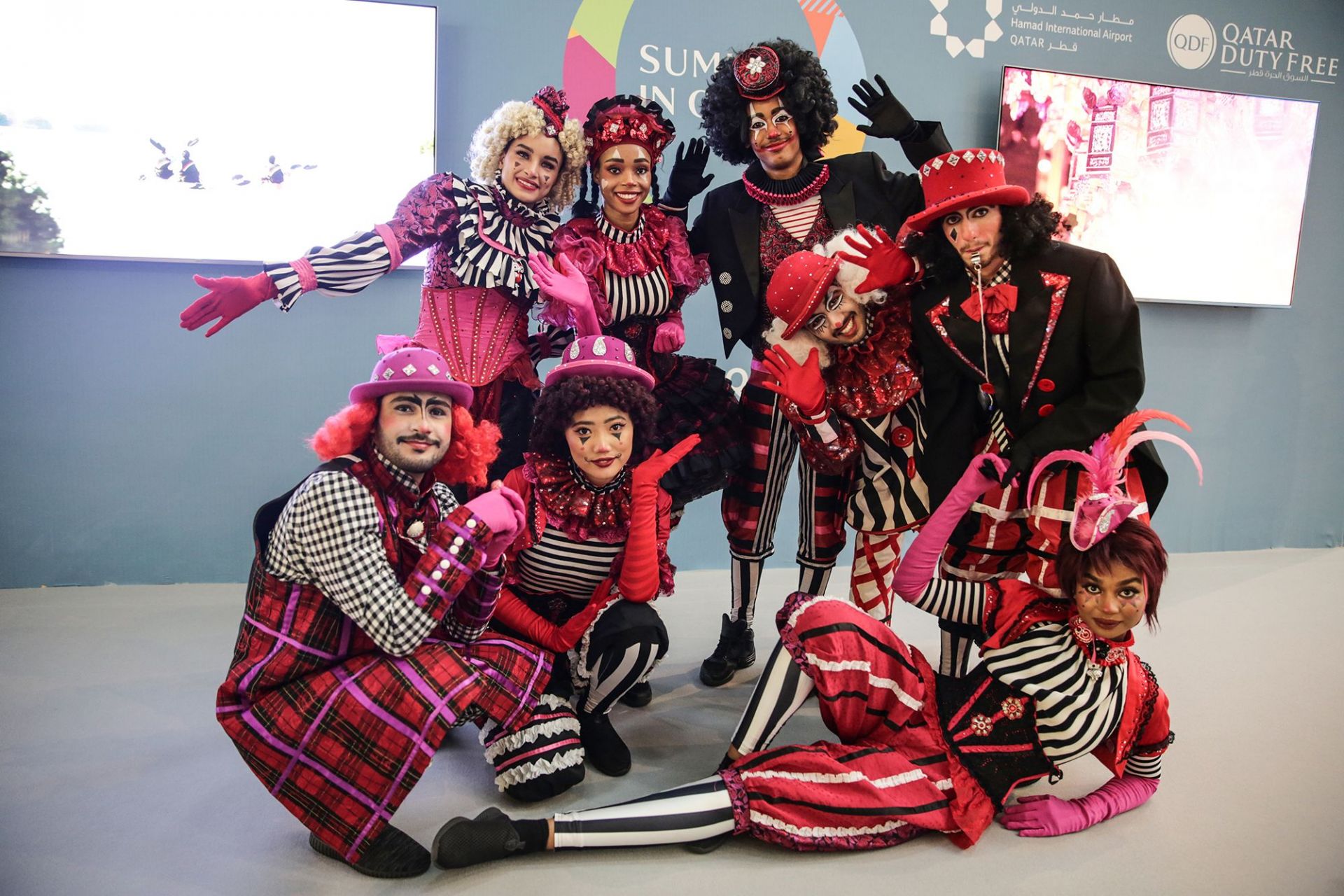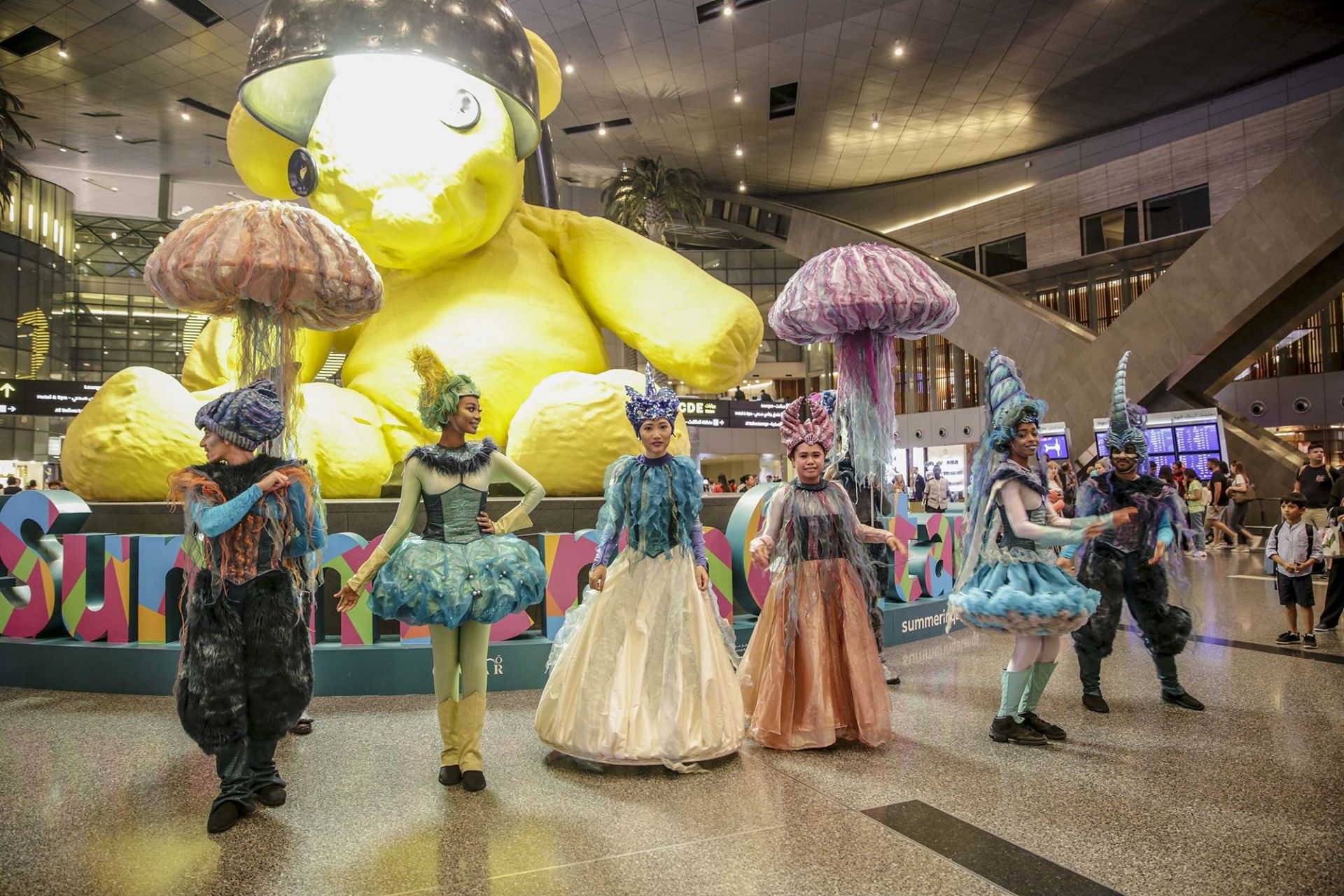 The festival's heritage zone gave travellers the opportunity to try on traditional Qatari costumes and receive Polaroid photos. A calligraphy artist wrote passengers' names in traditional Arabic script before gifting them, with other handicraft activities in the zone including a Henna body art workshop and a net maker. Traditional Qatari dance performances (Fraisa) wowed guests as they visited the zone.
Elsewhere, a popular kids' zone offered a giant Lego experience and a painting wall while Eid was celebrated by distributing Eid greeting cards. 'Edu-tainment' features included a nutrition activation which gave away healthy snacks, and back-to-school activities helped to prepare kids for the school season.
As well as the heritage and kids' zones, Hamad International hosted 98 hours of diverse performance arts across the terminal. Travellers also enjoyed Qatari hospitality by visiting the Gahwa (Arabic coffee) and dates section.
Passengers with longer transfer times could take part in a 'Complete Your Story' Instagram activity. It encouraged them to find different 'Summer in Qatar' activities around the terminal and share their experience on the social media site. Participants were randomly selected to have their stories reposted to the airport's official Instagram account and also given vouchers to redeem at various F&B and retail outlets.
Hamad International Chief Operating Officer Engr. Badr Mohammed Al-Meer hailed the success of the event and said it had highlighted "a shared commitment to promoting Qatar as a destination of choice and making its hospitable culture shine" at the airport.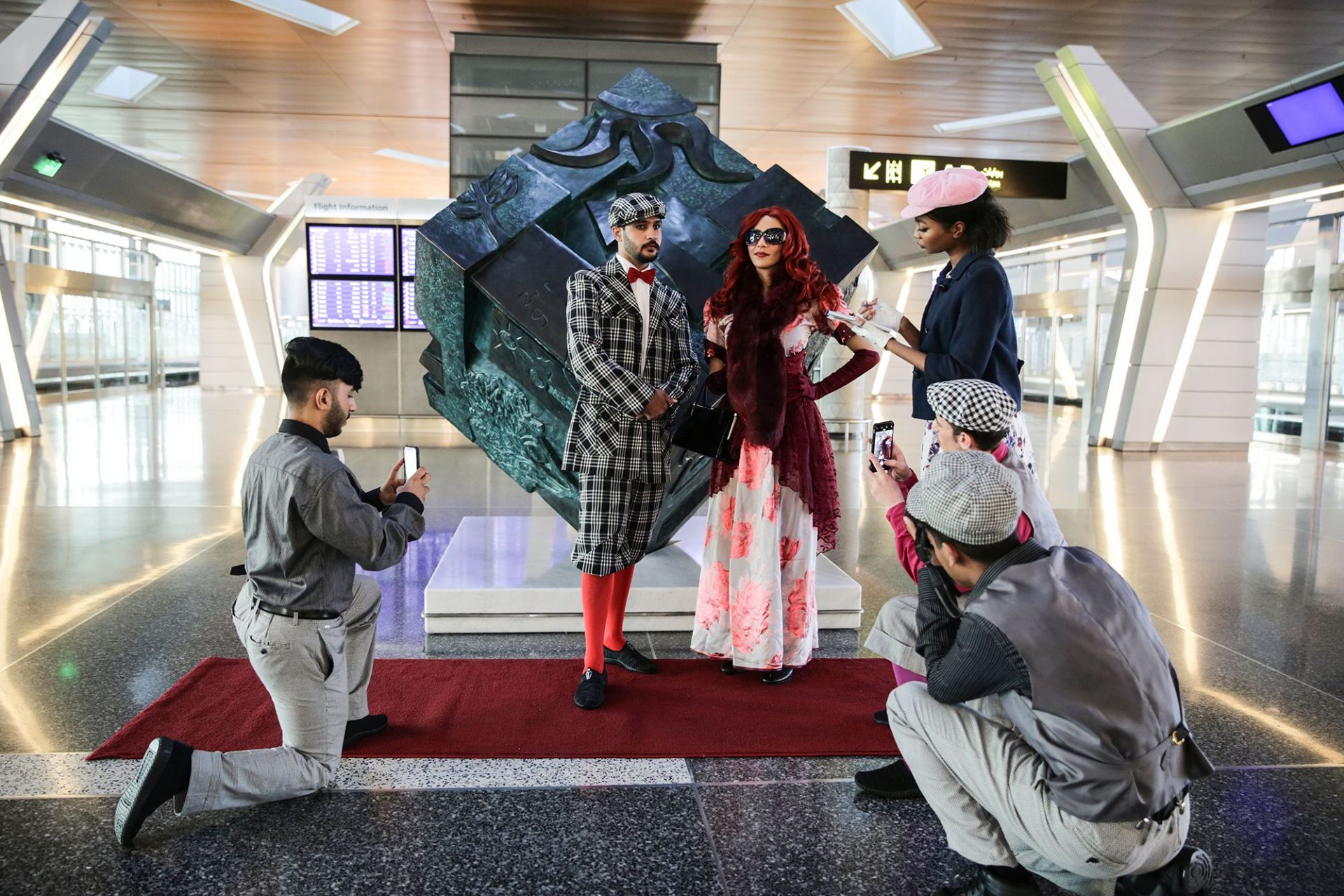 A different look: Qatar's hospitality, heritage – and humour – shone through as the airport promoted the country as a destination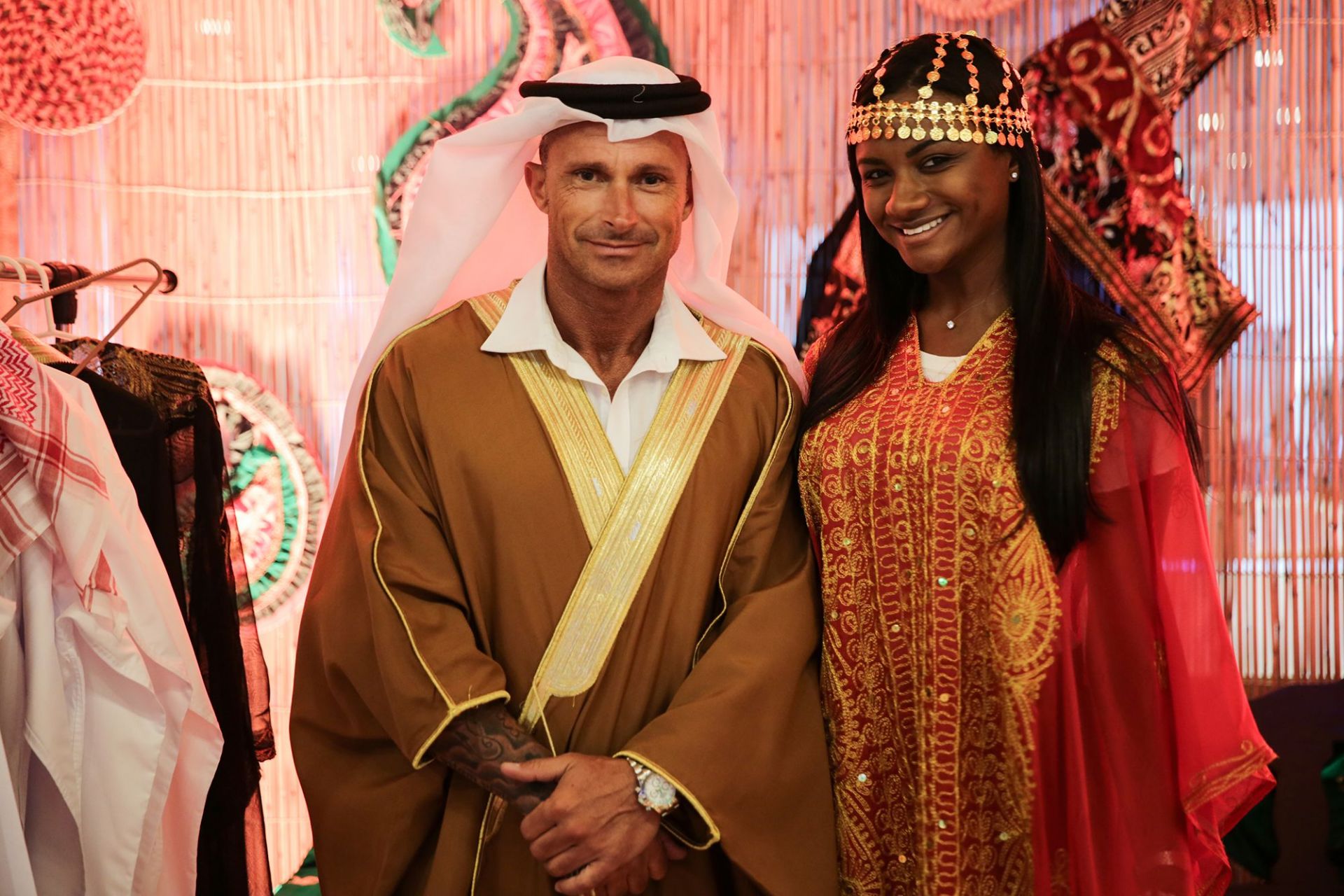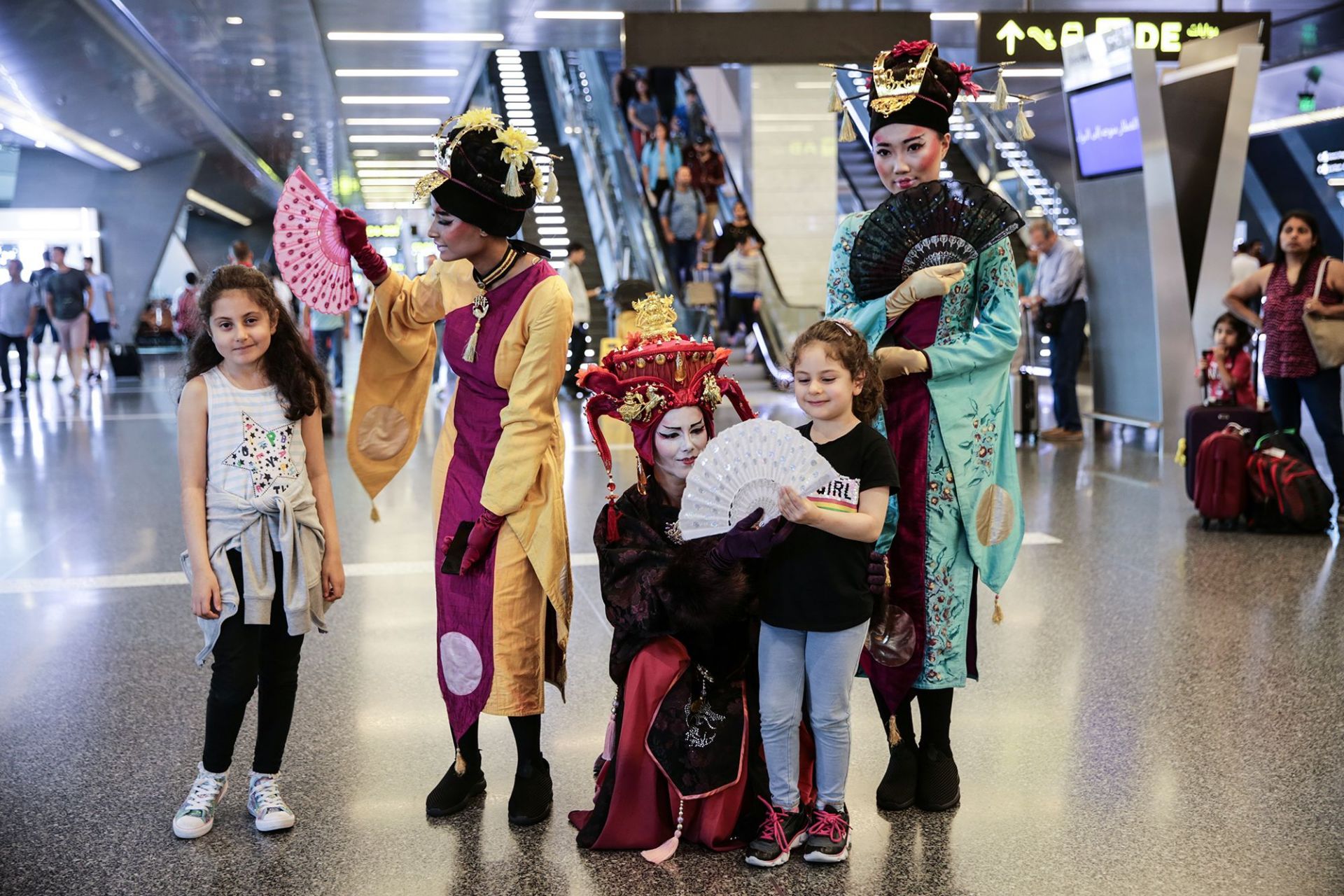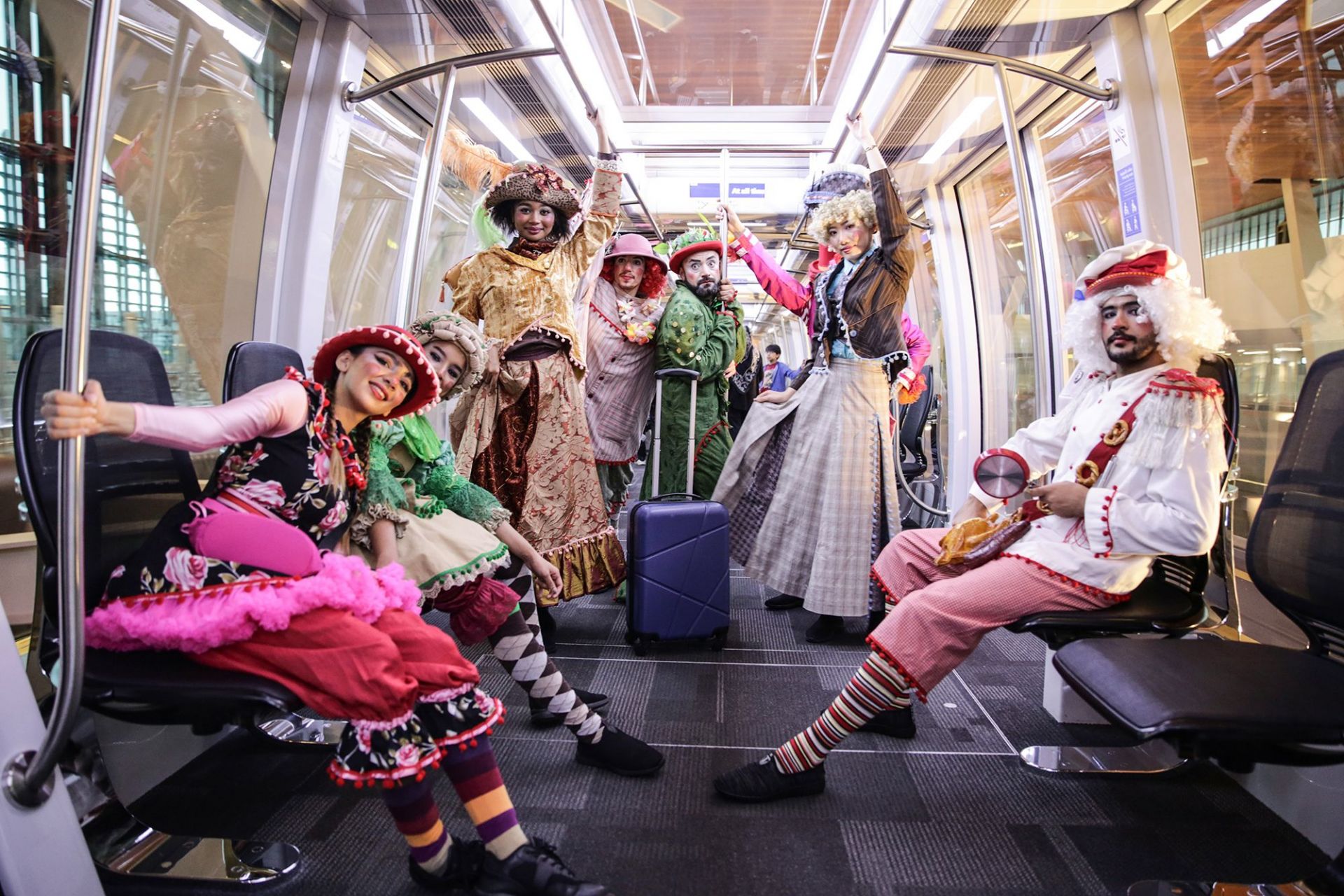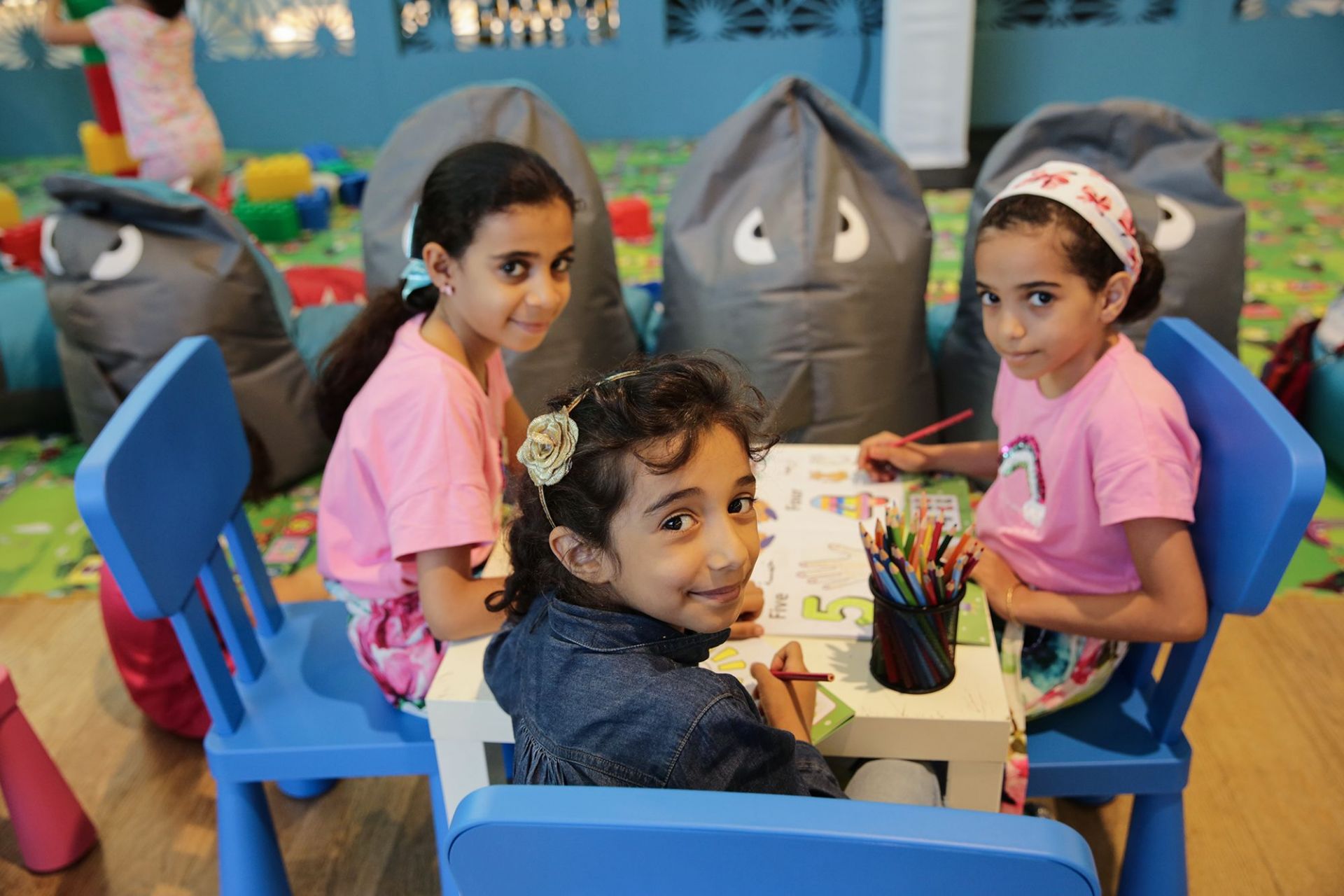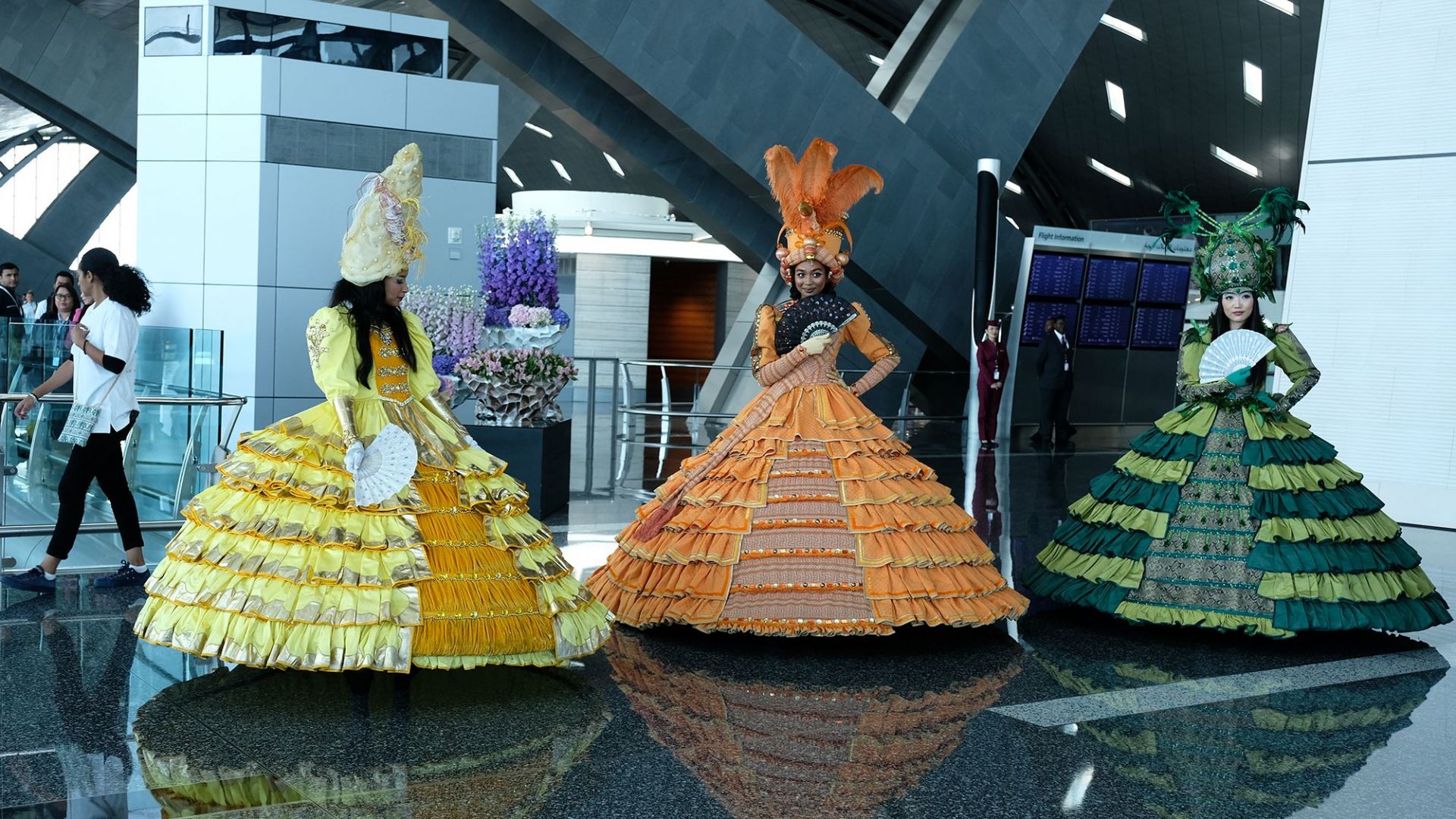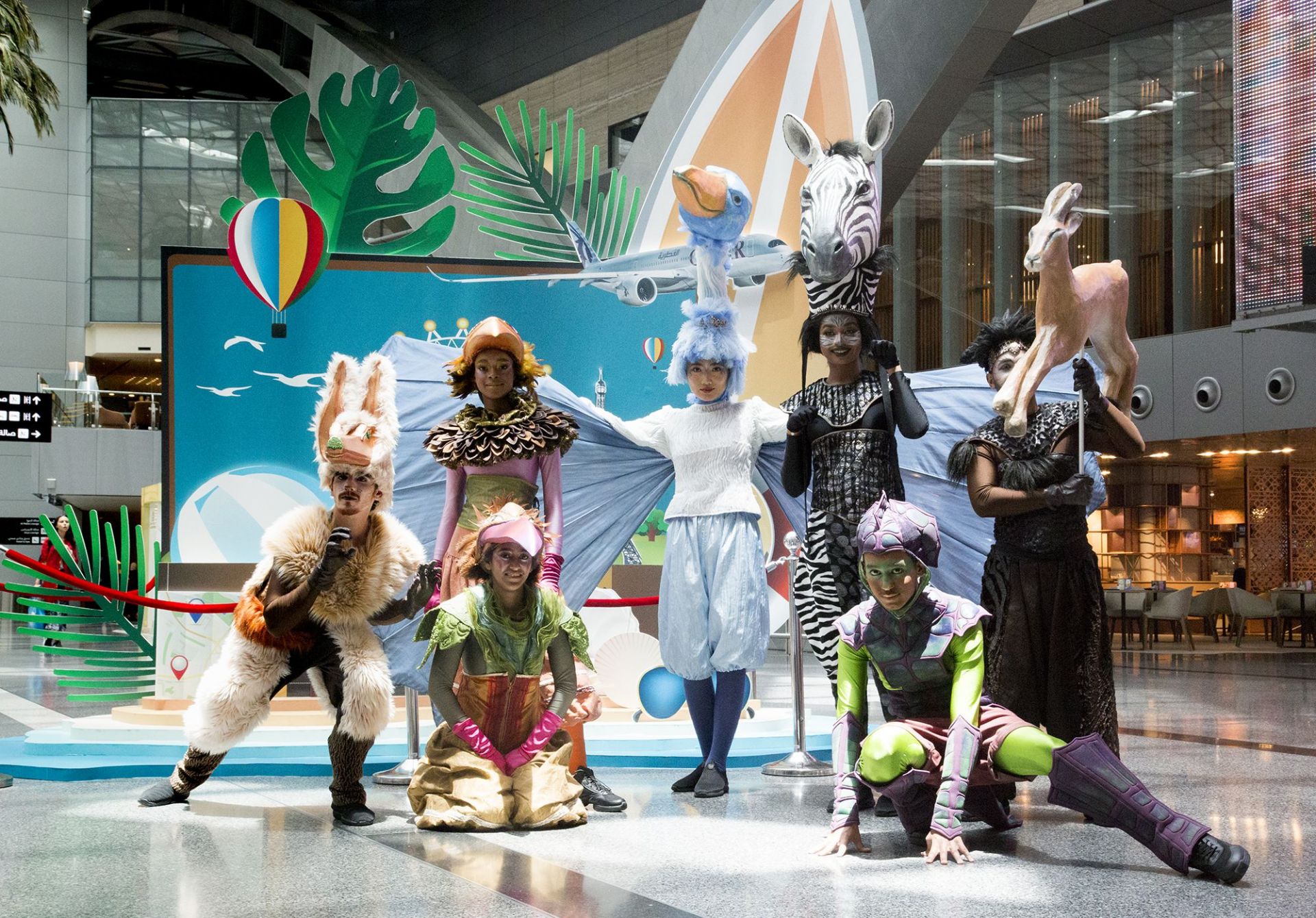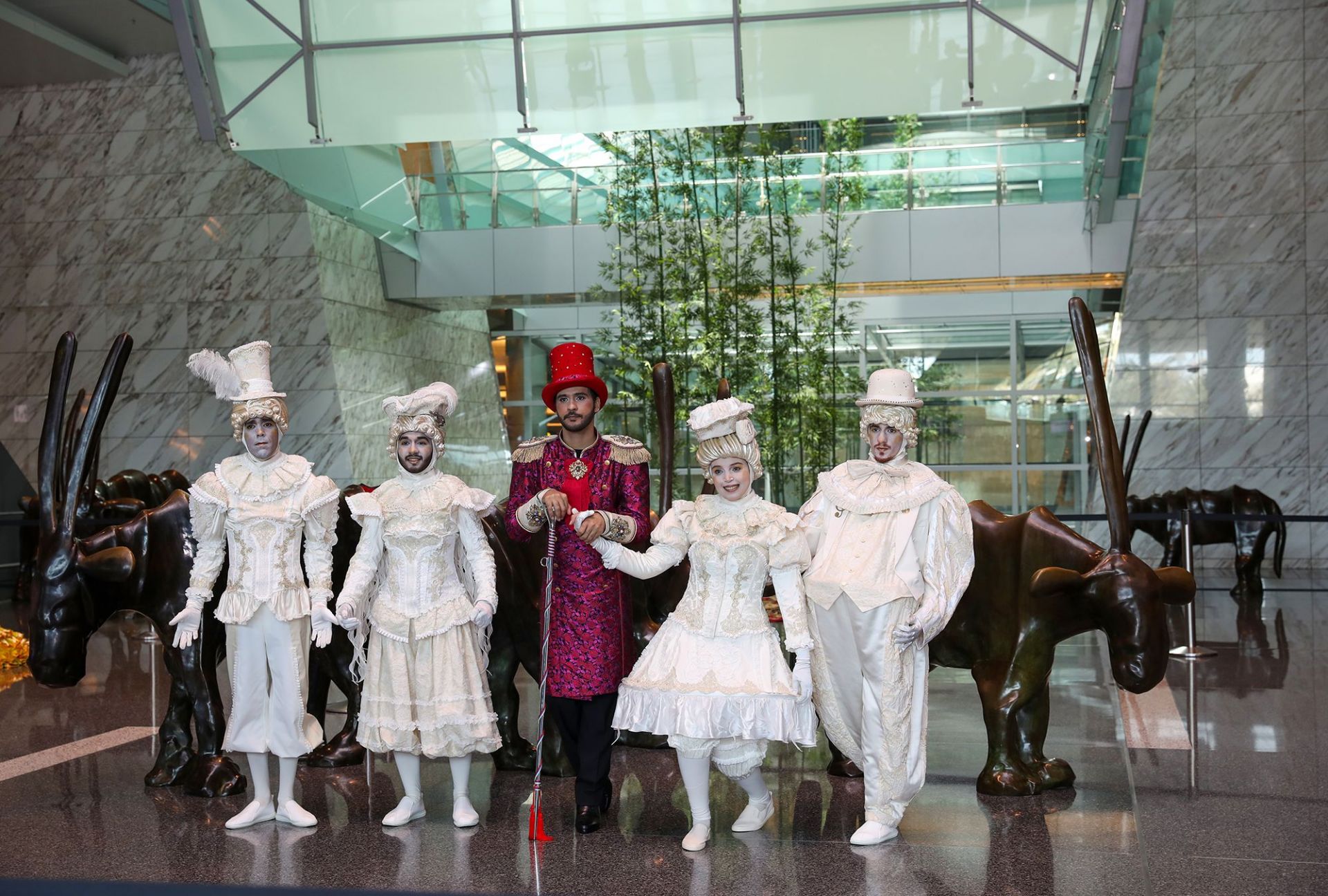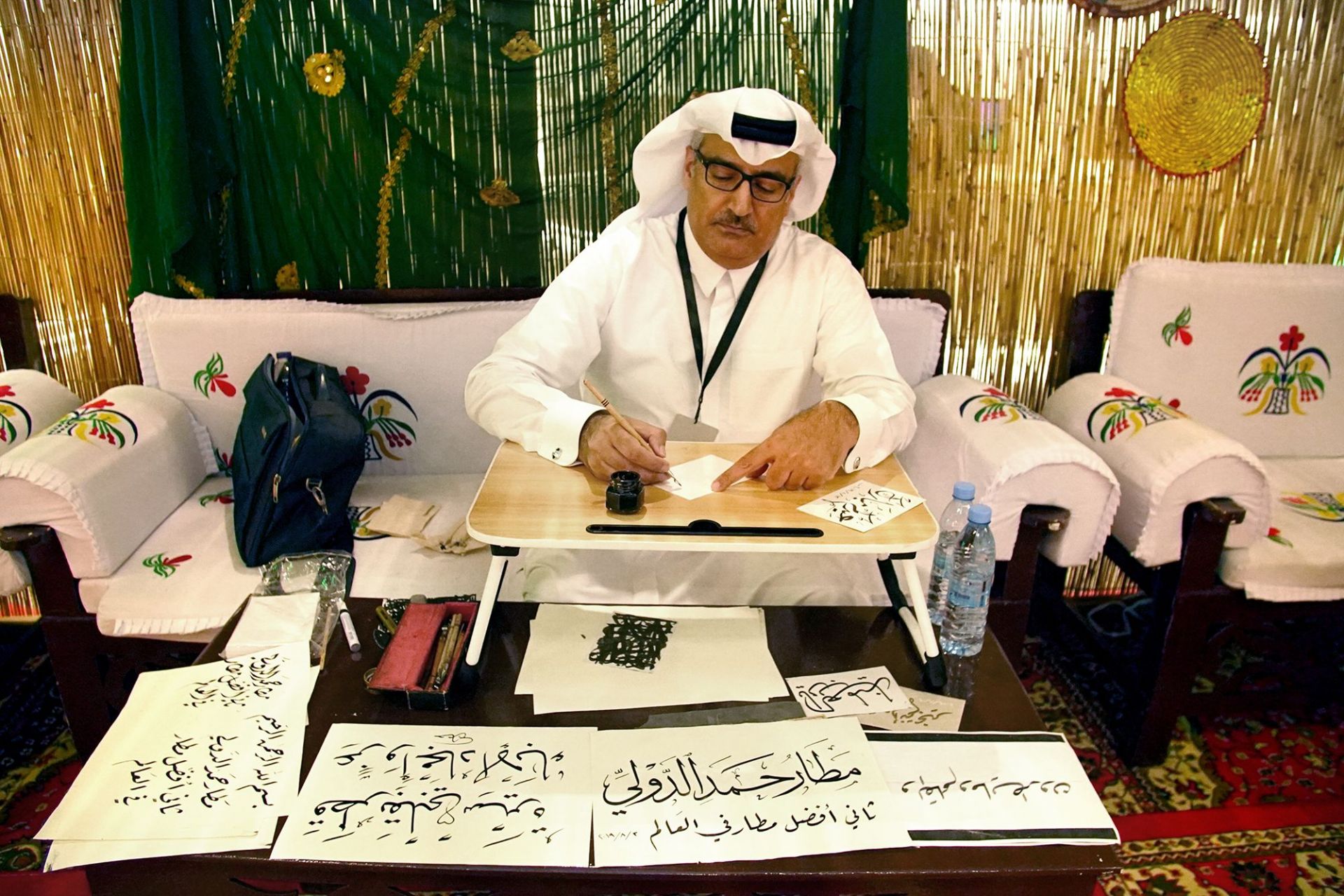 The Moodie Davitt eZine
Issue 267 | 17 September 2019
The Moodie Davitt eZine is published 20 times per year by The Moodie Davitt Report (Moodie International Ltd).
© All material is copyright and cannot be reproduced without the permission of the Publisher.
To find out more visit www.moodiedavittreport.com and to subscribe, please e-mail sinead@moodiedavittreport.com