---
Wellness, wellbeing and a wealth of opportunity
As wellbeing services become increasingly sought after by travellers, so airports are adapting, with the growth in airport spas and wellness centres a direct response. What is driving demand for these services and what do customers really want from wellness spaces? We spoke to two leading airports and two leading spa & wellness service providers about the channel's potential and where it fits into the airport commercial mix. It's all about turning traveller distress into de-stress as Hannah Lewis and Dermot Davitt report.
"I foresee greater space being devoted to services that are also considered an amenity. Airport terminals are becoming more like big city hotel lobbies." That's the upbeat view of Edward Midgley, Vice President of Commercial for JFKIAT – the company that runs New York JFK T4 – about the wellness service opportunity at airports.
It's a view that chimes with the changing, consumer-driven nature of airport services today: more bespoke, more personalised, more specialised. And crucially, wellness and wellbeing can help differentiate the airport experience too.
Midgley says: "There's an opportunity to increase [wellbeing] services in the terminal, particularly those that offer a calming or destressing experience like guided meditation. I can foresee passengers scheduling dwell time at airports to pamper themselves with services that are similar to those provided at hotels or resorts. There is also a great commercial opportunity for more shops that offer people ways to improve their physical appearance."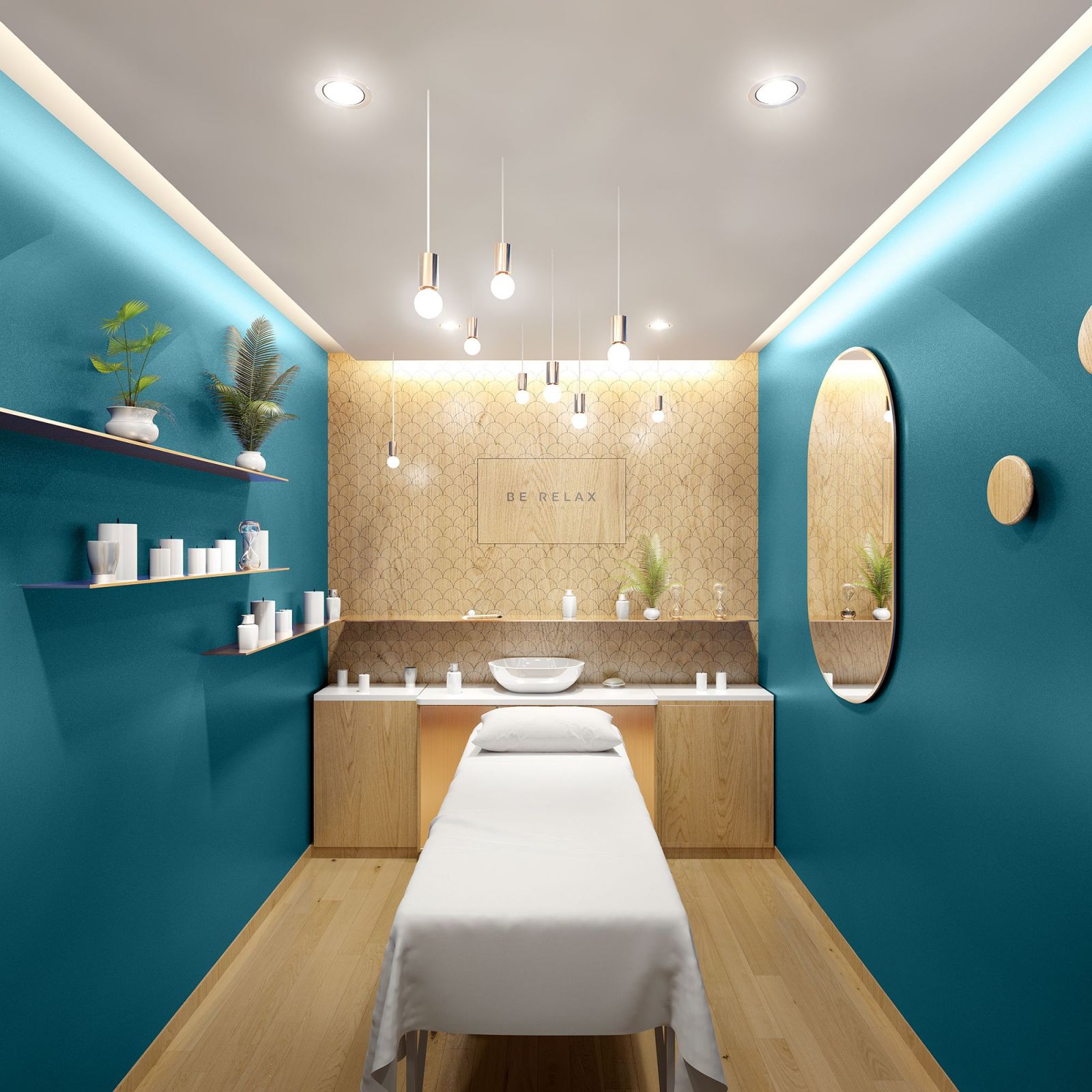 Spa operator Be Relax believes spa and wellness offerings can make airports stand out to both airlines and passengers.
At Changi Airport, the emphasis on wellness is a core element within its services offer, one that is among the most ambitious in the airport world, according to a Changi Airport Group spokesperson.
The airport company takes pride in "taking the stress from travelling" through its themed gardens and leisure facilities, alongside its T1 rooftop pool and jacuzzi and 24-hour gyms in T1 and T2.
Among the most popular services, says the spokesperson, are "beauty and spa services throughout terminals 1, 2 and 3. From manicures, facials, and massages to aqua foot therapy, these pampering services help passengers unwind and get them rejuvenated for their next flight".
Retail too is integrated into the wellbeing offer and is a major platform in delivering what the spokesperson calls "the Changi Experience".
"Passengers can check out the Shilla Beauty Loft at Terminal 3, a first-of-its-kind travel retail concept at any airport. This beauty sanctuary houses four luxury brands – Chanel, Dior Beauty House, Luxury Skincare Bar by La Prairie, and SK-II PITERA Lounge – and has a comprehensive menu of services like hand massages, skin consultation, facial treatments and express makeovers, for frequent flyers to indulge in an instant pick-me-up."
As at JFK T4, for Changi Airport offering a point of difference through wellness is critical. That factor also rings true for wellness & spa service providers.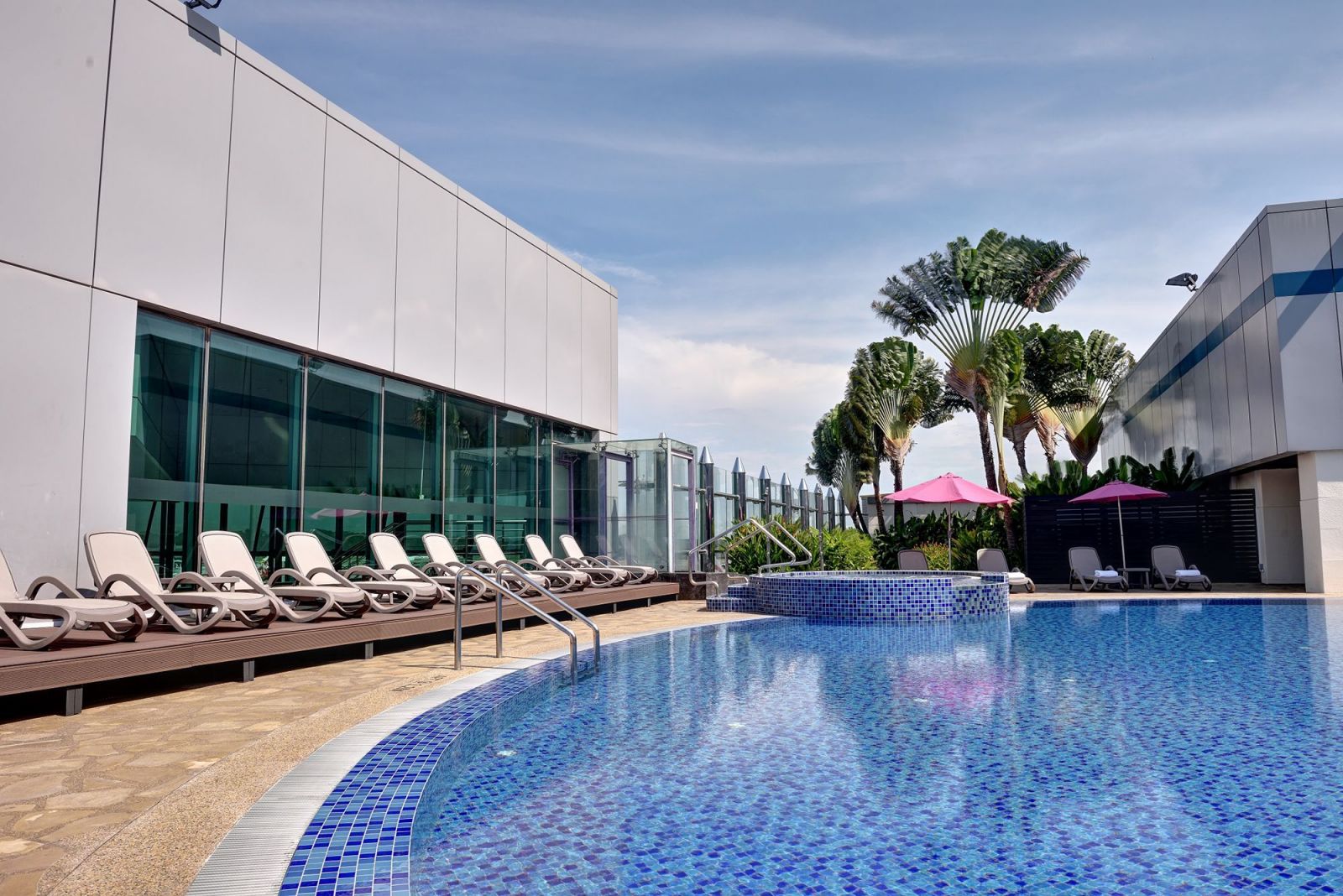 Changi Airport Group offers a standout portfolio of wellness services, including a rooftop pool and jacuzzi at T1.
Virginie Desquatrevaux, Marketing Director of specialist airport spa operator Be Relax, says that increased competition between airports is a factor driving both consumer choice and business opportunity in the channel. "Airports are compared by both airlines and passengers," she says. "Travellers screen airport facilities while organising their journeys and make a conscious decision about which to use."
With this in mind, she says, wellness and wellbeing services play a big part in making airport experience both positive and memorable.
For Ed Jankowski, CEO of XpresSpa – another specialist in airport spa services, the key dynamic driving the industry is that travel has become "inordinately more stressful". He cites longer wait times, packed cabins, less leg room and flight delays as the main factors in this.
"Given these factors", he says, "we are a sanctuary that can provide the weary traveller with an 'escape' through relaxation – whether they are seeking on-the-go massages or beauty services, such as manicures and pedicures."
Jankowski cites the popularity in particular of neck, back and tension-relief massages as evidence of (and remedies for) this increased sense of stress.
In terms of location, Jankowski says XpresSpa has seen most success in high-traffic airports that offer a lot of connecting flights. "Our best customers are frequent business travellers, but we are also popular with tourists around vacation travel times such as summer," he notes.
Be Relax's Desquatrevaux believes that travellers see treatments as an experience in their own right, not simply a way to fill time at the airport. "Obviously long dwell times, international and crowded airports trigger the wish to enjoy a calm moment in a cosy place," she says. "But some travellers specifically plan to take advantage of this available time to unwind and get pampered.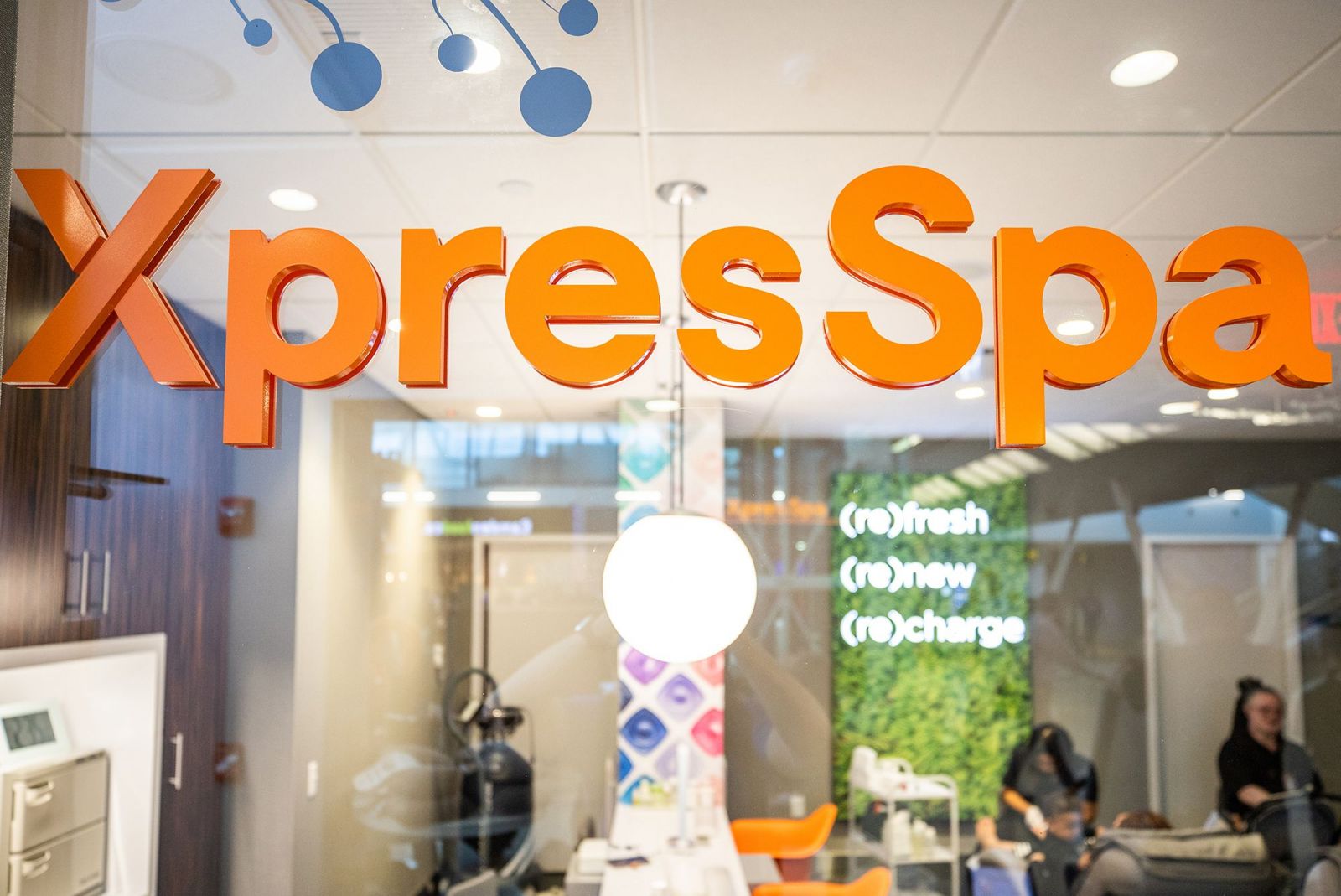 For Ed Jankowski, CEO of XpresSpa, increased demand for airport spa services is a result of the "inordinately stressful" realities of travel today.
"Quality of service is a key point. Of course, service duration is part of the airport background, but our promise goes far beyond that and is focused on customer experience and satisfaction, more than an express treatment."
The wellbeing consumer, says Desquatrevaux, is informed and discerning. "Customers are becoming connoisseurs, so quality of service is a key factor and will be even more so in the coming years. Providers must ensure a permanent high level of service worldwide in order to reassure both passengers and airports."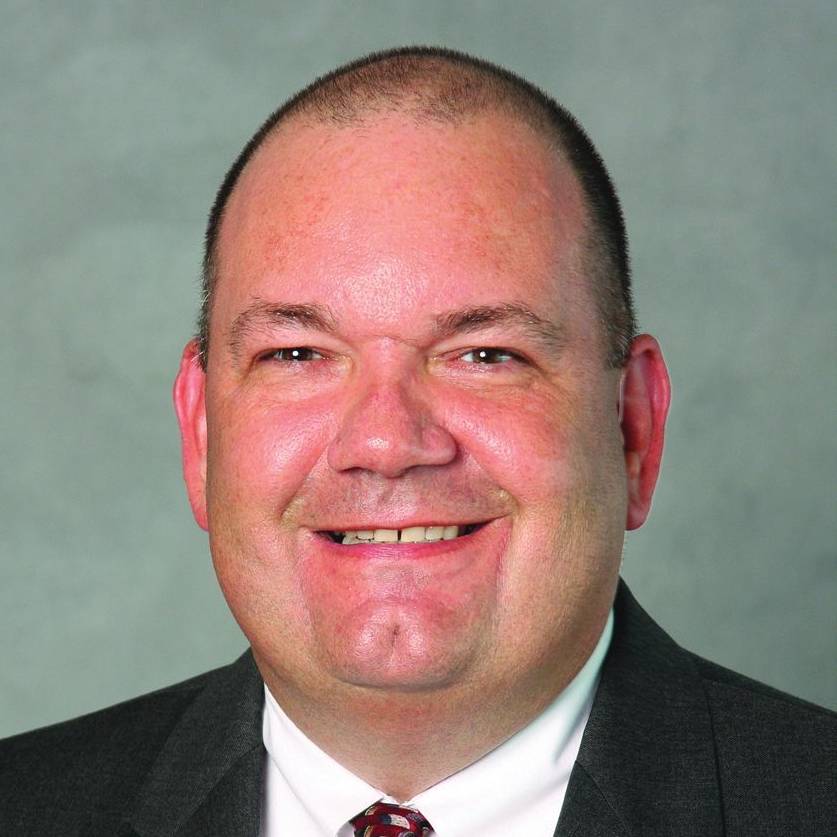 Ed Midgley: Spa and wellbeing offers bring a niche commercial opportunity and valuable experiences.
For the service providers, location plays a vital role in driving business, but that doesn't always mean they should occupy central terminal positions, says JFKIAT's Midgley. "I believe that spa and wellbeing operations should be in quieter locations throughout the terminal due to the nature of their services and customers' desire for a peaceful experience.
"Passengers will continue to seek them out because spa and wellbeing services are a widely desired amenity, especially before a long flight or during a layover."
Be Relax has recently unveiled a refreshed design and brand concept.
He also sees an opportunity for providers to branch out further in their offers, to straddle that line between wellness and beauty services. "In addition to massage treatments, more personal services like haircare and nailcare may have a bigger presence in airports to help passengers look and feel good while on the go."
Both Be Relax and XpresSpa offer a wide variety of services, with the offer at each location tailored to its clientele as well as the restrictions of space and dwell time. New and different products and services are necessary to attract the wellbeing consumer.
Desquatrevaux says: "For us, relaxation is more than a fast chair massage, we see it as a whole. It is the reason why we offer a wide range of services, from juice bars to virtual reality experiences.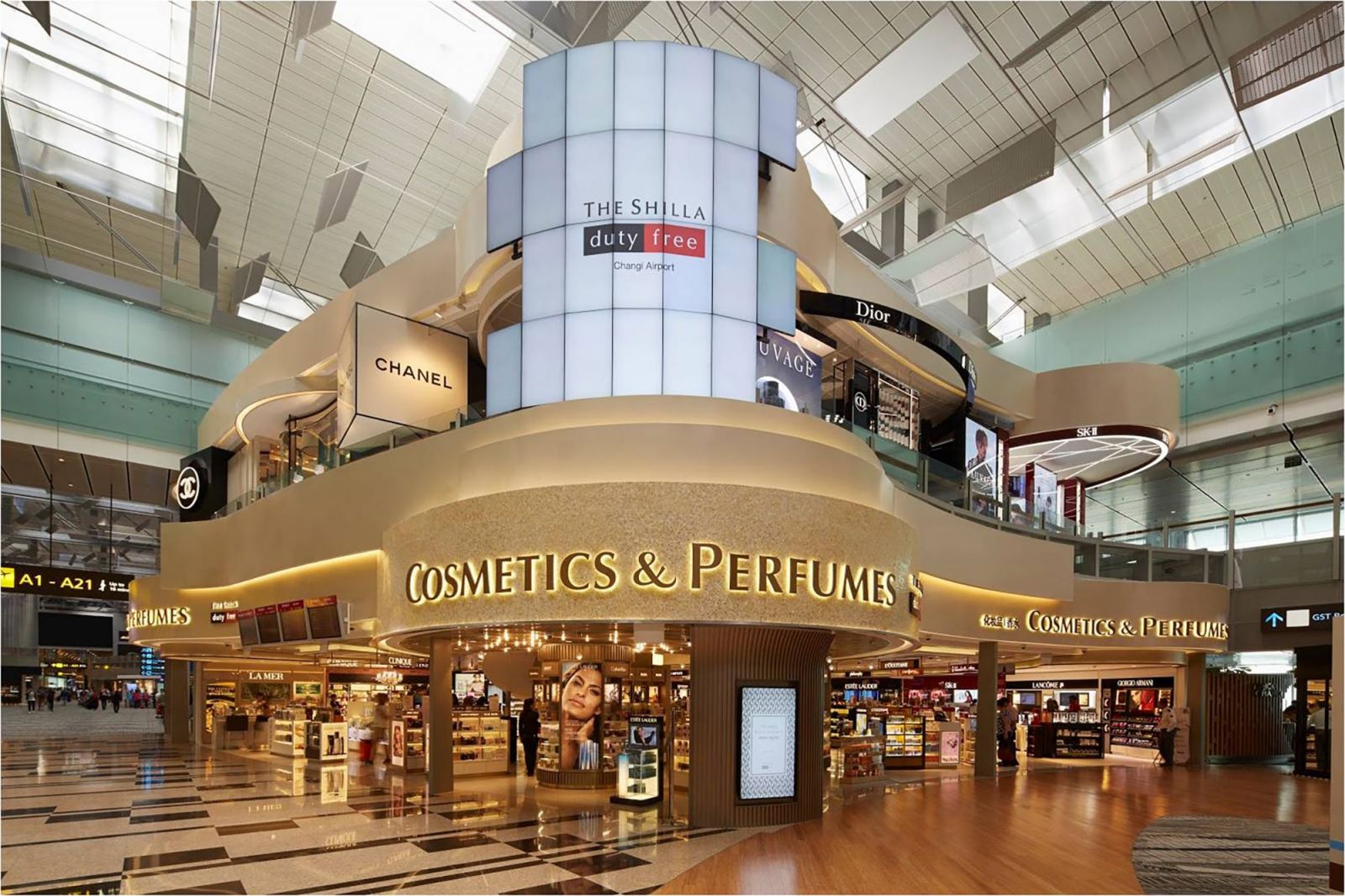 The Shilla Beauty Loft at Changi Terminal 3 fuses beauty retail with services including hand massages, skin consultations and facials.
"Moreover we have a personalised approach for every customer, depending on how each one wants to relax at that specific moment."
XpresSpa is currently testing new services at its XpresRecover location at New York JFK Terminal 4, including Cryotherapy, Compression Therapy and Salt Booth Therapy. New and unusual services attract impulse purchases, which Jankowski explains form a large part of XpresSpa's custom.
Another new offer is part of a joint venture with Calm, a leading sleep, meditation and relaxation app. Through XpresSpa, Calm looks to bring its concept of mindfulness to travellers in a physical way, establishing an offline presence. "It is an excellent example of how commercial opportunities can evolve," says Jankowski.
For Desquatrevaux, a sense of partnership is required to make the most of the growing airport spa and wellness opportunity.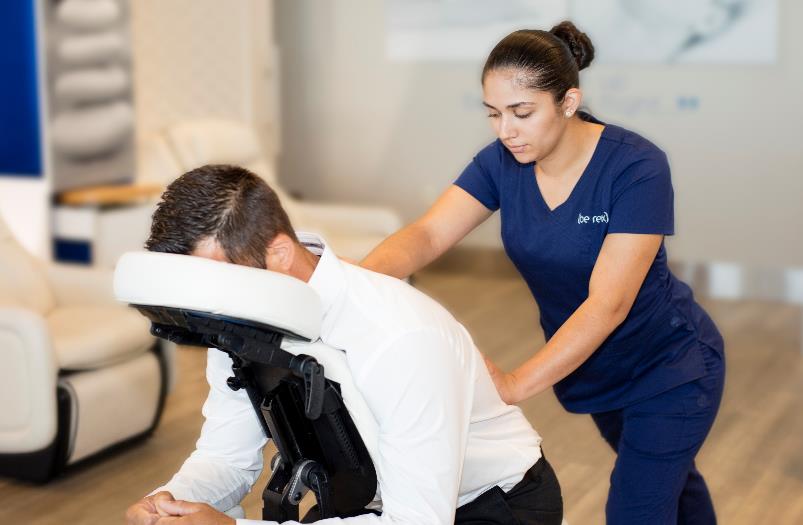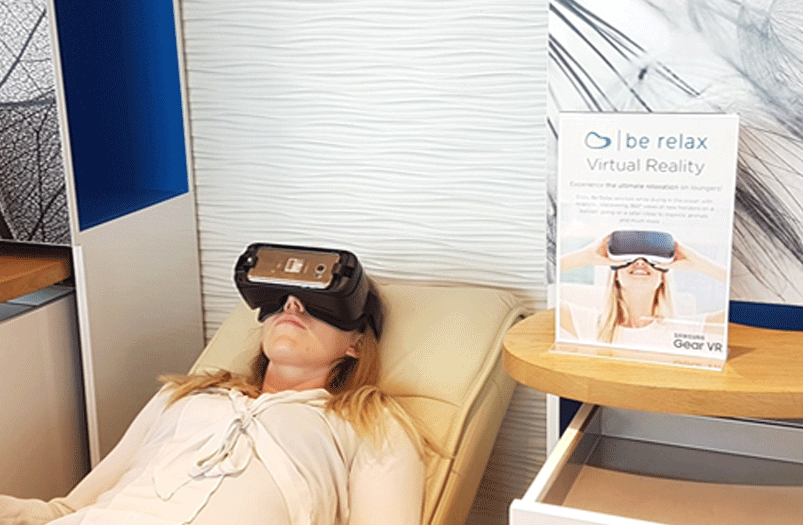 "Relaxation is more than a fast chair massage," says BeRelax's Virginie Desquatrevaux. The company offers a mix of traditional spa treatments with more unusual services such as foot massages augmented by virtual reality headsets.
"The best airports know that services are part of the travellers' satisfaction, especially spa and related activities," she says. "Relaxation makes the traveller feel well, in a positive state of mind, which finally triggers the enjoyable and impulse purchase.
"So retail and wellbeing services are not opposed but complementary. This is true also in terms of sales areas. At Be Relax, we prove to our airport partners that services generate additional income. Whatever the available area, and often in atypical places where 'classical' retail cannot operate, we bring a flexible and relevant answer to airports' needs."
At JFK T4, space matters but perhaps more important is the quality of people – to drive the personal approach and ensure repeat business.
Midgley says: "Spa and wellbeing businesses need to have skilled and licensed professionals qualified to perform personal services, which will likely require passengers to schedule appointments just as they would for similar businesses that operate street-side. Space requirements can be minimal for treatment rooms and located in different areas of the terminal.
"Factors that determine the success of a great wellbeing offering include price, dwell time, reputation and also an ability to build up a clientele of loyal customers. The services provided by a business need to be outstanding so people plan for it in advance and factor it into their time spent at the airport. Frequent travellers who find an outstanding service at an airport will continuously use it."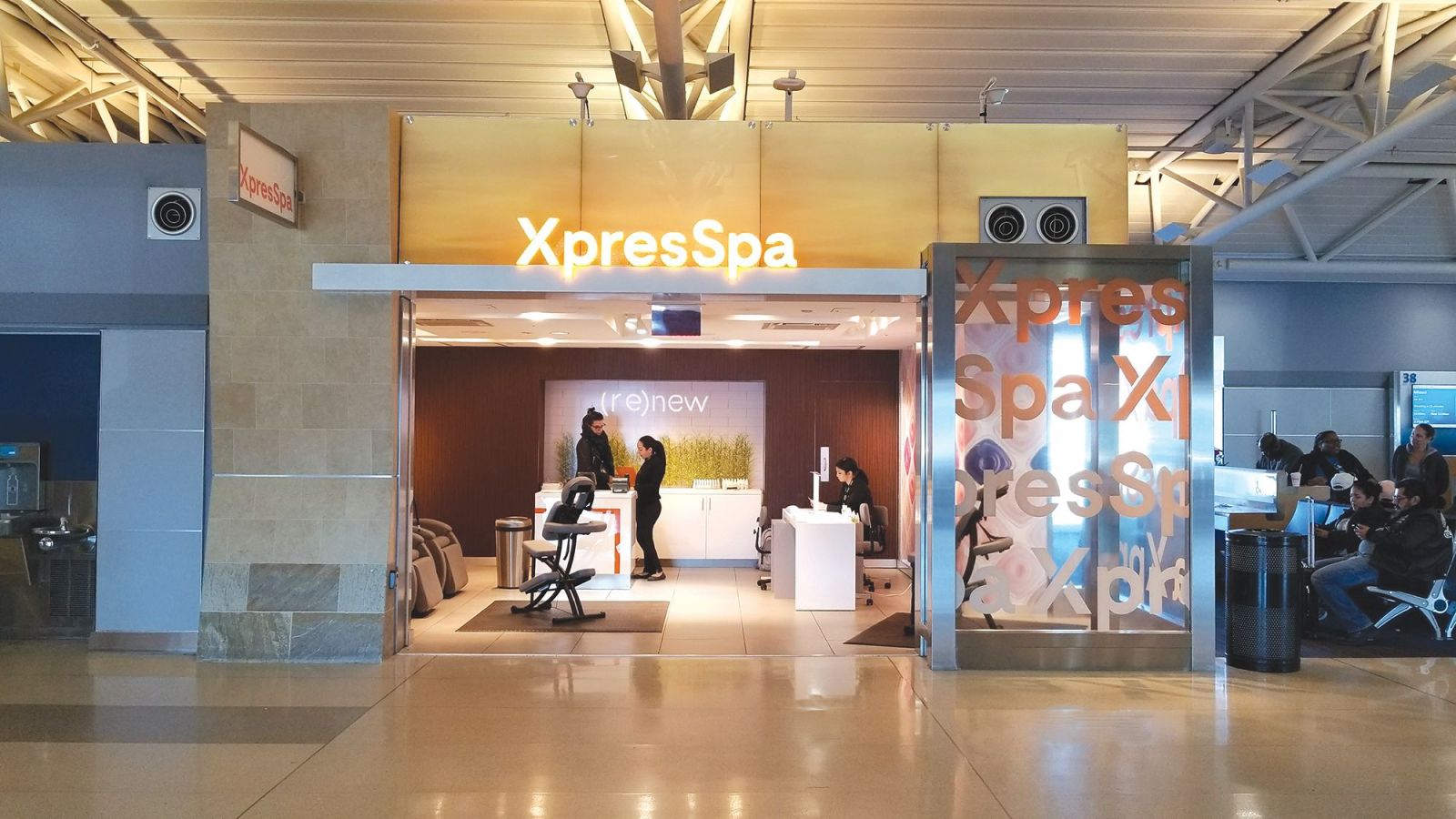 Along with two locations in T1 and five in T4, XpresSpa recently opened an outlet at JFK Airport Terminal 8.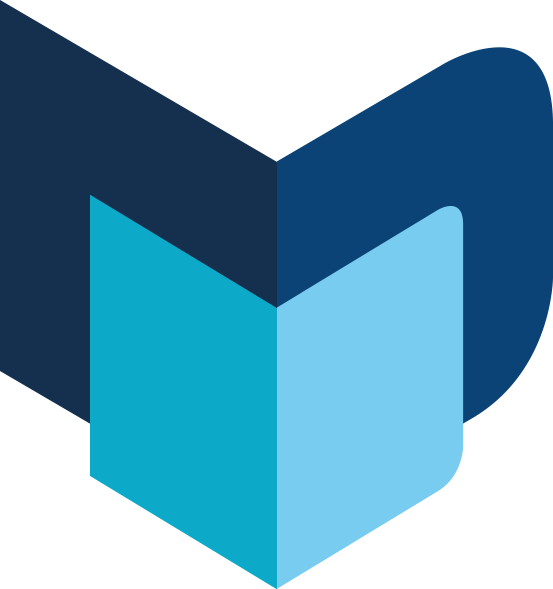 ---
The Moodie Davitt e-Zine | Issue 254 | 21 December 2018