Food & Beverage Highlights
F&B round-up: Lagardère completes major acquisition; Elior ponders splitting off Areas; Kate Swann to step down as SSP Group CEO
---
Many analysts have speculated in recent years that the travel F&B sector is ripe for a new round of mergers and acquisitions.
Lagardère Travel Retail has led that drive in North America recently, first with the acquisition of Paradies, and this year with its swoop for airport restaurateur Hojeij Branded Foods (HBF) and subsidiary Vino Volo, an airport wine bar and retail chain, in November.
The acquisition, which was first announced on 15 August, and is in line with Lagardère Travel Retail-owned Paradies Lagardère's strategy to strengthen its position as a major restaurateur in North American airports.
---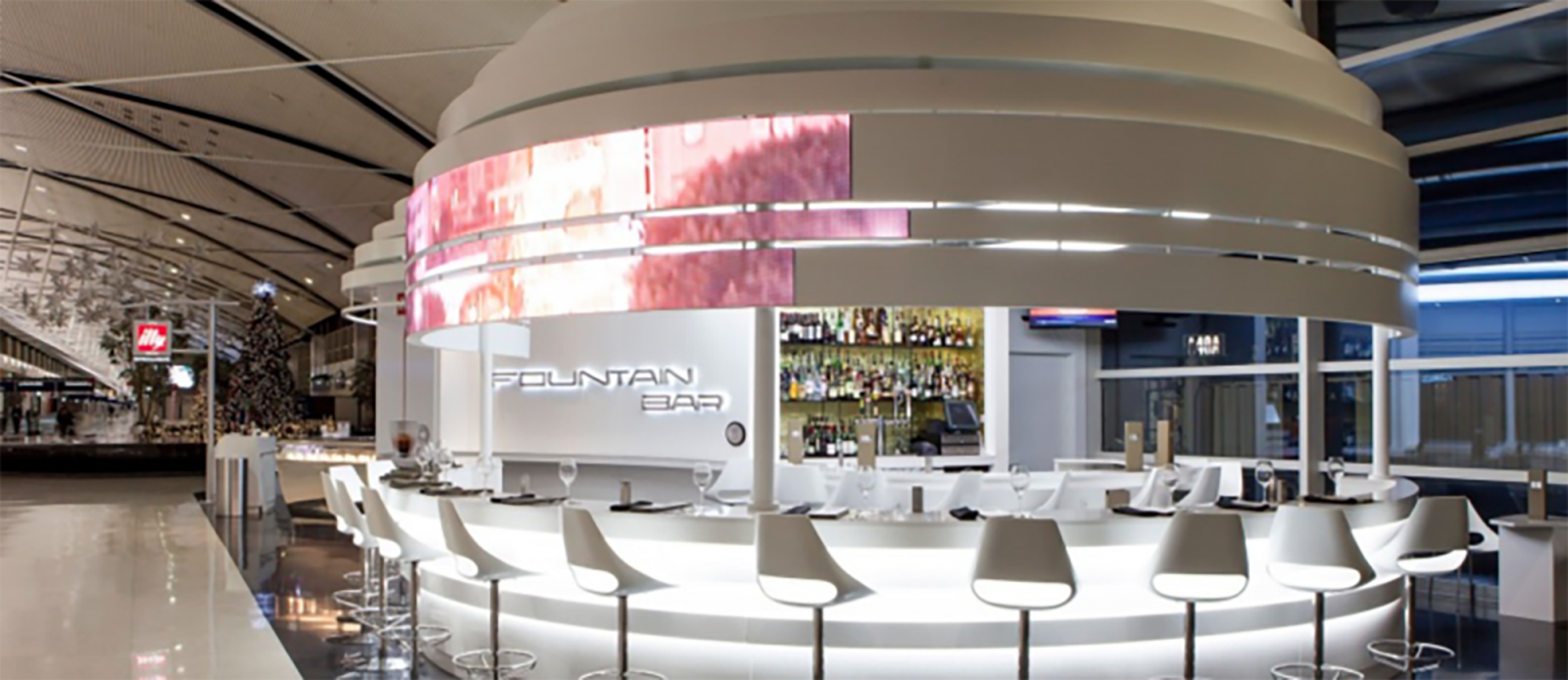 Hojeij Branded Foods, the North American airport food & beverage specialist, was sold recently to Lagardère Travel Retail for US$330 million. The company's Fountain Bar at Detroit Metro Airport is pictured.
Paradies Lagardère has created a new Dining Division with the integration of HBF and Vino Volo's operations. The division will operate in 42 airports with approximately 100 brand partners and proprietary concepts ranging from full service to fast casual to quick serve. The new operation should surpass US$350 million annually in Foodservice sales in 2019, Lagardère Travel Retail said.
The integration of the two Foodservice operations will begin immediately, led by Paradies Lagardère President and CEO Gregg Paradies, with Regynald Washington leading the new Dining Division.
The combined activities of Paradies Lagardère, HBF and Vino Volo create the third-largest operator in the North American airport travel retail and restaurant industry, said the group. With operations in more than 100 airports, annual sales will exceed US$1.1 billion.
---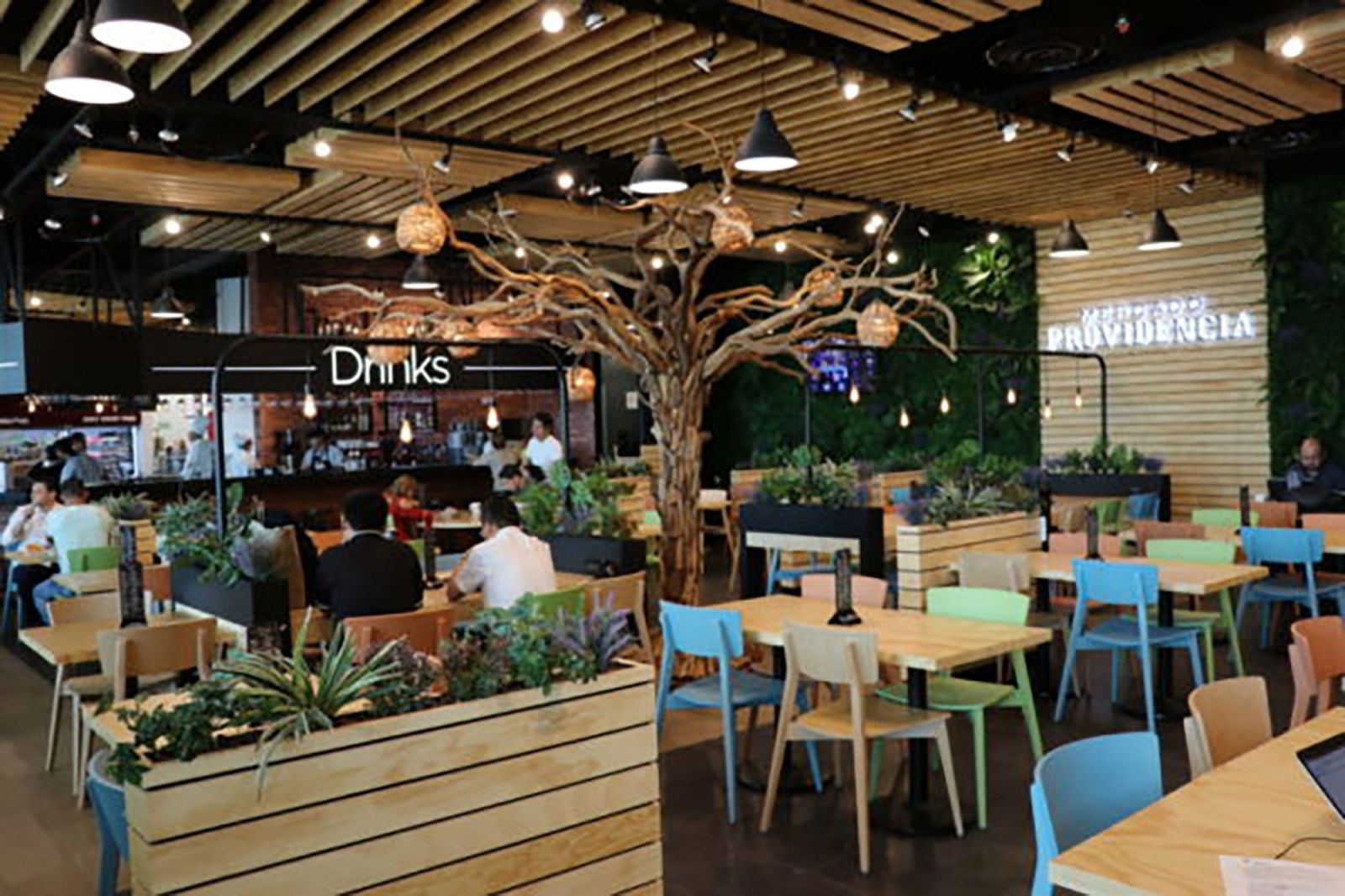 Areas is a major force in airport F&B and the world's number three player in contract catering overall. Pictured is market-style space Mercado Providencia, part of its new multi-outlet concession at Guadalajara International Airport, Mexico.
In the same month Elior Group, one of the world's leading food & beverage and support services players, announced that it was carrying out a review of strategic options for its concession catering activities, which are grouped within its Areas subsidiary.
Areas is the world's number three player in contract catering and a major force in airport food & beverage. Elior is the world number four in contract catering.
Elior said that the review, "which could lead to the separation of Areas from the rest of the Group", is intended to accelerate the development of each of its activities and create value for Elior Group shareholders.
---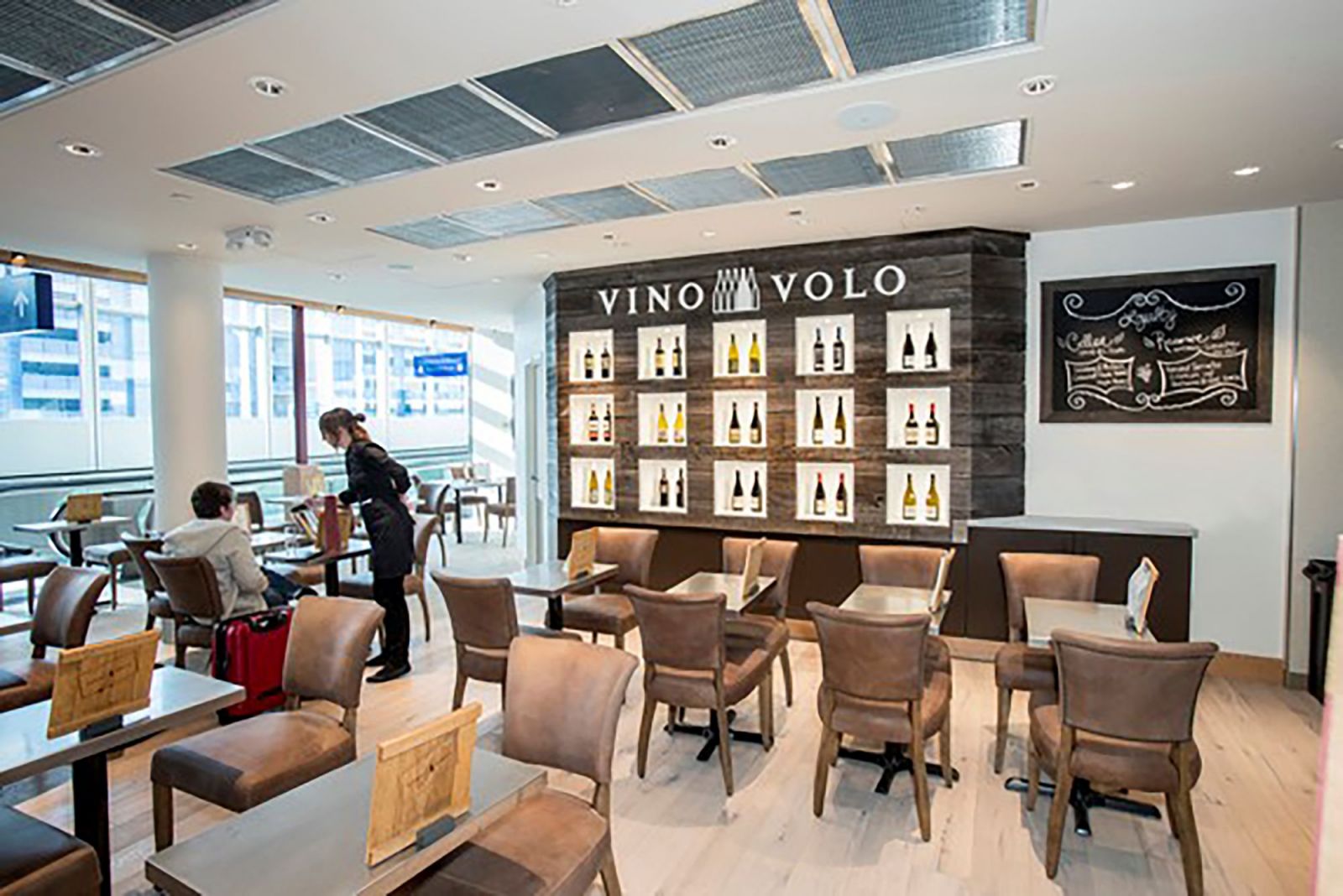 Highly-respected airport wine bar operator Vino Volo was acquired in 2017 by Hojeij Branded Foods amid a period of expansion at North American airports.
The company said: "Elior Group emphasises that this review of strategic options may or may not result in a transaction and that the Group remains fully focused on executing the Elior Group 2021 plan as a way of creating value, regardless of the outcome of this process."
When asked about Elior's mooted sale, Autogrill refused to rule out an acquisition saying it would consider any option to create value for its shareholders.
Although not M&A related, SSP Group also had big news in November. It announced that Group CEO Kate Swann was to step down on 31 May 2019 after more than five years with the company. Swann will be succeeded by Simon Smith, currently Chief Executive Officer UK & Ireland.
---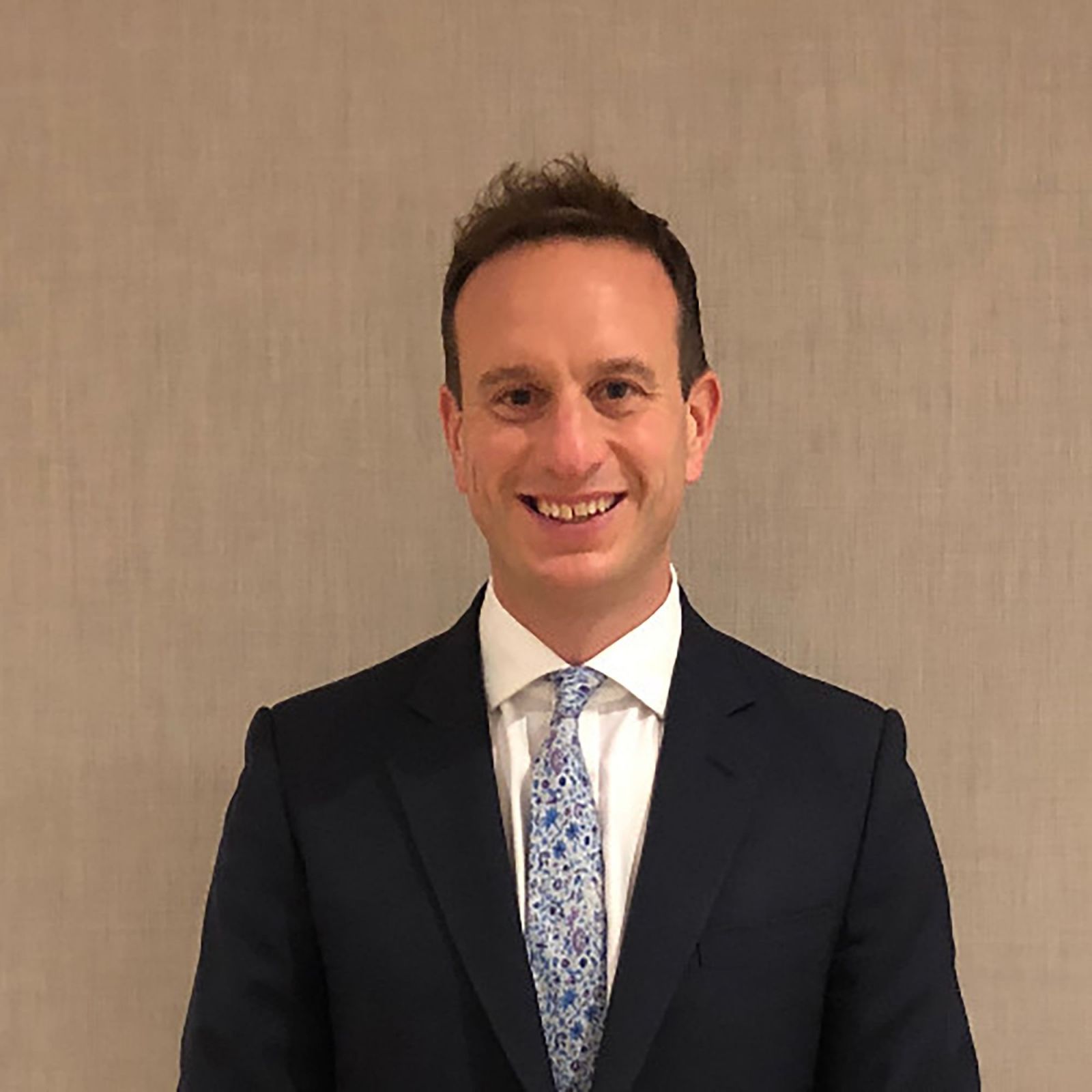 Simon Smith said he is "delighted" to be appointed CEO, calling SSP "a fantastic business with excellent on-going growth potential".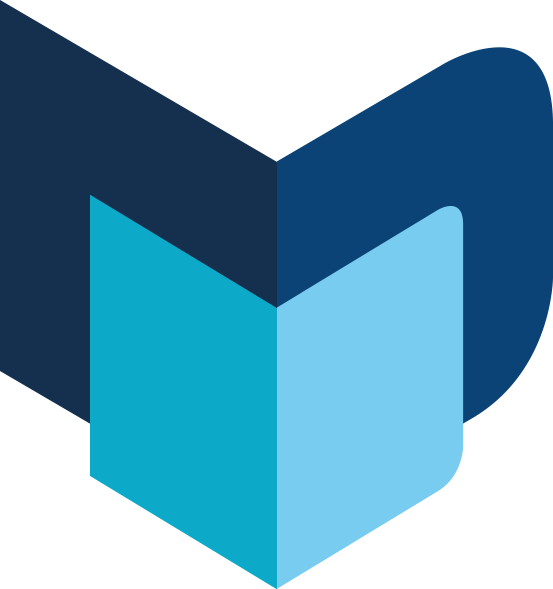 ---
The Moodie Davitt e-Zine | Issue 254 | 21 December 2018