Videos of the year
Retailers, airports, brands and others have released many memorable videos this year. We look back at ten of the most impactful.
Naked ambition
Bare-faced cheek(s): Swedish brand Absolut aimed to prove it was a 'vodka with nothing to hide' as staff stripped naked for a humorous short film. It highlights the quality of Absolut's ingredients, its carbon dioxide neutral distillation process and the brand's commitment to sustainability.
Dogged persistence
Hong Kong International Airport ushered in the Year of the Dog with a series of shopping promotions, in a key festive period for business. To liven up the festive spirit, the airport's mascot toured around in full Chinese New Year costume to meet, greet and take snapshots with travellers.
Going local
Brisbane Airport offers a stage for local suppliers to showcase quality local produce to a growing international audience. The airport is dedicated to sourcing local ingredients from Southeast Queensland in its restaurants and cafes in both the domestic and international terminals.
The Proposal
Lotte Duty Free is a prolific producer of engaging video content, and has also had significant success with web dramas. One if its best videos this year emphasised the power and potential of its stores. In it, the retailer helped to stage a surprise marriage proposal between a Chinese couple within its famous Star Avenue.
A history of creation
LVMH-owned beauty house Guerlain has released a series of videos, or 'sagas', this year to commemorate its 190-year history. They retrace the maison's story and the origins of modern perfumery. The first saga, shown here, is dedicated to Guerlain Perfumers. Click to read our special publication marking Guerlain's 190th anniversary.
Keep walking
Johnnie Walker's renowned Striding Man has been around for 110 years – ever since he was created in 1908 by cartoonist Tom Browne on the back of a menu card. Delhi Duty Free and Diageo brought the Striding Man to life in a pioneering installation at Delhi's Indira Gandhi International Airport, as this brilliant video shows. Johnnie Walker continues to grow in India. In fact, you could say that it's making great strides.
Pleasant stay
Described as travel retail's 'party of the year', Lotte Duty Free and Yves Saint Laurent Beauté wowed customers and generated extensive social media coverage during their blockbuster 'YSL Beauty Hotel' event in early August. The customer invitation experience was held in the retailer's VIP-only Star Lounge at its Myeong-dong, Seoul store.
Historic moment
Istanbul New Airport became operational on 29 October, the 95th anniversary of the Republic of Turkey's founding. Turkish President Recep Tayyip Erdoğan opened the huge new airport in a grand opening ceremony shown in this video.
The Bairs are back in town
Heathrow Airport's much-loved cuddly characters Doris and Edward Bair returned to the screen for another Christmas adventure. This year's script has the Bairs pining for the quintessential British Christmas, and their family and friends. They leave the Florida sunshine to head 'home', via Heathrow Airport of course.
Spreading the word
Nutella @DXB is the first airport Nutella Café and is testament to a compelling Trinity partnership between Ferrero, Dubai International and HWH Investments. Click to read our special e-Zine Spotlight Series edition on how they combined forces to thrilling effect, bringing a household brand to life in a new, different, engaging and deeply personalised fashion.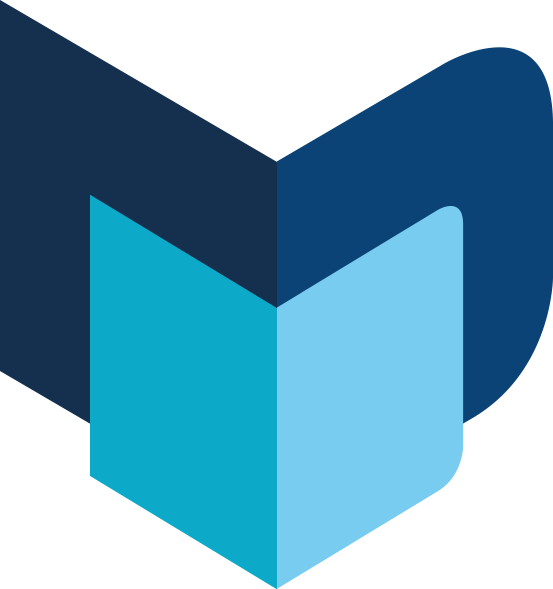 ---
The Moodie Davitt e-Zine | Issue 254 | 21 December 2018