Refraction and reflection
---
The tenth edition of DFS Group's acclaimed Masters of Time exhibition was perhaps the most spectacular yet.
Held on 7-8 December at T Galleria by DFS, Macau, Shoppes at Four Seasons, the exhibition featured over 450 exceptional, rare watches and exclusive jewellery masterpieces from 30 brands. Several were created especially for DFS and Masters of Time to mark the tenth anniversary of the event.
The collection will be available for viewing and purchase in Macau until 28 February 2019, before travelling to a selection of DFS T Galleria stores around the world.
---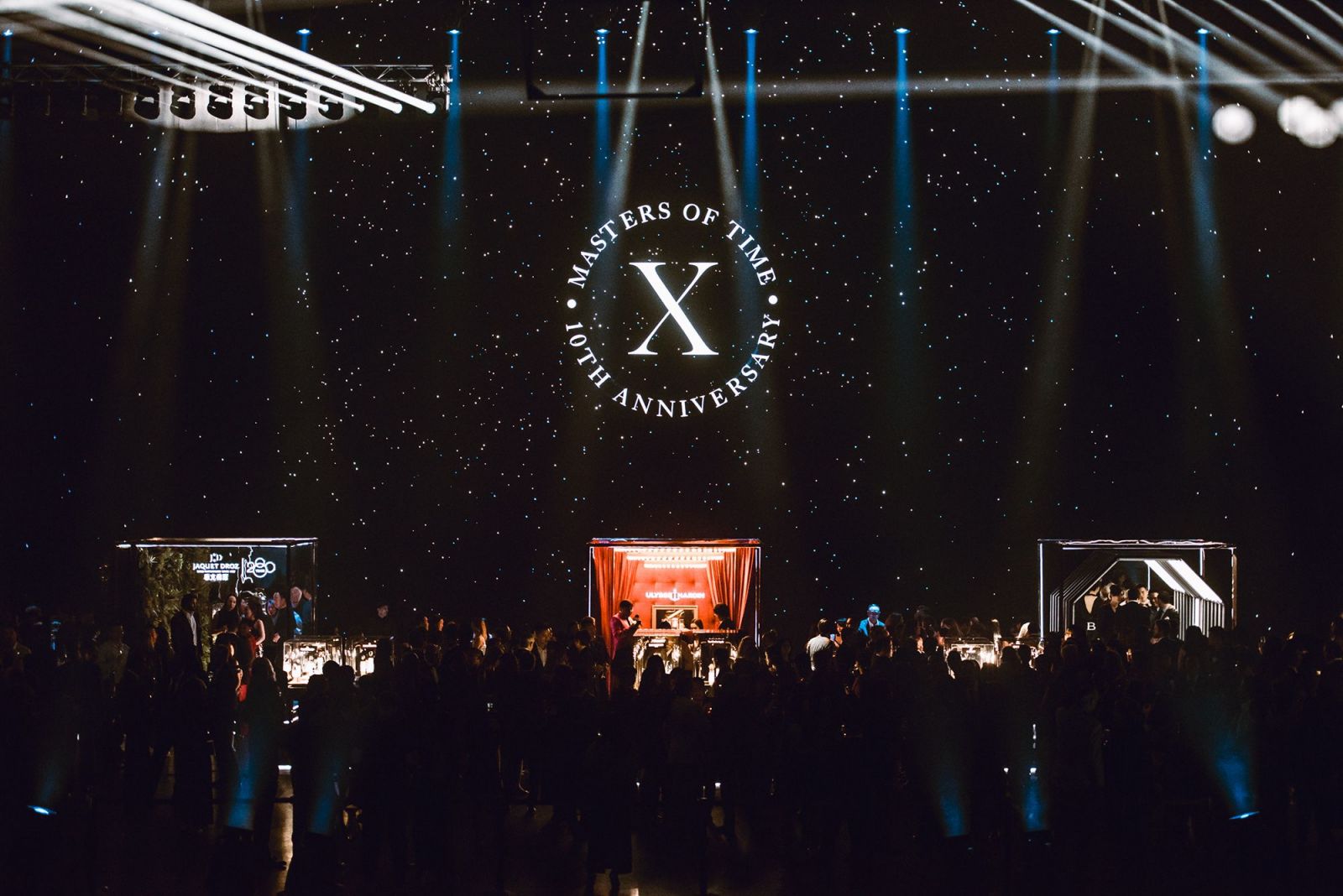 Rare and exclusive: The Venetian Theatre was transformed to host the Masters of Time Gala Evening.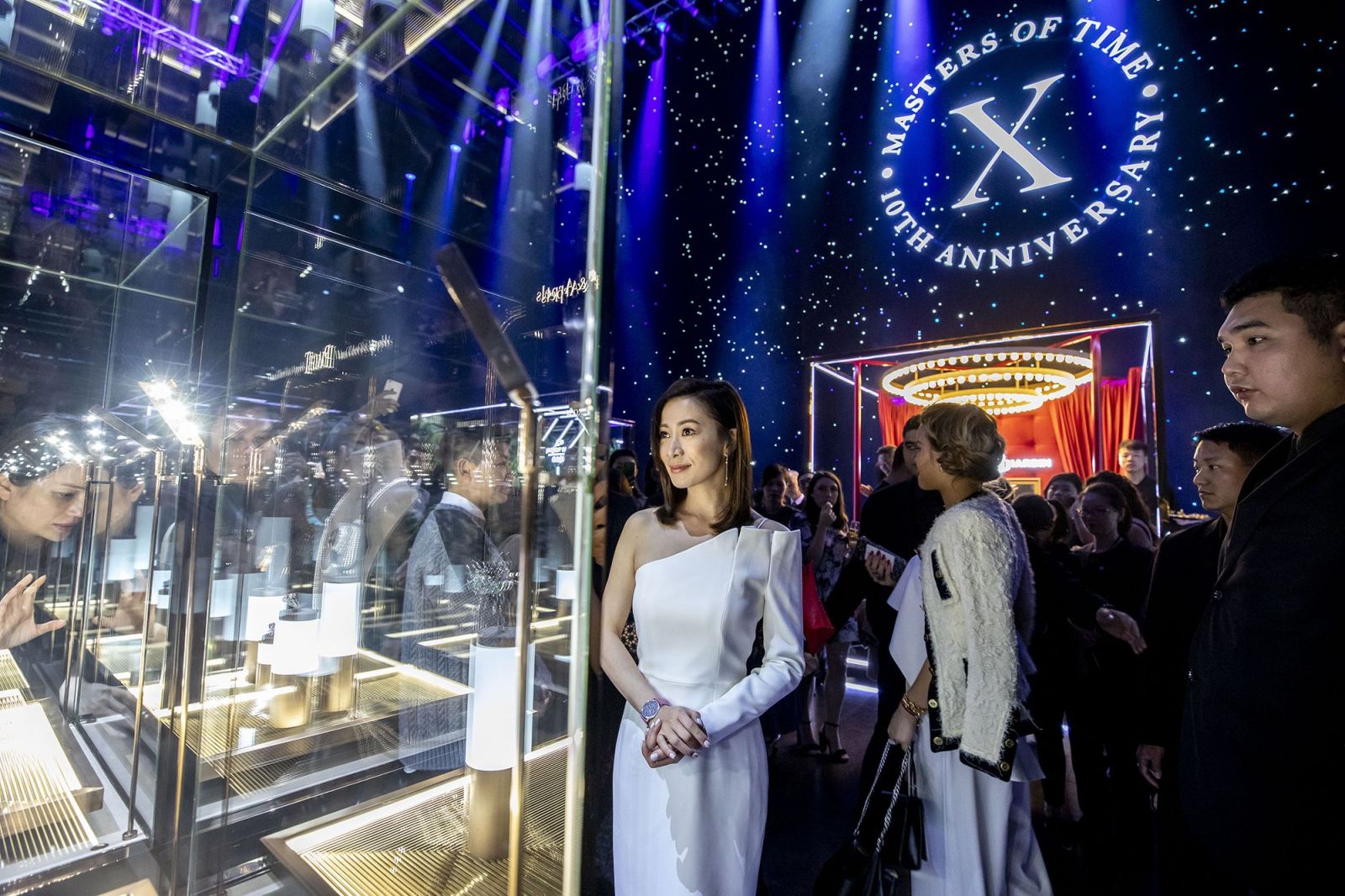 Actress Charmaine Sheh examines the tenth anniversary collection.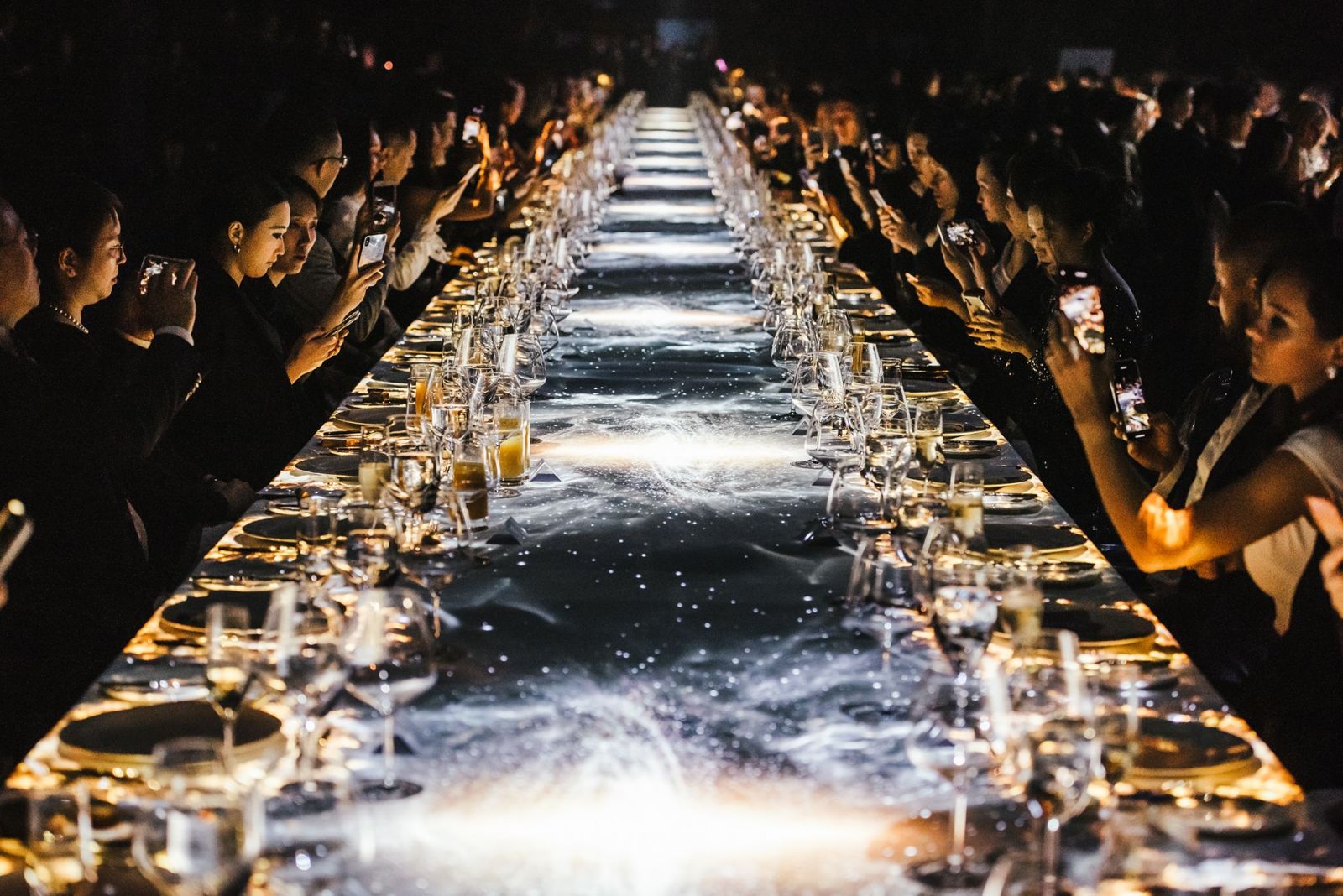 The special anniversary event began with a multi-sensory dining experience featuring a 5-Michelin star menu created by celebrated Chef Raf Alajmo, and attended by nearly 200 international media, VIP guests, celebrities and brand ambassadors.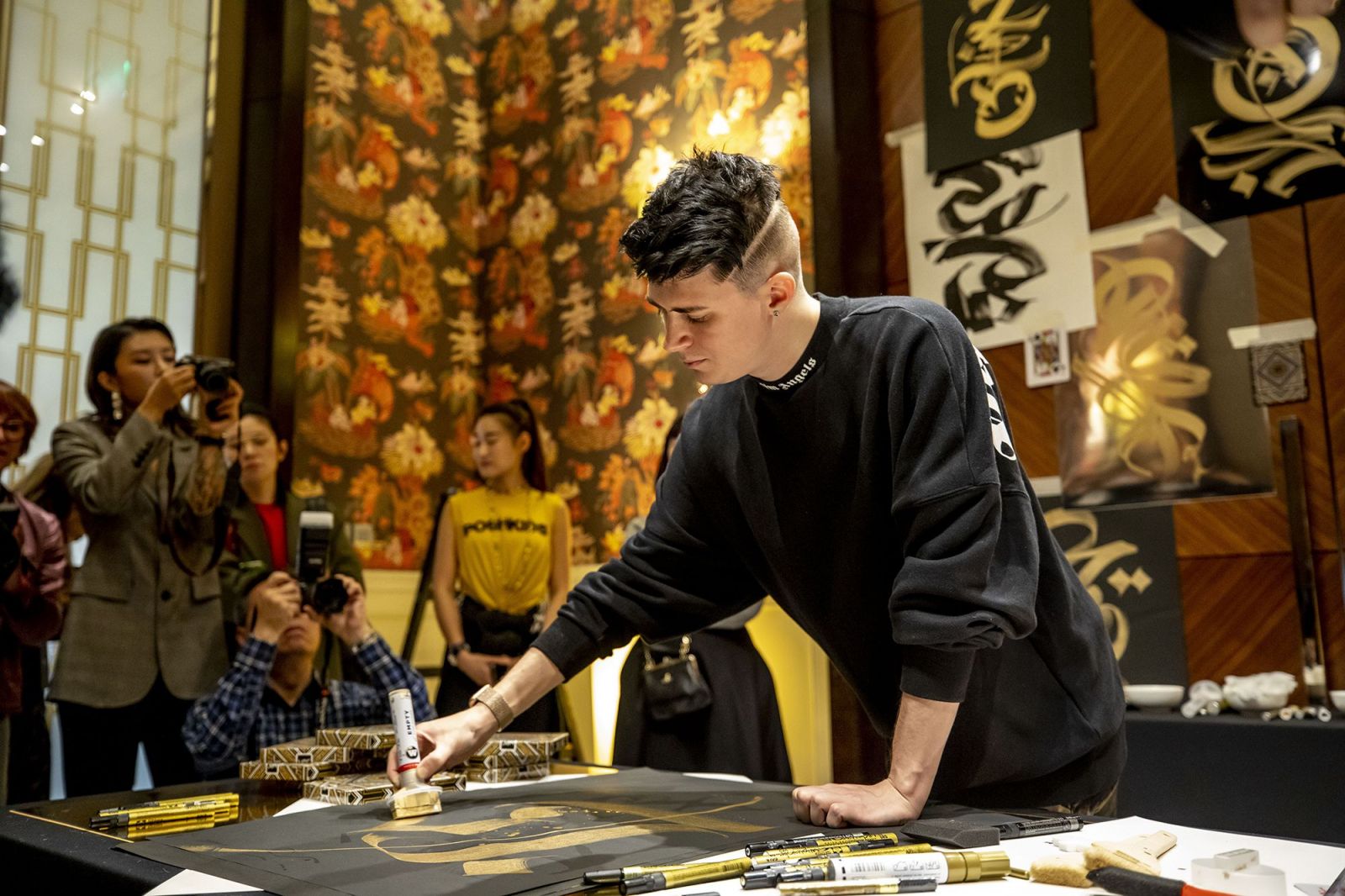 Russian luxury graffiti artist Pokras Lampas demonstrated his live drawing technique, incorporating his DFS-exclusive MOT X design.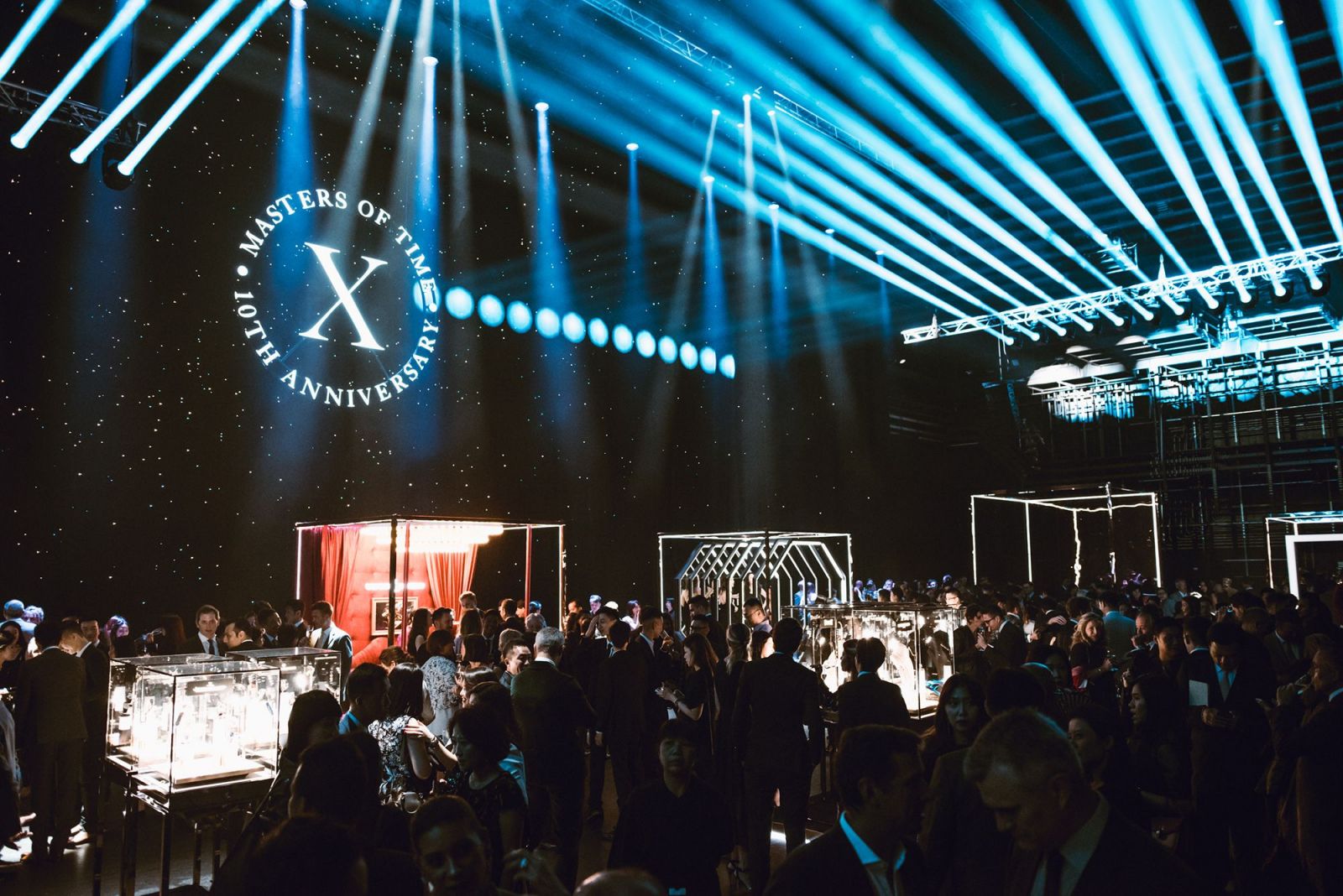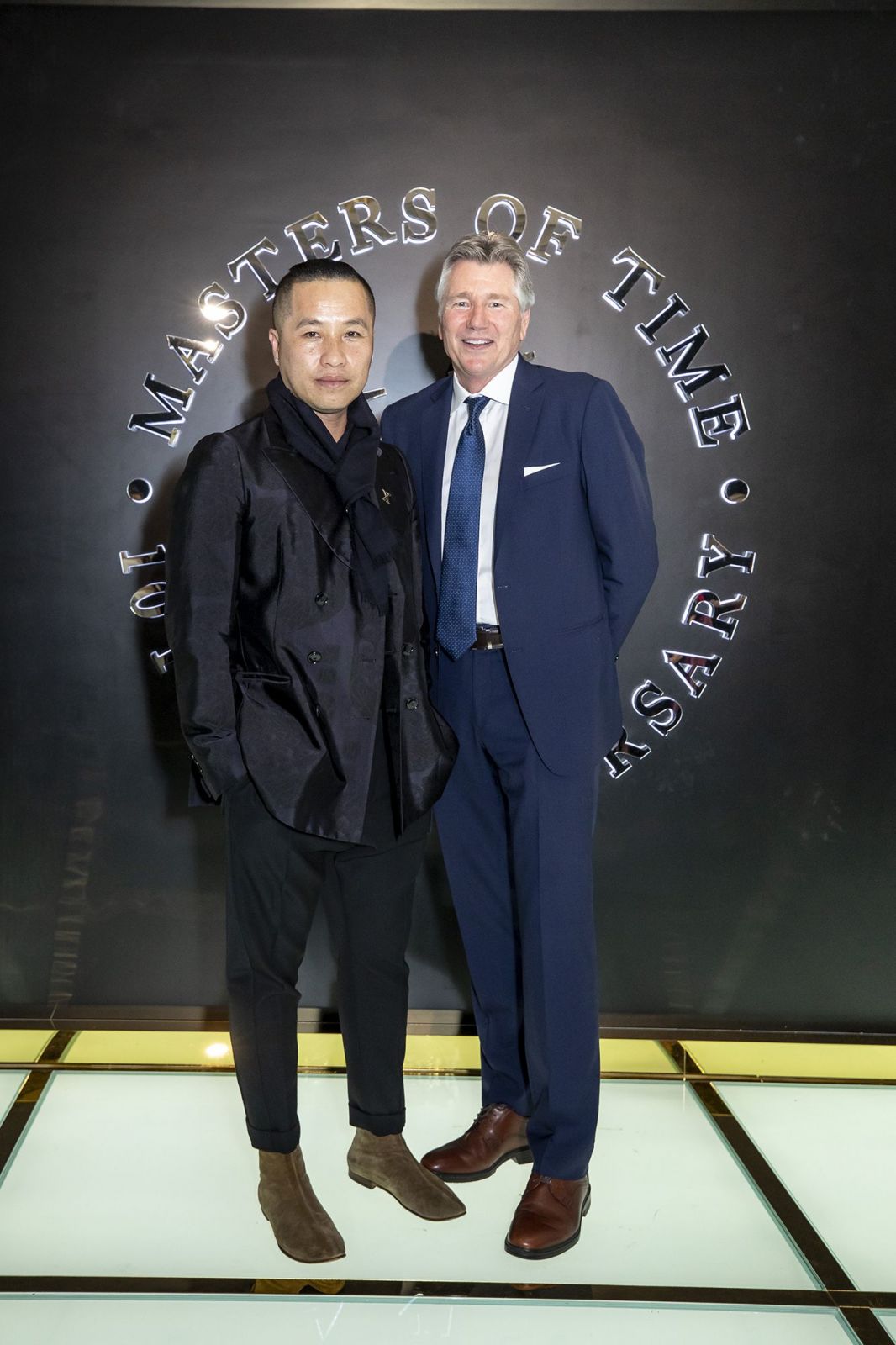 Fashion designer Phillip Lim with DFS Group Chairman and CEO Ed Brennan.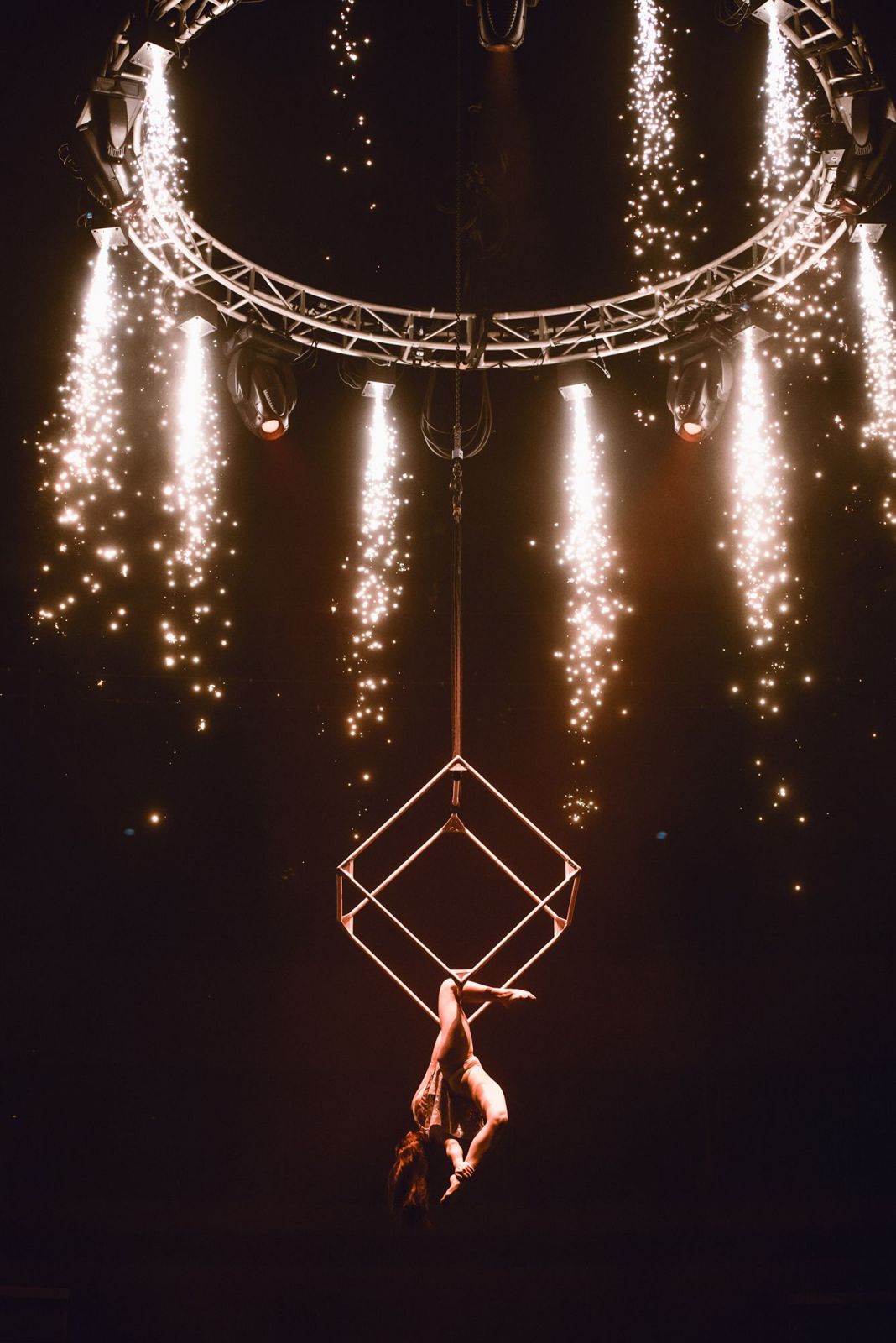 The gala event culminated in a memorable acrobatic performance from an international aerial troupe.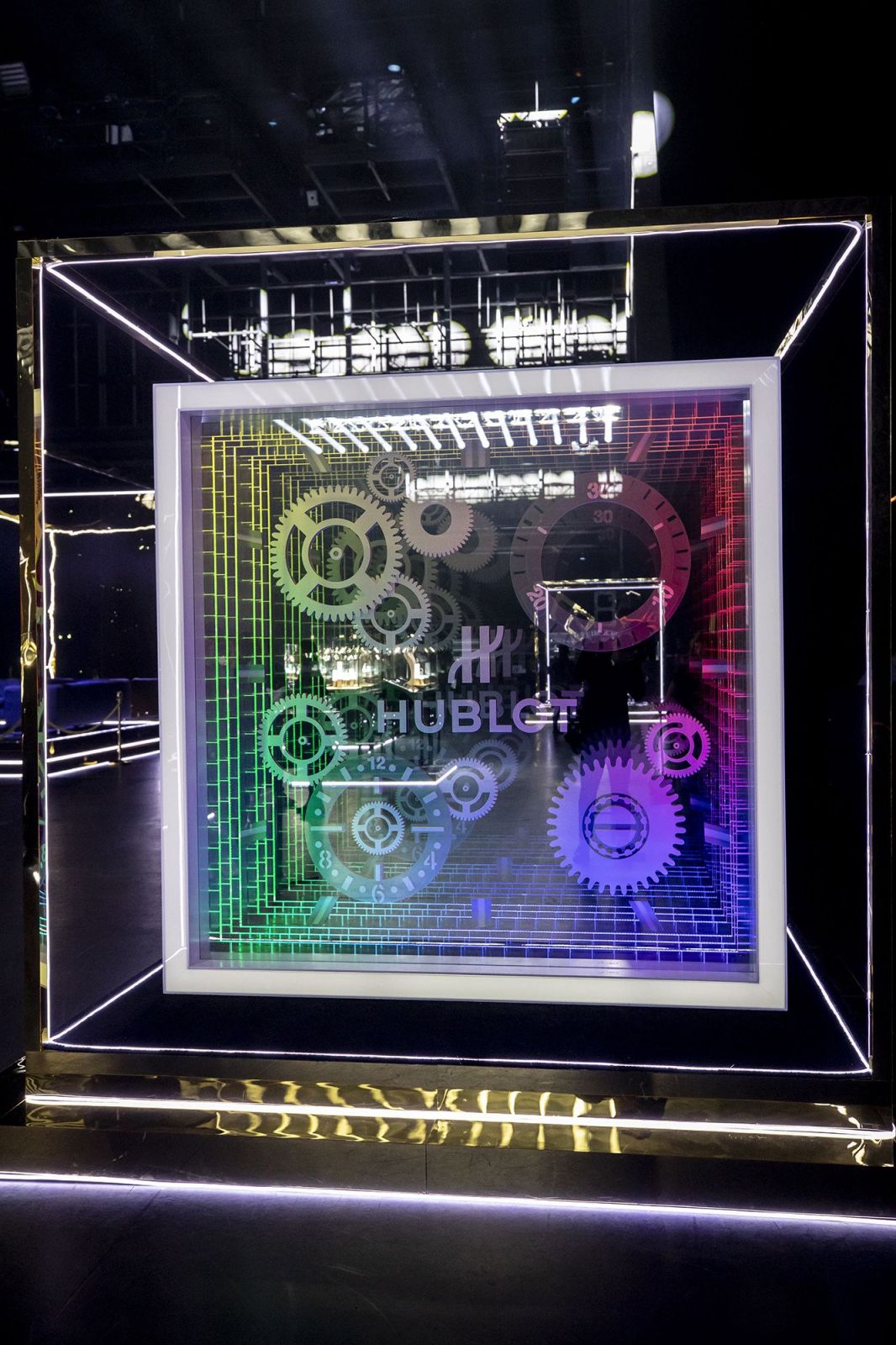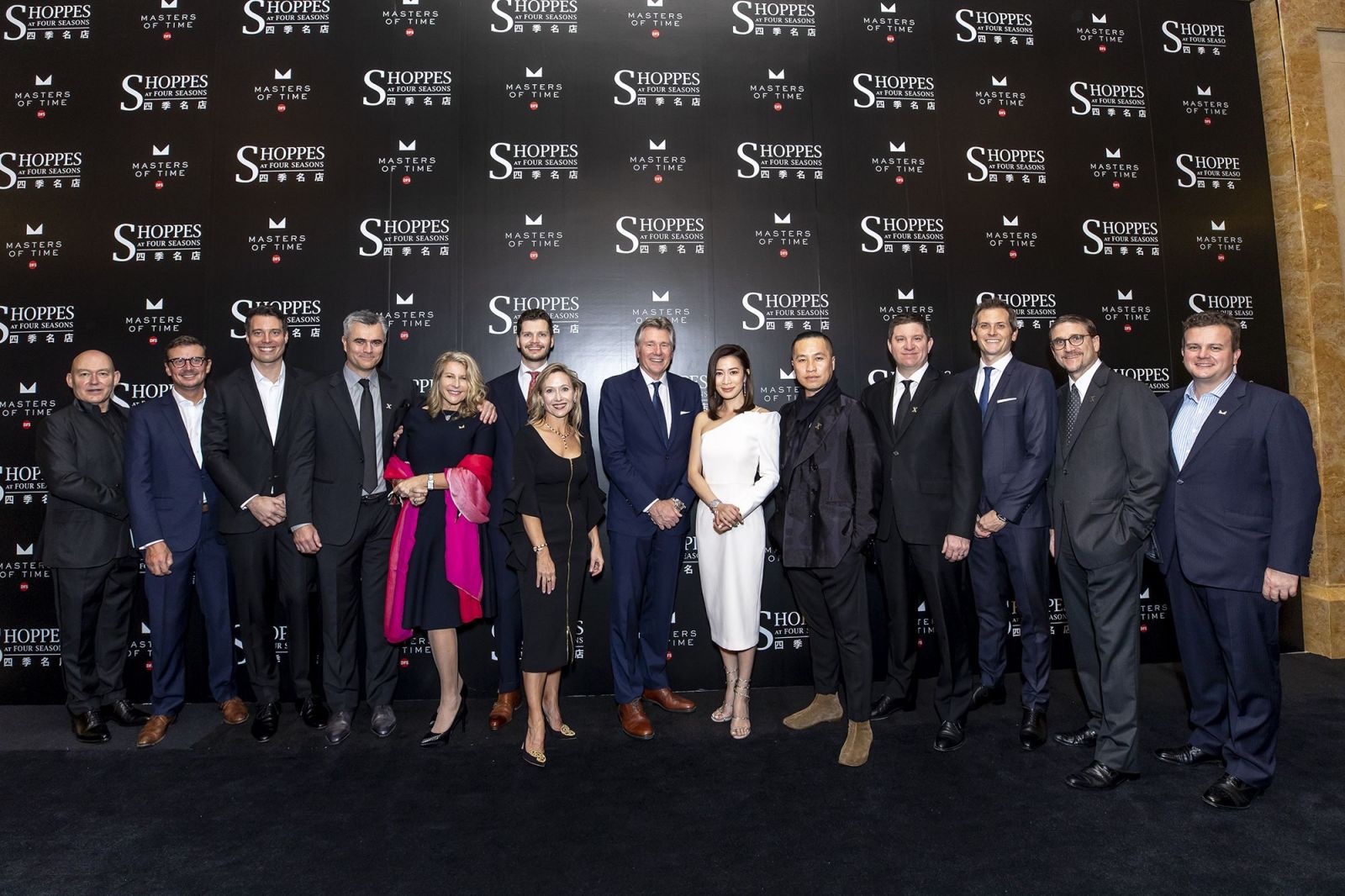 DFS Group senior management mark the occasion with fashion designer Phillip Lim and actress Charmaine Sheh.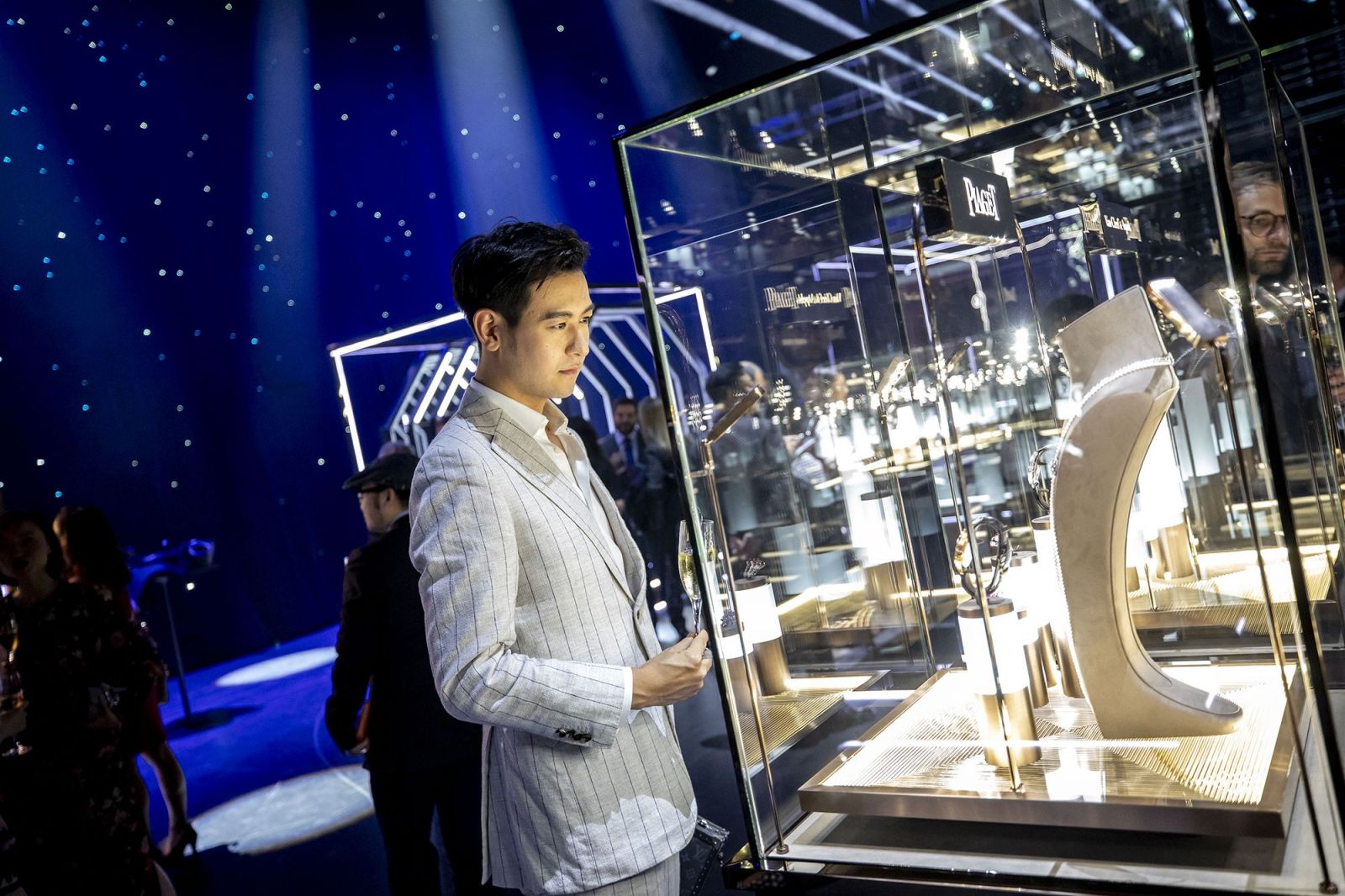 Chinese KOL Leon Liang tours the high-class installations.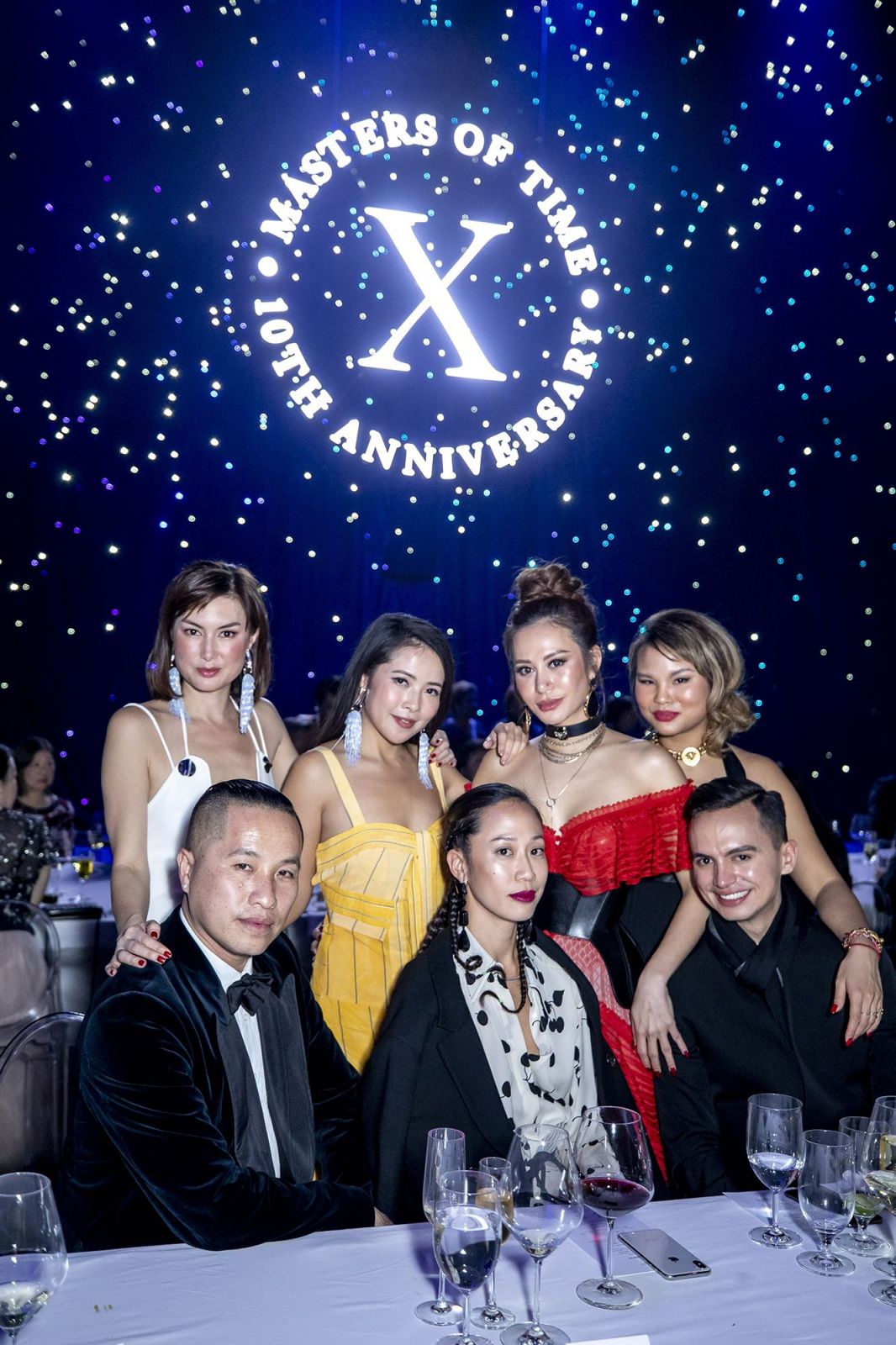 Among the guests from the fashion world were (top row, from left) Danielle Graham, Sandy Ip, Elly Lam and Natalya-Xavier; (bottom tow) Phillip Lim, Kim Kollar and Christian Barlow.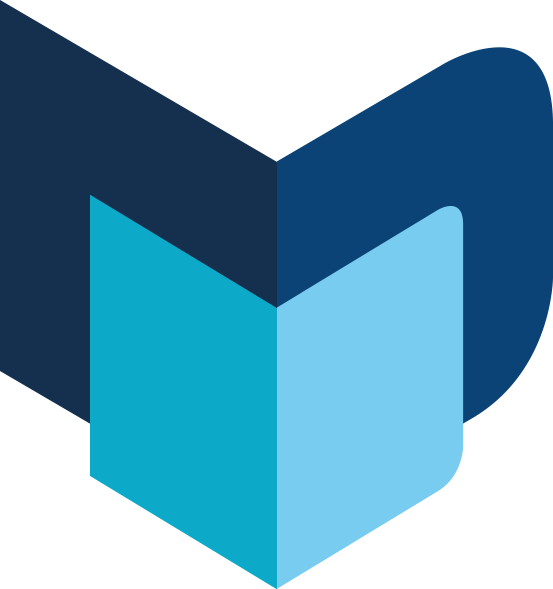 ---
The Moodie Davitt e-Zine | Issue 254 | 21 December 2018