Pedal power
Welcome to Duty Calls. This regular feature aims to shine a light on some of the most laudable examples of altruism and sustainability within the travel retail industry by companies that go beyond the call of duty. In this issue, we reflect on Edrington's EPIC cycling journey across Vietnam as the spirits company raised US$750,000 for charities in the country.
A team of intrepid cyclists from Edrington battled torrential downpours, challenging terrains and a fair few bumps and bruises on a gruelling bike ride across Vietnam, all in the name of charity.
The Edrington Philanthropists in Cycling (EPIC) group's journey from Nha Trang to Danang in Vietnam was by The Moodie Davitt Report last month.
The sponsored ride was in aid of several charities that improve the lives of local communities, with the principal beneficiary being Newborns Vietnam, which aims to reduce neonatal mortality.
Newborns Vietnam Founder Suzanna Lubran says the donation will have a big impact on the charity.
Four days and 611km after they set out, the team met with an emotional welcome at the Da Nang Hospital for Women & Children. Here they presented Newborns Vietnam with cheques for a total donation of US$750,000.
Newborns Vietnam Founder Suzanna Lubran said: "We are all completely impressed by the determination of all the Edrington cyclists. It was an enormous honour and pleasure to welcome them to the hospital."
Edrington has entered into a partnership with the charity, pledging US$250,000 each year for three years.
The Edrington cyclists were met with a deservedly warm welcome at the hospital, where they presented the charity with three cheques totalling an impressive US$750,000.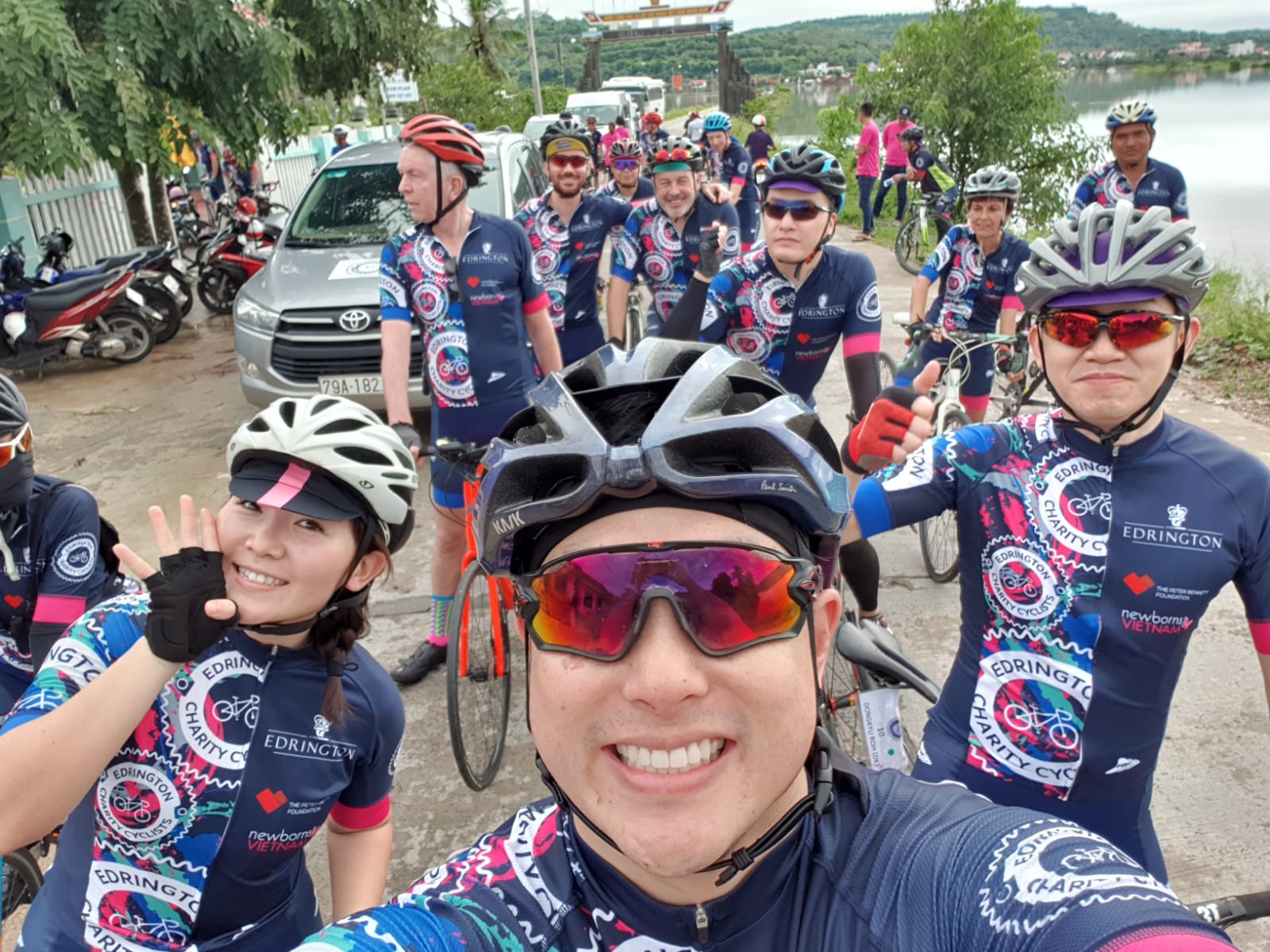 The company sees CSR programmes as part of its DNA, and 2018 is the fourth year that the EPIC cyclists have undertaken a major fundraising effort of this kind. The cyclists said they are already planning next year's ride.
Edrington Regional Managing Director Asia Pacific & India Igor Boyadjian told The Moodie Davitt Report: "Yet again this year's EPIC ride brought to life the essence of what Edrington is about: great people, leading brands, giving more.
"These deep-rooted characteristics of Edrington underpin why we are able to do what we do, starting with the energy and determination shown by our people in organising and completing such a feat, to the fundraising potential unleashed by our brands, to the final act of giving back to the communities in which we operate.
Chien Ning Ling, Edrington's Chief Representative in Vietnam, discusses the importance of the cycle ride.
"The Edrington Charity Cyclists powered through torrential downpours and over windswept hills, picking up a few bumps and bruises as they made their way up the Vietnamese coastline to the Hospital for Women and Children in Danang.
"It was an incredible journey that brought together colleagues from seven markets, not all of them cyclists, but united in their passion to make a difference and change lives.
"I would like to thank Edrington, as well as all our many friends and partners that have generously contributed to fundraising for Newborns Vietnam, for making all of this possible.
"The funds raised will go a long way towards supporting the development and implementation of impactful and cost-effective neonatal training programmes that will make a difference in the life chances of newborns and begin to turn the tide on avoidable neonatal deaths in Vietnam."
Click to see our full coverage of the ride, including daily video and photo updates from the EPIC team.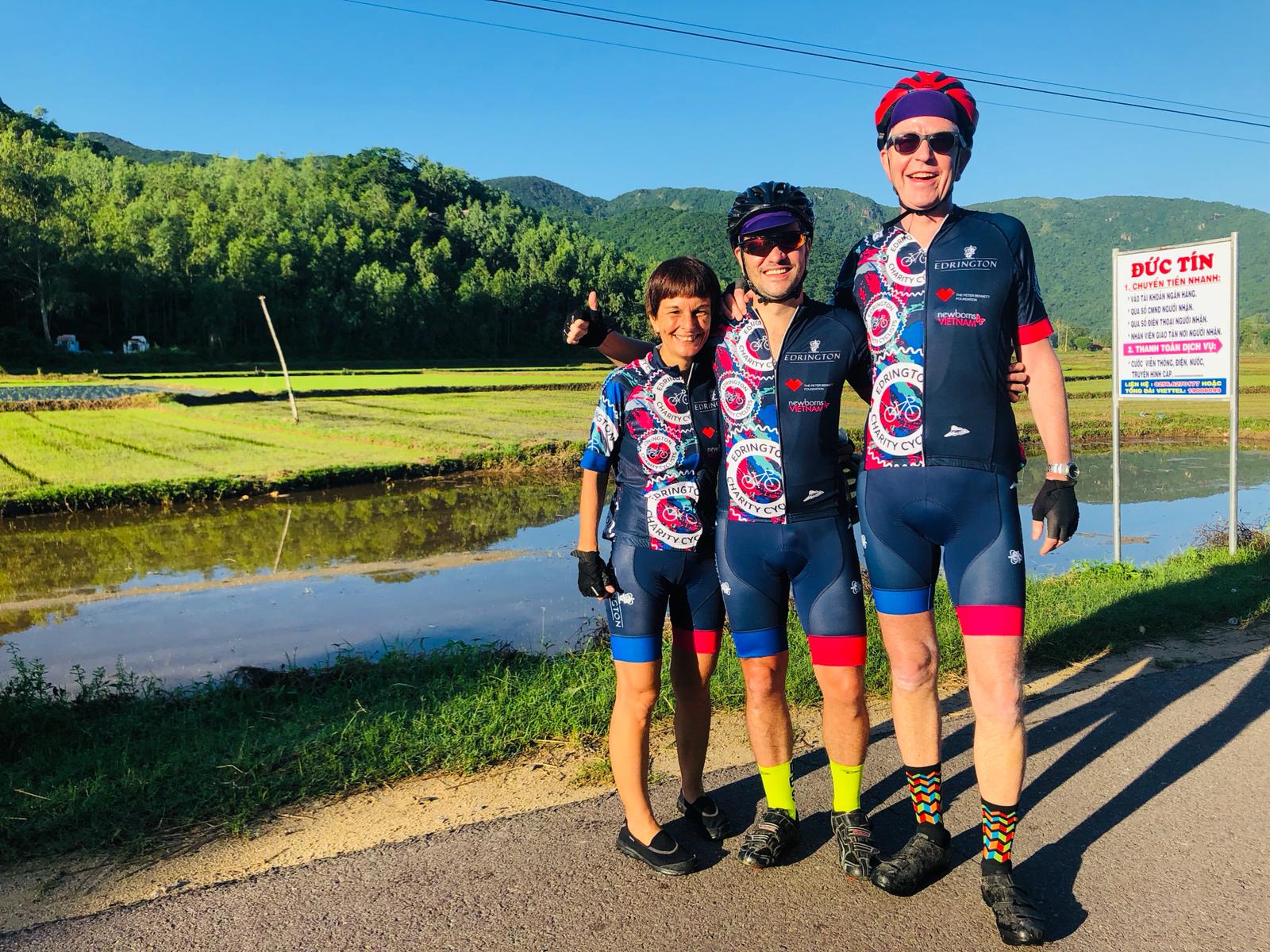 The EPIC cyclists battled torrential rains as well as a few falls, but were rewarded by breathtaking scenery.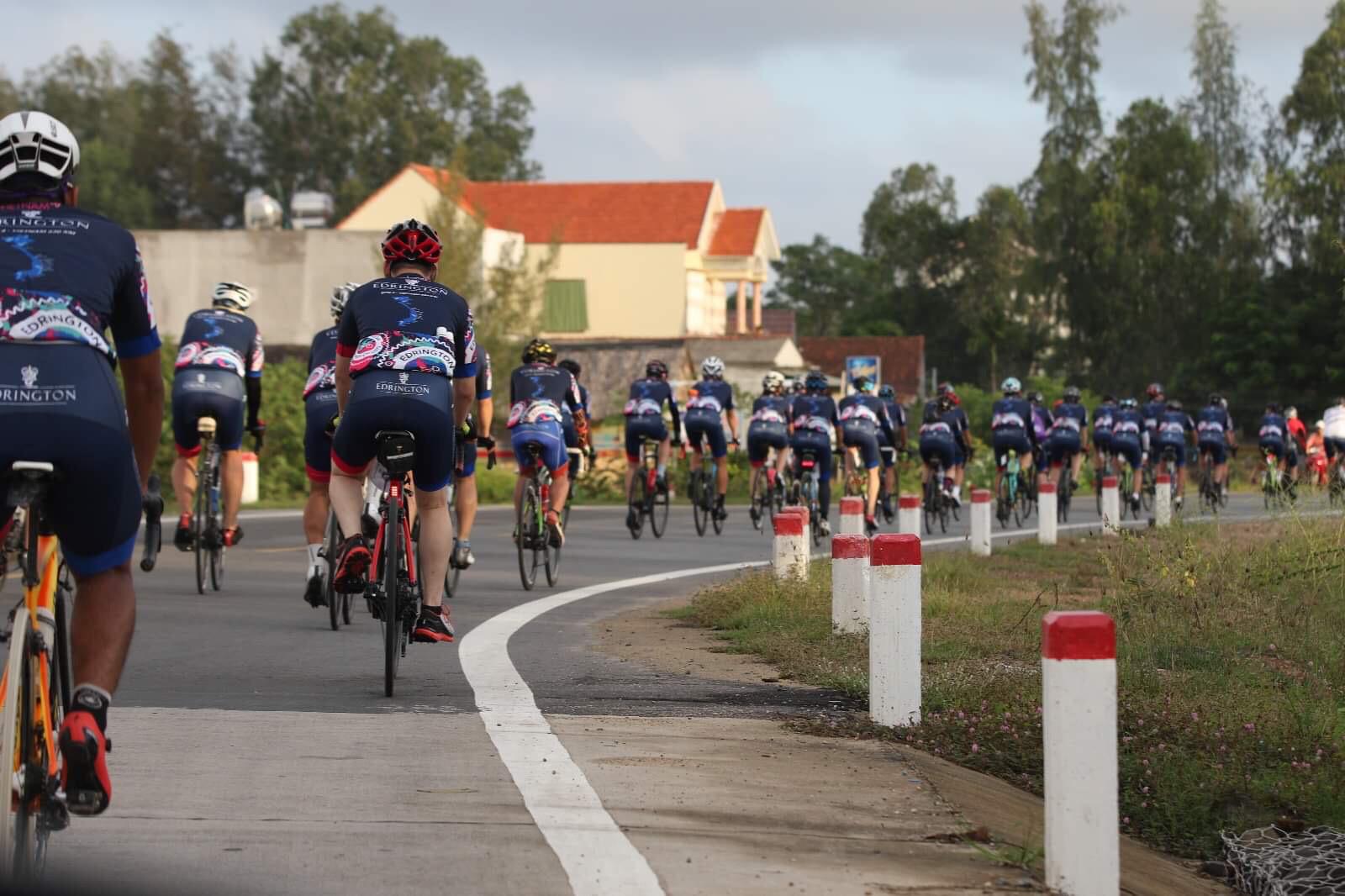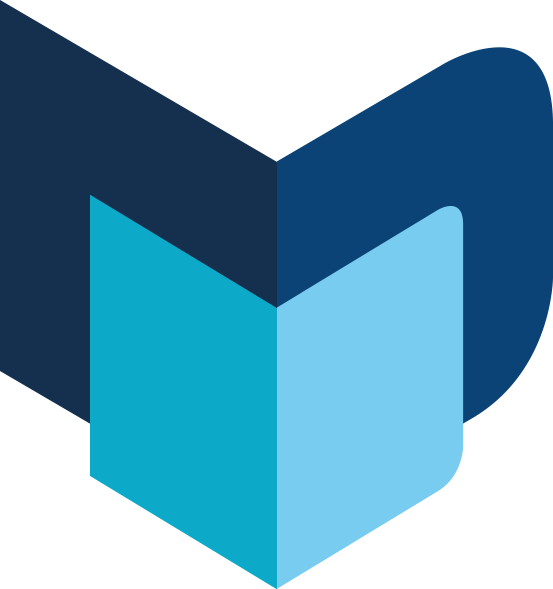 ---
The Moodie Davitt e-Zine | Issue 254 | 21 December 2018