A Christmas campaign in the Trinity spirit
---
A Trinity partnership in Amsterdam is aiming to "deliver the ultimate gifting experience ahead of the festive season".
Lifestyle label Rituals, retailer Kappé and Schiphol Airport have collaborated on an extensive Christmas campaign. Landside and airside locations at Schiphol have been given a festive makeover.
Activations include pop-up stores, gift carts, digital advertising and a large Christmas tree. Rituals said it hopes the campaign will convey its brand philosophy of "slowing down and enjoying the smaller moments of recharge and selfcare".
The Trinity campaign brings together three Dutch companies who are aligned in their desire to create memorable experiences for passengers. Amsterdam Airport Schiphol Director Consumer Products & Services Tanja Dik summed it up well. "In the true sense of giving, this campaign shows the power of working together to best service the customer."
---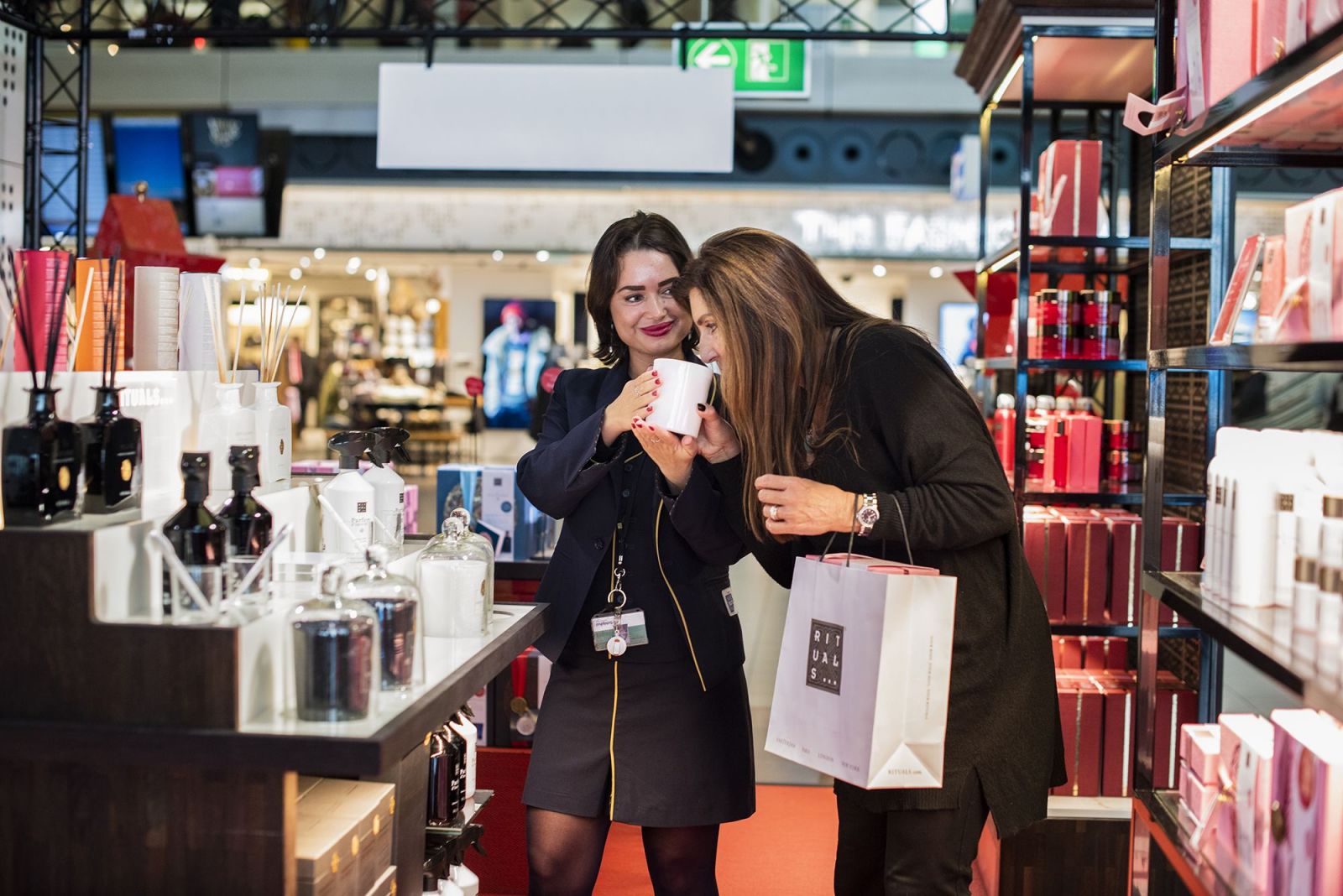 Travellers are being invited to experience a slice of Rituals' 'slow down' philosophy.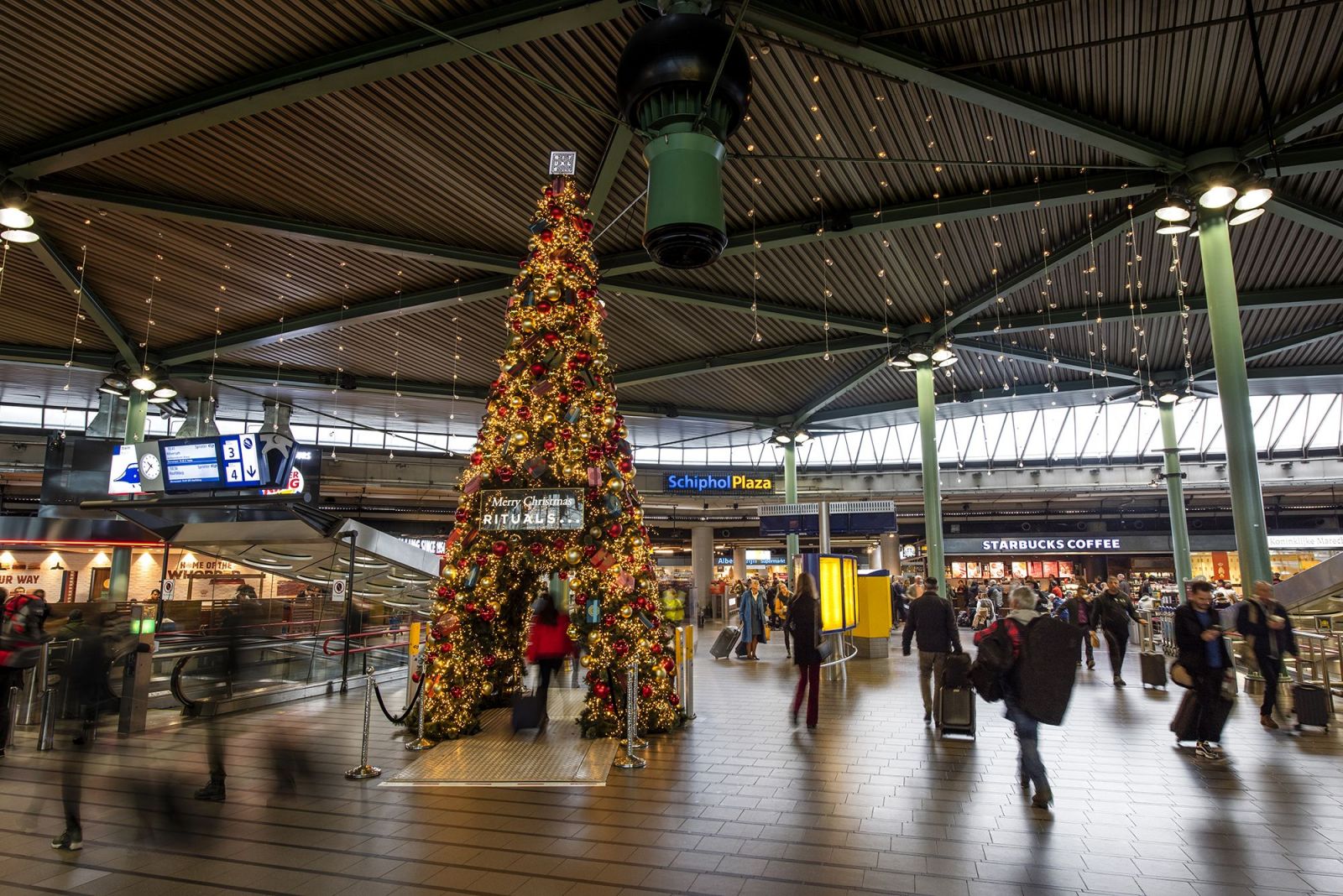 The landside digital advertising and Christmas tree are expected to be seen more than six million times a month.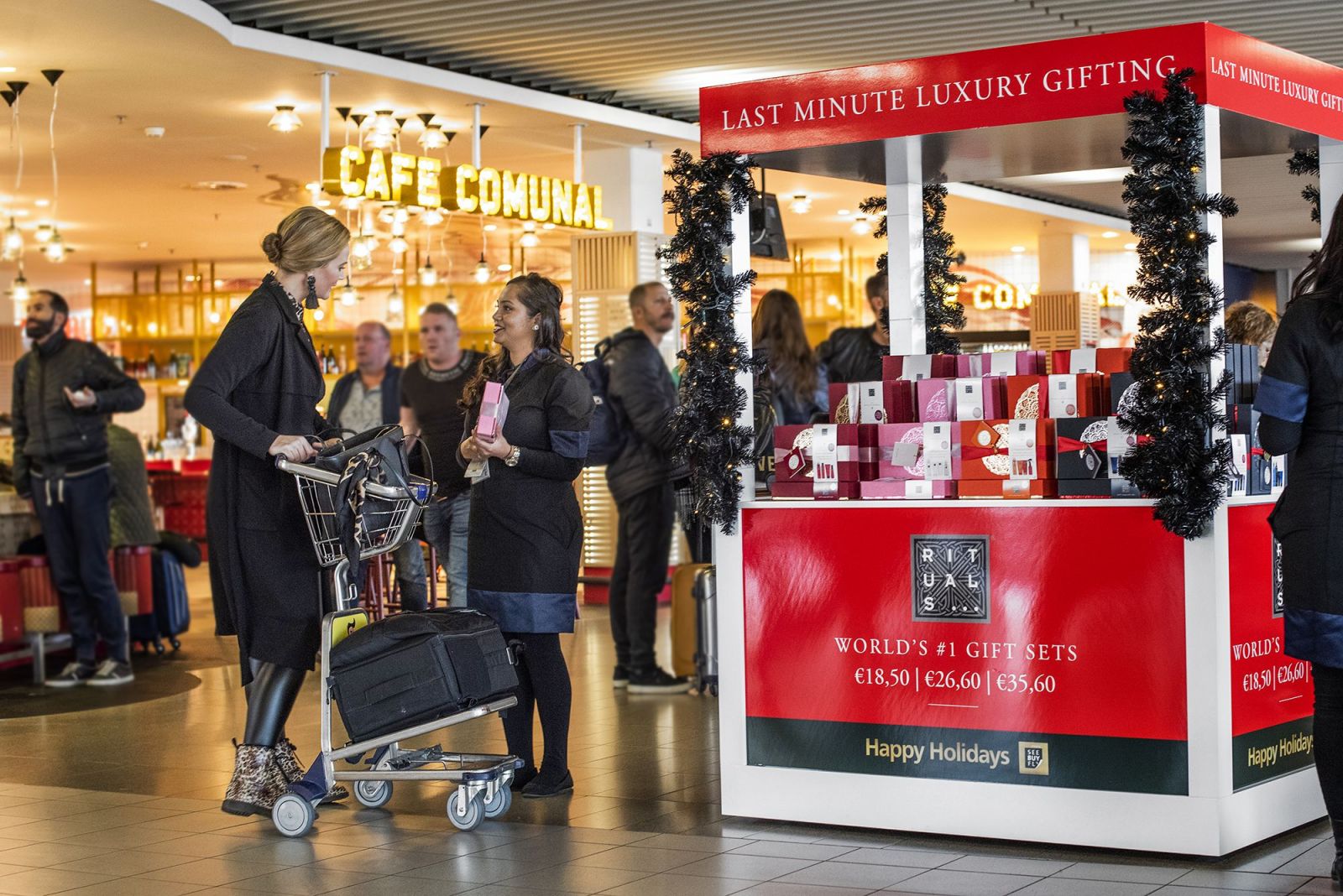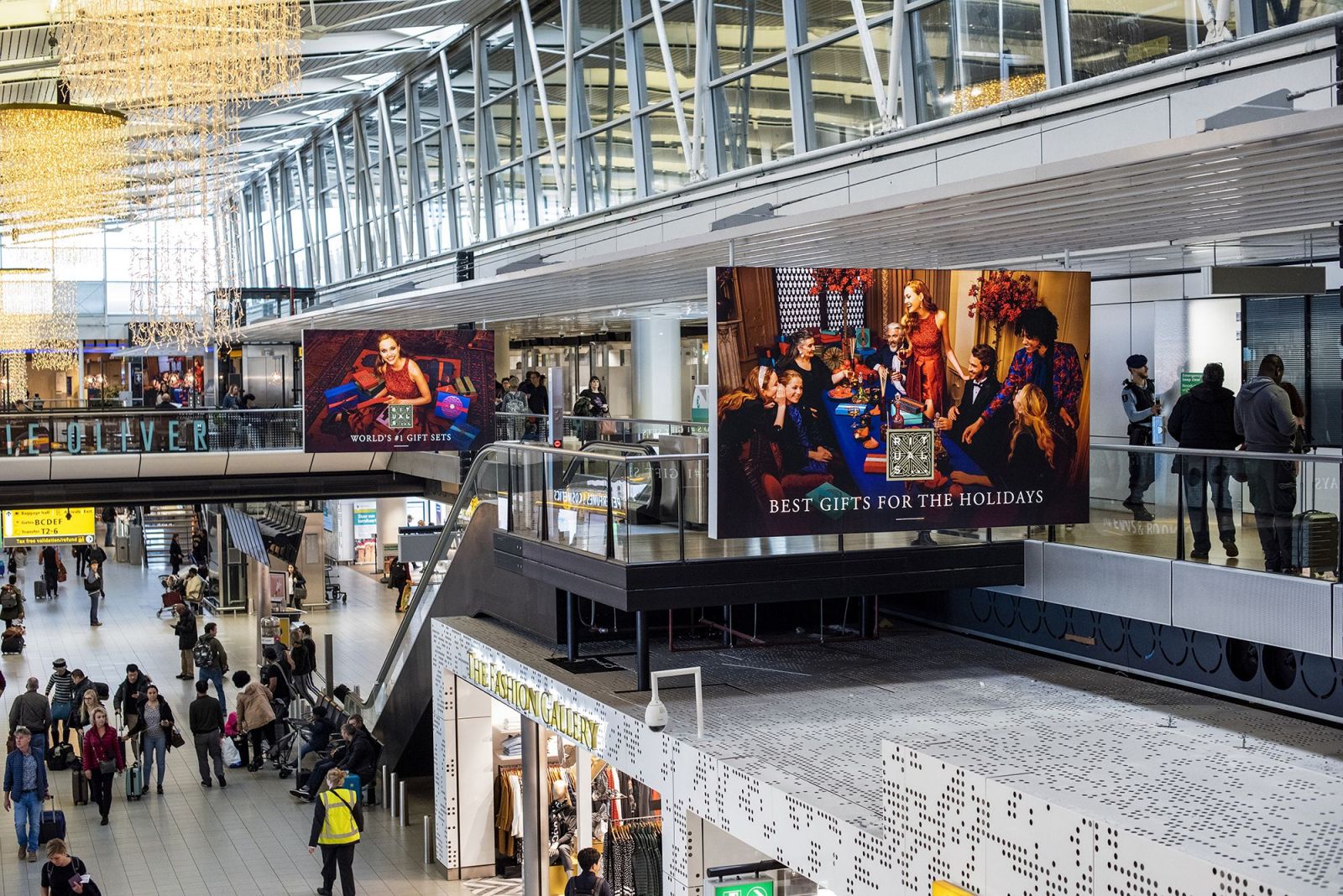 The campaign has popped up in various areas throughout the airport, with activations including large digital screens.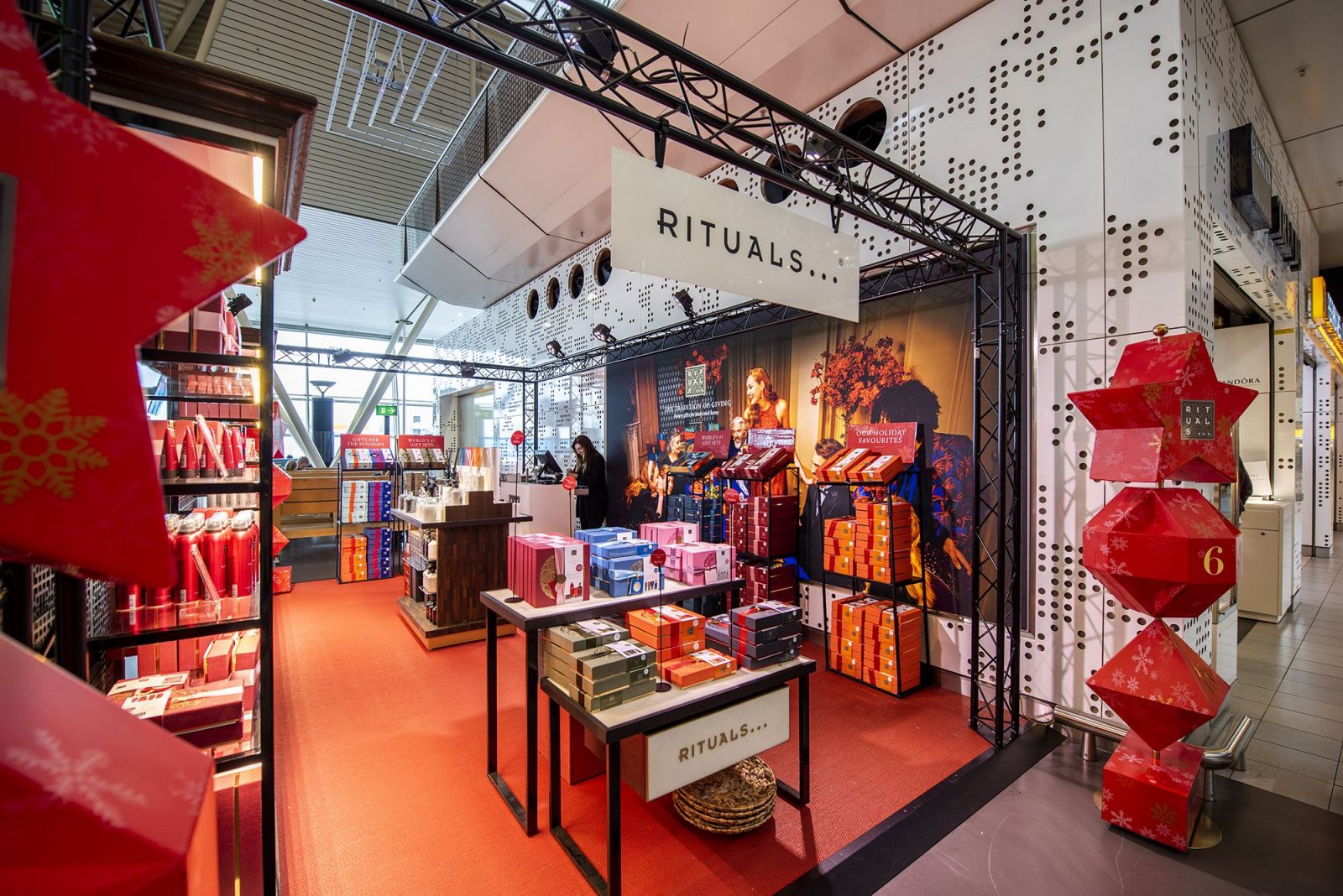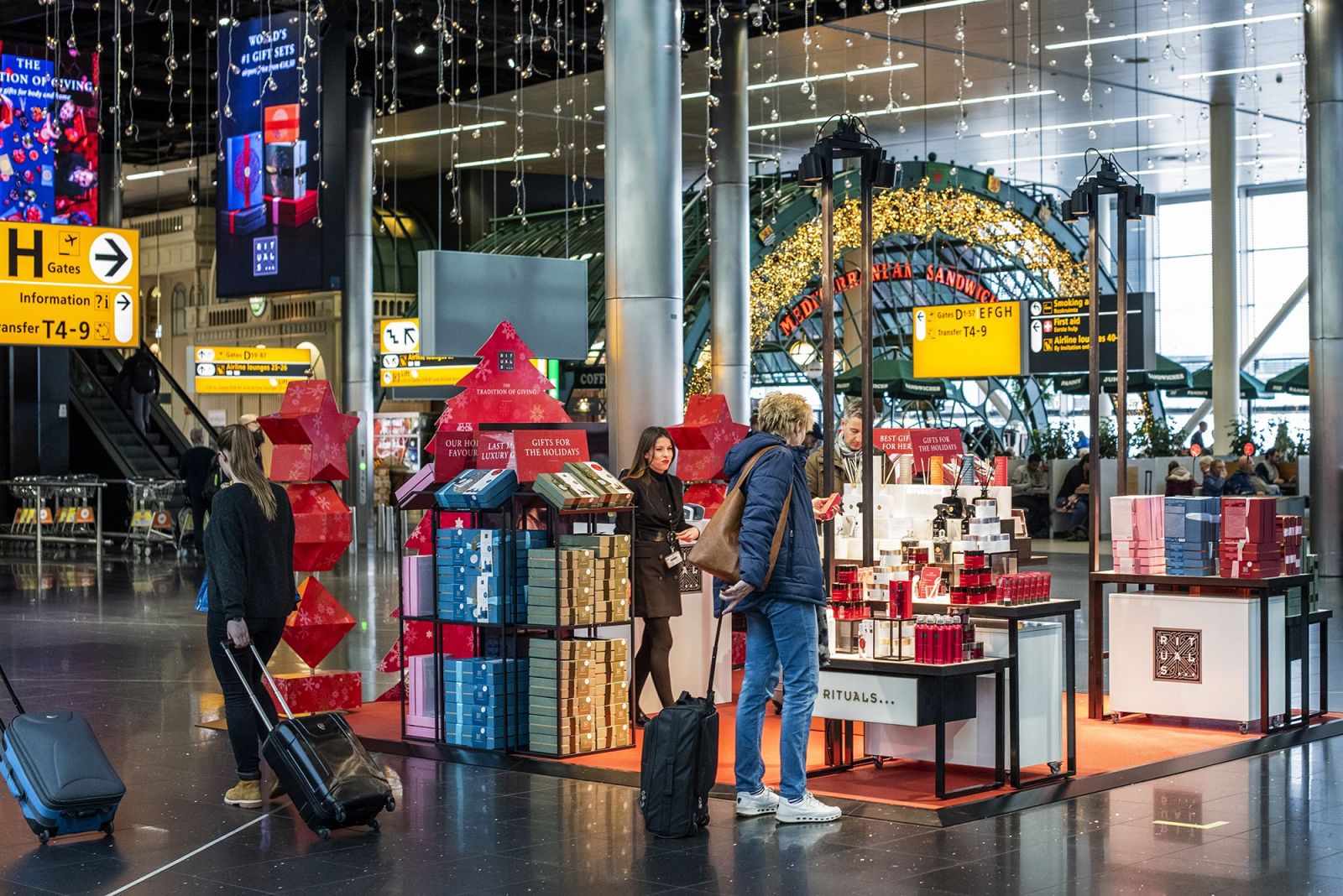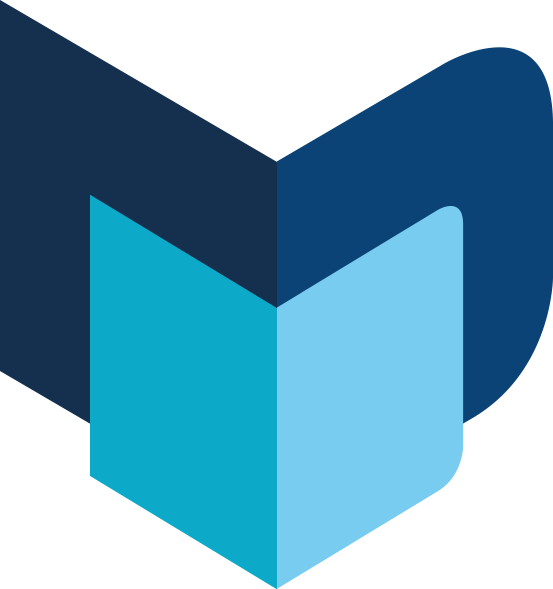 ---
The Moodie Davitt e-Zine | Issue 254 | 21 December 2018