---
Adding real value
Peter Mohn, Owner & CEO of Swiss company m1nd-set, presented key research, which was conducted while speaking to passengers after they had the chance to buy wine at the airport.
Presenting research conducted on the travel retail wine consumer, m1nd-set CEO & Owner Peter Mohn found that the category was about much more than perceived value.
Only 39% of those that purchased wine compared prices and Mohn commented: "This is not just about the price, it is about a great shopping experience, which adds real value to the shop."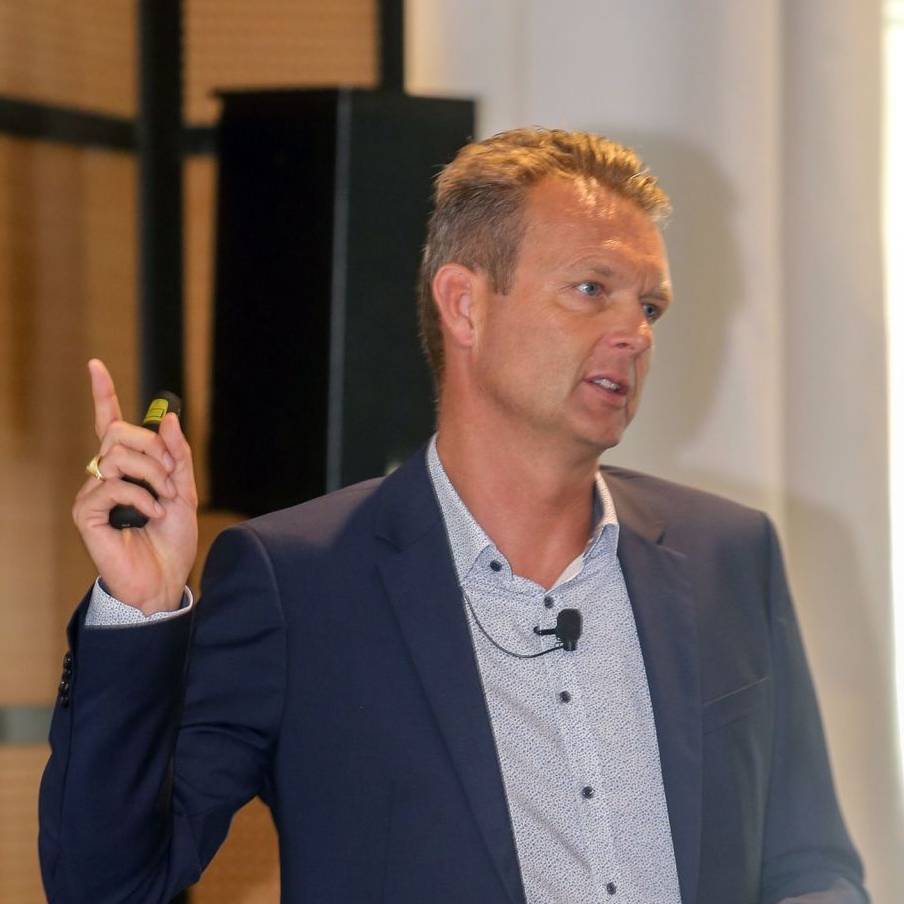 That said, price advantage was identified by m1nd-set as one of the three major purchase drivers for the category in travel retail, with 30% identifying this as a reason for purchasing. The other two were having a specific purchase in mind (29%) and looking for a gift (29%).
One way that retailers can make wine more than just a value proposition is through staff training. The research found that 54% of those that purchased wine had interacted with sales staff and 43% of those that interacted said the sale was influenced by the sales staff. "Next time you decide on your budget, do not forget how important it is to invest in training the sales staff," Mohn said.
Summing up his company's findings, Mohn concluded: "It is very important to pre-engage with the shopper because they are pre-selecting what they might buy before they go to the airports, then it is very important to have compelling in-store elements.
"Of course, it is very important to have a range of offers and interesting promotions, especially for gifting with almost 40% buying for gifting. Last but not least, focus on having pro-active, competent and engaging sales staff."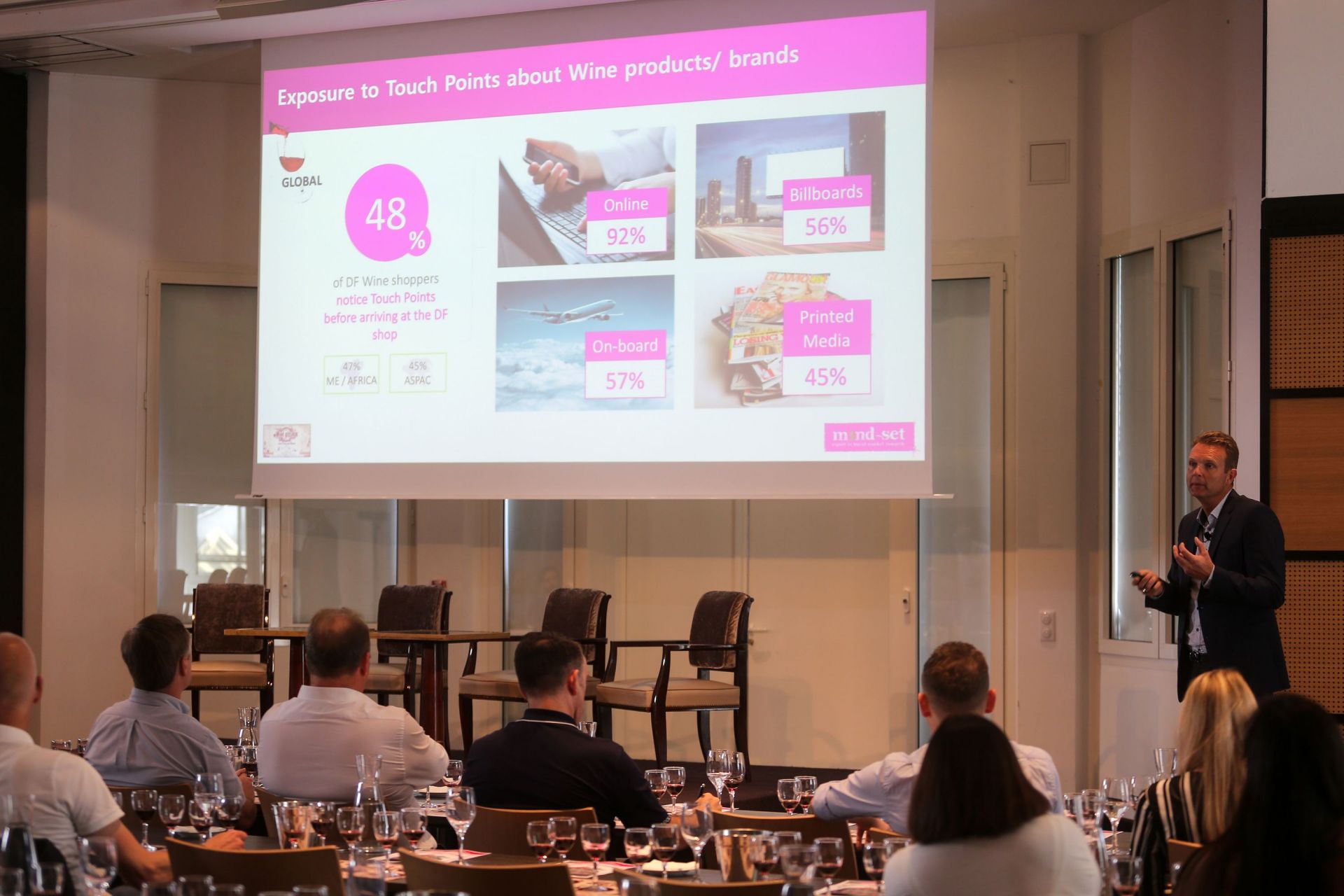 Not just price, but experience: m1nd-set CEO & Owner Peter Mohn presented a range of compelling research findings

The Moodie Davitt eZine
Issue 269 | 15 October 2019
The Moodie Davitt eZine is published 20 times per year by The Moodie Davitt Report (Moodie International Ltd).

© All material is copyright and cannot be reproduced without the permission of the Publisher.
To find out more visit www.moodiedavittreport.com and to subscribe, please e-mail sinead@moodiedavittreport.com