---
The war on plastic


Welcome to Duty Calls. This regular feature aims to shine a light on some of the most laudable examples of altruism and sustainability within the travel retail industry by companies that go beyond the call of duty. In this issue, we see how Mumbai's Chhatrapati Shivaji Maharaj International Airport has collaborated with all of its stakeholders to eliminate single-use plastic.
Mumbai's Chhatrapati Shivaji Maharaj International Airport is now 100% free of single-use plastic.
In line with the Indian government's phased nationwide ban on single-use plastic, airport operator GVK Mumbai International Airport Ltd (MIAL) has collaborated with all of its stakeholders – including airlines, concessionaires, F&B and retail outlets and aircraft ground handlers – on the elimination of plastic across both of its terminals.
For over a year, and ahead of the ban, MIAL has slowly but surely introduced and encouraged the use of various environmentally-friendly alternatives to single-use plastics. F&B outlets have replaced single-use plastic items with paper, straw, wooden or other alternatives – with the GVK lounge using steel straws. Cutlery and other items are now made up of corn starch and other biodegradable materials.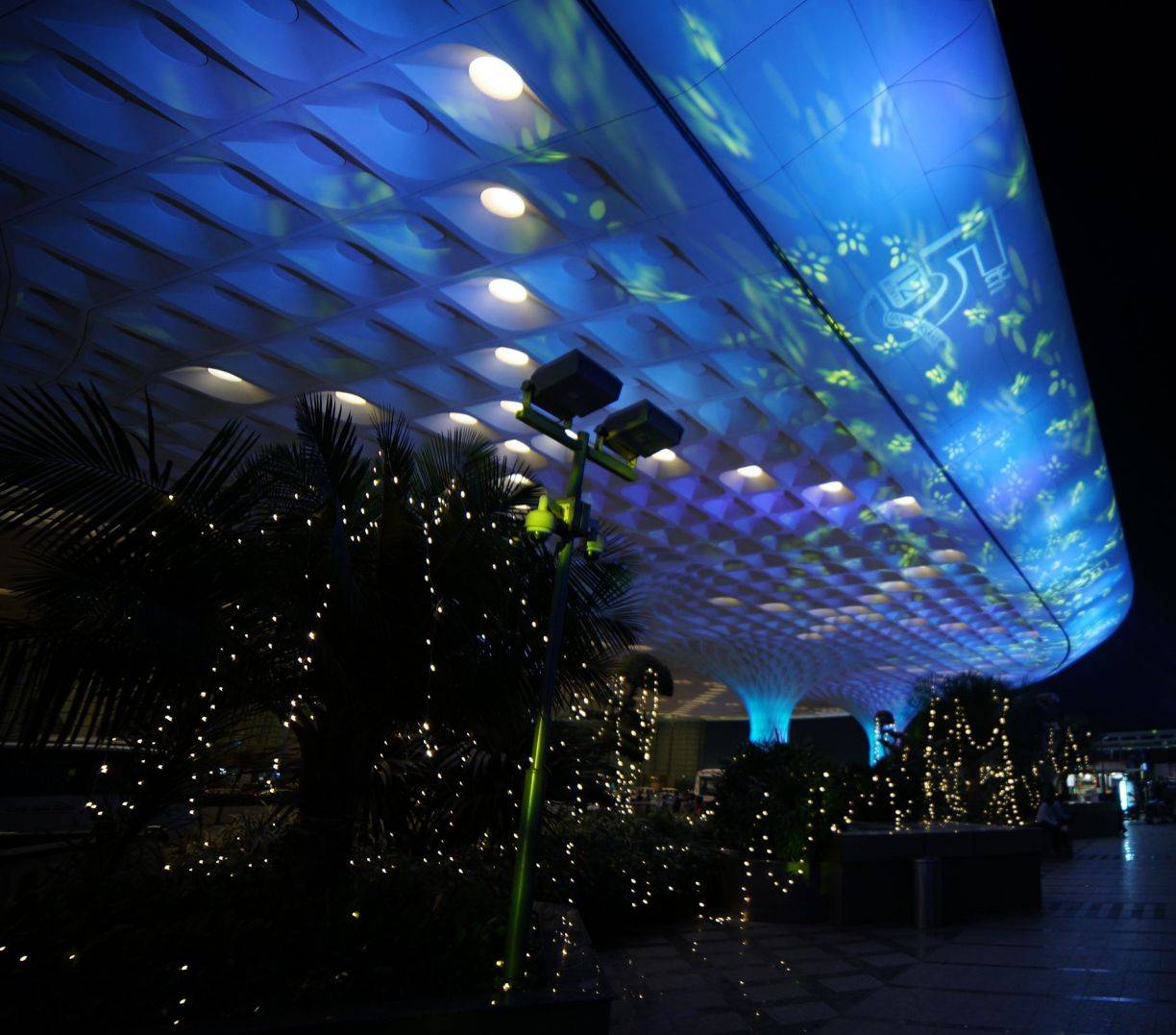 Chhatrapati Shivaji Maharaj International Airport Terminal 2 celebrated its fifth anniversary this year
All retail outlets have replaced plastic bags with paper or cloth bags, while packaging has been replaced by cartons and paper boxes, among other options.
F&B outlets are also proactively educating passengers about avoiding paper straws where possible so as to minimise the impact of paper usage that is indirectly affecting the environment.
The airport has also adopted various recycling initiatives to reduce the impact of plastic waste on the environment; all waste is now disposed of in accordance with regulatory requirements. It has adopted techniques such as waste minimisation, segregation at source, improved operational efficiency, recycling and reuse. Initiatives such as PET bottle recycling machines at both terminals and in-house organic waste composting have also been adopted.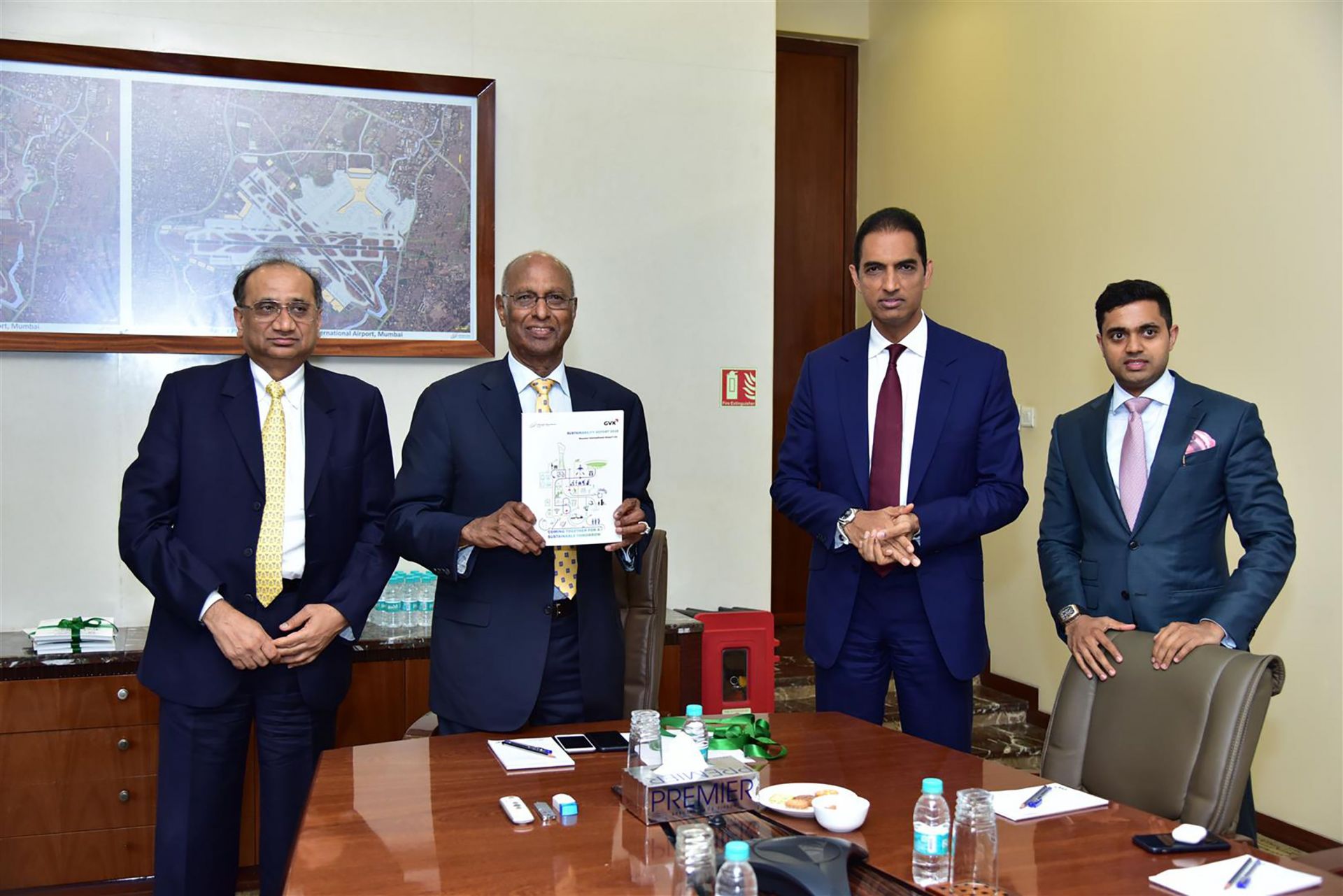 Senior officials at MIAL came together as the airport released its 2018 Sustainability Report in December, underlining its commitment to environmental causes: (From left) CEO Rajeev Jain; Executive Chairman GVK Reddy; Managing Director GV Sanjay Reddy; and Director Krishna R Bhupal
"At GVK MIAL we take pride in our values of integrity, customer focus and passion for excellence, all this by keeping sustainability as our central goal. As a global airport, over the years we have implemented various path-breaking green initiatives, be it with regards to carbon neutrality, utilisation of solar energy, recycling waste and generating organic compost, releasing a sustainability report as per the GRI standards, among many such initiatives," MIAL stated.
"Having already initiated the ban in 2018, our main aim was to provide the passengers with alternatives that do not affect their pleasant experience at Chhatrapati Shivaji Maharaj International Airport, while at the same time eliminating the use of single-use plastic across all airport operations along with our stakeholders.
"We are proud of having achieved our goal and shall continue our endeavours to provide sustainable and world-class services to our patrons."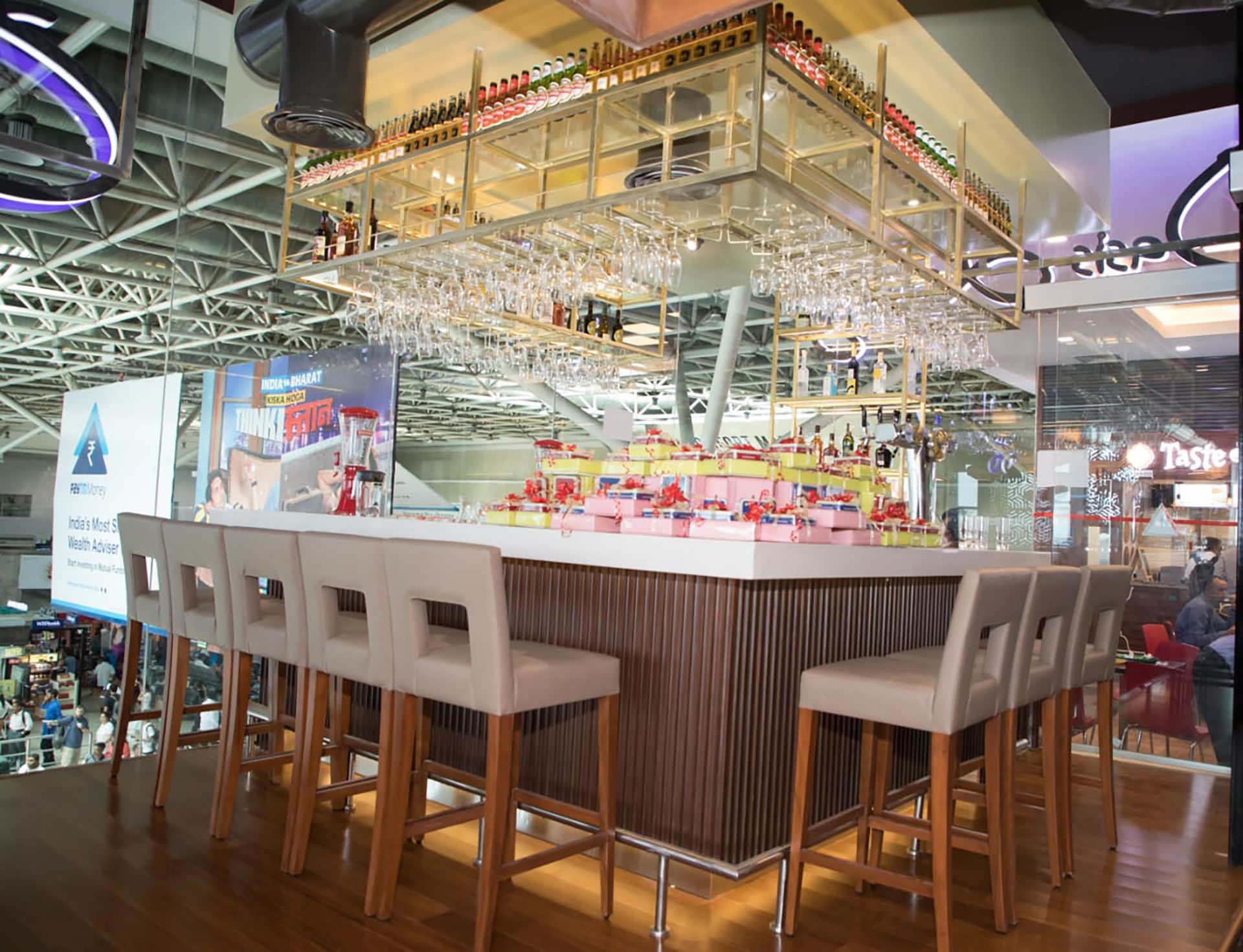 Food & beverage outlets at the airport have replaced single-use plastic items with paper, straw, wooden or other alternatives
The Moodie Davitt e-Zine Duty Calls feature highlights environmental and socially responsible initiatives around the globe where people and the planet are the priority. If you have CSR projects, big or small, that you would like featured in Duty Calls, please contact Jason Holland at Jason

The Moodie Davitt eZine
Issue 269 | 15 October 2019
The Moodie Davitt eZine is published 20 times per year by The Moodie Davitt Report (Moodie International Ltd).
© All material is copyright and cannot be reproduced without the permission of the Publisher.
To find out more visit www.moodiedavittreport.com and to subscribe, please e-mail sinead@moodiedavittreport.com