---
A new commercial approach?
Providing bespoke services is important in travel retail stores – and nowhere more so than in those dedicated to diplomats.
Lagardère Travel Retail's new Aelia Duty Free concept for diplomats in Geneva offers a luxury concierge service with bespoke services such as personal shoppers, make-up and skincare treatments, shoe shining and VIP liquor tastings available, as well as restaurant and hotel booking and ticketing.
"Diplomats crave exceptional experiences. This new store gives us a fantastic opportunity to develop a new commercial approach," says Lagardère Travel Retail Director of Operations and Business Development in Switzerland Caroline Maurs.
How much of that approach can be transferred to regular airport stores remains to be seen, but the store opening is also notable in that Lagardère Travel Retail revealed "ambitions to grow [our] footprint worldwide and go omnichannel" in the diplomatic duty free sector.
The recently-acquired International Duty Free already operates a diplomatic store in Nairobi, so Lagardère is starting to build a strong base from which to grow.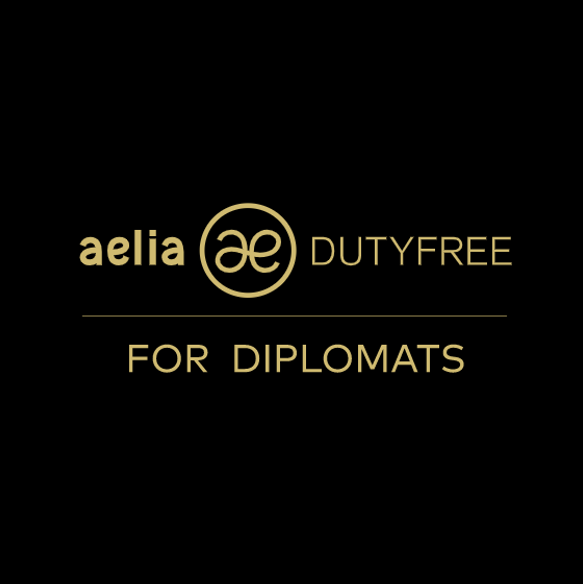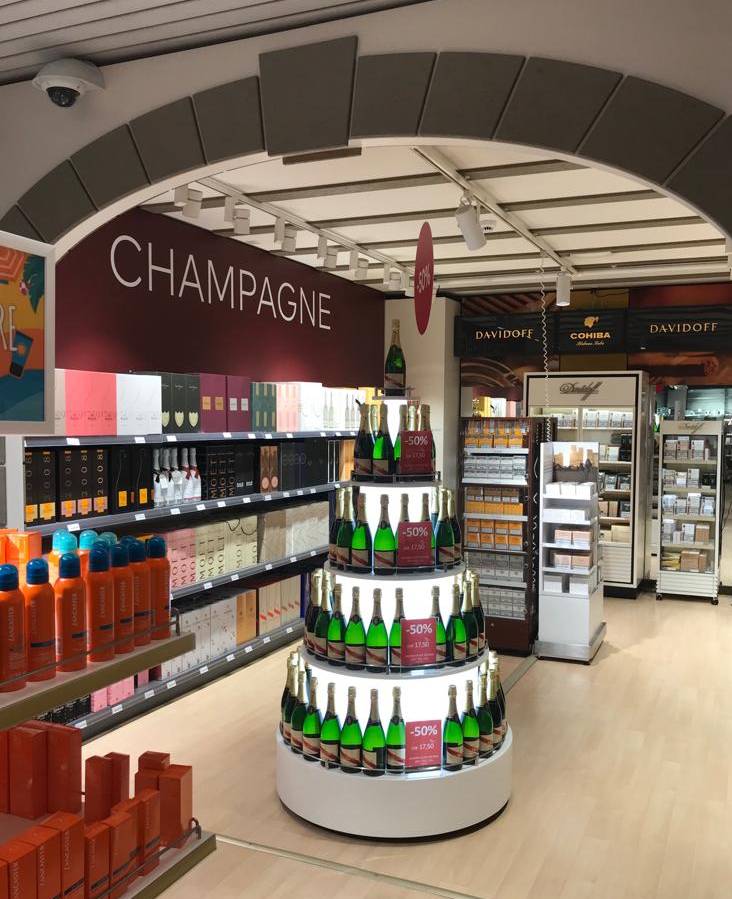 The Moodie Davitt eZine
Issue 269 | 15 October 2019
The Moodie Davitt eZine is published 20 times per year by The Moodie Davitt Report (Moodie International Ltd).

© All material is copyright and cannot be reproduced without the permission of the Publisher.
To find out more visit www.moodiedavittreport.com and to subscribe, please e-mail sinead@moodiedavittreport.com