SK-II and The Shilla Duty Free have merged the latest digital technologies with physical in-store elements to create what they say is a convenient and pressure-free shopping experience.
They also believe they have created the world's first travel retail 'beauty smart store'.
The beauty brand called the Future X Smart Store concept "a global learning lab to explore new ways of retail through advanced technology in real-world retail formats". SK-II has already launched several such stores in Tokyo, Shanghai, Singapore and one at the Consumer Electronics Show 2019.
Inside the store, the Discovery Bar is "a one-stop station" that provides information about the brand's Facial Treatment Essence and other SK-II products with a single touch, while the Smart Product Scan uses advanced image recognition technology to help shoppers locate products quickly. The Skincare GPS ups the convenience factor further by signalling specific shelf lights to illuminate on demand.
According to SK-II, Future X is part of an "ongoing foray into retail innovation and the start of a global transformation to connect with a new generation of consumers who are yearning for more meaningful experiences with the brands they know and trust".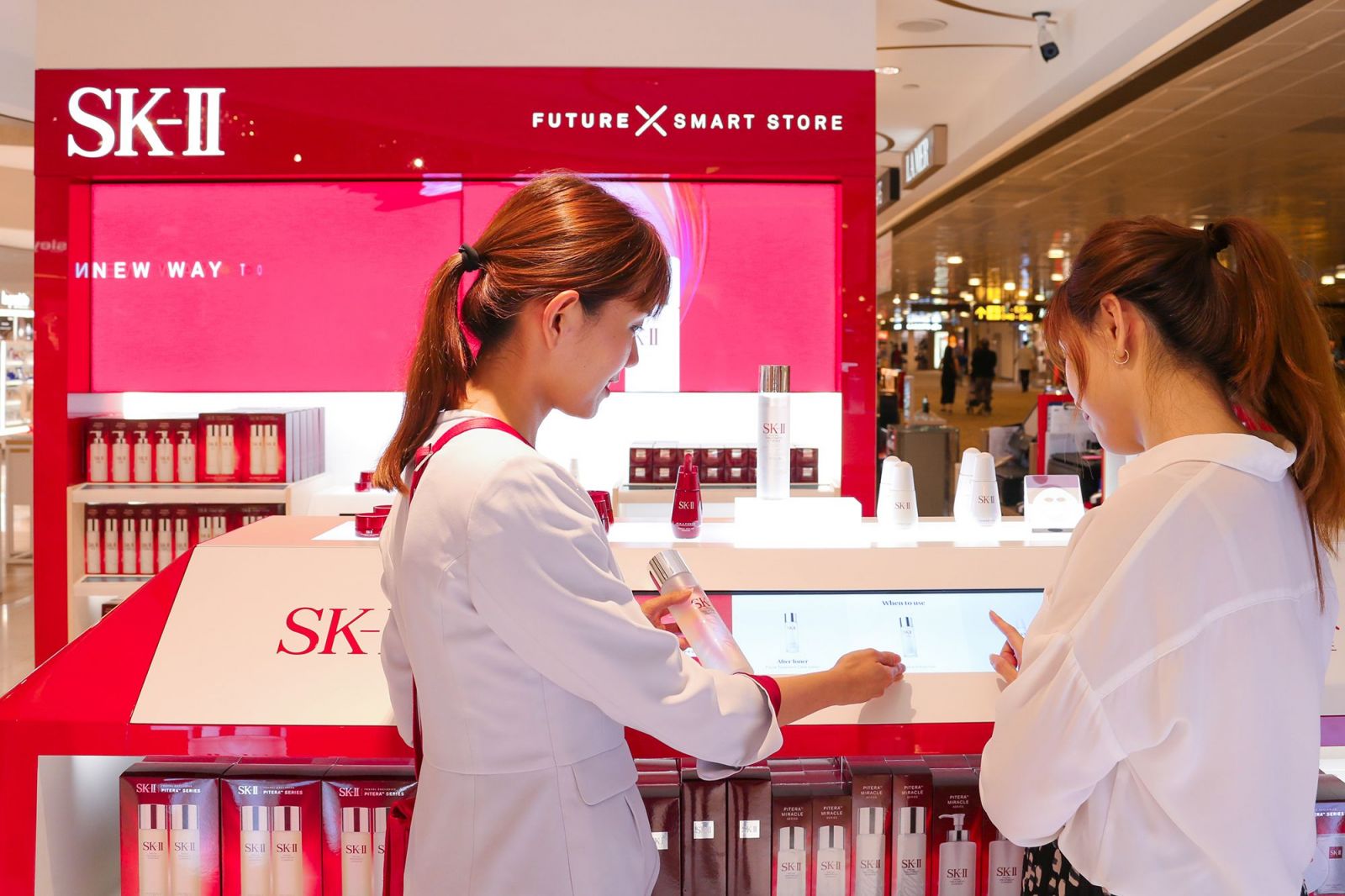 The future of beauty retail? The concept is part of a "global innovation journey to transform beauty retail experiences".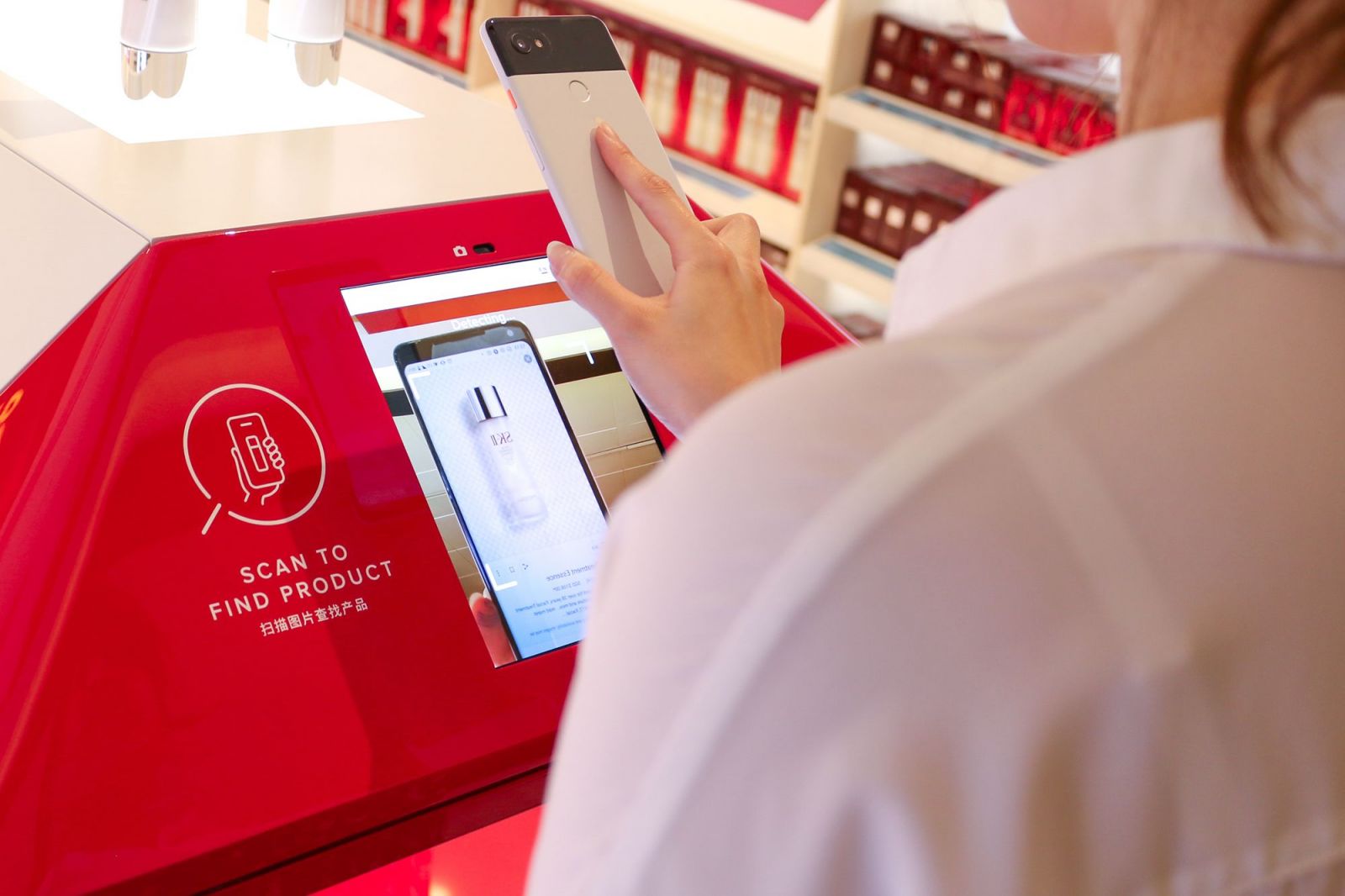 Digital tools help time-conscious travellers locate, learn and shop for SK-II products in the shortest time possible.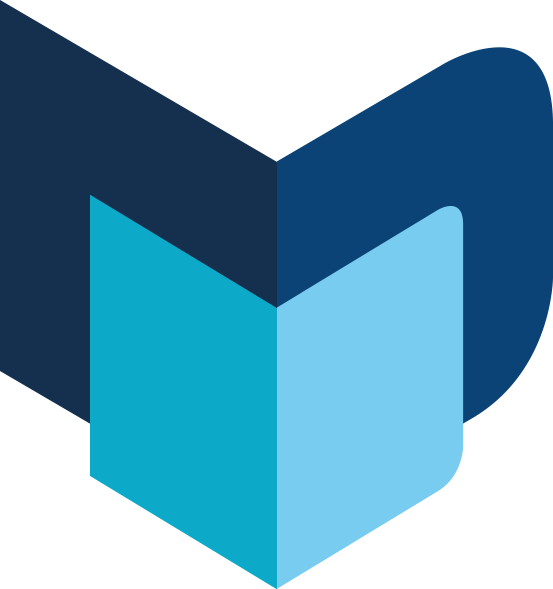 ---
The Moodie Davitt eZine | Issue 261 | 9 May 2019