---
A 'New Age' retail metamorphosis
France's second-busiest airport Paris Orly is in a transformative phase of development, exemplified by an exciting retail offer at a brand new terminal building – Orly 3. Kevin Rozario reports.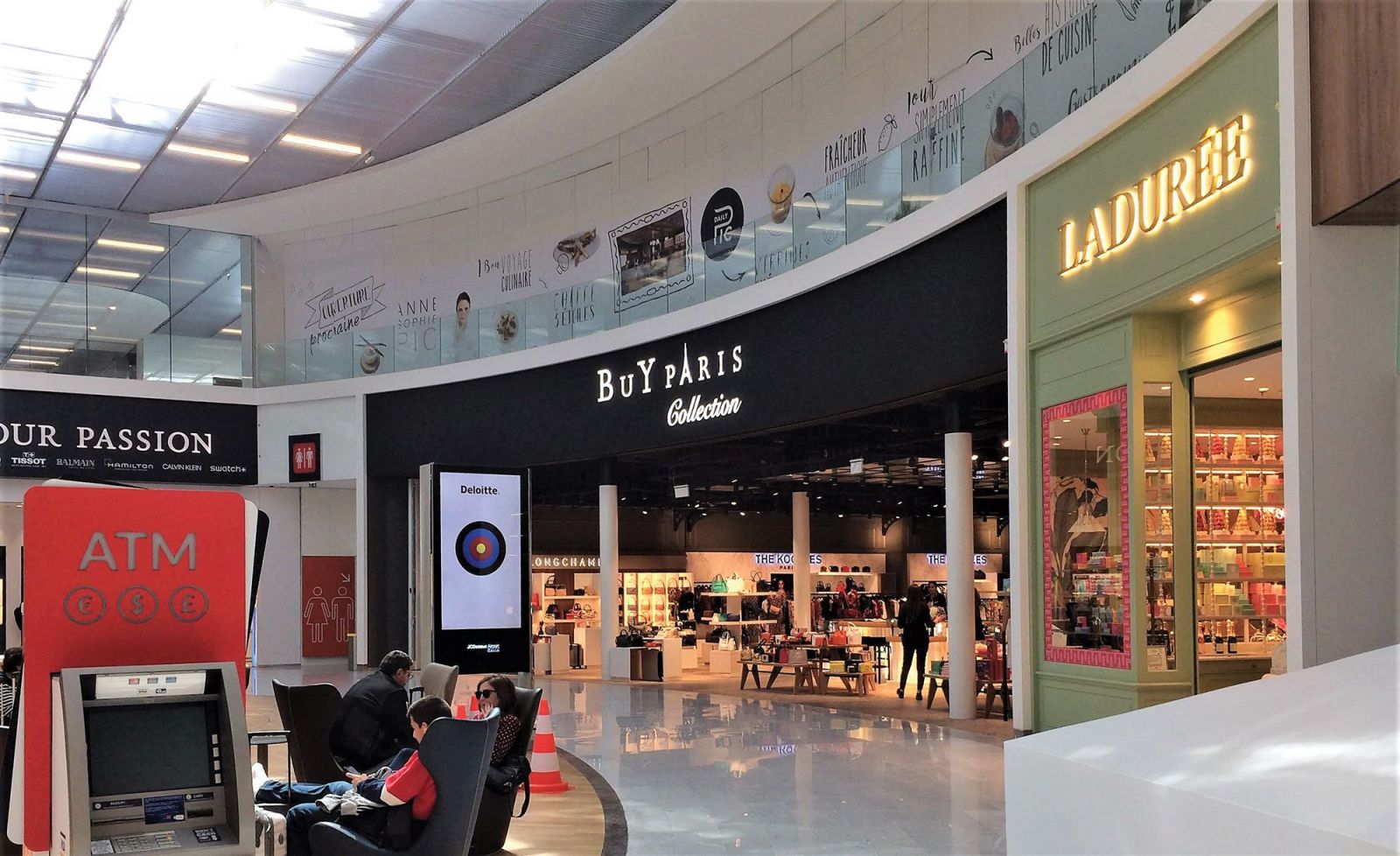 Parisian passion: The standalone stores at Orly 3 are varied but all very price accessible.
Shopping at Paris Orly Airport has changed dramatically. The inauguration of a new terminal in April by French Prime Minister Edouard Philippe revealed a new standard of retail at the gateway that was previously only available in Paris at Orly's much larger sister airport, Paris Charles de Gaulle.
The two-runway Orly had been in need of new infrastructure and a face lift for some time. It was capacity constrained with an urgently requirement to accommodate its growing passenger numbers (up 3.4% to 33.1 million in 2018), new airlines and destinations – and to improve its customer service and levels of comfort.
Orly 3 – built at the junction between the old Orly West and Orly South terminals – goes a long way to achieving these aims. According to Aéroports de Paris, the operator of both Paris Charles de Gaulle and Paris Orly airports (jointly called Paris Aéroport), the additional 80,000sq m provided by the new terminal "increases the capacity of the airport while still complying with air traffic restrictions". "Orly 3 was not just a question of new physical stores, it was about transforming the retail business with a focus on the digital experience."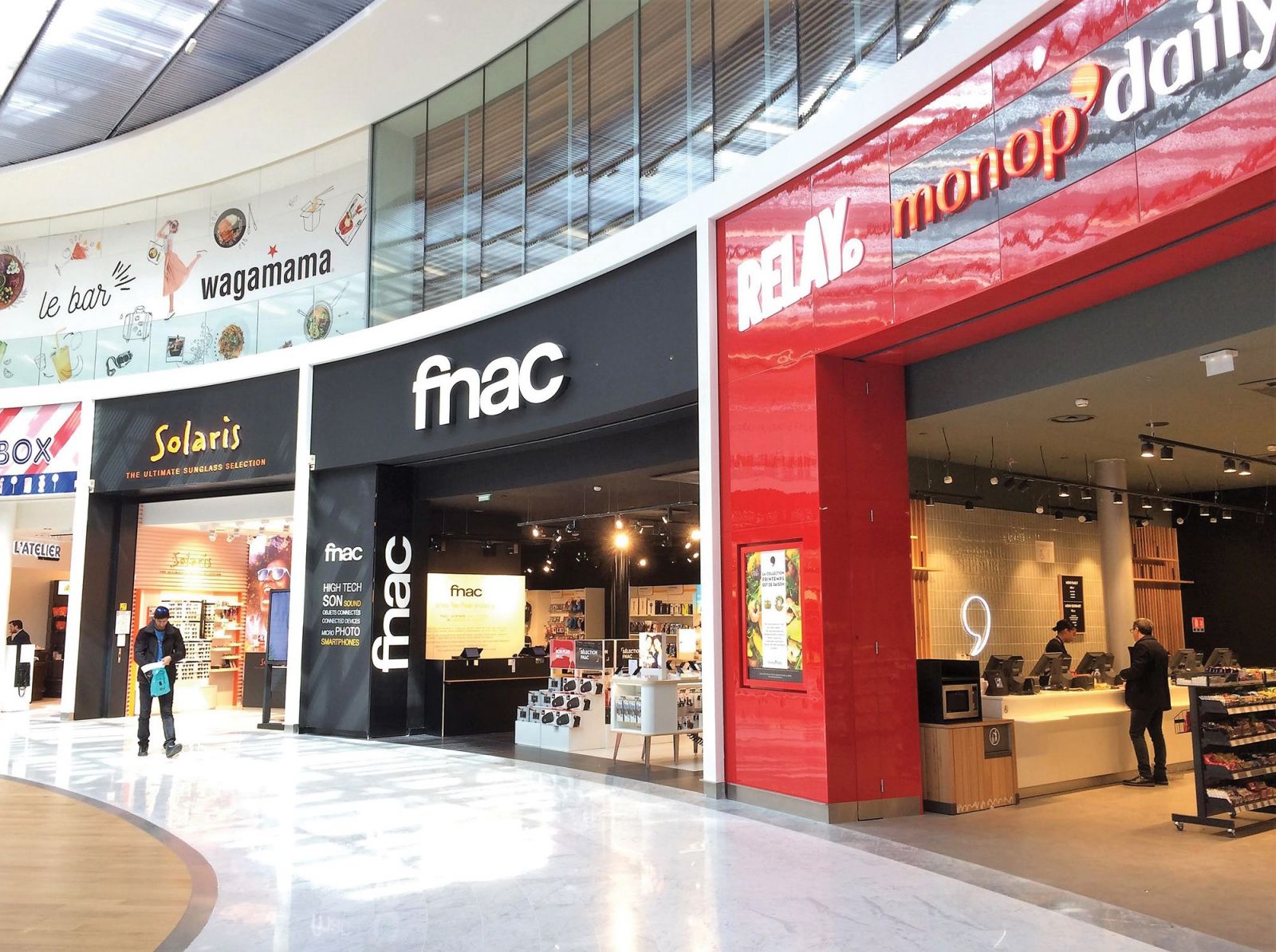 Total transformation: The Orly 3 retail offer is like nothing seen at the airport before.
The opening of Orly 3 creates what is effectively a "one-roof airport" (split into connected and newly-named sections 1, 2, 3 and 4) ensuring faster connections that leave more time to shop. Paris Aéroport says: "Whether you're flying in, out or in transit, everyone saves time."
ADP Group's Chief Customer Officer Mathieu Daubert tells The Moodie Davitt Report: "The flights in Orly 3 are roughly 60% Schengen and 40% international, mostly to the Caribbean, plus flights to North African and other Mediterranean destinations." The long haul destinations are mainly to French or ex-French territories currently.
"This is a very important project for us. While it is a size similar to the biggest shopping zone at Charles de Gaulle, here the clientele is mostly French or European, which means the retail is a different format with items not found at Charles de Gaulle. But we still maintain the theme of bringing Paris to the airport using French brands, architecture, art and design," notes Daubert.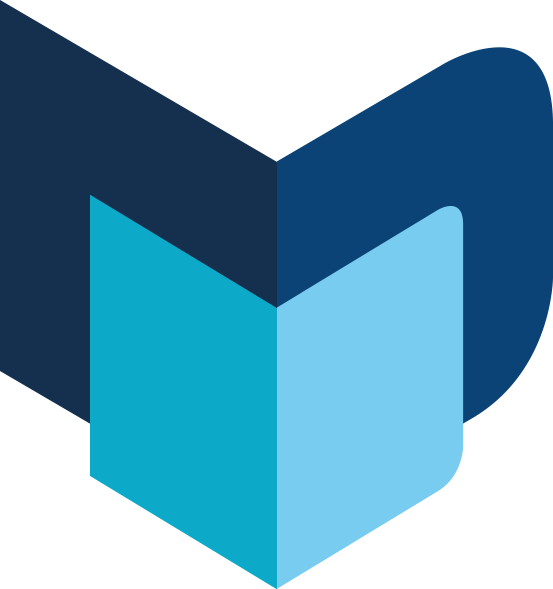 ---
The Moodie Davitt eZine | Issue 261 | 9 May 2019