Celebrating excellence in customer service
---
The Front Line
Welcome to The Front Line, a regular feature championing the best in industry customer service. The Moodie Davitt Report is delighted to recognise the exceptional employees who are ultimately responsible for bringing all facets of the airport retail experience to life.
Each issue The Moodie Davitt e-Zine scours the world to introduce the real heroes of our industry – those who go the extra mile every day when serving the travelling public.
Tammy Chandler is a top performer and role model at Colombian Emeralds International, and is able to share extensive administrative knowledge with other team members.
Employer: Colombian Emeralds International (Barbados)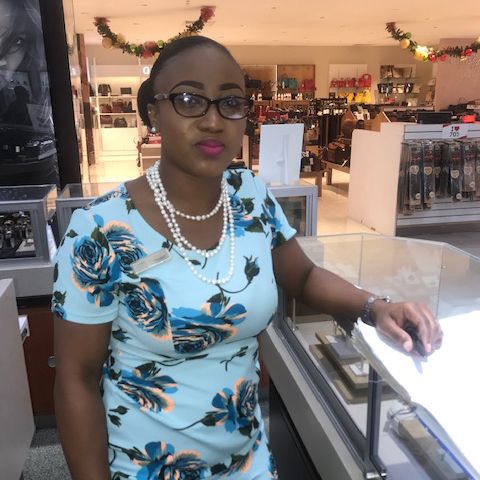 Employer's comments: Tammy has been chosen for this honour due to her exceptional performance in her role as shop supervisor as well as for her extensive administrative knowledge.
She is always eager to share this knowledge with her colleagues, providing guidance where necessary.
Tammy is a tremendous asset to the entire team.
Tammy's comments: "I enjoy my job because I get to assist various people and I continuously strive to be a role model to other team members. I work diligently carrying out all my duties that are set for me.
"Although most people describe me as quiet, I can truthfully say that working for Colombian Emeralds International has allowed me to improve how I interact and deal with varying personalities and persons from all nationalities.
"This job has allowed me to gain knowledge from an administrative perspective and has aided my development preparing me for future opportunities."
The employee's job title and length of service with your company
A short description of what makes the person exceptional
A quote or comment from them (optional) on their approach to customer service
A picture of the employee (preferably in a work environment) as a separate file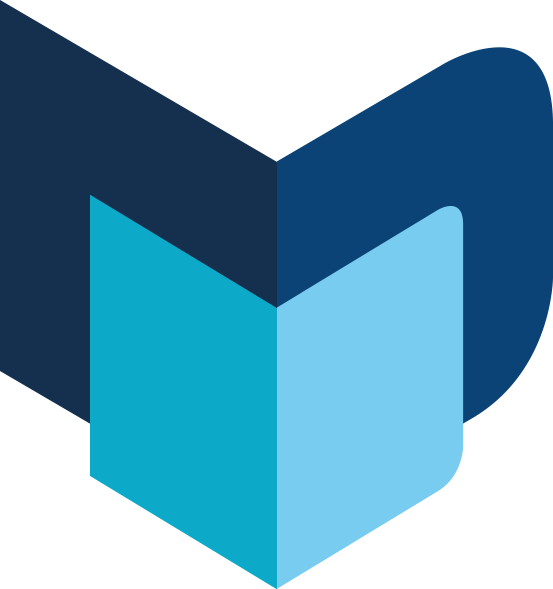 ---
The Moodie Davitt eZine | Issue 261 | 9 May 2019