---
Regional flavours,
tastes and culture
When Montpellier Airport decided to expand its passenger terminal, it allocated Poland-based retailer Baltona more duty free space.
And Baltona has not wasted the opportunity, adding a "high quality and delicious" range of regional products as it meets consumer demand for differentiation and experiences.
Cheeses, jams, sweets, foie gras and souvenirs are now available in the expanded 420sq m Montpellier Duty Free store, along with the usual selection of products from core categories.
The highlight though is the expanded range of local wines from the renowned Languedoc, France's largest wine producing region.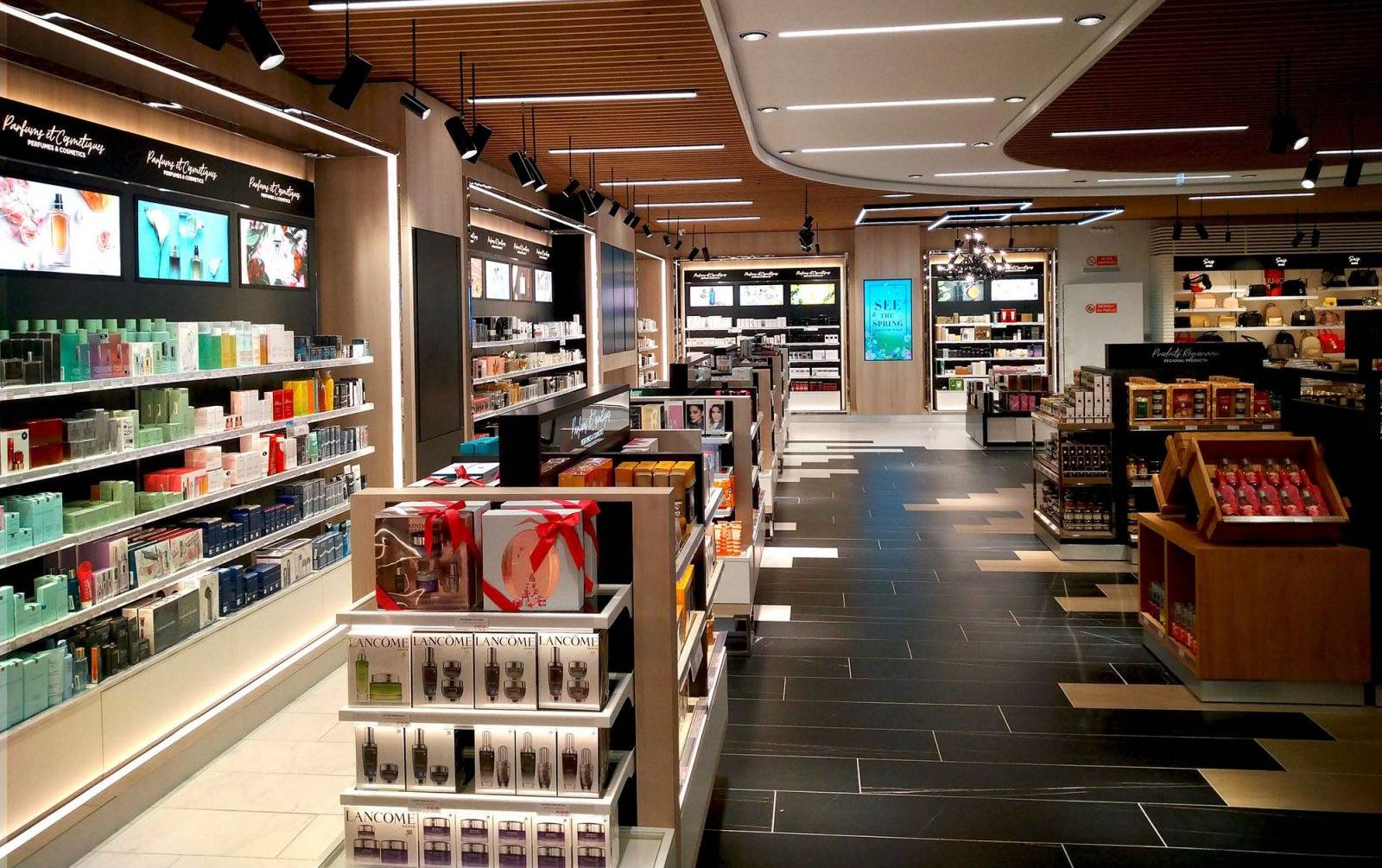 Global and local: Baltona's store combines products from core categories with regional flavours, tastes and culture.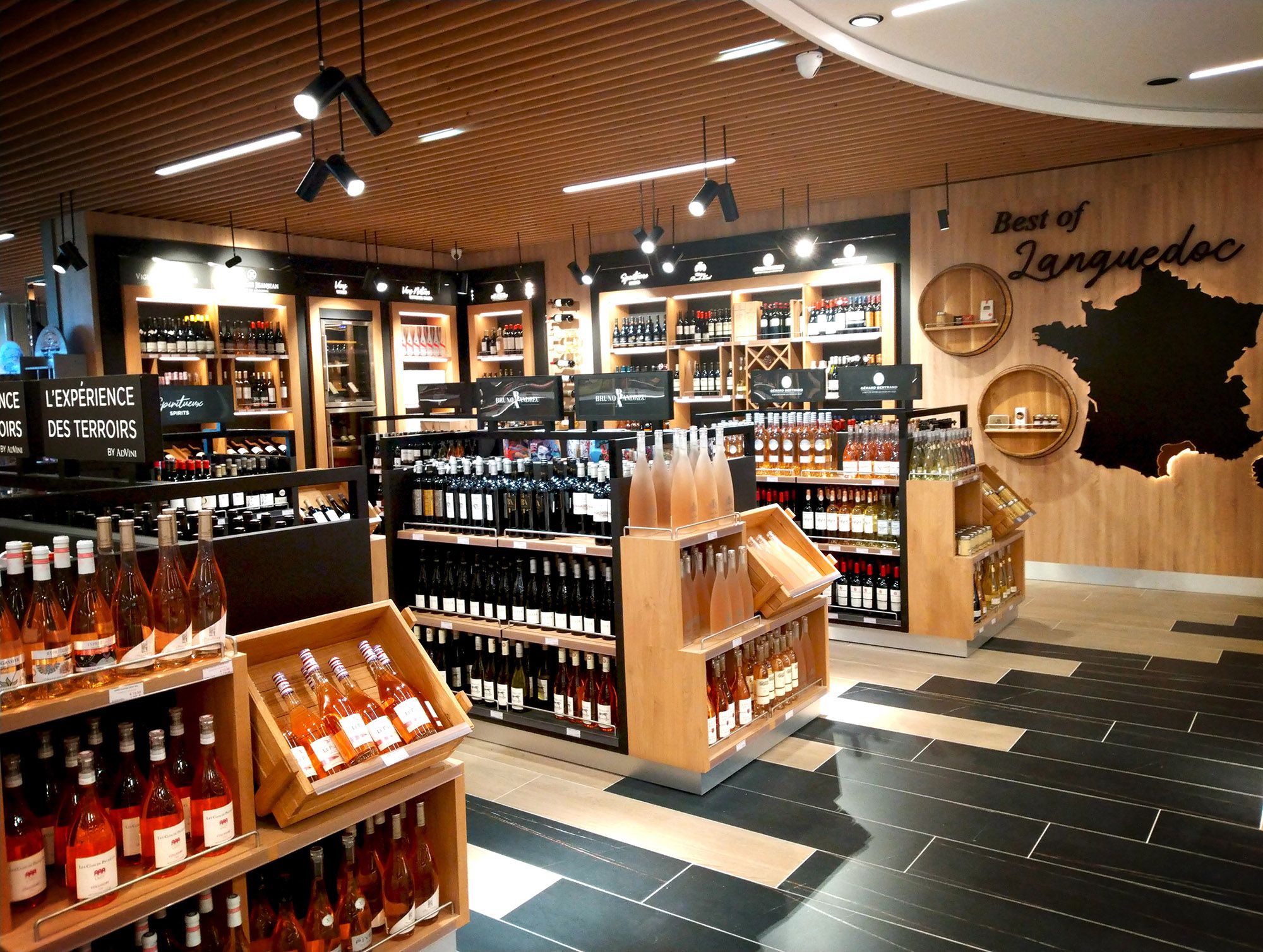 Extensive offer: The Languedoc is France's largest wine producing region and is highlighted prominently in the upgraded store.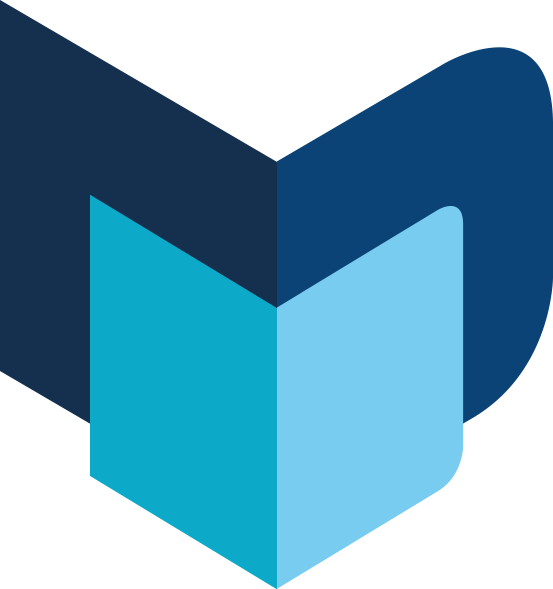 ---
The Moodie Davitt eZine | Issue 261 | 9 May 2019