---
Putting the 'free'
in duty free
In 2017 Mumbai Duty Free hit upon an innovative promotional concept. Customers spending a certain amount at the retailer's stores received an envelope containing discount vouchers, coupons and complementary experiences worth "equal to or total more than the purchase value – the customer effectively cancels out the cost of their duty free purchase".
The campaign has expanded since, supported by a shopping festival that uses the 'Mumbai Duty Free Is Now Free' tagline. It has helped deliver impressive financial results, too.
The latest edition of the shopping festival has now launched – and is bigger than ever, as the images on this page show.
Mumbai Duty Free (Flemingo Travel Retail Ltd.) CEO Manishi Sanwal is delighted by the impact the campaign is having. "[It] not only ensures that shopping at Mumbai Duty Free is an experience worth travelling for, but also sets new standards for the travel retail industry," he said.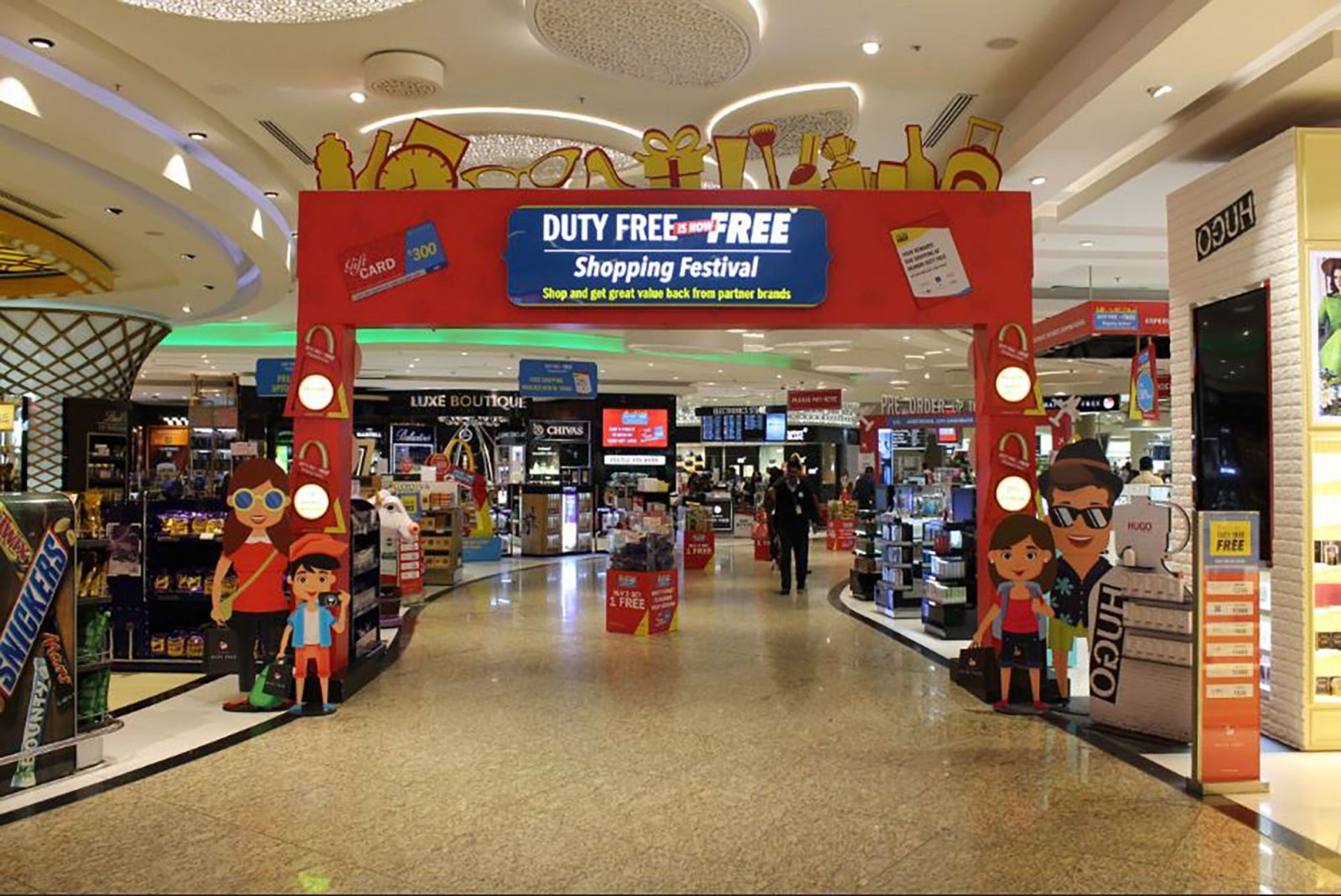 Innovation and impact: The festival is running for 75 days across all Mumbai Duty Free stores.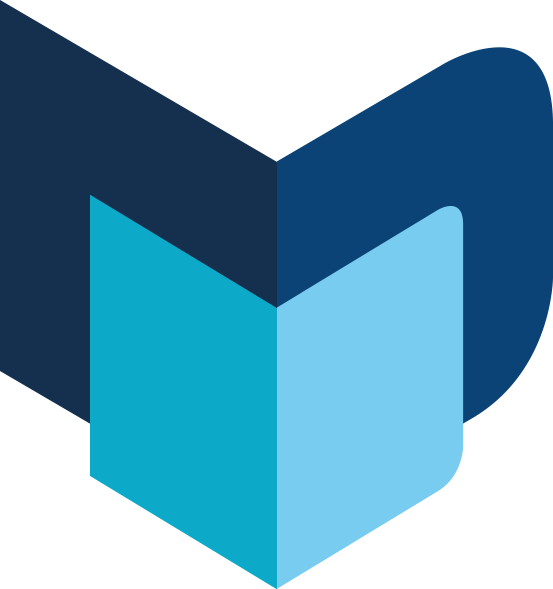 ---
The Moodie Davitt eZine | Issue 261 | 9 May 2019