---
The DFWC Academy: "A tremendous resource for the industry"
The DFWC Academy, a joint initiative of the Duty Free World Council (DFWC) and the Institute of International Retail (IIR), will be formally launched at TFWA Asia Pacific in Singapore, with the aim of developing a set of professional global qualifications for staff working in the duty free & travel retail industry. Dermot Davitt reports on the move and speaks to Derek Hughes, Director at IIR, which developed and will administer the programme.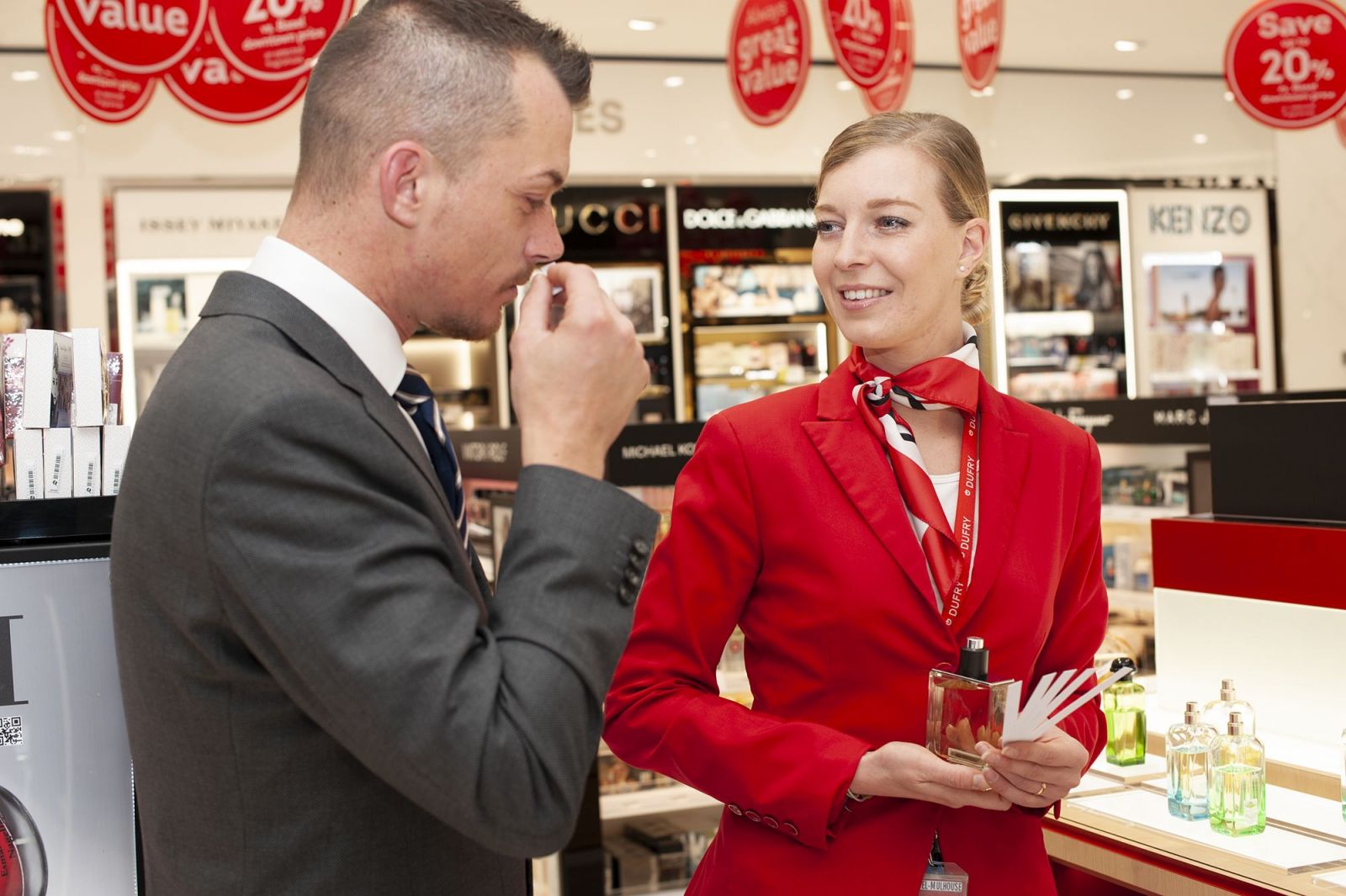 The new programme of courses through the DFWC Academy will complement in-house training by retailers and their brand partners.
Interest is building ahead of next week's formal launch of the first Certificate course in Duty Free & Travel Retail through the DFWC Academy, a joint initiative of the Duty Free World Council (DFWC) and the Institute of International Retail (IIR).
As we reported last week, the DFWC aims to develop a set of professional global qualifications for staff working in the duty free & travel retail industry. Diploma and degree courses will follow as the Council ramps up training and educational activities in a push to set industry-wide standards in these areas.
President Frank O'Connell (pictured) says: "In response to an acknowledged industry need for duty free and travel retail-specific training and accredited career development we have created the DFWC Academy and I am very happy to announce the launch of its first programme, the Certificate in Duty Free & Travel Retail. I have been greatly encouraged by the positive feedback we have received from the industry while developing this initial course and I have no doubt that the Academy will evolve into a tremendous resource for the industry in the years to come."
The DFWC says that because the channel is distinct from the domestic retail market, it demands its own standards and qualifications.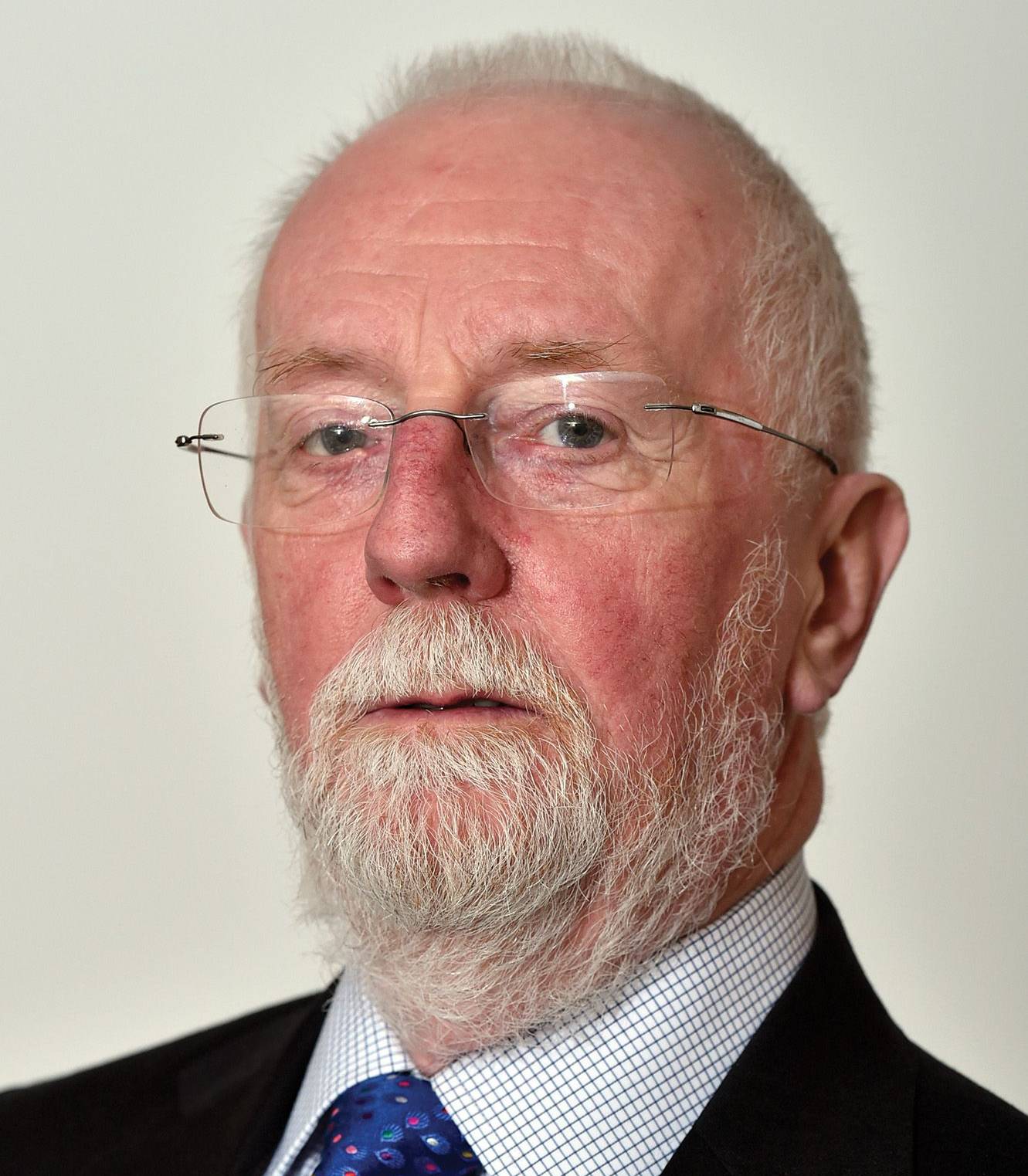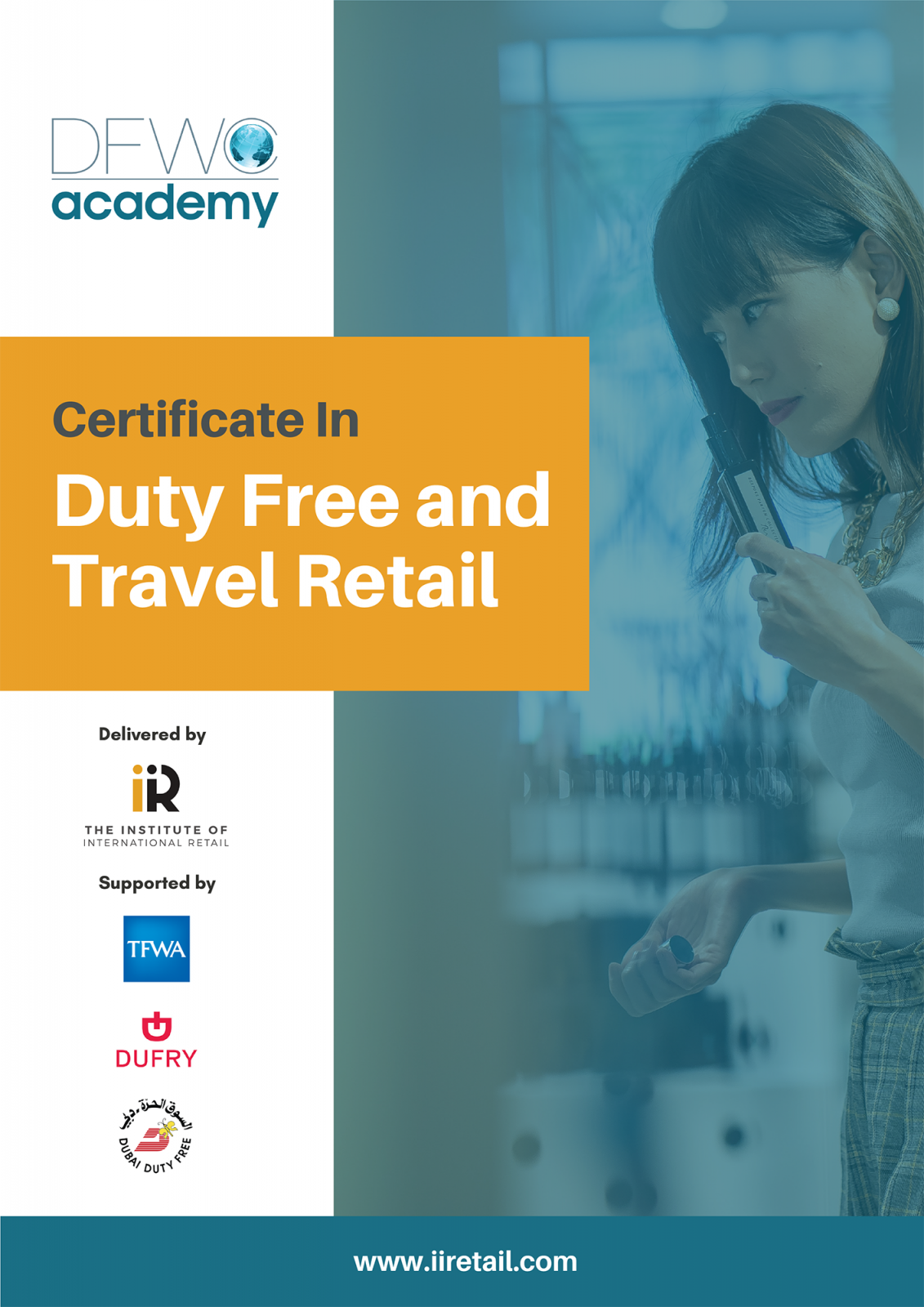 In video: How the DFWC frames the need for an Academy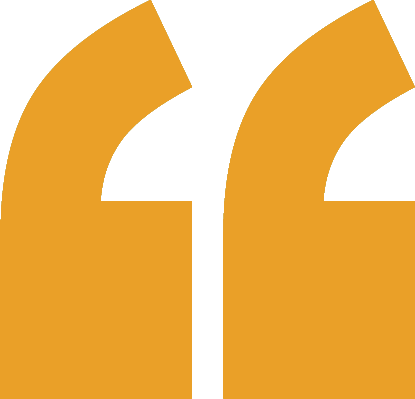 "This is a significant and exciting development for the industry"
Importantly, as well as creating programmes for professionals working in the channel, the DFWC Academy will also be promoted outside the industry to encourage new entrants to pursue a career in duty free & travel retail.
The Academy courses will be developed by a team of academic and travel retail experts working with IIR, an Ireland-based international organisation with global retail and training expertise, which will manage the day-to-day operations of the Academy.
IIR Director Derek Hughes tells The Moodie Davitt Report: "This is a significant and exciting development for the industry.
"We were approached by the DFWC to assist with developing a global solution for training and standards. The industry faces big challenges in staff retention and the lack of clear career progression, and in making the industry more attractive to staff from other retail channels. If you have a high churn rate as some retailers do, what is the cost of this to your organisation? Recruitment and training can save you money and retain expertise.
"We aim to address these challenges with the new qualifications, beginning with the Certificate course. Later we will develop special purpose courses around particular themes, host master classes and webinars.
"This is all about the front line staff, and our programmes will fully complement retailers' in-house training."
The first 12-week online course, which is open to staff working in travel retail anywhere in the world, will begin in September, leading to a Professional Certificate in Duty Free & Travel Retail. Interested companies can apply for their staff to join the course from 12 May. The fee per participant for the first Certificate course is set at €500.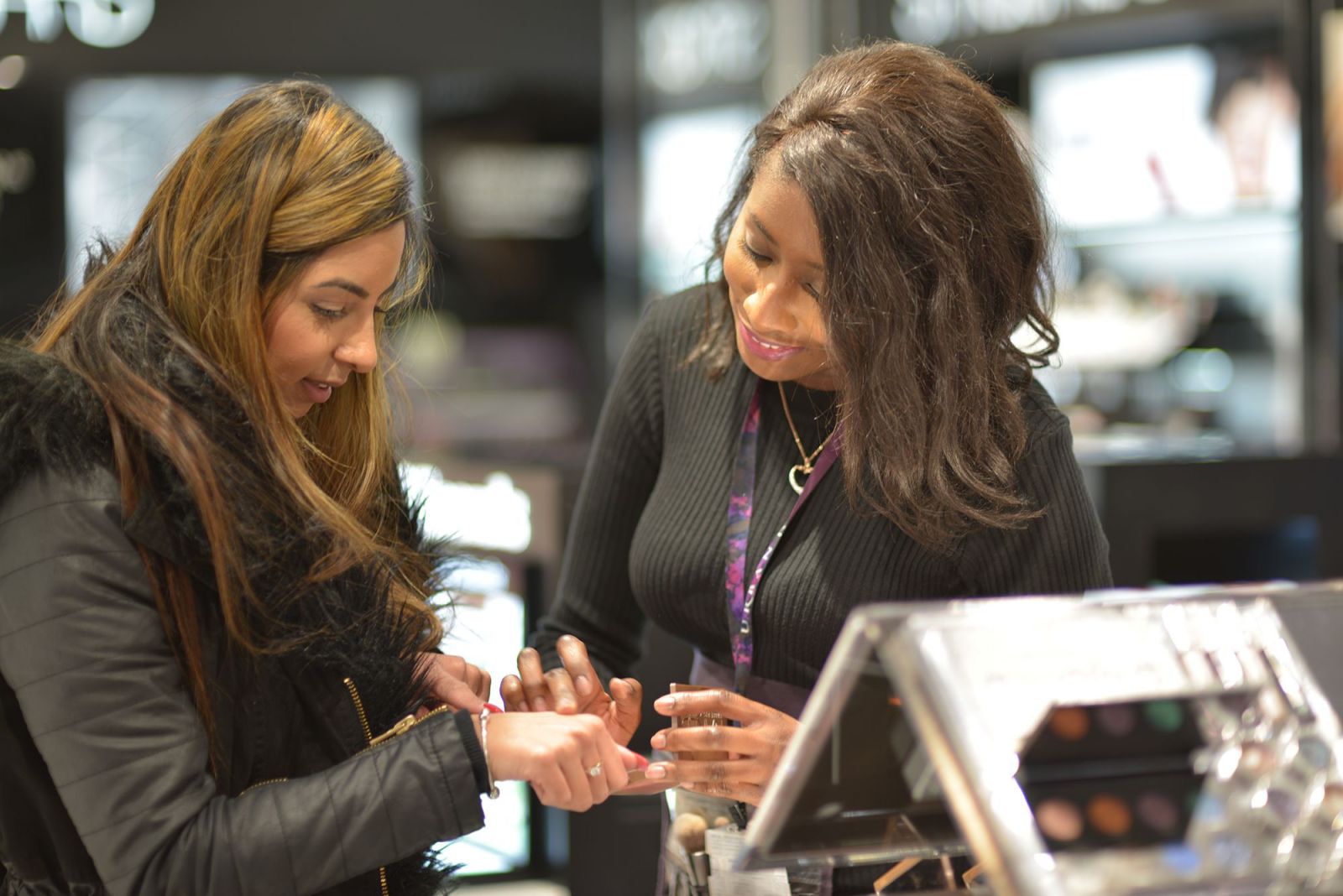 The courses are open to travel retailers' front line staff, brand representatives and promotional agency staff in travel retail.
The courses, as well as being available to travel retailers' front line staff, are open to employees representing brand owners or promotional agencies in travel retail who want to deepen their understanding of the business. It can also act as a sales development tool for Human Resources departments to reward staff, says Hughes.
"A company could choose to reward high-performing staff by sending them on this course, and that can encourage other team members," Hughes says. "All staff will be trained to a highly professional level under the DFWC Academy standards. So it may be a competitive tool also, for example in a tendering process, where you can point to the qualifications of your teams. At its core it's about improving sales performance, better service and staff retention.
"We have a mentor's module too. Anyone who does the course can become a mentor to their team. It's about building that level of internal teamwork within an organisation, which in the end helps sales. And that can be translated across territories if you are an international player. It's a global approach with regional specificity."
Modules in the first Certificate course will cover the background to the industry, its history, concession model, challenges and the opportunities that a career in travel retail represents. It will also feature insights into customer profiles, behaviour and motivations, and assess how to convert travellers into shoppers. Further areas of focus will include marketing, merchandising and category management plus service and sales techniques.
The online course will offer access to video-based lessons and modules; downloadable training resources; assignments; case studies; recommended reading lists and links to industry research and other resources.
The course content has been developed by IIR and is jointly certified by the DFWC Academy, with support from an Academy Advisory Group. This to date includes representatives of leading travel retailers and brand companies, among them Dufry, Dubai Duty Free, Lagardère Travel Retail L'Oréal and Mondelez, as well as the DFWC and IIR. TFWA, Dufry and Dubai Duty Free have also helped resource the early set-up of the Academy.
Of the content, Hughes said: "What we discovered in our research was that there is a need for some academic content but really it has to be practical and geared towards the industry. We have input therefore from HR people who know and work in the business, through the Academy Advisory Group, and our own highly qualified team of professionals who run courses across retail channels, all coordinated by our Academic Director Isabelle Courtney."
"There is a need for some academic content but... it has to be practical and geared towards the industry."
The Certificate, notes the DFWC, is the first globally CPD (Continuing Professional Development) accredited course that is based around industry standards.
Hughes says: "CPD has global reach, developing standards across industries. Ours will be fully accredited with points available that can be transferred with the person if they go to a new role or company.
"We will also plan some courses for more senior people, maybe master classes or webinars around Brexit or other issues facing the industry."
The ultimate goal, Hughes says, is to make the Certificate and other qualifications a globally recognised element in the training of travel retail staff. He says: "We'll be encouraging many more retailers and brands to join. I have seen lot of engagement in the conference calls we have had, and strong buy-in from leading players, which is very encouraging.
"Ideally, in future we'll have many courses running across the year. We foresee industry companies also enrolling as members of the DFWC Academy, and we can provide research papers to which they would have access, as well as reading materials, webinars and other supports.
"We'll have a booth at the TFWA Asia Pacific event (in the conference area, Level 5, on Monday and outside the exhibition later in the week). I hope to meet with the heads of regional associations and the big industry players, and that Singapore will be a springboard for this initiative."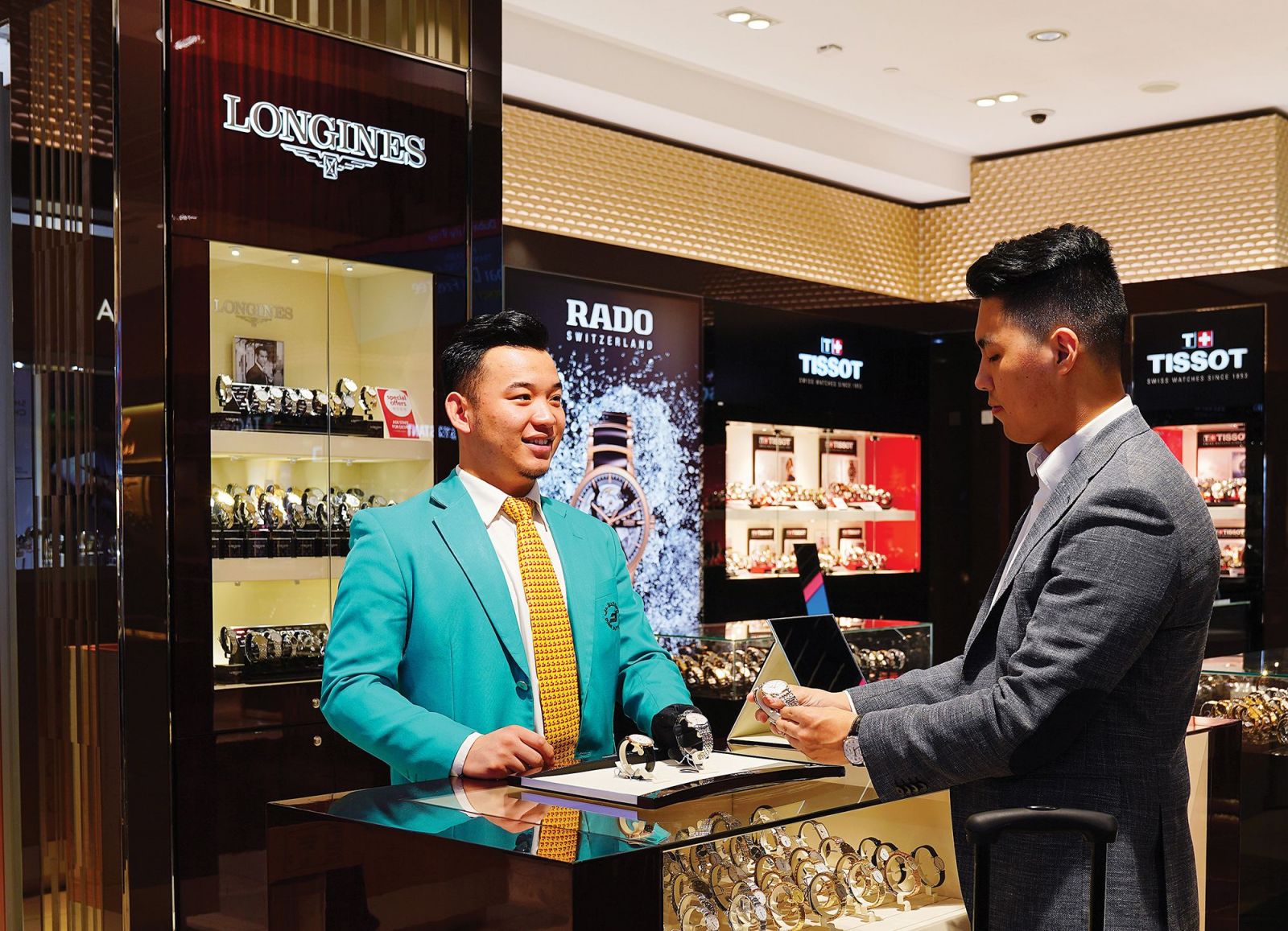 The DFWC Academy has gained early support from Dubai Duty Free, Dufry and TFWA, with other retailers expected to follow.
*The IIR is an independent, international retail academy focusing on career development and training for those working within the retail sector.Itscourses are designed in conjunction with the DIT (Dublin Institute of Technology) School of Retail along with major retailers andareoffered via an online learning platform. www.iiretail.com
**Derek Hughes is a well-known figure in Irish retail and travel retail. He was Founder and CEO of family-owned booksellers Hughes & Hughes, which had stores at Irish airports, a founding Director of Insomnia Coffee Company and founding Director of the Irish Book Awards. He also served as a board member and trustee of Retail Excellence Ireland (REI)from 2003 – 2013 and runs his own retail consultancy.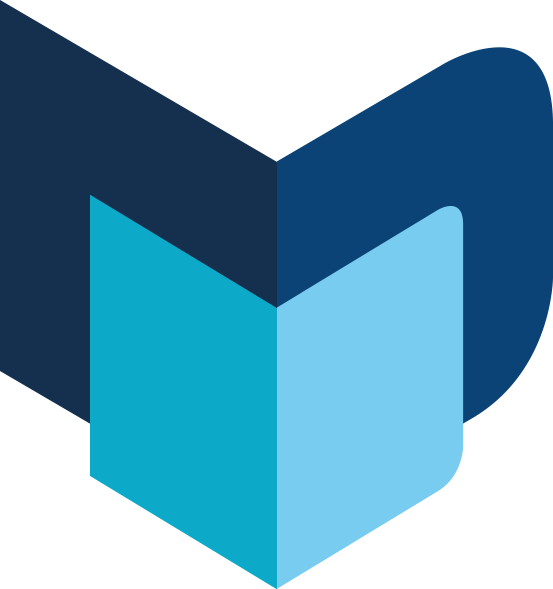 ---
The Moodie Davitt eZine | Issue 261 | 9 May 2019