---
A new spin on customer service
Electronic music duo Hollaphonic, consisting of Olly Wood and Greg Stainer, will curate DXB's (Dubai International) musicDXB programme as part of the world's first airport DJ residency – and are hoping to attract some of the world's top artists.
"The ambition is to appeal to headline artists passing through the global hub and encourage them to consider DXB as a new space to perform to an international audience," DXB said. A new roaming musicDXB stage will present free monthly concerts for travellers, and will also be used as a platform to showcase up and coming talent.
As Dubai Airports Director of Brand Matthew Horobin put it, "pianos in baggage reclaim don't cut it any more". He added: "Our customers are well travelled, global citizens and expect more. At DXB we are really making some bold steps to offer just that. Live performances by incredible singers from around the world that make you stop and take a moment, a DJ when you least expect – these are moments people will remember and share with their family and friends. These are the kind of moments we create at DXB."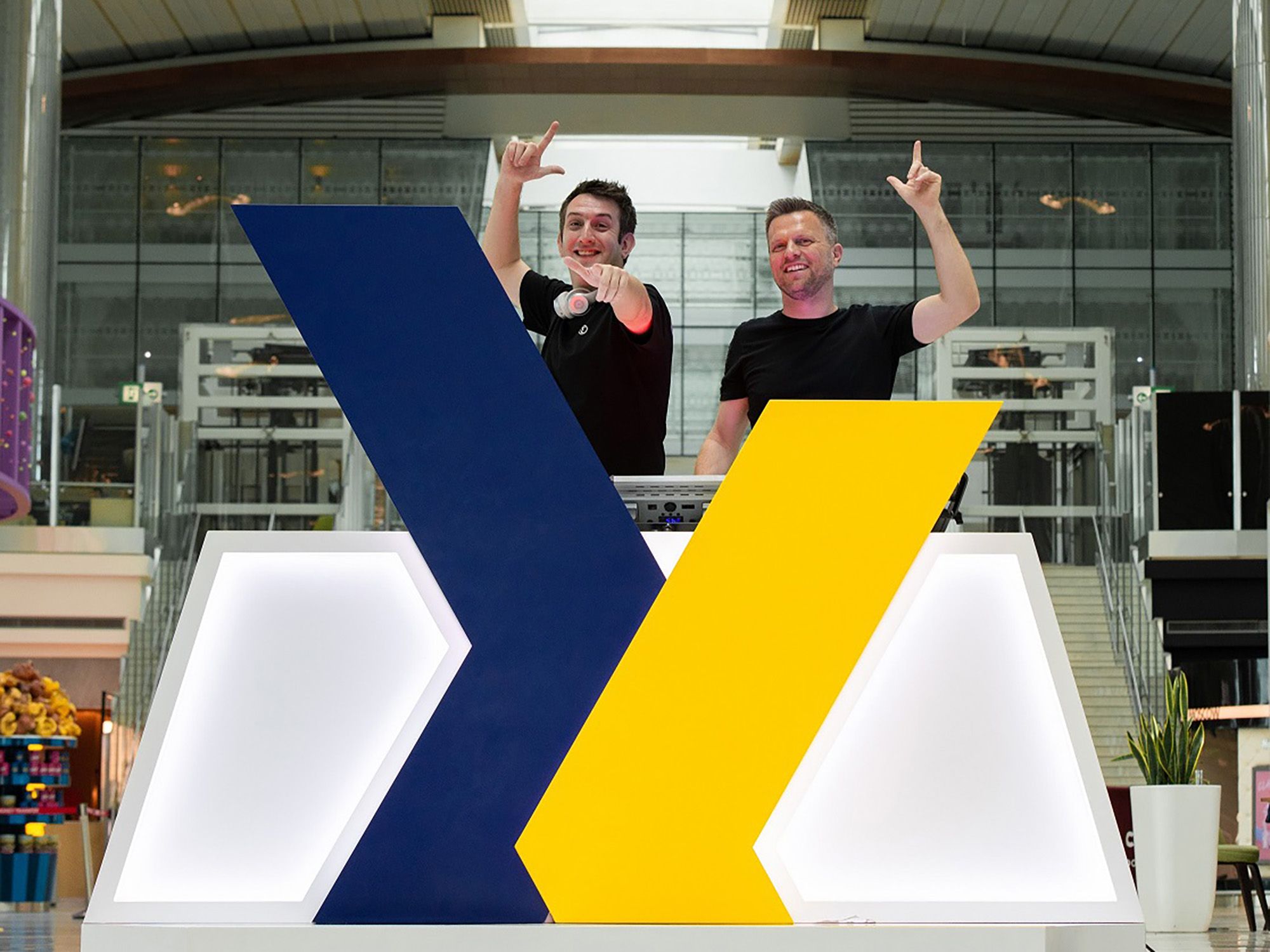 The beat goes on: Music is vital to influencing mood, especially when travelling, say Hollaphonic's Olly Wood and Greg Stainer.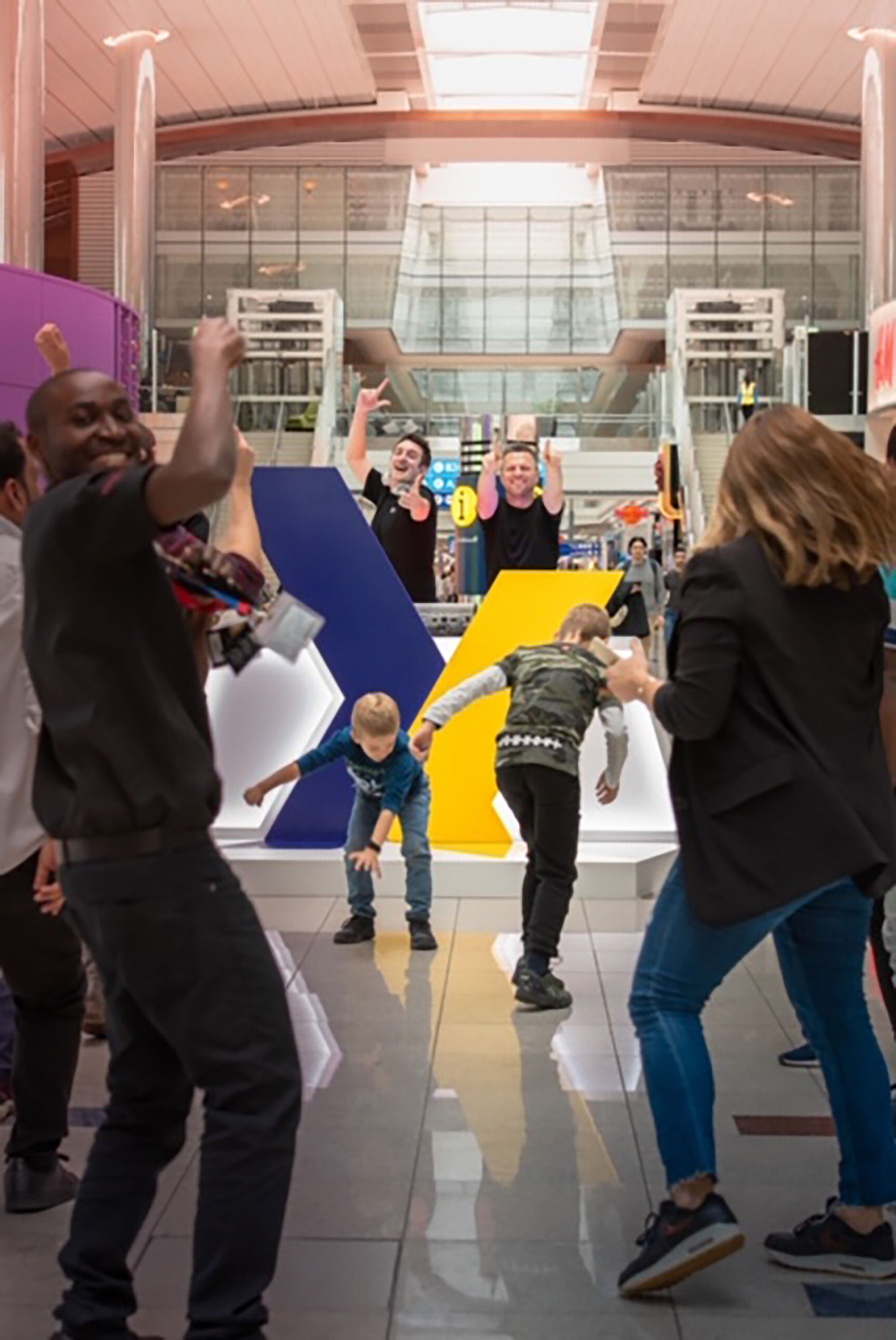 Dancing feet: The musicDXB programme aims to create memorable moments for travellers.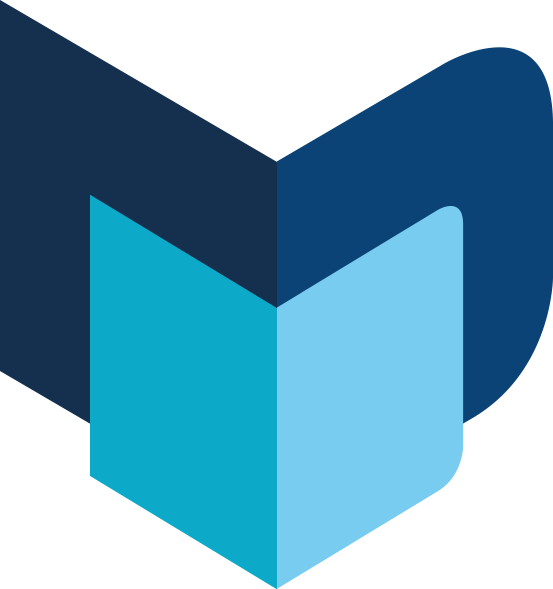 ---
The Moodie Davitt eZine | Issue 259 | 15 April 2019