---
Frankfurt's robot concierge
"My name is FRAnny. How can I help you?" A friendly robotic concierge – described as an expert on all things Frankfurt Airport – is now greeting passengers at the German hub. It can answer a range of questions – including the correct gate, the way to a specific restaurant, and how to access the free Wi-Fi.
Frankfurt Airport operator Fraport has partnered with Deutsche Bahn's dedicated IT service provider DB Systel for the pilot project.
FRAnny is based on an artificial intelligence and a cloud-based voice-user interface (VUI) that can be deployed in a variety of forms – including in chatbots, voice assistants and robots. Using data drawn from the airport's information system, FRAnny is able to understand and answer questions relating to travel, airport facilities and more. In addition to providing flight information, the robot concierge is well versed in small talk and can communicate in German, English and seven other languages.
"Travellers at major transportation hubs, such as airports and train stations, are very often in need of guidance. In these scenarios, digital assistants and robots can support human personnel by fielding routine inquiries, thus enhancing the customer service offering," Fraport stated.
its practical usefulness in everyday situations – and it is looking good for the artificially intelligent concierge. A previous pilot project, using a predecessor of FRAnny, saw 75% of passengers rating their interaction positively.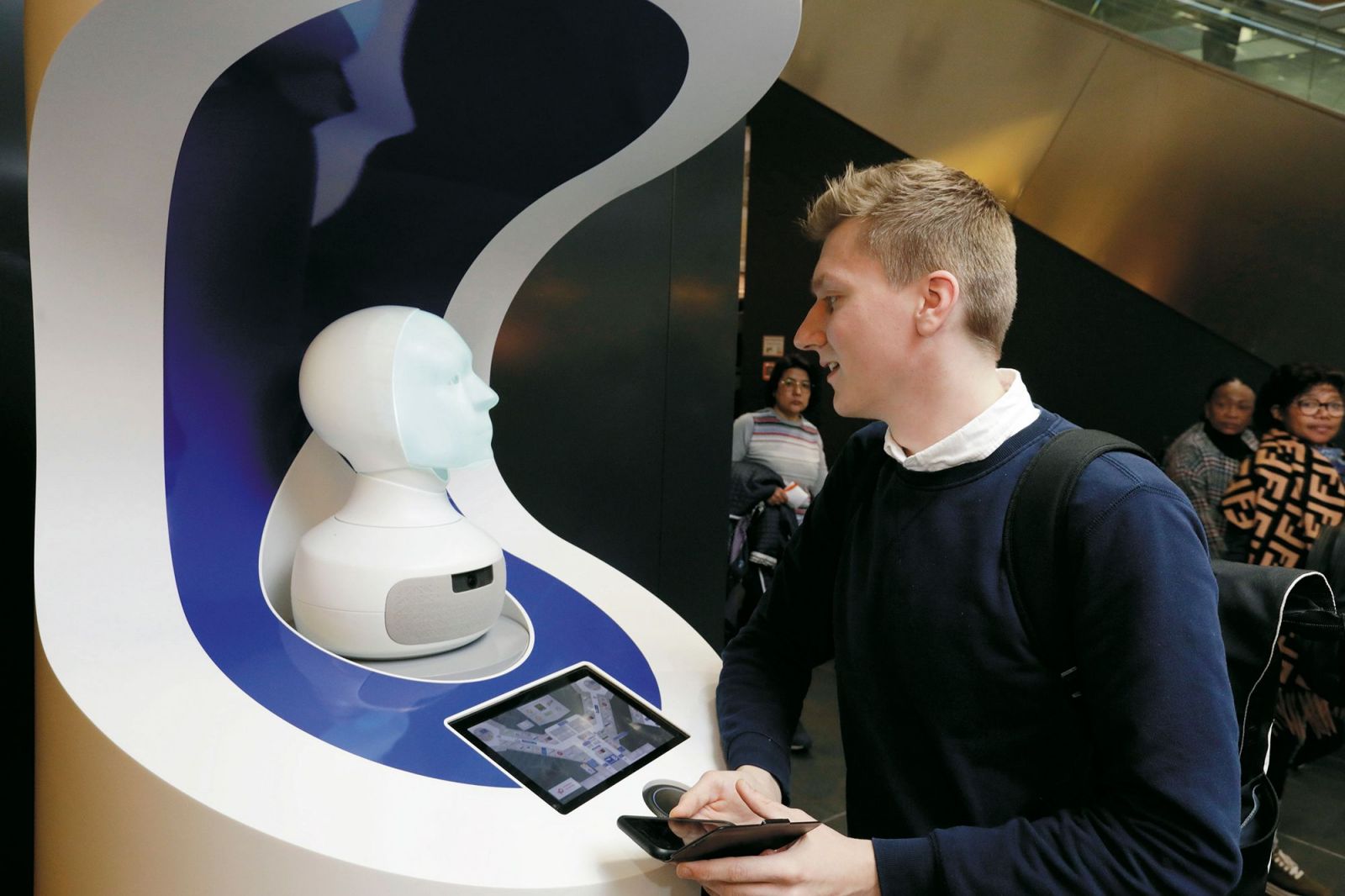 Rise of the robots: In June, the AI-based service is to be tested at Berlin central rail station – which has 300,000 travellers and visitors every day.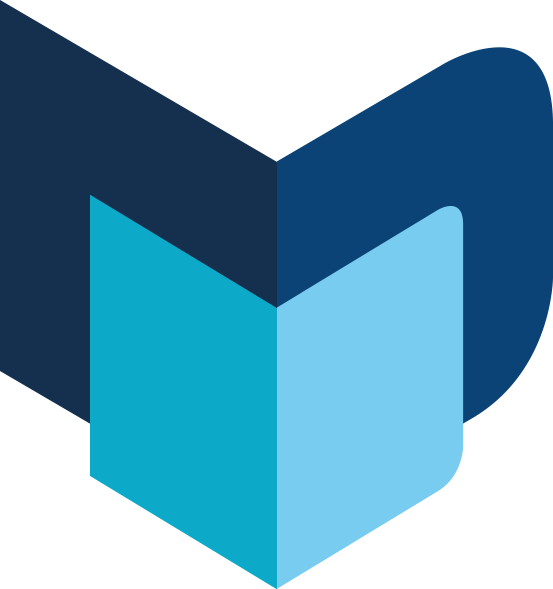 ---
The Moodie Davitt eZine | Issue 259 | 15 April 2019