Celebrating excellence in customer service
---
The Front Line
Welcome to The Front Line, a regular feature championing the best in industry customer service. The Moodie Davitt Report is delighted to recognise the exceptional employees who are ultimately responsible for bringing all facets of the airport retail experience to life.
Each issue The Moodie Davitt e-Zine scours the world to introduce the real heroes of our industry – those who go the extra mile every day when serving the travelling public.
Continuous contact with people at the Dufry duty free store at Carrasco Airport fills Jose Carlos Selayaran with adrenalin. This special recognition marks his 25-year career there.
Employee: Jose Carlos Selayaran
Role: Shift Supervisor, Store DCT leader
Employer: Dufry Duty Free Uruguay, Carrasco Airport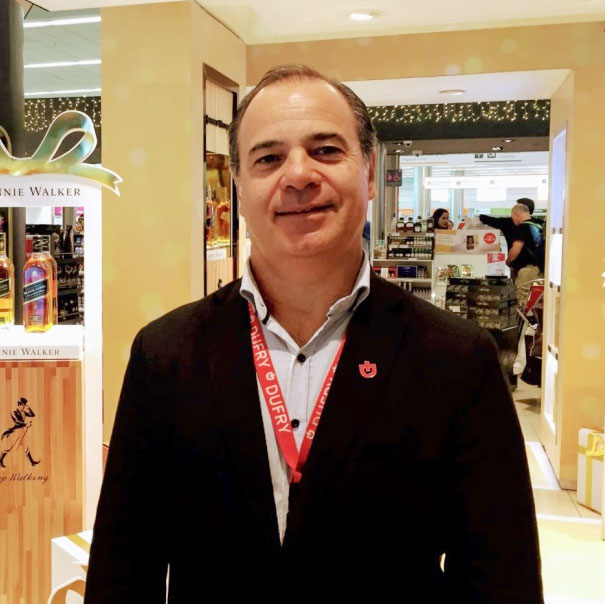 Employer's comments: We are pleased to make a special recognition to Jose Carlos Selayaran for his career at the duty free store in Carrasco Airport.
He has been able to adapt to the different organisational changes that have taken place across the years, and his attitude of collaboration and support for the continuous growth of the operation and his colleagues is what distinguishes him.
He exemplifies the values of the company at a professional and personal level. He loves his work and his sense of belonging transmits to all; we are very proud that he represents our company.
Jose's comments: "I have been working at the Carrasco Airport duty free store for 25 years. I started as a cashier and after two years I began to work as a store supervisor.
"What I like about working at Dufry is the work environment and the continuous contact with people; for me it is adrenaline. I love coming to work, there is not a day that I do not enjoy. I really like the sales aspect and listening to people and helping them in what they need.
"To work in the duty free shop you have to like what you do. You have to do it with love so things go well, and you have to put in a lot of passion.
"The roots of real achievements lie in the will to become the best you can do."
The employee's job title and length of service with your company
A short description of what makes the person exceptional
A quote or comment from them (optional) on their approach to customer service
A picture of the employee (preferably in a work environment) as a separate file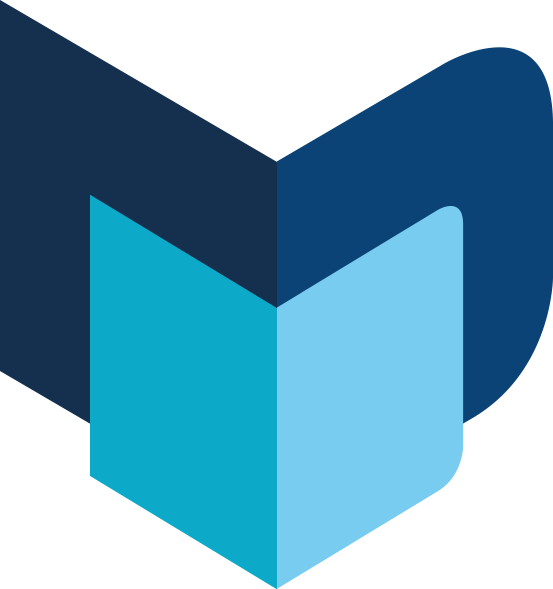 ---
The Moodie Davitt eZine | Issue 259 | 15 April 2019