---
Tennis balls and chocolate bars
Who better to open your flagship global travel retail location than the world's most successful ever men's tennis player?
Roger Federer was on hand in his homeland of Switzerland to do exactly that for Lindt & Sprüngli's renovated 130sq m boutique at Zürich Airport. Federer has been a Lindt brand ambassador since 2009.
The boutique is jointly operated by Lindt & Sprüngli Travel Retail and Dufry in collaboration with airport operator Flughafen Zürich, and is located on Level 2 of the Airside Center at the Swiss hub. It has been carefully upgraded to be more impactful to passing passengers. Lindt is already the top selling duty free brand at the airport across all categories, generating over CHF10 million (US$10 million) there, The Moodie Davitt Report understands.
Store changes have been designed to maintain that lead, or even extend it. The signature Master Chocolatier station has been enlarged, so customers can enjoy a range of freshly-made chocolate prepared daily on-site by expert chocolate makers. There is now also a personalisation option.
A second eye-catching focal point of the boutique is the so-called Pick n' Mix Paradise that takes up the whole back wall, while Lindt & Sprüngli Travel Retail has developed an interactive, speaking 'Magical Selfie Mirror'. The mirror gives shoppers the chance to engage with the brand and take selfies alongside Roger Federer, as well as other images and customisations. They can send the pictures digitally or print them.
The boutique is testament to a finely-tuned Trinity partnership, as well as to Lindt & Sprüngli's belief in the future of premium chocolate globally – helped by higher GDP growth in many emerging markets that is fuelling consumer interest in high-end confectionery.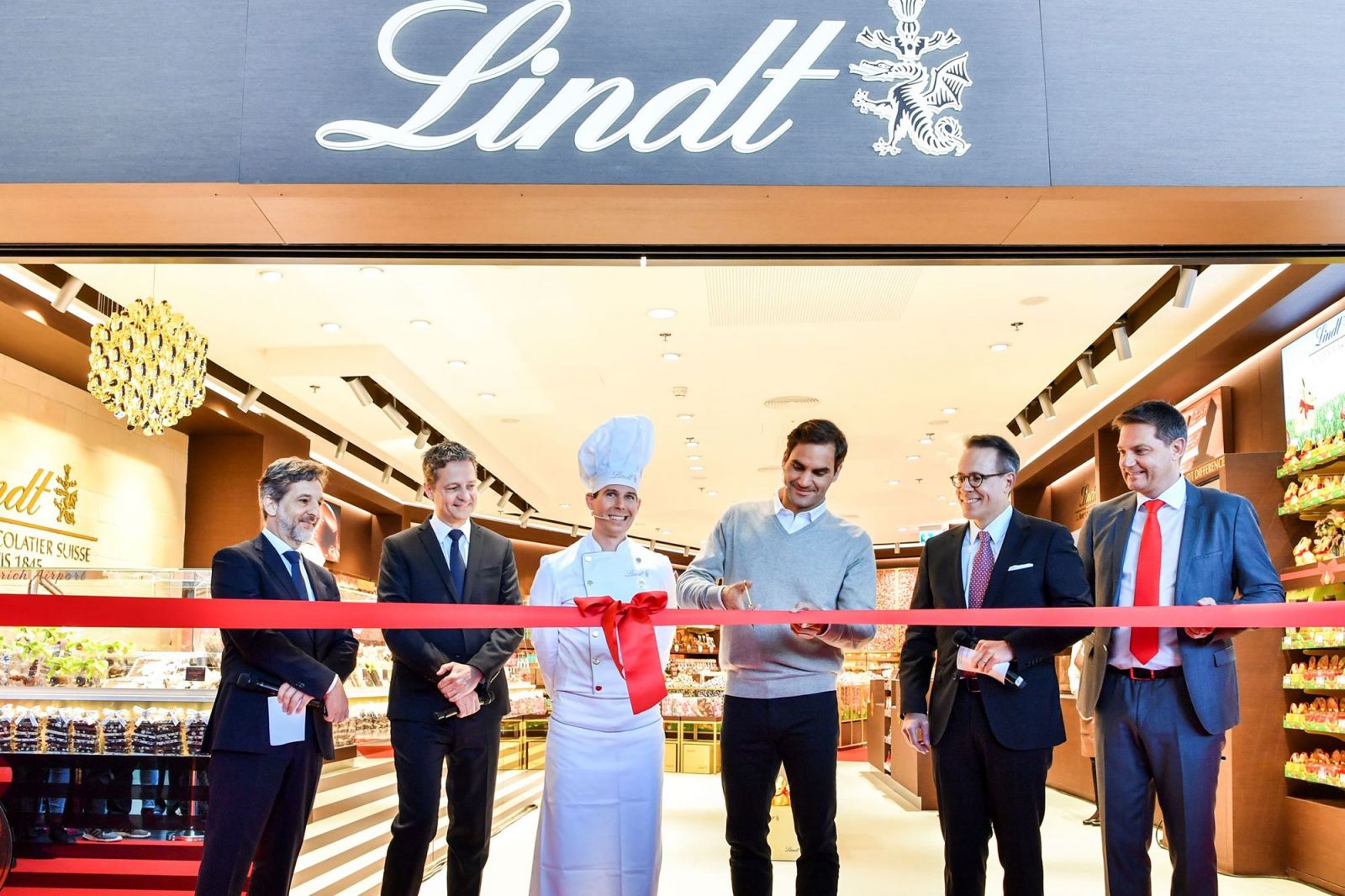 Lindt brand ambassador Roger Federer (third from right) declares the Lindt boutique officially open. Also pictured (from left) are Dufry Global Category Director, Liquor, Confectionery and Tobacco Eduardo Heusi; Flughafen Zürich Chief Commercial Officer Stefan Gross; Lindt Maître Chocolatier Stefan Bruderer; Head of Lindt & Sprüngli Global Duty Free Peter Zehnder; and Member of the Lindt & Sprüngli Management Board Alain Germiquet. (Photos: PPR/Lindt & Sprüngli).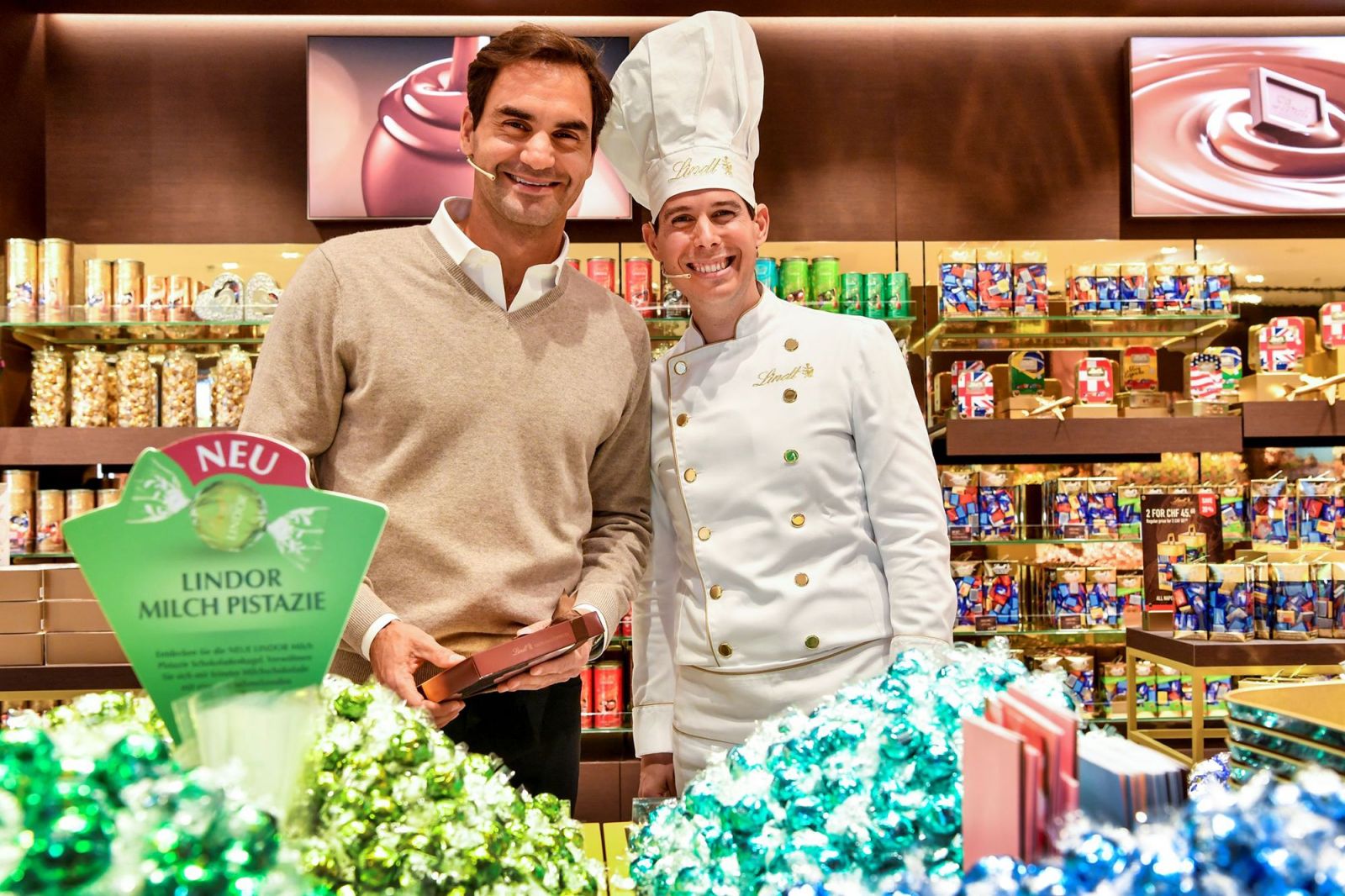 Serving up an ace: Roger Federer and Lindt's Master Chocolatier Stefan Bruderer with the new Lindor flavour: milk pistachio.
The interactive, speaking 'Magical Selfie Mirror' is proving to be an effective tool for customer engagement.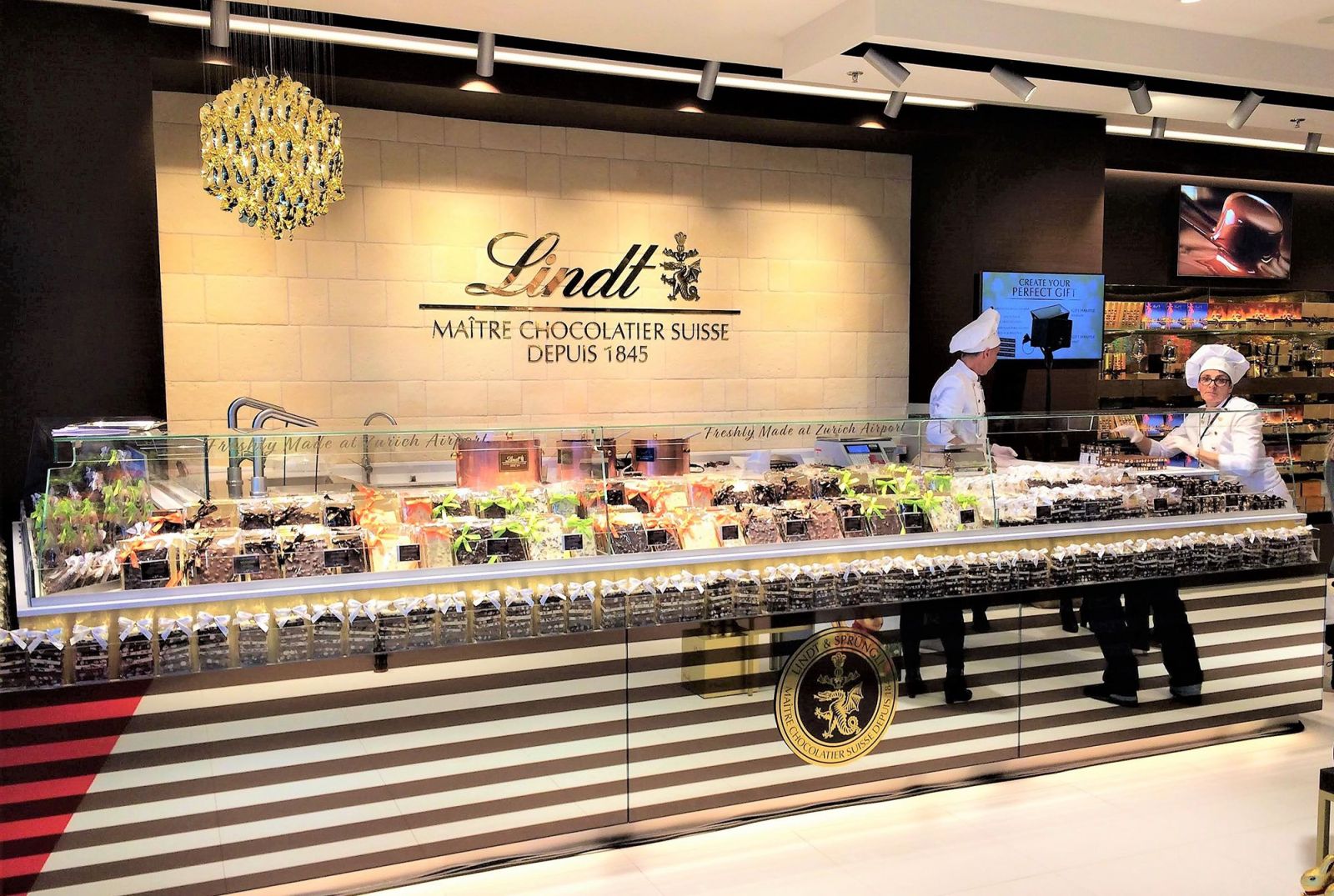 Fresh selection: Lindt's Master Chocolatier station has been expanded to create added stopping power.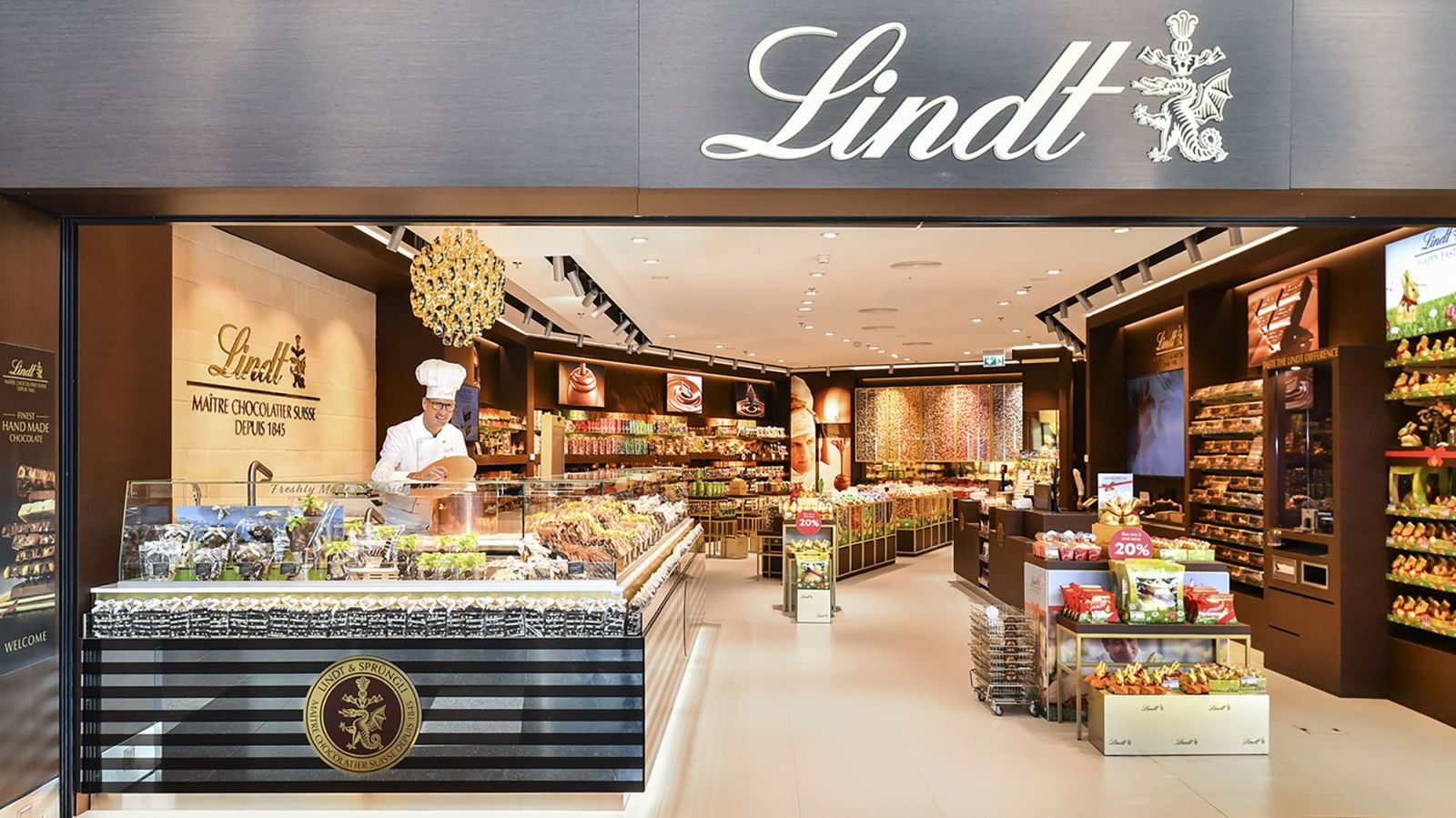 "This is an excellent example of a truly successful Trinity partnership," said Lindt & Sprüngli Global Duty Free Head Peter Zehnder.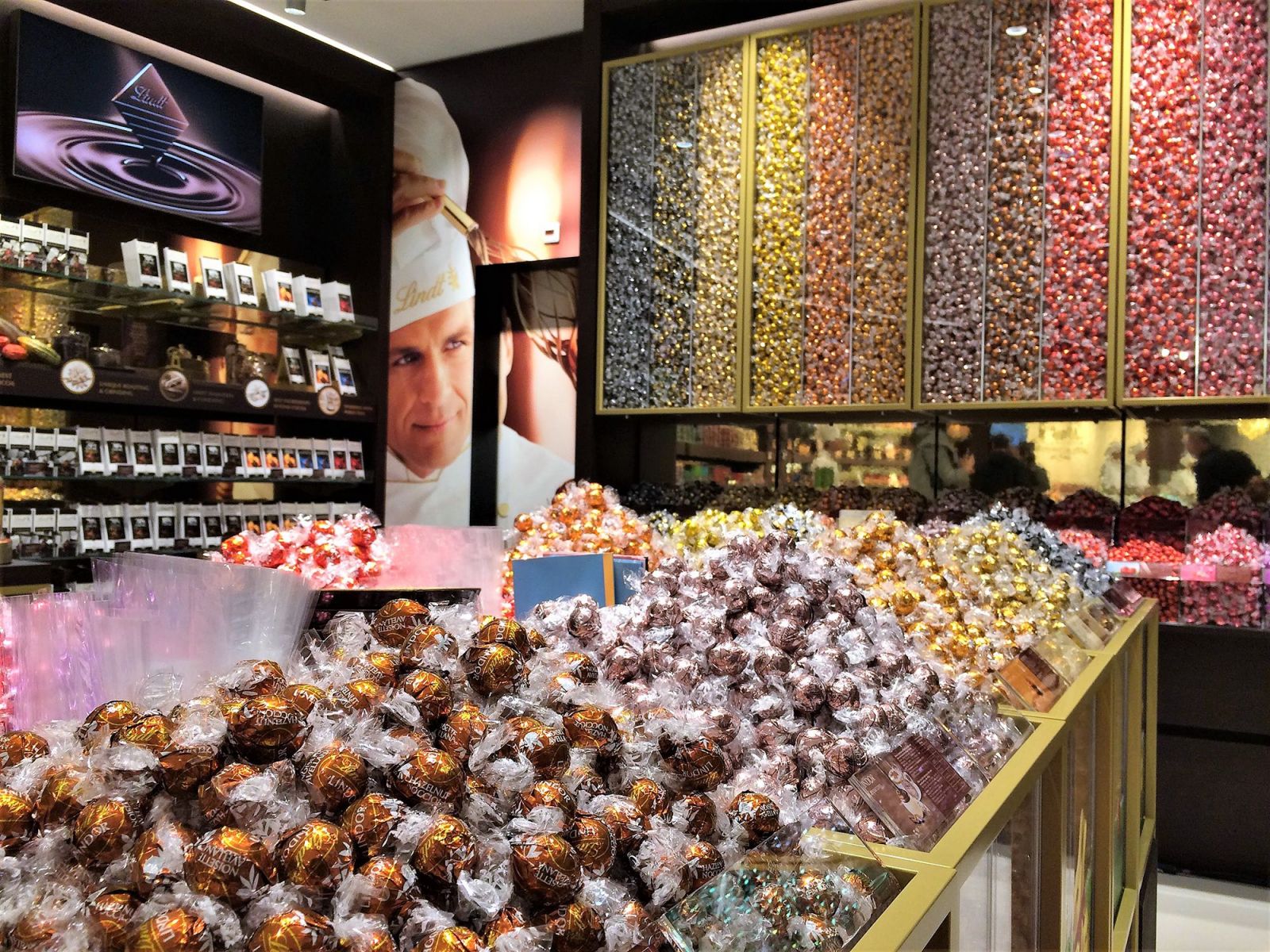 A chocolate lover's dream: Lindor balls in 18 flavours are everywhere in the store.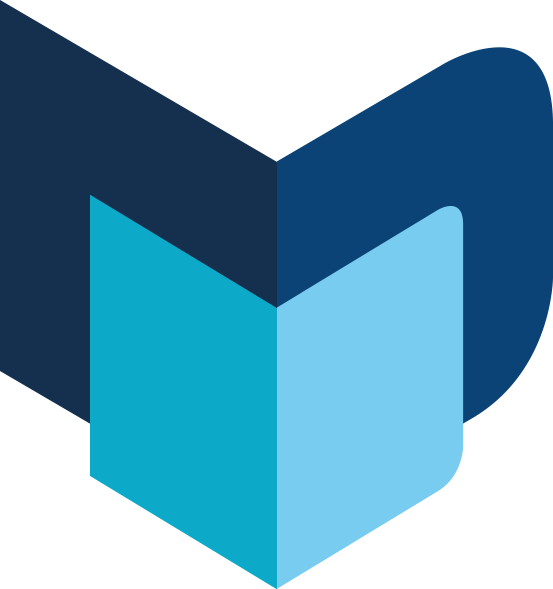 ---
The Moodie Davitt eZine | Issue 259 | 15 April 2019