Welcome
15 April 2019

Issue 259
5-10

Travel retail highlights
A tennis superstar, a spectacular dinosaur skeleton, and a friendly robotic concierge feature in our regular look at the industry's best new launches, activations and openings.
12

A new brand manifesto
Camus recently unveiled a new, upscale brand platform and a range of 'new generation' Cognacs. In this special report, we meet fifth-generation leader Cyril Camus and Chief Marketing Officer Jean-Dominique Andreu.
14

Helsinki Airport's changing nature
To adapt to shifting commercial realities, Helsinki Airport operator Finavia is putting the customer at the heart of everything it is doing. That is evident in its latest impressive extension – Aukio.
16

Airports as Artports
A dynamic and interactive Northern Lights-inspired artwork is creating a sense of awe and wonder at Portland International.
17

Sense of Place
Heinemann has created a "homely Italian ambience" and captured the flavours of Sicily at a local market concept within its new duty free store at Catania Fontanarossa Airport.
19

Duty Calls
An innovative sustainability project at Amsterdam Airport Schiphol seeks to give 'lost' vegetables a new lease of life.
21

The Front Line
"The roots of real achievements lie in the will to become the best you can do," says Jose Carlos Selayaran, who has worked in the duty free store at Uruguay's Carrasco Airport for 25 years.
23

Stock Watch
Shares in China Duty Free Group parent China International Travel Service and Hotel Shilla surged 14.9% and 13.1% respectively, while LVMH was buoyed by strong first quarter results.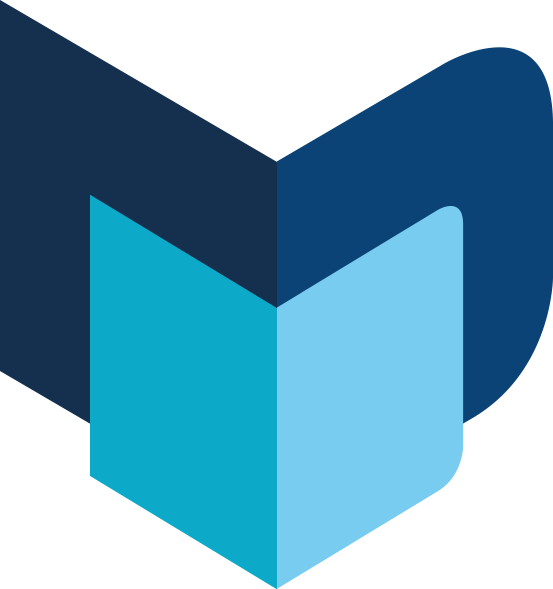 ---
The Moodie Davitt eZine | Issue 259 | 15 April 2019