---
A little

dolce vita

at the airport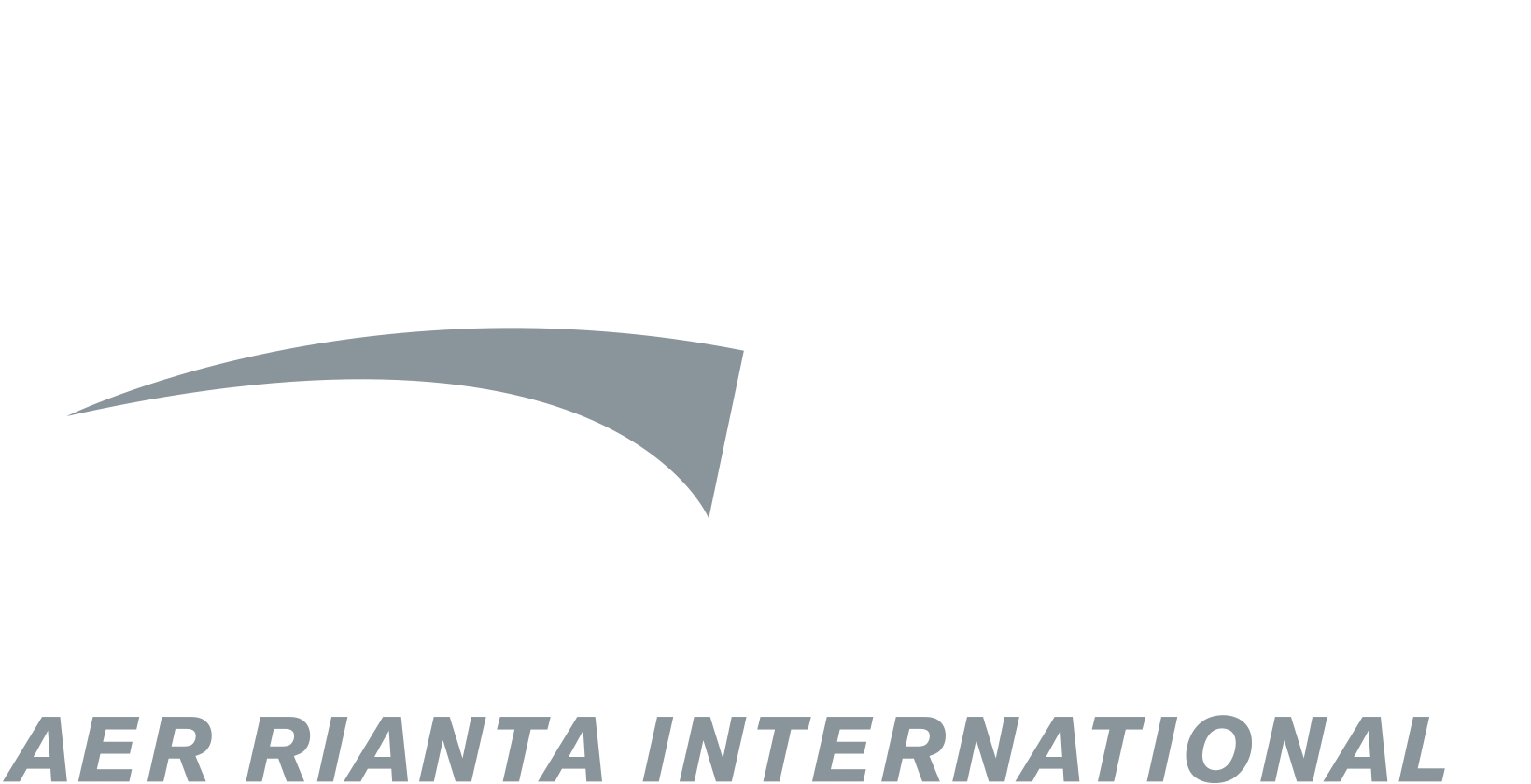 Heinemann has created a "homely Italian ambience" and captured the flavours and tastes of Sicily at a local market concept within its new duty free store at Catania Fontanarossa Airport.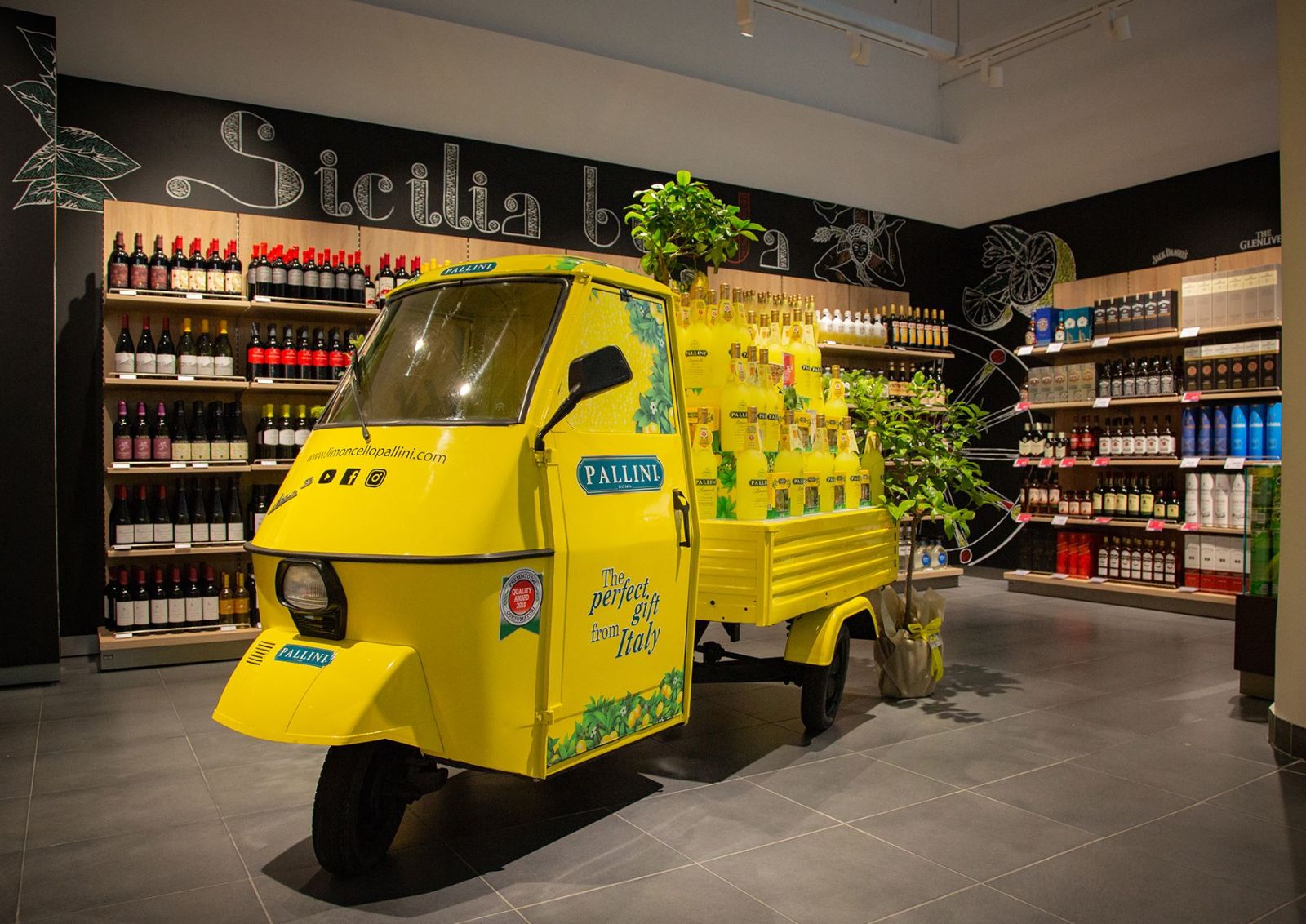 Promotional vehicle: Sicilian products are to the fore in the new store, enjoying some 70sq m of devoted space.
When Gebr Heinemann subsidiary Travel Retail Italiana and Catania Fontanarossa Airport were discussing the details of a fifth duty free store at the airport, offering a comprehensive and memorable Sense of Place was made a central feature of the project.
The result is a store that captures Sicily's ambience and celebrates its culture, with some 70sq m of retail space dedicated exclusively to regional products out of a total of 200sq m. The store is located in Catania Fontanarossa's new and second terminal building (Terminal C), which is exclusive to easyJet flights.
Alongside souvenirs, typical Italian products ranging from accessories to specialities from the food and liquor categories are offered within the store's Sicilian market concept, which has been designed to reflect the local spirit of the airport.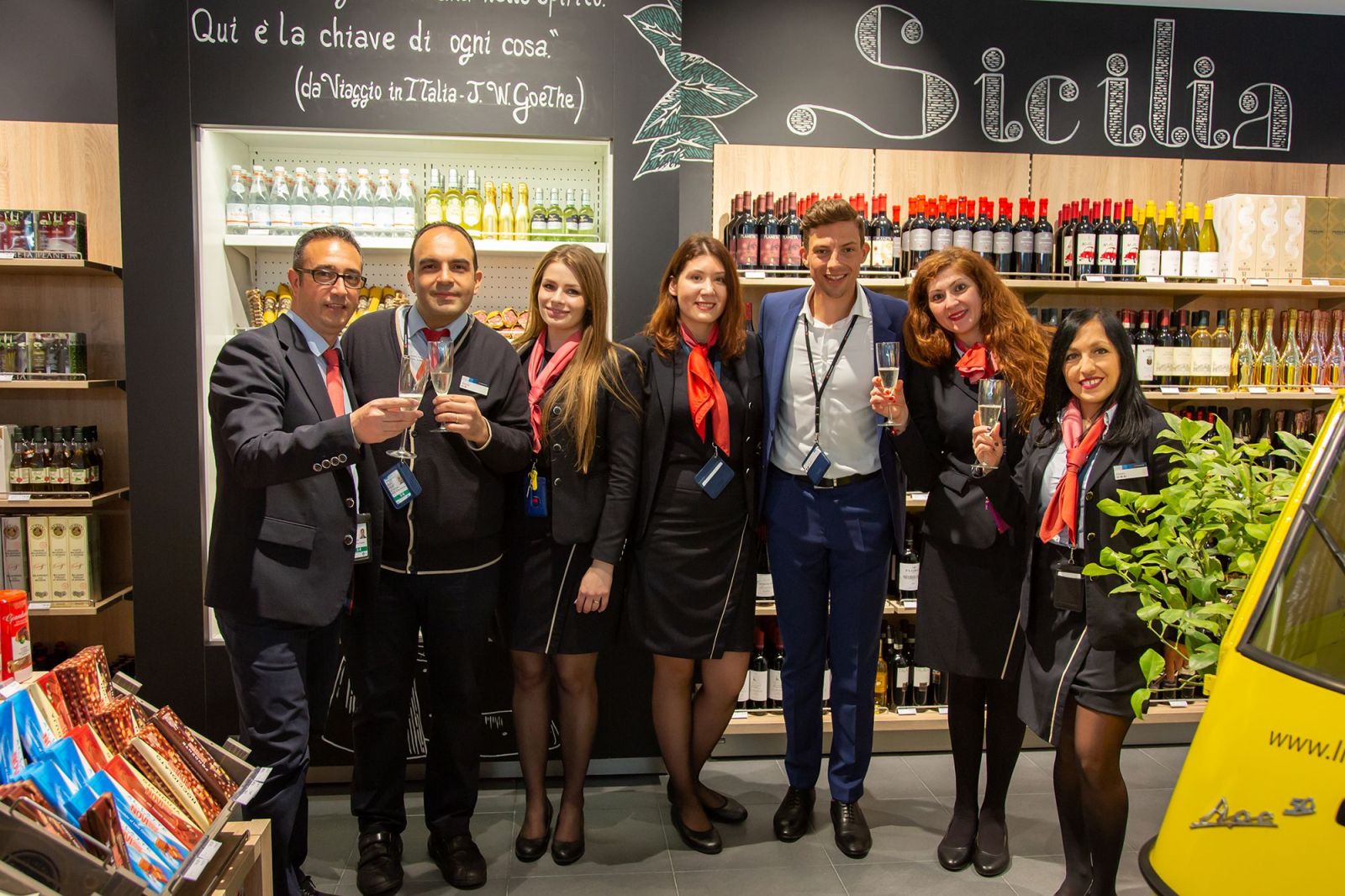 Travel Retail Italiana Managing Director Karl Niendorf (third from right) toasts the opening of the store with Heinemann stafff.
While travellers wait for their flights, they can discover the diverse flavours and unique tastes of Sicily and wider Italy, Travel Retail Italiana said. Products range from real Italian parmesan and original Italian salami to limoncello, Sicilian wines and the almond and pistachio pastries that are typical of the region.
Travel Retail Italiana and Catania Fontanarossa Airport wanted to create a "homely Italian ambience" in the shop, and so design elements include features typical of Italian markets and fine-dining restaurants from around the country.
Drawings on the back walls have typical Sicilian features and were drawn by a Sicilian artist over a period of four days. Adding a sense of theatre, the final elements were completed live during the store's opening ceremony.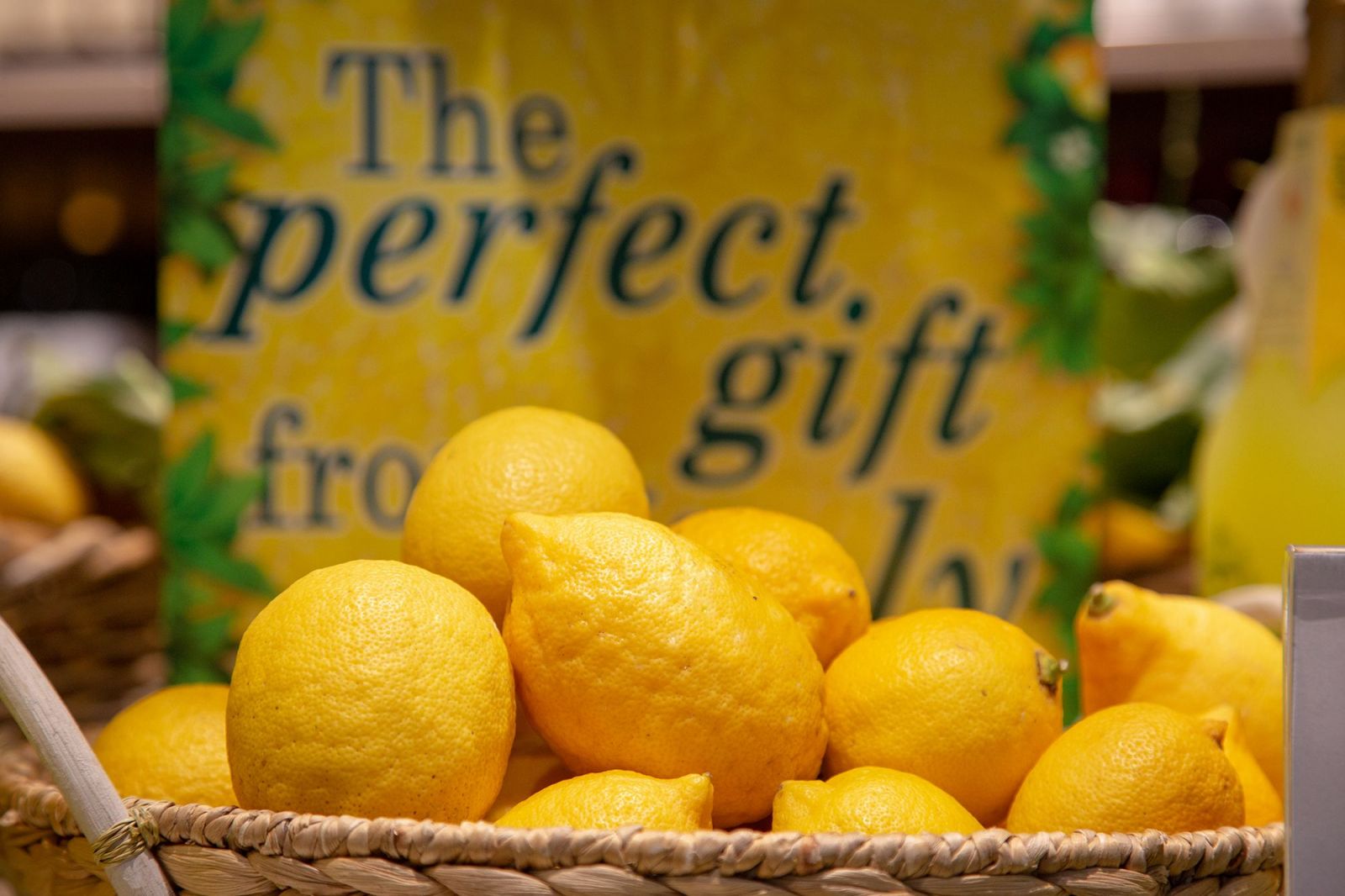 When life gives you lemons, make a great duty free store: A 'Sicilian market concept' features a variety of local produce.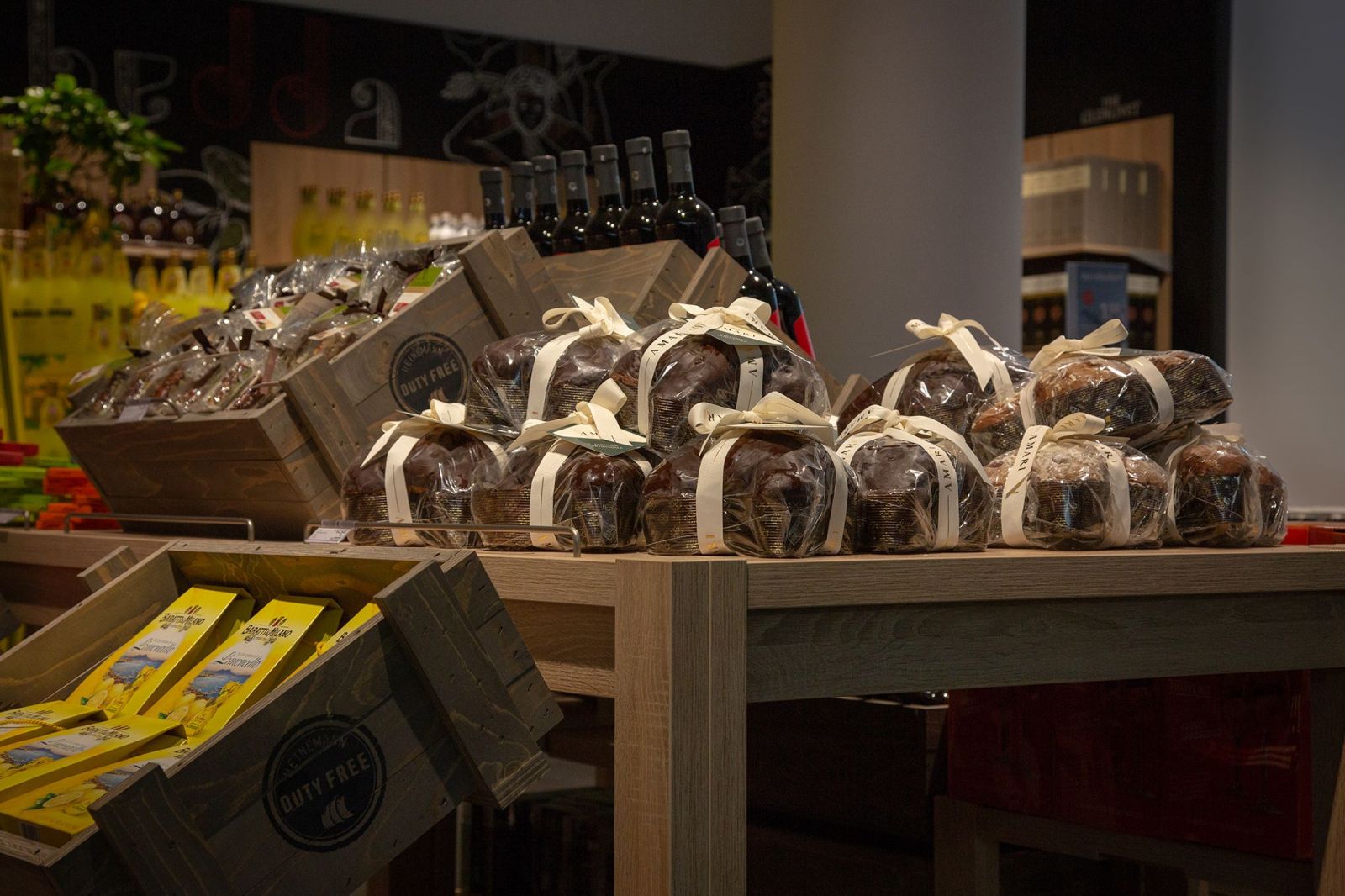 The new store also offers a wide range of perfumes and cosmetics, confectionery and spirits, accessories, and convenience items. It boasts the largest beauty area of all shops at Catania-Fontanarossa Airport.
Travel Retail Italiana Managing Director Karl Niendorf says his company and the airport share a long-term focus. "We have been working for five years now on continuously designing a tailor-made shopping experience for our passengers at Catania-Fontanarossa Airport. The new shop is a great confirmation of our long-term and trusted partnership.
"Catania is one of our key Italian outlets. We see a big potential to further encourage growth, especially due to the added passenger capacity with Terminal C. Therefore, we are keen on further investing in increased commercial offers and shop concepts at this airport."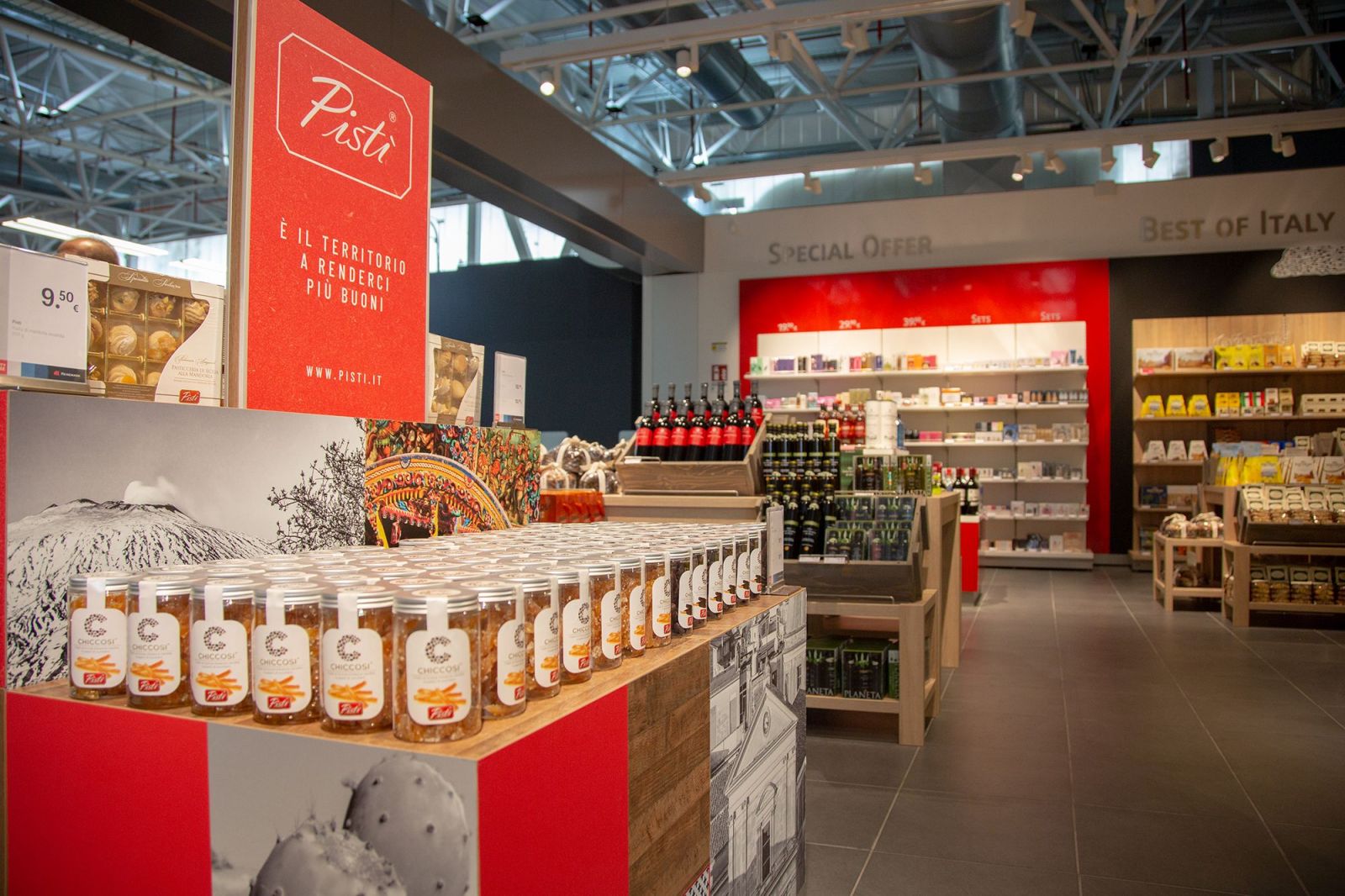 A wide selection of 'Best of Italy' food items add to the atmosphere and contribute to Sense of Place.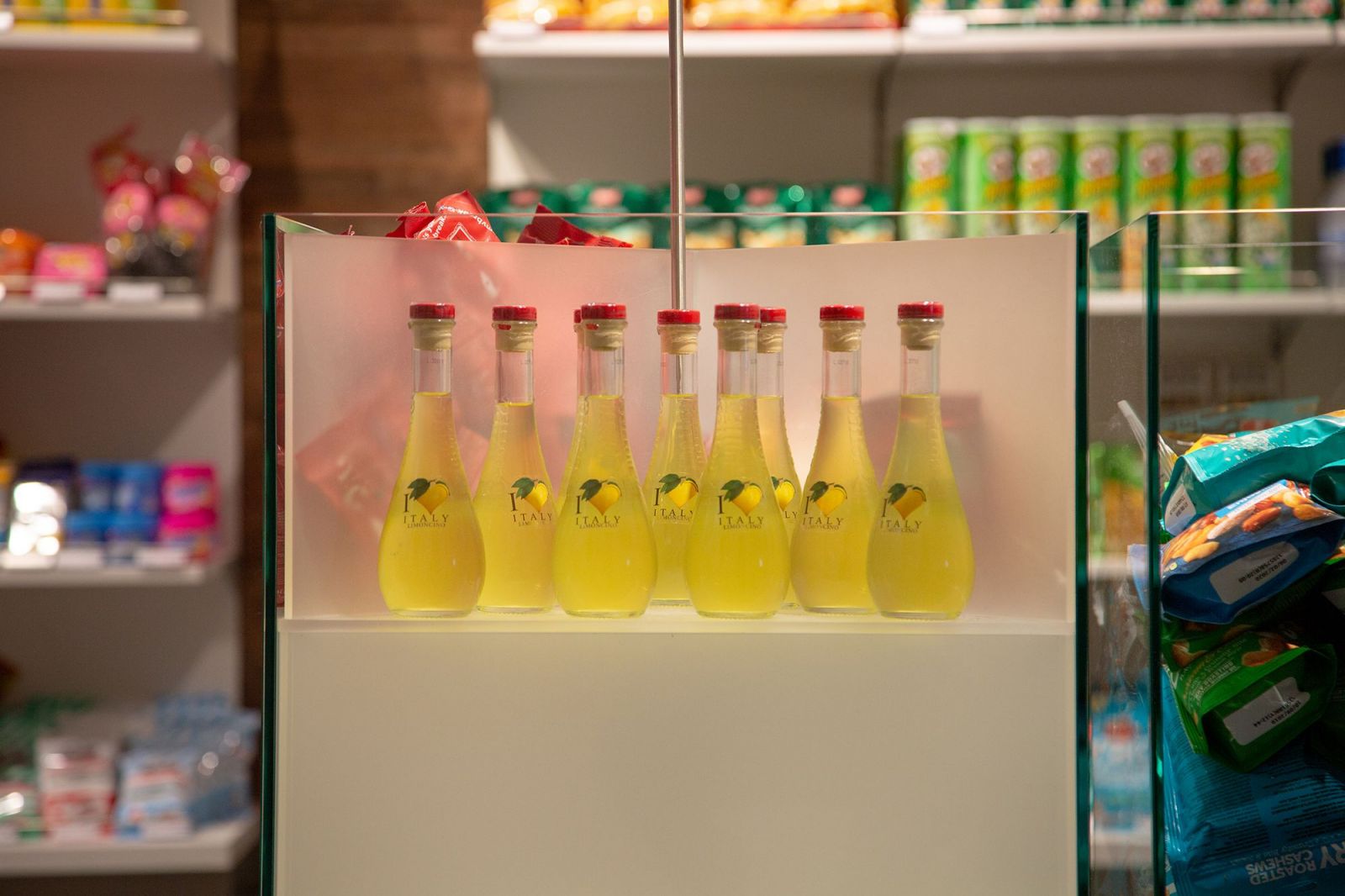 Catania-Fontanarossa Airport CEO Nico Torrisi believes the shop is "a further quality building block" for the airport.
"Once more, this international brand has chosen our city to invest and open a new retail shop of over 200sq m, thus confirming the attractiveness of our airport which today is a reference point and a hub for all the tourist activities in eastern Sicily, with almost 10 million passengers passing by.
"Furthermore, the opening of the shop corroborates the choice to return Terminal C to passengers' use, thus recovering an essential space. A space which gets further enriched and confirms the big potential of a structure which becomes more and more an experience."
The new store is Heinemann's fifth Duty Free & Travel Value Shop at the airport. The other four stores are located in Terminal A (LTC and PC Schengen, Gate shop Non-Schengen and Accessories Shop Schengen). The business has been operated by Travel Retail Italiana since 2014.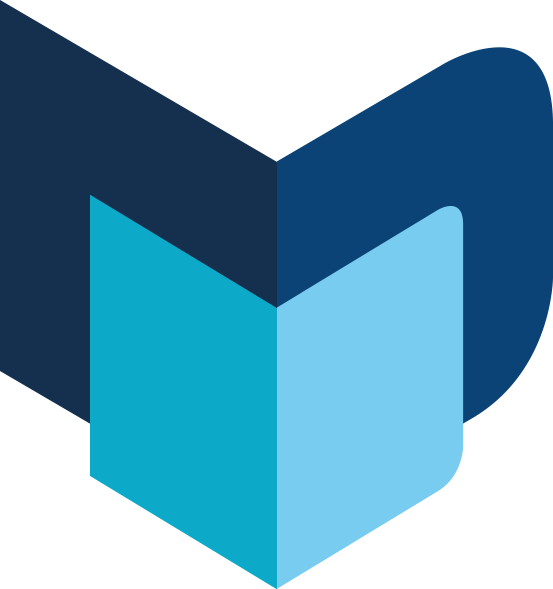 ---
The Moodie Davitt eZine | Issue 259 | 15 April 2019