A dynamic and interactive Northern Lights-inspired artwork is creating a sense of awe and wonder at Portland International Airport. Jason Holland reports.
The Northern Lights, one of the world's most spectacular natural events, is a source of wonder and inspiration for many travellers.
It is also the inspiration for Portland International Airport's latest permanent artwork, Portaurora, which uses light and sound to offer passengers their own celestial experience.
Crucially, the traveller's presence is integral to the artwork. As they make their way through concourse D to reach their gates, they enter and activate the motion and heat-sensing interactive Portaurora installation. It responds to their presence with a unique wash of colours and sound chimes "inspired by and reminiscent of the otherworldly" Northern Lights. The artwork changes dynamically with each journey that is taken underneath it.
Portaurora was designed by Sticky Co., a Portland- and Amsterdam-based artist team, which used custom software and electronics, LEDs, and IR sensors to create the artwork.
"Although this is mostly a technology-driven project, we added a simple element – applying glitter to the ceiling – to enhance the aurora effect," said Andrew Haddock, who leads the Sticky Co. team. "We wanted passengers to experience a bit of a surprise as they pass through the space. One of the pleasures of creating a piece like this is getting to see the delight of strangers as they interact with it."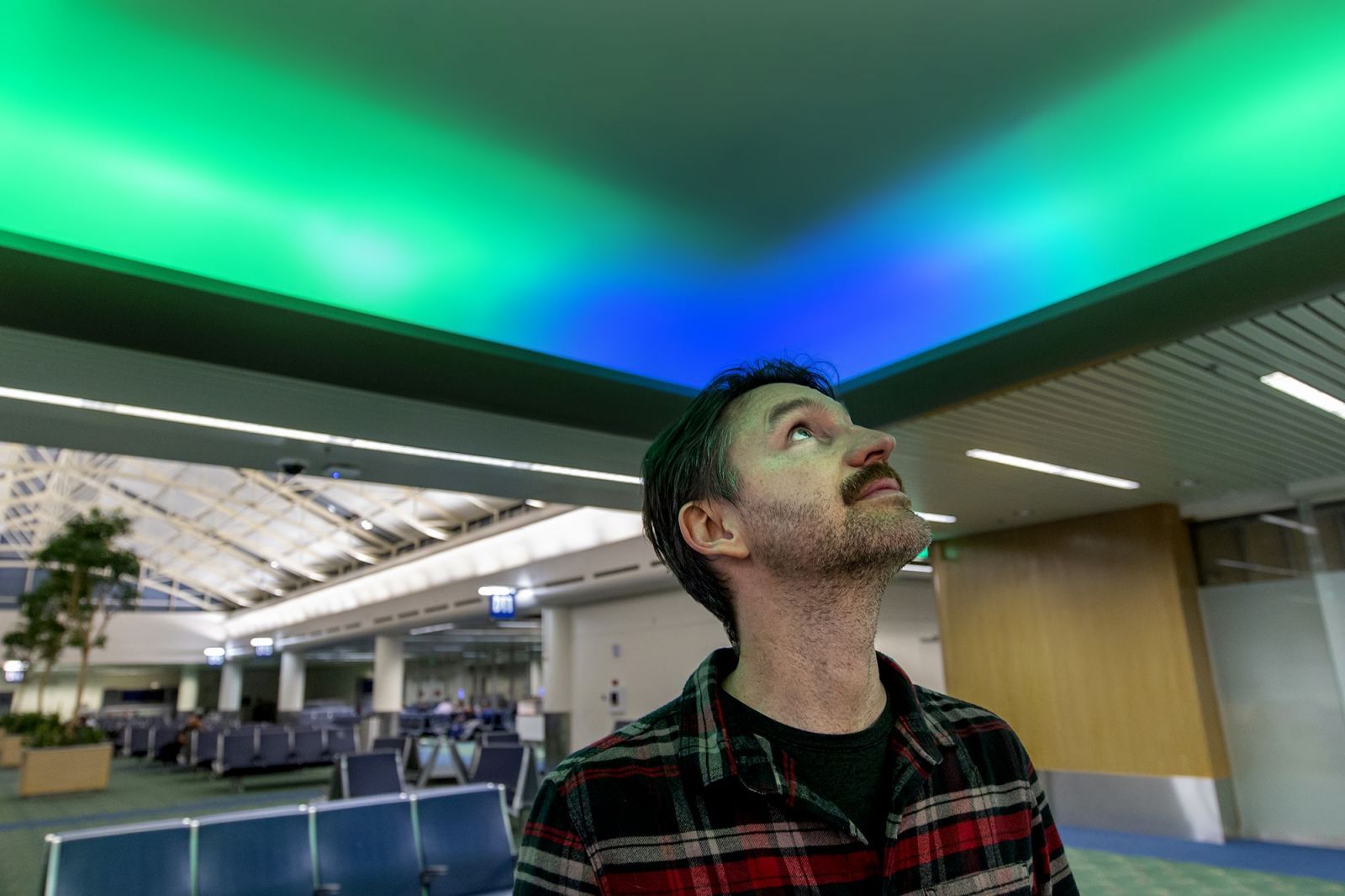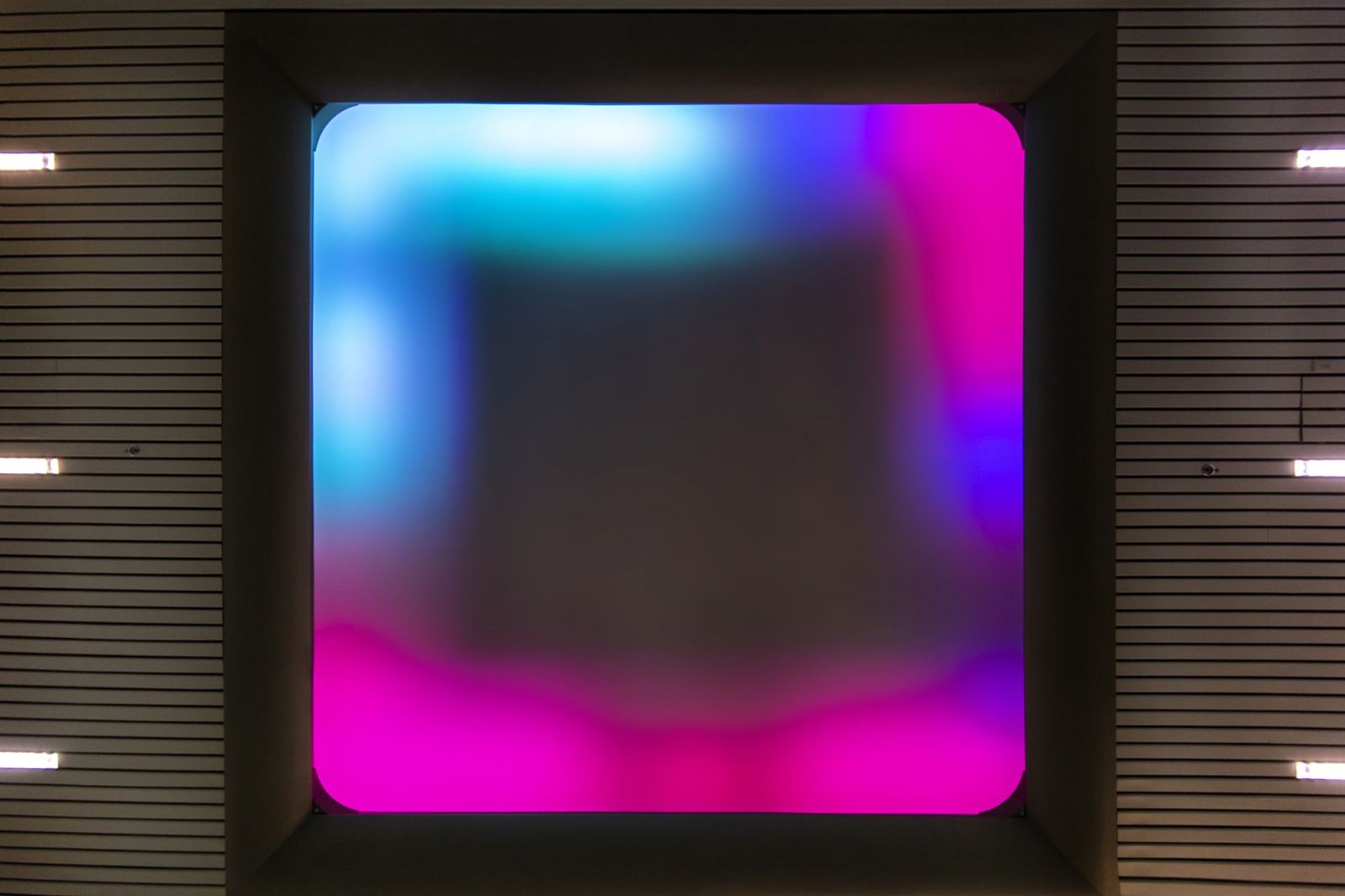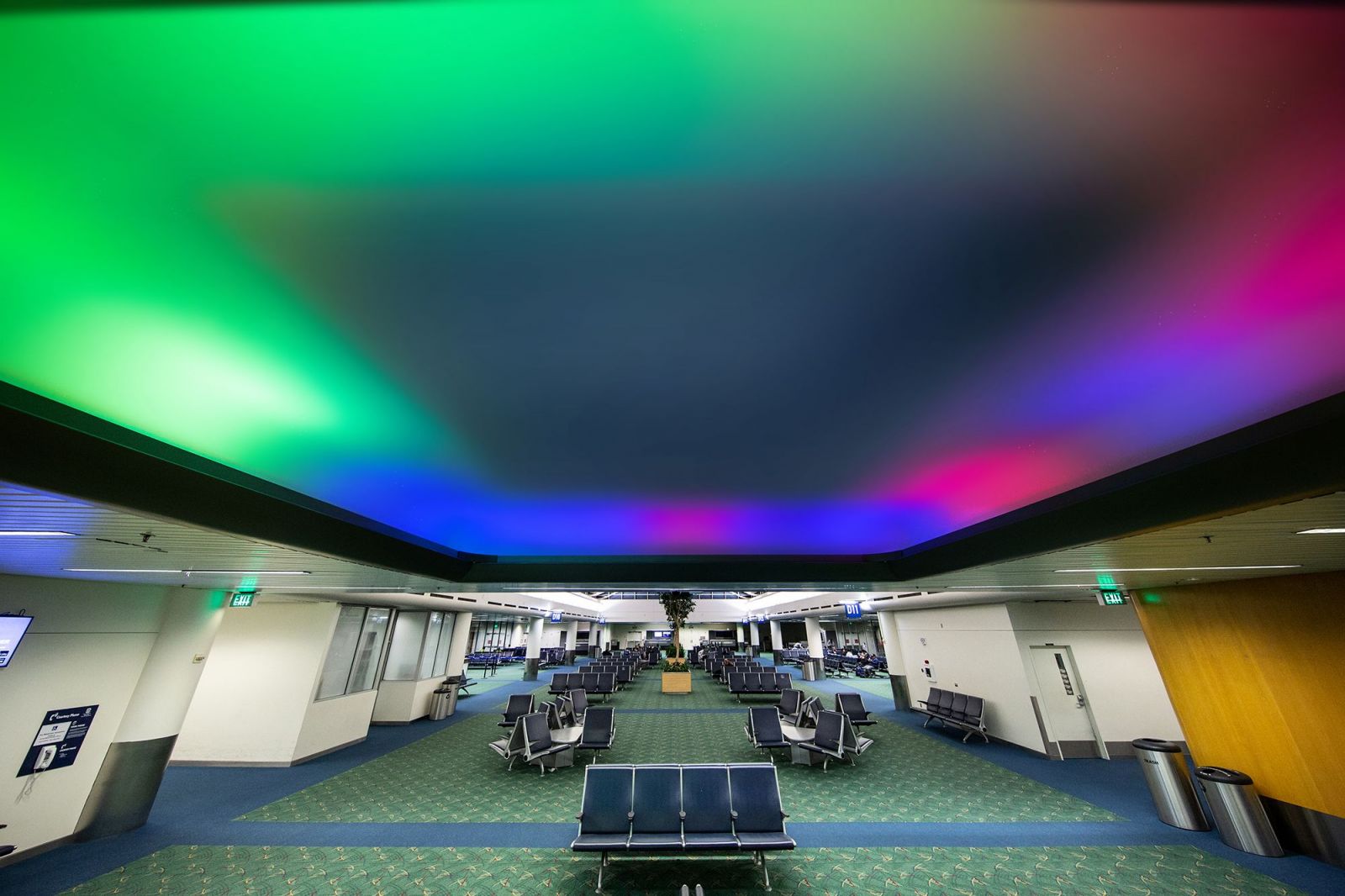 The Port of Portland, which owns and operates the airport, prides itself on offering a strong selection of local restaurants and shops at Portland International. There is also a free movie theatre showing locally made films. But it said the stretch of concourse D which now features Portaurora previously lacked an element "that distinguished it from other terminals around the country".
Ultimately, Portaurora is part of a drive to "transform the airport experience into something magical". "We want the experience travellers have within the airport to reflect what's special about our city and our region," concluded Port of Portland Art Coordinator Wendy Given.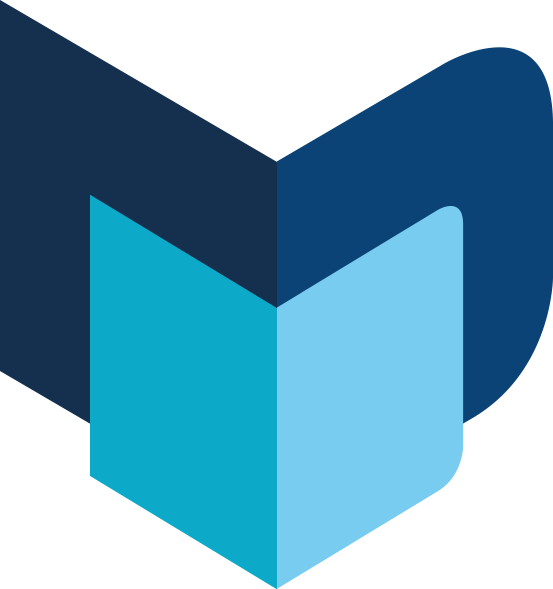 ---
The Moodie Davitt eZine | Issue 259 | 15 April 2019