---
Istanbul Airport is cleared for take-off
In a landmark opening in the aviation world, Istanbul New Airport became fully operational on 6 April. After more than 50 years of service, Atatürk Airport closed its gates for the last time on 7 April, and all flights have now transferred to the new airport.
The new Istanbul Airport will initially have a capacity for 90 million passengers annually, with a planned expansion to 200 million once all phases are completed. This will give it a higher capacity than Atlanta Hartsfield-Jackson International, the world's current largest airport by passenger capacity at 104 million.
It will also become the world's largest airport in land terms, standing at three and a half times the size of the 23 million sq m Beijing Capital International.
The videos on this page offer a glimpse of the new airport and its facilities, which include an ambitious retail offer developed by Heinemann-led Unifree Duty Free.
New era: The airport's main terminal is the world's largest airport building under a single roof, spread over 1.4 million sq m.
Smooth moves: This video highlights each step of the passenger journey.
The extensive duty free offer is showcased here. Unifree Duty Free and Gebr Heinemann are managing the vast duty free offer. Luxury sits at the heart of the terminal, flanked by the core category duty free stores. These are complemented by five 'villages' that reflect different aspects of Turkish identity.
Take a break: Istanbul New Airport features a 32,000sq m dedicated food & beverage area.
The food & beverage concessions feature "delicacies rich in variety and flavour" from Turkish and international cuisines.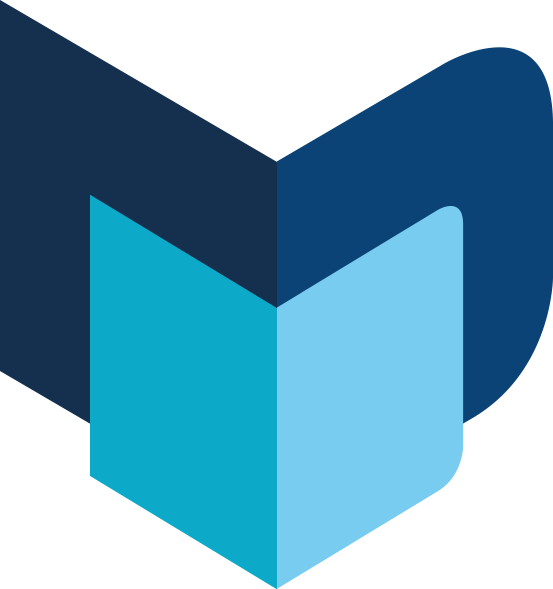 ---
The Moodie Davitt eZine | Issue 259 | 15 April 2019