---
The last drams of a legend
For more than a decade, whisky connoisseurs have enjoyed The John Walker – but the latest batch of the legend will be the last.
The John Walker has been crafted from whiskies sourced from nine distilleries that were in existence in the lifetime of Johnnie Walker Founder John Walker (1805-1857). The whiskies are matured with a special triple maturation technique, including a final marrying in a bespoke cask made from 100-year-old oak staves.
Sadly, Johnnie Walker Master Blender Jim Beveridge says the bespoke cask will soon no longer be able to deliver the balance and depth of character to create the John Walker, and he has decided to withdraw it from use.
But not before the release of John Walker Last Cask, a batch of 330 bottles, with many being released into the global travel retail market in October at a RRP of £2,900 (US$3,497).
Although an end of an era, Beveridge believes Last Cask offers a "fittingly elegant swansong for a superb Scotch." The final edition of the whisky will be a luxury collectable; it is presented in a handblown Baccarat crystal decanter with each bottle including a unique, hand-drawn image.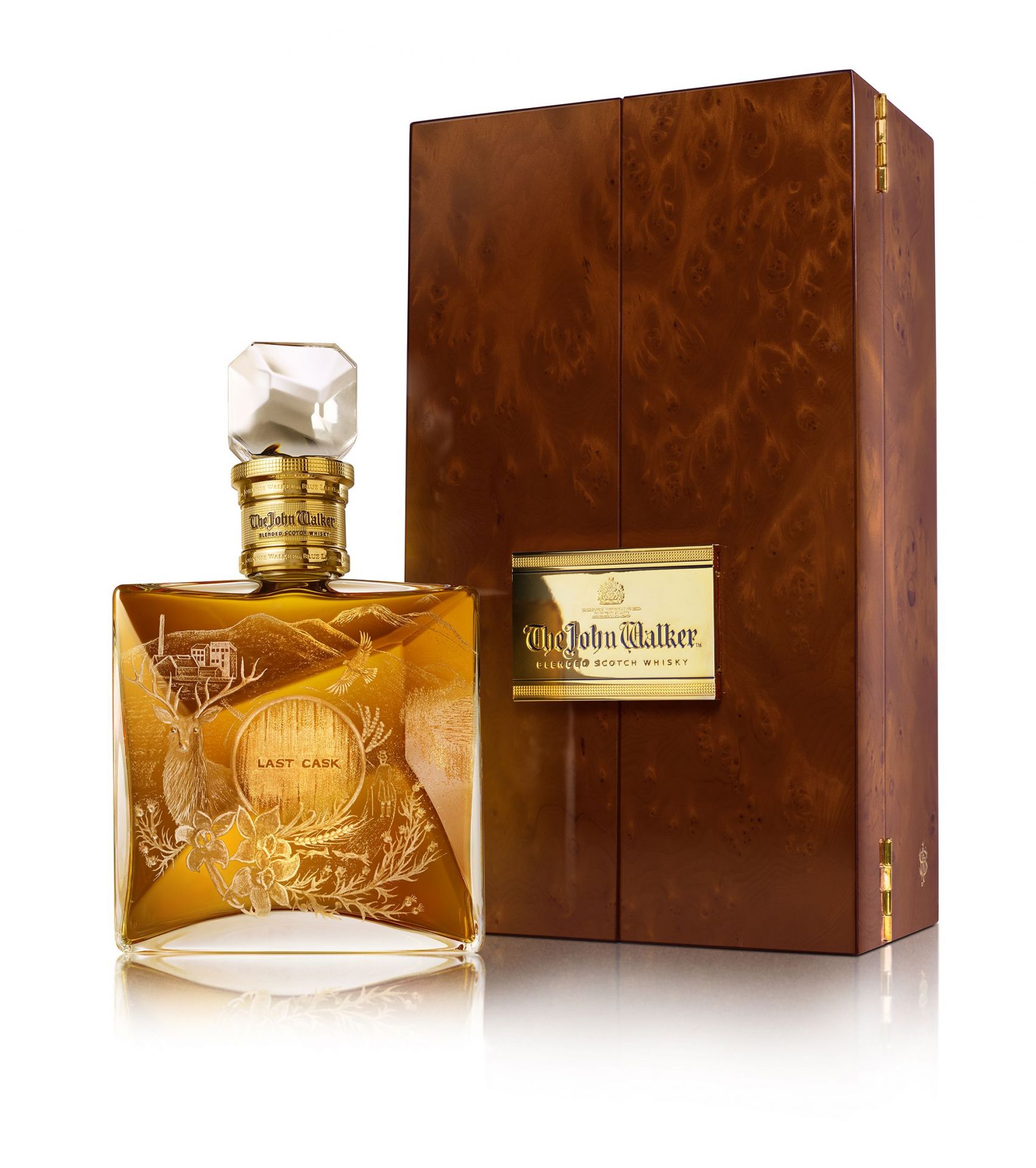 The Moodie Davitt eZine
Issue 266 | 4 September 2019
The Moodie Davitt eZine is published 20 times per year by The Moodie Davitt Report (Moodie International Ltd).

© All material is copyright and cannot be reproduced without the permission of the Publisher.
To find out more visit www.moodiedavittreport.com and to subscribe, please e-mail sinead@moodiedavittreport.com