Some of Hawaii's most creative beauty start-ups have taken their place alongside international brands in DFS' latest campaign, giving them a platform to grow while offering travellers a chance to explore local treasures.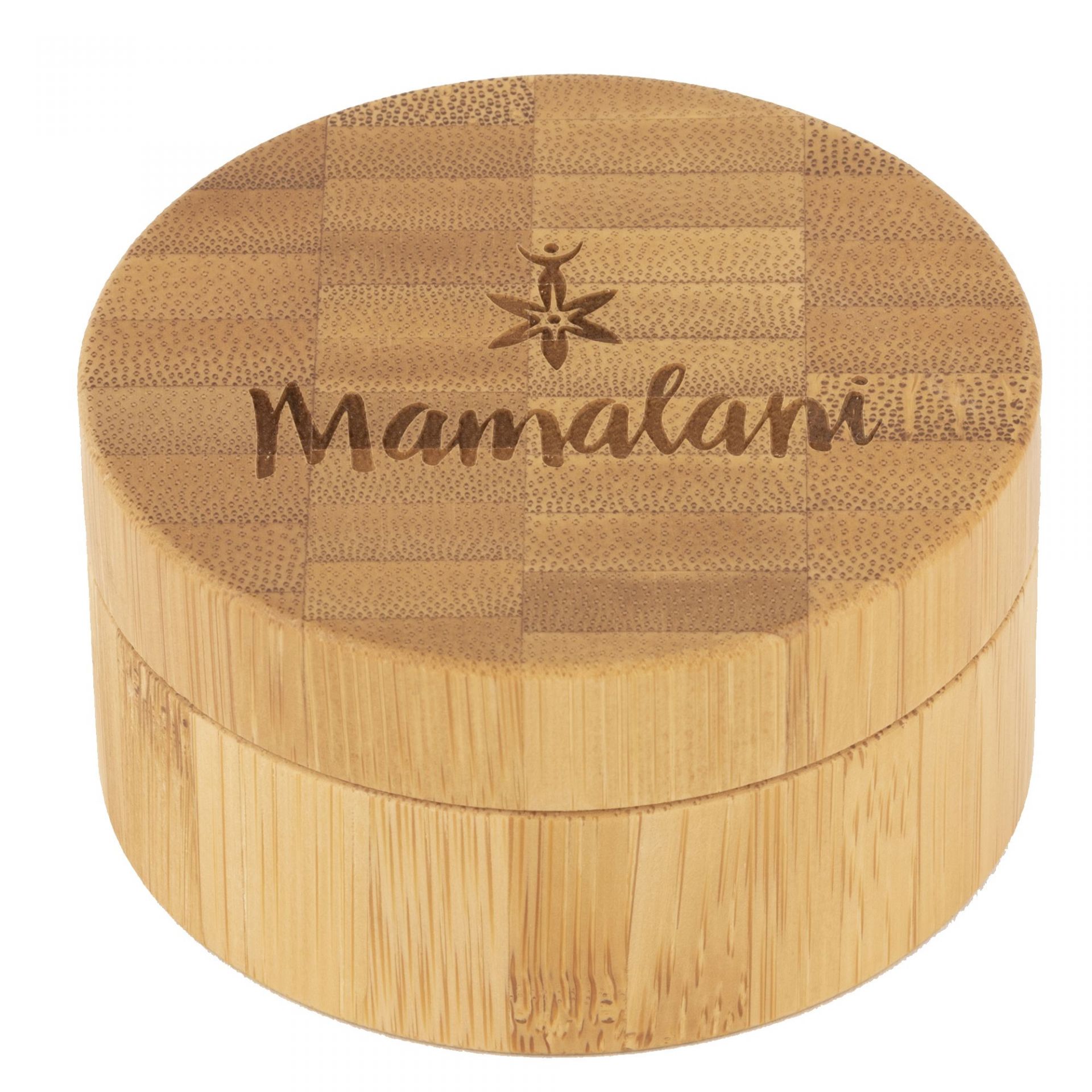 The beauty products "will take you from bright city nights in Honolulu to a Natural Escape through the Ko'olau Mountains, to a classic Beach Getaway in Waikiki," says DFS. This includes the Mamalani product pictured above.
The latest edition of DFS Group's annual First Class Beauty campaign has showcased some of Hawaii's leading local beauty start-ups alongside international brands.
Themed as 'Your One-Stop Beauty Destination', the campaign was launched at T Galleria Beauty by DFS, Hawaii and ran until the end of August.
Leading global beauty brands such as Dior, Clinique, Kiehl's, and Jo Malone showcased their products with bespoke displays and activations based around the campaign themes of 'City Nights', 'Natural Escape', and 'Beach Getaway'.
While most of the products are available in each of the 25 global destinations that DFS has selected to host First Class Beauty in 2019, the Hawaii T Galleria offers a range of local beauty brands as part of the retailer's ongoing commitment to supporting local entrepreneurs and offering customers Sense of Place.
Products from local brands including Hanalei, Ola Tropical Apothecary, Oʻo Hawaii, Lanikai Bath & Body, Mamalani Body Care, Island Essence and Little Hands Hawaii are featured in a new 70sq m addition to the largest beauty department in Hawaii on Level Two of the T Galleria.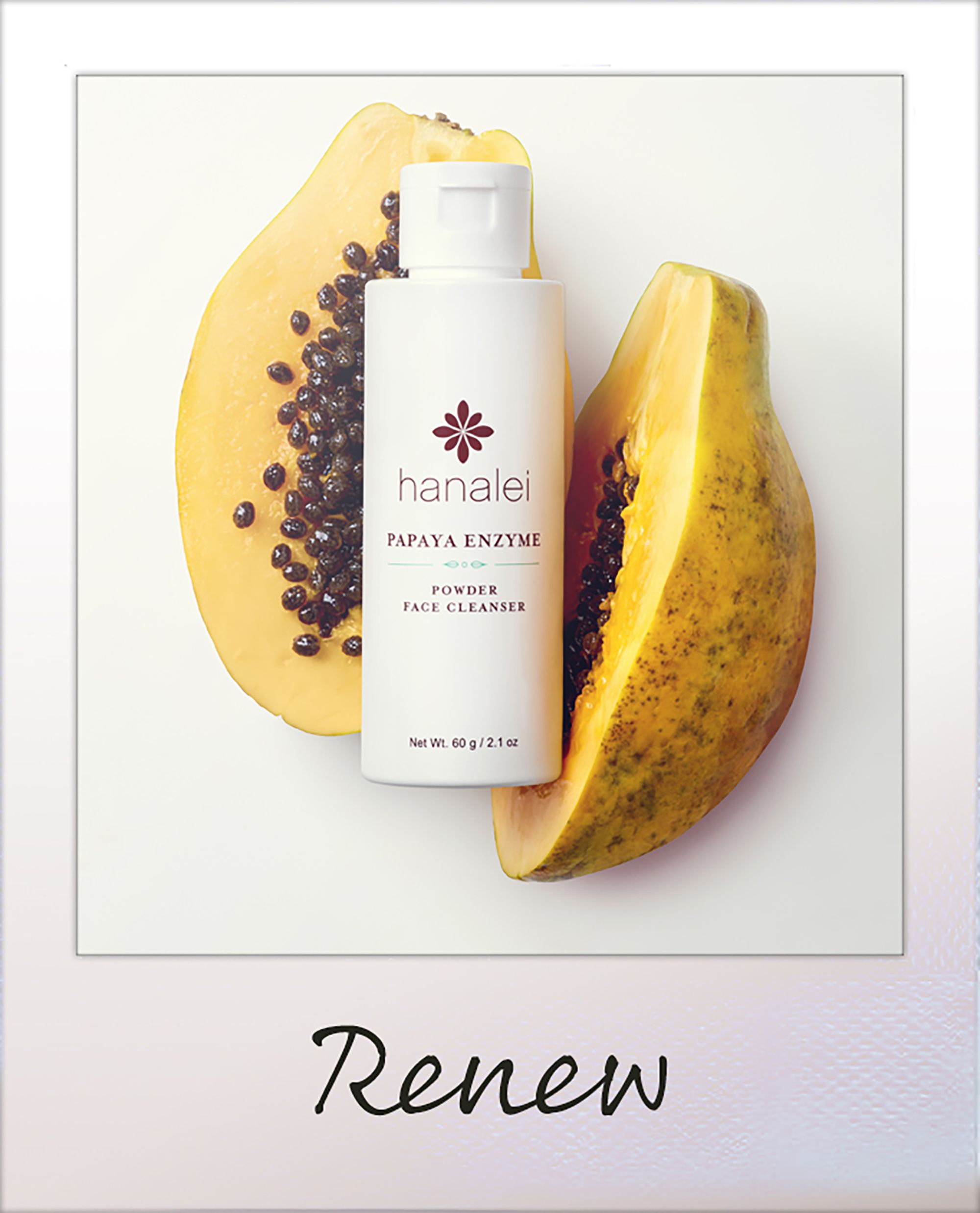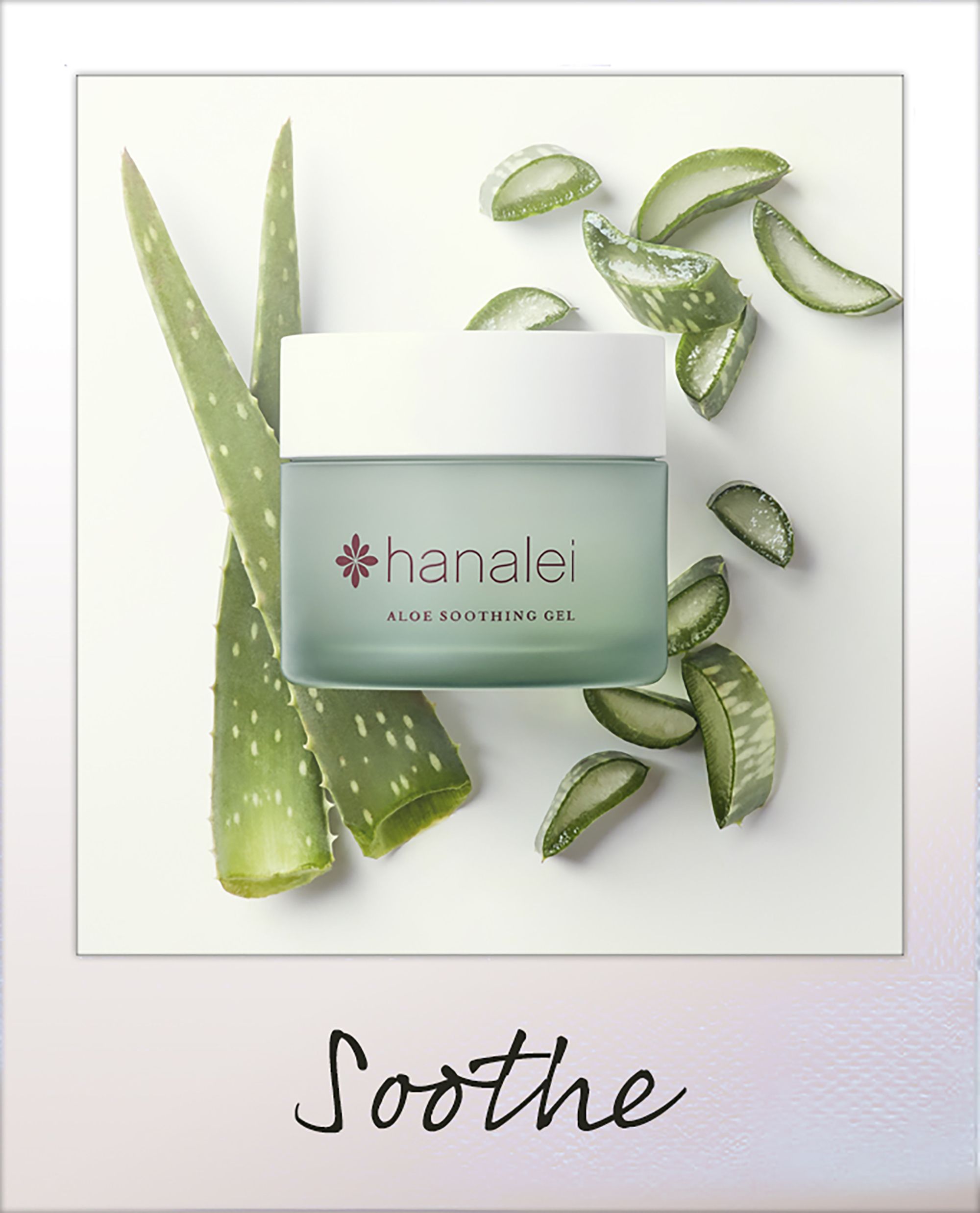 "Here at T Galleria by DFS, Hawaii we are continually striving to satisfy two key aims," said DFS Managing Director Hawaii Megan Escamilla. "First, to bring the very best international brands and products to Hawaii to satisfy our discerning travelling customers. And two, to ensure that the amazing and talented Hawaiian local businesses have the opportunity to showcase their potential to a global audience."
As well as promoting local brands through First Class Beauty, T Galleria by DFS, Hawaii became a founding partner of Mana Up, a local business accelerator, in November 2018.
Mana Up's accelerator is a 12-week intensive programme designed to uncover high-impact sales opportunities, tackle production challenges, and develop executive leadership. The programme includes workshops, connections to a network of advisers, help in crafting an attractive narrative for expansion, and access to distribution channels through partners and digital platforms.
The partnership combines the retail presence of DFS Hawaii with authentic local brands to showcase unique aspects of Hawaii's place and culture.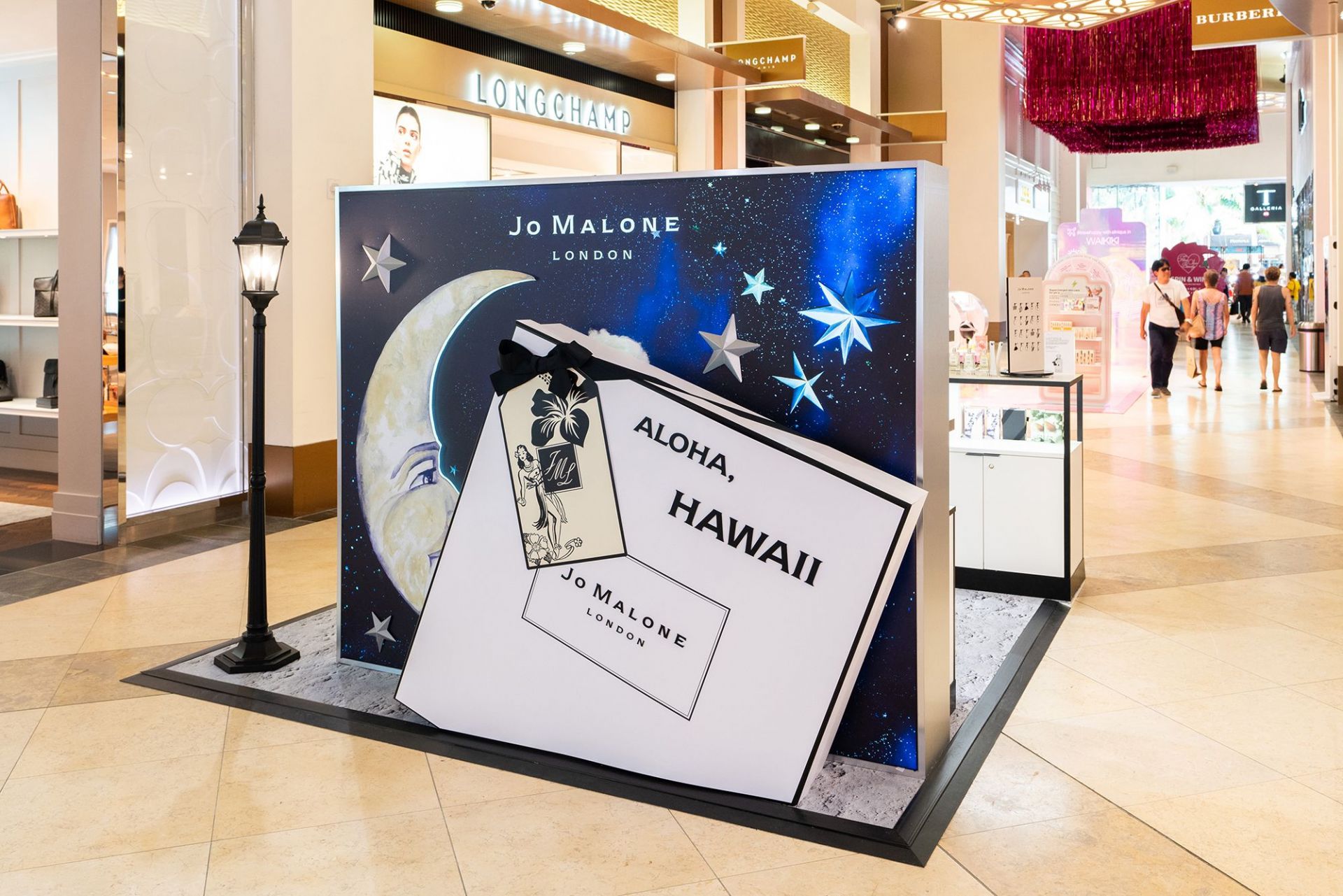 Balanced promotion: The local products feature alongside leading global beauty brands such as Jo Malone (above), Dior and Clinique (both pictured below)
"We are also passionate about supporting our community and are proud to provide a platform and mentorships to local companies to help them grow," said Escamilla.
Mana Up Co-Founder Meli James called the partnership "a remarkable demonstration of DFS' commitment to Hawaii and to the success of Mana Up's entrepreneurs".
Hanalei, Mamalani Body Care, and Little Hands Hawaii are some of the brands who have benefitted from the Mana Up accelerator and are featured in this year's campaign.

The Moodie Davitt eZine
Issue 266 | 4 September 2019
The Moodie Davitt eZine is published 20 times per year by The Moodie Davitt Report (Moodie International Ltd).
© All material is copyright and cannot be reproduced without the permission of the Publisher.
To find out more visit www.moodiedavittreport.com and to subscribe, please e-mail sinead@moodiedavittreport.com