Welcome to The Front Line, a regular feature championing the best in industry customer service. The Moodie Davitt eZine is delighted to recognise the exceptional employees who are ultimately responsible for bringing all facets of the airport retail experience to life.
Each issue, we scour the world to introduce the real heroes of our industry – those who go the extra mile every day when serving the travelling public.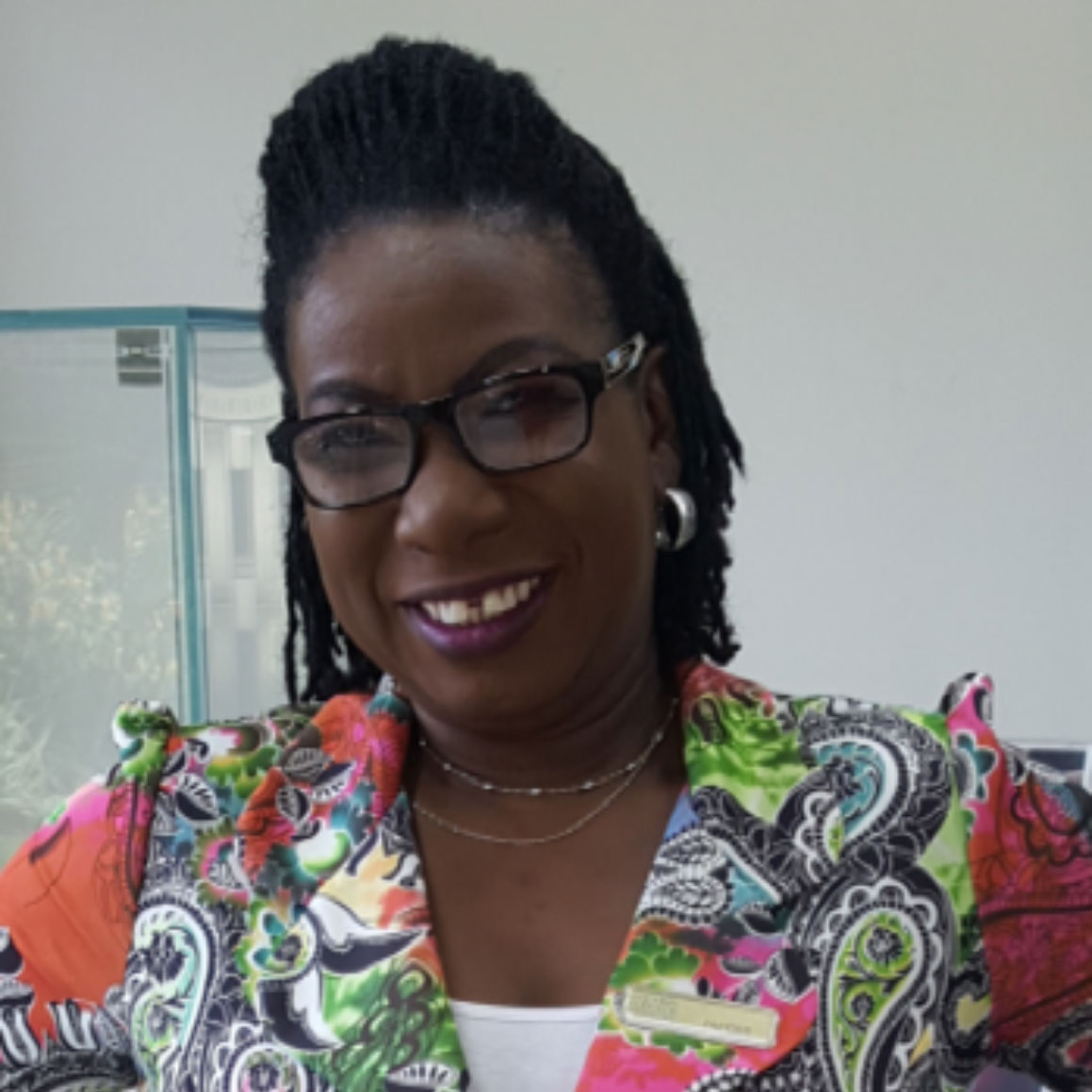 With a smile that lights up any room, Duty Free Caribbean's Jacqueline Randolph has gone from seasonal worker to store supervisor. She leads a small team that continues to surpass all goals set for it.
Employee: Jacqueline Randolph
Role: Supervisor, Sandals Halcyon store
Employer: Duty Free Caribbean Limited - St. Lucia
Employer's comments: An individual who demonstrates sheer passion and dedication, Jacqueline has remained constant in her approach to the job from her date of hire. She always goes above and beyond the call of duty to create memorable moments for her customers, both internal and external. This is evident in her visiting the local market to purchase aloe vera for customers who were sunburnt, or getting them a small island keepsake to say 'thank you'.
Jacqueline was determined to grow within the business and never for one moment doubted that her seasonal stint in October of 2006 as a sales associate would see her leading a team of three at our Sandals Halcyon Store years later. Her mantra, 'Never underestimate the power of a small team', has lived true as this team continues to achieve and surpass store goals under Jacqueline's leadership.
Her passion for the job sees her in a dual leadership and selling supervisor role. She has to balance both roles to ensure her personal target is met and the team members under her leadership also achieve individual sales goals. She is unselfish in her approach and believes firmly in 'TEAM' work: 'Together Everyone Achieves More'.
Jacqueline's smile lights up a room and is the first impression she gives to every customer encounter without fail. It is a smile they won't forget anytime soon, which keeps them coming back time after time.
Jacqueline's comments: "When I started working at Colombian Emeralds, I was only contracted for six months but I was determined to be employed for longer than that. I now have the pleasure of working with the company for 15 years. In those years I've had the opportunity to be trained and work with the best managers and team members.
"I was taught to exceed customer service and to value every customer whether internal or external. It gives me great joy to see my customers happy after serving them and keeping in touch with me no matter how far across the globe they are.
"Working with an excellent management team who recognise the potential in me, I was given an opportunity to oversee the 'small but powerful' Sandals Halcyon store. I look forward to more opportunities to continue to broaden my horizons and to soar to new heights in a job that I've grown to love, with a team that I've grown to admire and love over the past 15 years."
The employee's job title and length of service with your company
A short description of what ma

kes the person exceptional

A quote or comment from them (optional) on

their approach to customer service
A picture of the employee (preferably in a work environment) as a separate file

The Moodie Davitt eZine
Issue 266 | 4 September 2019
The Moodie Davitt eZine is published 20 times per year by The Moodie Davitt Report (Moodie International Ltd).
© All material is copyright and cannot be reproduced without the permission of the Publisher.
To find out more visit www.moodiedavittreport.com and to subscribe, please e-mail sinead@moodiedavittreport.com