Travel Retail's Positive Disruptors and Innovators
---
The growth of Globuy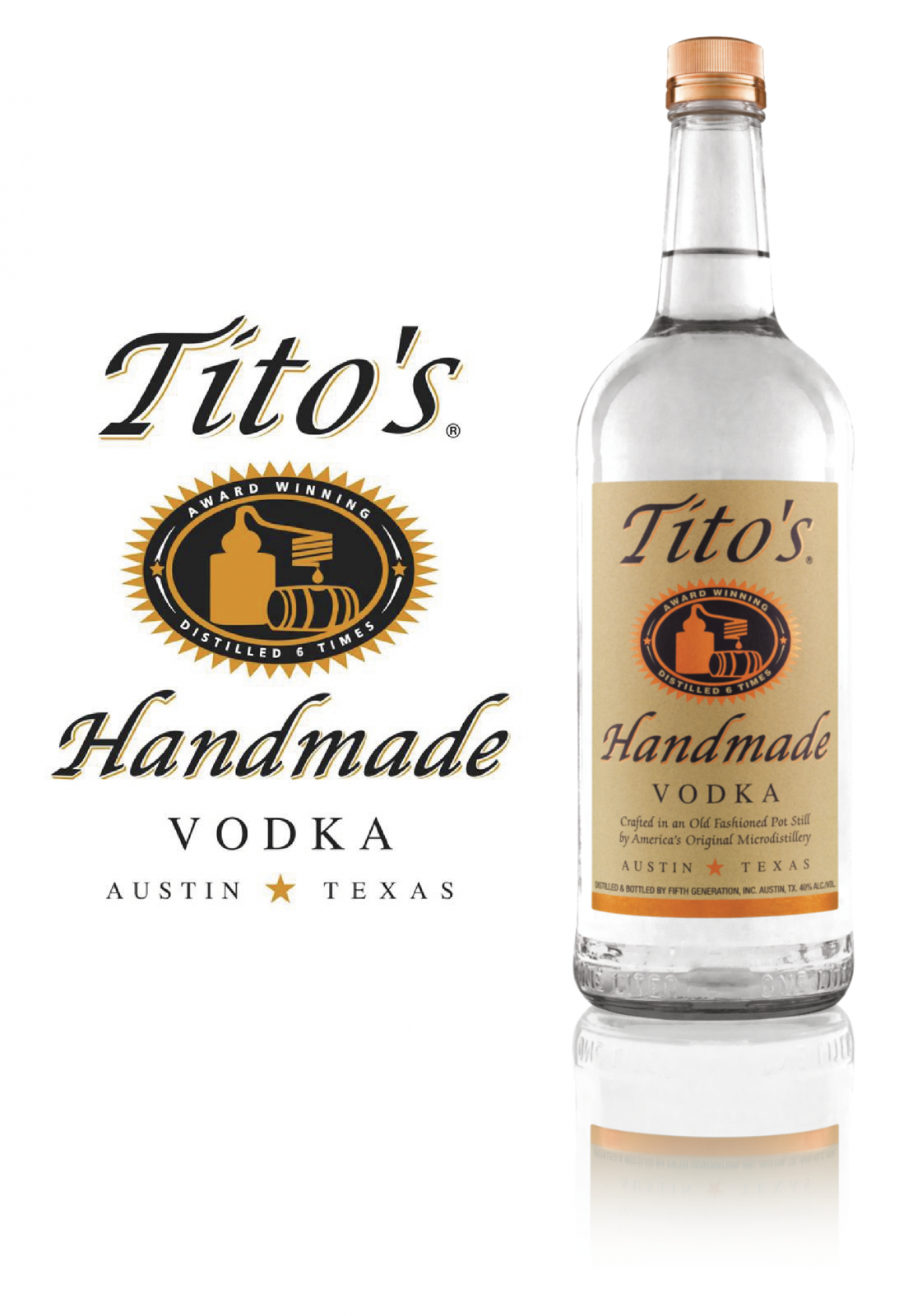 Fast-growing WeChat account Globuy offers relevant duty free advice and information and is complemented by the travel shopping GlobuyX platform – which has attracted a remarkably strong user base in a short timeframe. Owner Extra-Aile Media believes this could be the future of digital travel retail.
Extra-Aile Media's travel shopping WeChat Mini Program GlobuyX has registered more than CNY100 million (US$14 million) in transaction value since its first pre-order in May 2018 (to 15 September 2019).
GlobuyX targets Chinese outbound tourists across sales channels, airports and retailers and is an extension of Extra-Aile Media's original Globuy WeChat account. The platform offers price and currency exchange comparisons, store and brand promotional activity and shopping lists. For retailer partners, it offers discount coupons related to particular destinations and stores.
As of August 2019, the Mini Program has attracted an impressive user base of more than 1.37 million, presenting over 150,000 products. A crucial point of difference to global shopping apps for travellers, and a key reason for its quick rise in popularity, is Globuy's use of the WeChat platform.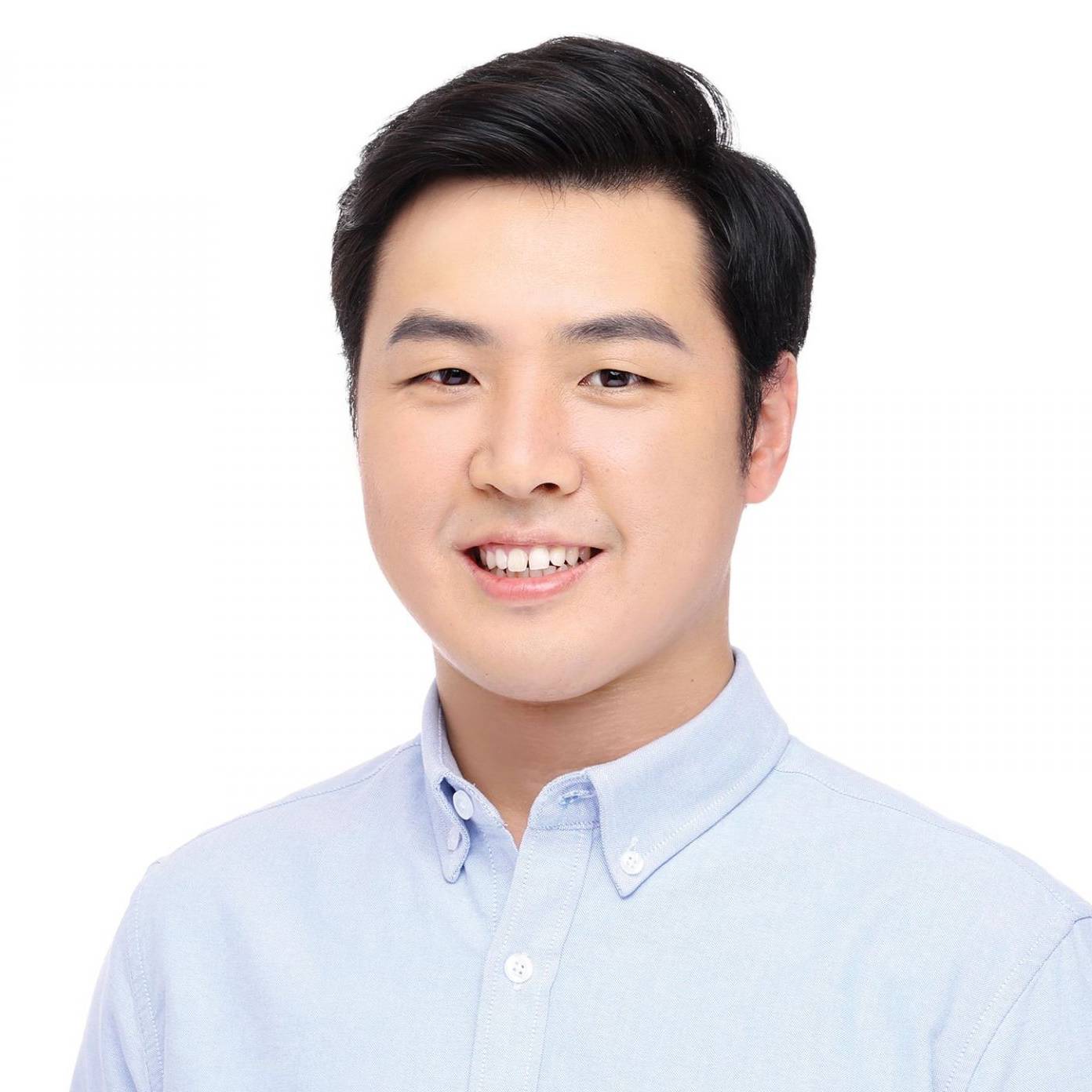 Globuy Founder and General Manager Arthur Cong
"With the WeChat Mini Program you don't need to download an app," explains Globuy Founder and General Manager Arthur Cong. "WeChat has over 1 billion users in China and is read and used widely by travellers. It allows us to connect with travellers in a direct way."
Some 300,000 GlobuyX users are registered members, who have each provided data such as their age, what flight they are on, and other useful information. Women make up more than 85% of the user base, with most of them aged between 25 and 39. Most of them live in Tier 1 and 2 cities such as Shanghai, Beijing, Hangzhou and Guangzhou.
Globuy has established close working relationships with the main duty free retailers in China, Korea and Japan and is currently developing longer distance destination partners, according to Cong. Globuy is also having many conversations with brands in travel retail, with marketing collaborations having taken place and more planned.
An airport pick-up service through Globuy is now available at China Duty Free Group stores in Shanghai, Guangzhou and Hangzhou, and will be rolled out to the retailer's other airport stores soon. A pick-up service is also now available onboard China Eastern flights.
A KOL for Chinese travel shoppers
Cong and Globuy have come a long way since the company's small beginnings as a media agency for airlines just six years ago. The original Globuy WeChat platform has amassed a growing following among Chinese travel shoppers seeking information and recommendations on duty free products, new launches and incentives to purchase.
"We aim to be the 'the most influential travel retail KOL for Chinese travellers'," Cong told The Moodie Davitt Report earlier this year. Discussing the origins of Globuy, he said: "When I first started travelling overseas I could find trip information from various websites and applications, but nowhere could I find a place to look up shopping information. You could do a search online but there was no one place that told Chinese people where to buy or what they could buy.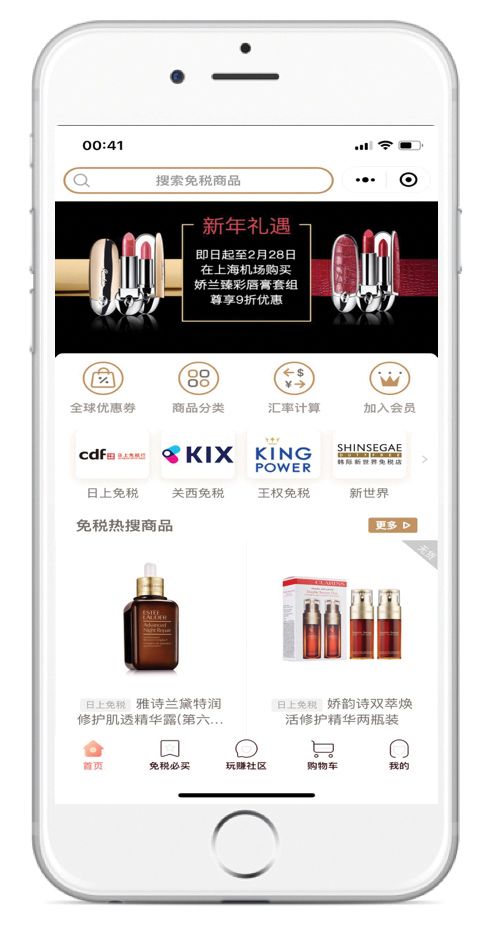 "That gave me the idea to create a resource for travel shopping, even before I ever heard that there was an industry called travel retail."
The core needs he identified among Chinese consumers were for price information and product availability. "Pricing is an important driver for Chinese shoppers but they are unlikely to change their travel plans because of this. What they want to know is whether they can find a particular brand in Shanghai, Tokyo or elsewhere."
The method of delivery was also important. "I started with the boarding pass, but that is an offline marketing tool. From 2014 I saw there was demand for electronic solutions and so created my first WeChat account, which contained the promotional information and coupons related to the client.
"We then started to write articles about travel shopping, sharing experiences, offering suggestions on products and deals that were available. We began gathering followers to our WeChat account and now we can say we have evolved into a KOL for Chinese travel shoppers."
The core female audience like to travel abroad at least twice a year, according to Cong, with some travelling more regularly than that. "They do a lot of shopping during their trips, have high consumption rates and are very interested in beauty and fashion."
Globuy boasts a monthly readership of nearly one million, with 6.4 million recording between January and June 2019. Each article generates and average readership of more than 20,000, with an average of 1,500 interactions.
The link between ecommerce and social media staples such as photography and comment is content. "We have taken advantage of the WeChat 'echo'," says Cong. "Our content is all about travel and shopping, so our audience is drawn to the articles and experiences expressed by users and that builds interest in the brands and in the coupons offered by our retail partners, which can be downloaded simply as pdf files."
The key, he says, is to provide "value-added information" that influences travellers' shopping behaviour overseas, whether that is about product testing, campaigns, price comparisons, product testing and recommendation, or trendy items and topics of interest, including celebrity gossip. All of this leverages the "magic power" of social media.
"We provide travellers with useful information for their pre-trip preparation and we use the Mini Program to improve the customer experience," Cong notes. "For example, when people read our articles, they can directly add the product to their wish list for the trip. It's very useful. And even if you don't have a trip planned, you can share your wish list with others, your friends, family and even other users in our community. This is our way of engaging people who don't have travel plans and also our first approach to the 90% of Chinese who have not had outbound experience yet."
New platforms
Globuy believes it can connect travellers, retailers, brands and products on more platforms than just WeChat. At the beginning of 2019, the company opened an official account on Chinese social media app Little Red Book. Within eight months, it gained nearly 70,000 followers. Some 80 posts, featuring pictures, texts and short videos, have been created so far receiving a total of 350,000. Globuy will next create an account on the Douyin app – known to English-speaking users as Tik Tok.
"WeChat is no doubt the most effective platform, where we can impact on our users in user-friendly ways, and it retains users with all forms of information," says Cong. "Red is where most real user experience is shared, while Tik Tok is a video platform supporting 5G, and videos are gradually becoming the most efficient information stream, with richer content."

The Moodie Davitt eZine
Issue 268 | 26 September 2019
The Moodie Davitt eZine is published 20 times per year by The Moodie Davitt Report (Moodie International Ltd).

© All material is copyright and cannot be reproduced without the permission of the Publisher.
To find out more visit www.moodiedavittreport.com and to subscribe, please e-mail sinead@moodiedavittreport.com