---
Turning the plastic recycling problem on its head


Welcome to Duty Calls. This regular feature aims to shine a light on some of the most laudable examples of altruism and sustainability within the travel retail industry by companies that go beyond the call of duty. In this issue, Jason Holland sees how Heathrow Airport is hoping to turn unrecyclable plastic passenger waste into airport furniture, staff uniforms and lower-emission jet fuel by 2025.
A new recycling unit being tested at London Heathrow could ultimately allow the airport to recycle 100% of its plastic waste from terminals and aircraft cabins.
The unit has been developed by Sheffield-based company Catal and University College London (UCL) Senior Research Associate Dr Massimiliano Materazzi, winners of Heathrow's Innovation Prize. The prize forms part of Heathrow's Centre of Excellence for Sustainability and its Heathrow 2.0 sustainability strategy, with the aim of facilitating the research and development of innovative solutions to accelerate the era of sustainable flight.
The issue of plastic waste is certainly one in the public consciousness, but there are currently few commercial recycling options available to Heathrow. The airport is today able to recycle about 50% of all airport and aircraft cabin waste. The rest must be sent for incineration or landfilled in accordance with regulations.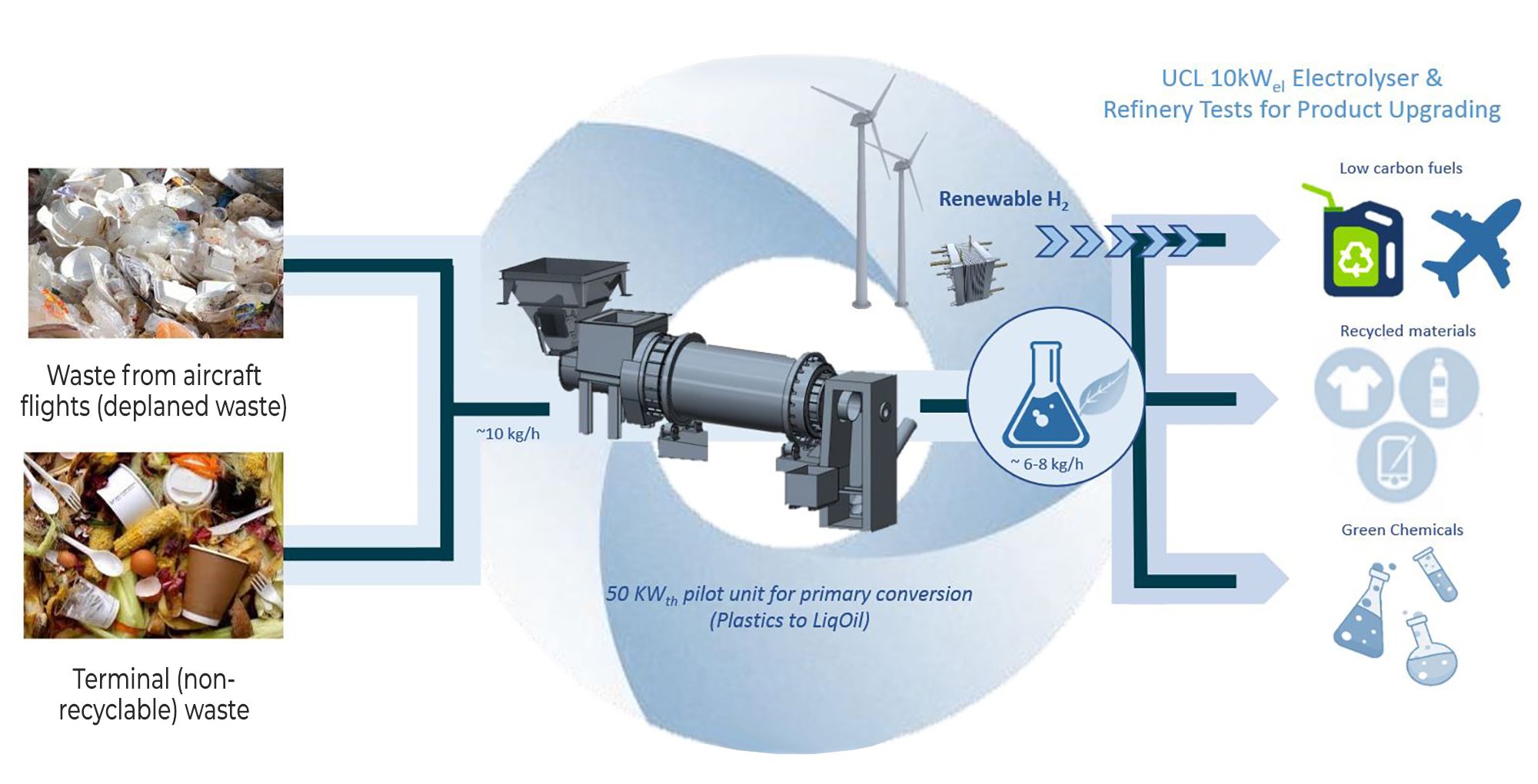 How the UCL-Catal Heathrow pilot recycling unit works
The pilot unit has the potential to save up to 5,000 tonnes of waste from incineration by turning it into its original oil state for recycling every year. If successful, it will enable Heathrow to recycle all plastic waste from the airport where regulations permit.
The technology could also help to salvage aircraft cabin waste "should government review and adopt a more risk-based approach to regulations for waste from international flights which currently mean tens of thousands of tonnes of recyclable products across UK airports have to be sent for incineration," Heathrow stated.
Once the waste is refined using this new technology, the resulting oil will be collected and processed in a separate facility which makes use of renewable hydrogen to upgrade the oil into new generation, low-carbon products such as furniture and uniforms.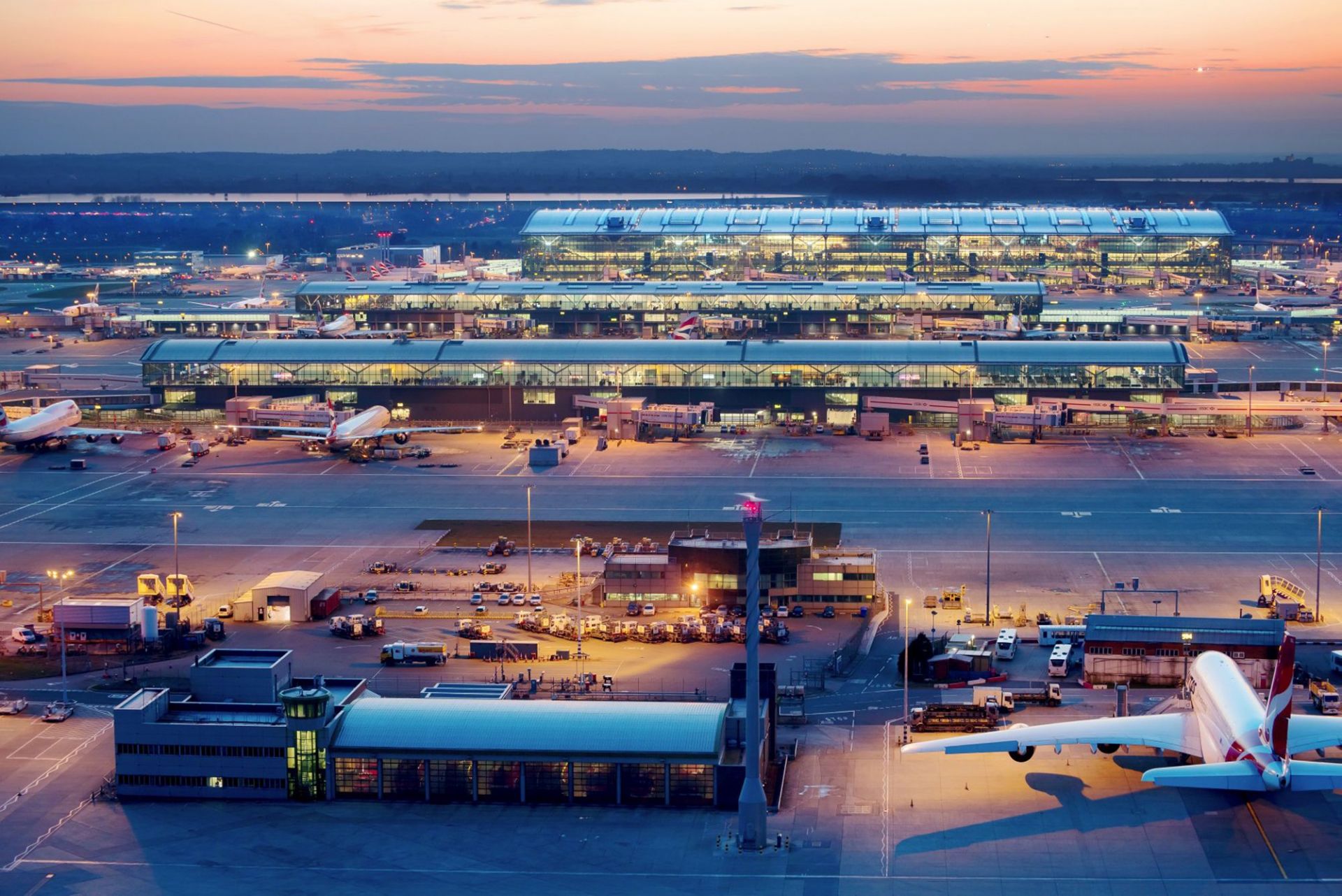 London Heathrow Airport has outlined plans to accelerate the era of sustainable flight
It is estimated that between 5-8kg of plastics oil will be produced for every 10kg of waste handled each hour. Researchers say it's also possible that this oil can be transformed into Jet A1-type sustainable fuel – and this possibility will be investigated further during the trial.
Catal and Materazzi will create a R&D unit using the £30,000 (US$37,000) awarded to them by Heathrow as part of the Innovation Prize. They hope the technology will be commercially available by 2025, and plan to roll out the units to other airports then.
"People are rightly concerned about plastic waste. Tens of thousands of tonnes of it are produced by UK air passengers every year which is something we must tackle. That's why we're helping to fund this R&D project which could make Heathrow the first UK airport to be able to recycle all plastic waste generated at the airport," said Heathrow Sustainability and Environment Director Matt Gorman.
"Coupled with new regulations from [the UK] government on processing cabin waste, it would create a step-change in how airports across the UK manage plastic waste – giving passengers the confidence to travel knowing their plastics are sorted."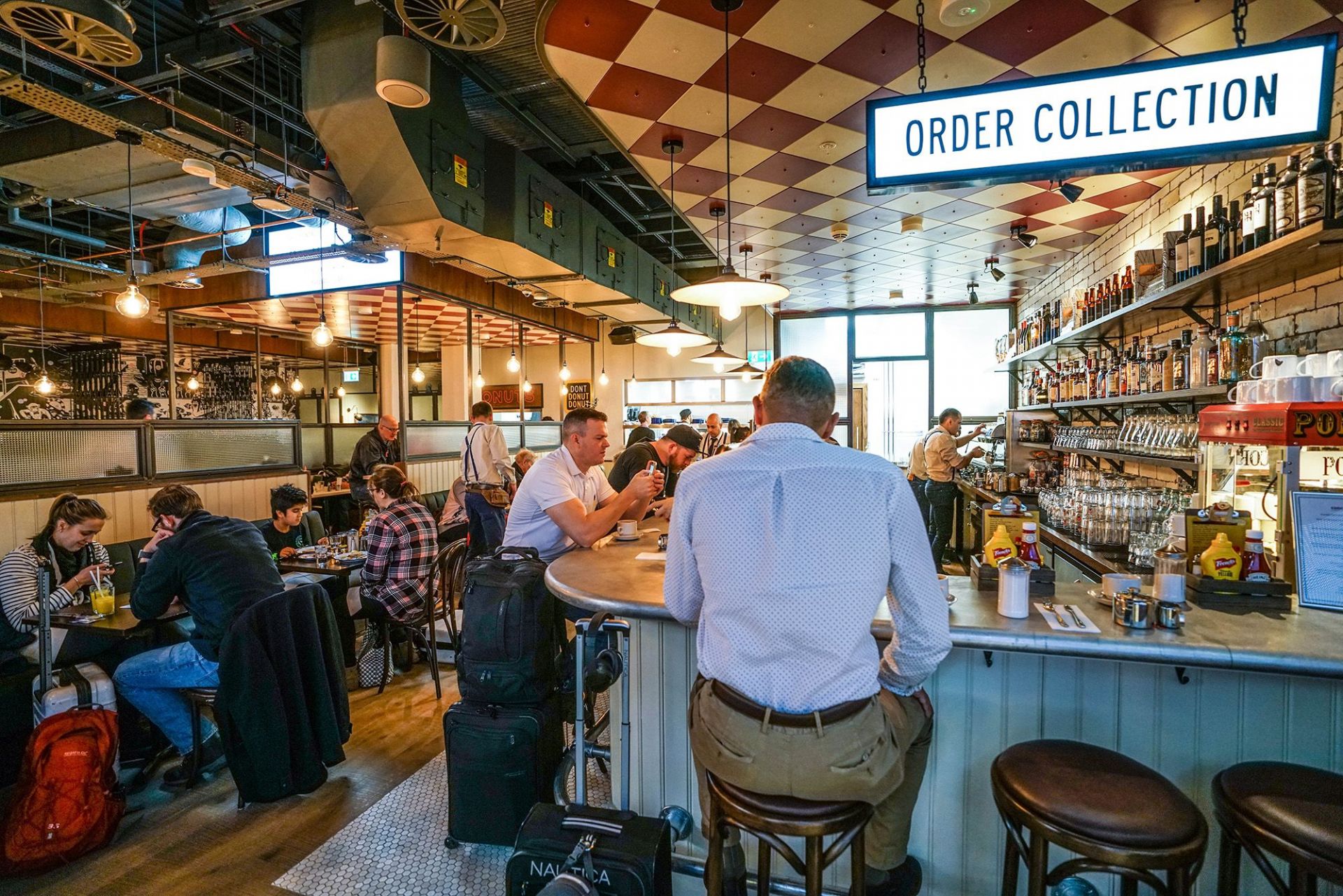 Food packaging and plastic film is among the waste that can be turned into airport furniture, uniforms and lower-emission jet fuel using the new system
Speaking on behalf of the winning team, Dr Materazzi stated: "Currently airline passengers alone generate approximately six million metric tonnes of waste each year, most of which goes to landfill or incineration because it cannot be appropriately treated and then recycled.
"Our concept has the potential to turn this problem on its head. We are excited to partner with the UK's biggest airport and look forward to making a real sustainable impact across the aviation industry and beyond."
The Moodie Davitt e-Zine Duty Calls feature highlights environmental and socially responsible initiatives around the globe where people and the planet are the priority. If you have CSR projects, big or small, that you would like featured in Duty Calls, please contact Jason Holland at Jason

The Moodie Davitt eZine
Issue 268 | 26 September 2019
The Moodie Davitt eZine is published 20 times per year by The Moodie Davitt Report (Moodie International Ltd).
© All material is copyright and cannot be reproduced without the permission of the Publisher.
To find out more visit www.moodiedavittreport.com and to subscribe, please e-mail sinead@moodiedavittreport.com