Foodie fusion
pays off for SSP in Cebu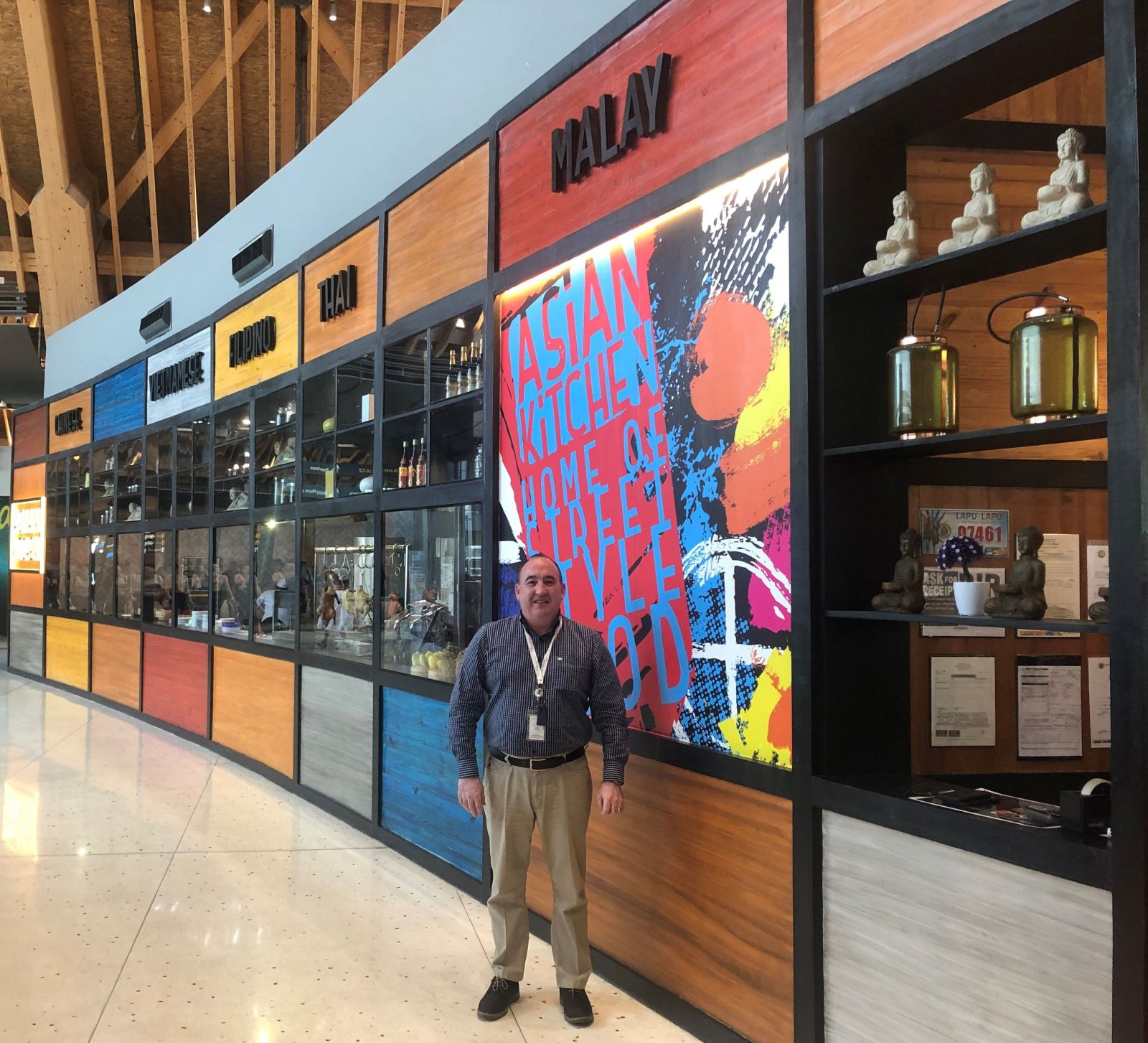 Neil Streeter: "My philosophy is to give every customer a great experience when they come in. For me, it's simply the right thing to do. It represents us, our brand, our company. It's about how we do business."
Neil Streeter is a veteran of the airport food and beverage business but he's every bit as enthusiastic about the new dining offer at Mactan-Cebu International Airport Terminal 2 as if he was embarking on his first job in catering.
The General Manager of SSP Mactan Cebu, a joint venture with the Esteban family-owned Travel Retail Asia Group, Streeter is proud of what the alliance has created at one of Asia's most impressive new air terminals.
SSP Mactan Cebu runs nine outlets at the gleaming new facility, ranging from a hugely successful Burger King (the fast food giant's most successful door in the Philippines) to a pioneering airport bar concept called Cabin.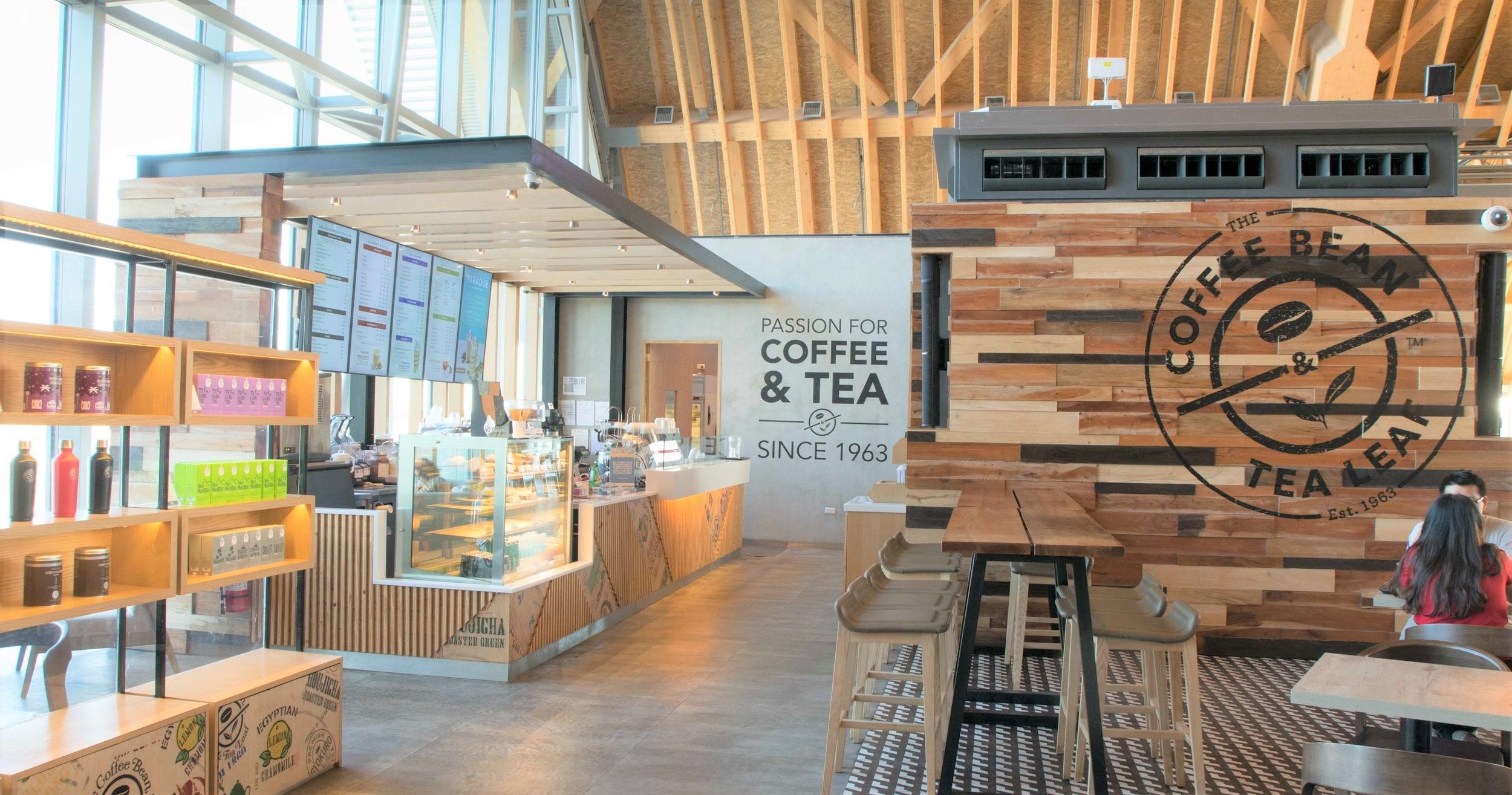 American chain The Coffee Bean & Tea Leaf is proving a stand-out success at the new terminal.
Diversity of passenger profile, particularly Koreans, Japanese and Chinese as well as Filipinos has been translated into an eclectic F&B mix. One of the most popular restaurants is Asian Kitchen, offering an array of different Asian cuisines. Nippon Ramen is an SSP in-house concept offering freshly made-to order Japanese ramen and a wide selection of Japanese bentos.
"It was developed in Hong Kong [for Hong Kong International Airport -Ed] and it fits the demographics of this airport," says Streeter. "We're able to find a lot of our products locally, which was good, so we import very little. It has exceeded our expectations in terms of performance. And our customer feedback is that they like the fact that it's quick but it's also very good quality." A giant mural beckons diners into the restaurant and already ranks as the second-most photographed location in the airport.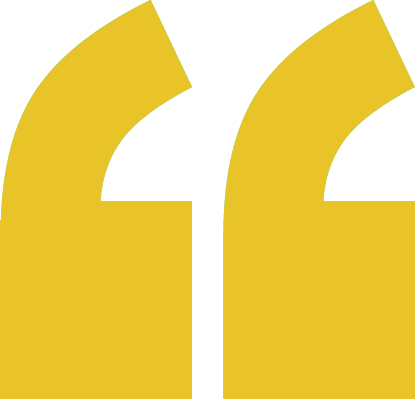 "You can offer good service, great quality and encapsulate the entire experience and still make money. I don't think you need to sacrifice one for the other."
If Ramen was a known quantity and a reasonably sure bet given T2's passenger mix, a pioneering bar called Cabin was more of a punt, Streeter admits. "It's the first bar ever in an airport in the Philippines, so we didn't know how well it would do but it's exceeded our expectations," he comments. "The offering is not too high end to deter people but we have a pretty good range of wines, spirits and cocktails. We also serve a lot of coffee. People like to just sit here and socialise. They also like to have their photos taken here because it serves as the centerpiece of the airport."
The diverse line-up of nine restaurants is served from four kitchens to maximise efficiency. But not at the cost of quality, Streeter insists. "I have have been in this business for so long and I truly believe that you can have your cake and eat it, too, when it comes to operating in airports," he says of the cost/quality equation. "You can offer good service, great quality and encapsulate the entire experience and still make money. I don't think you need to sacrifice one for the other."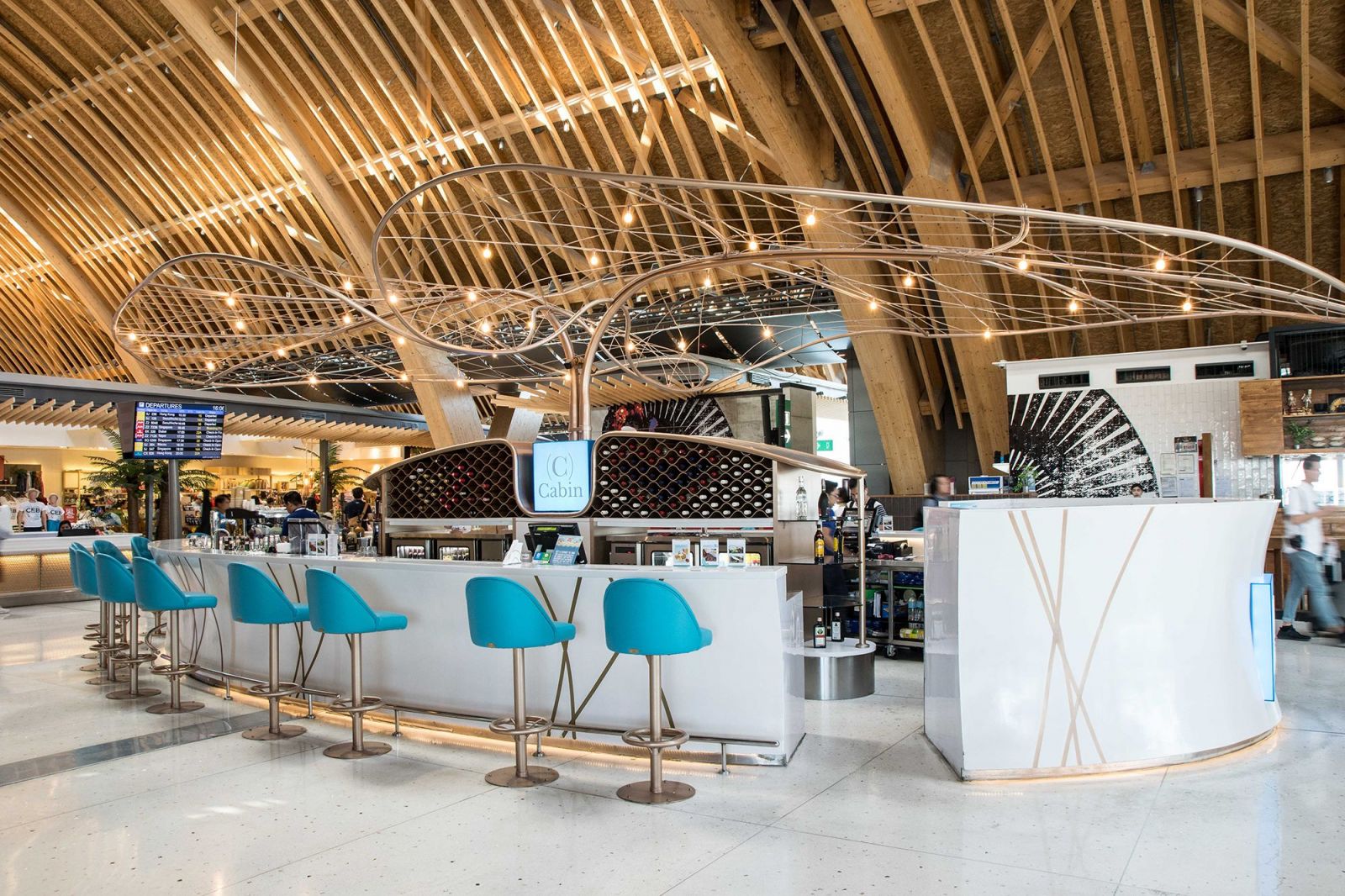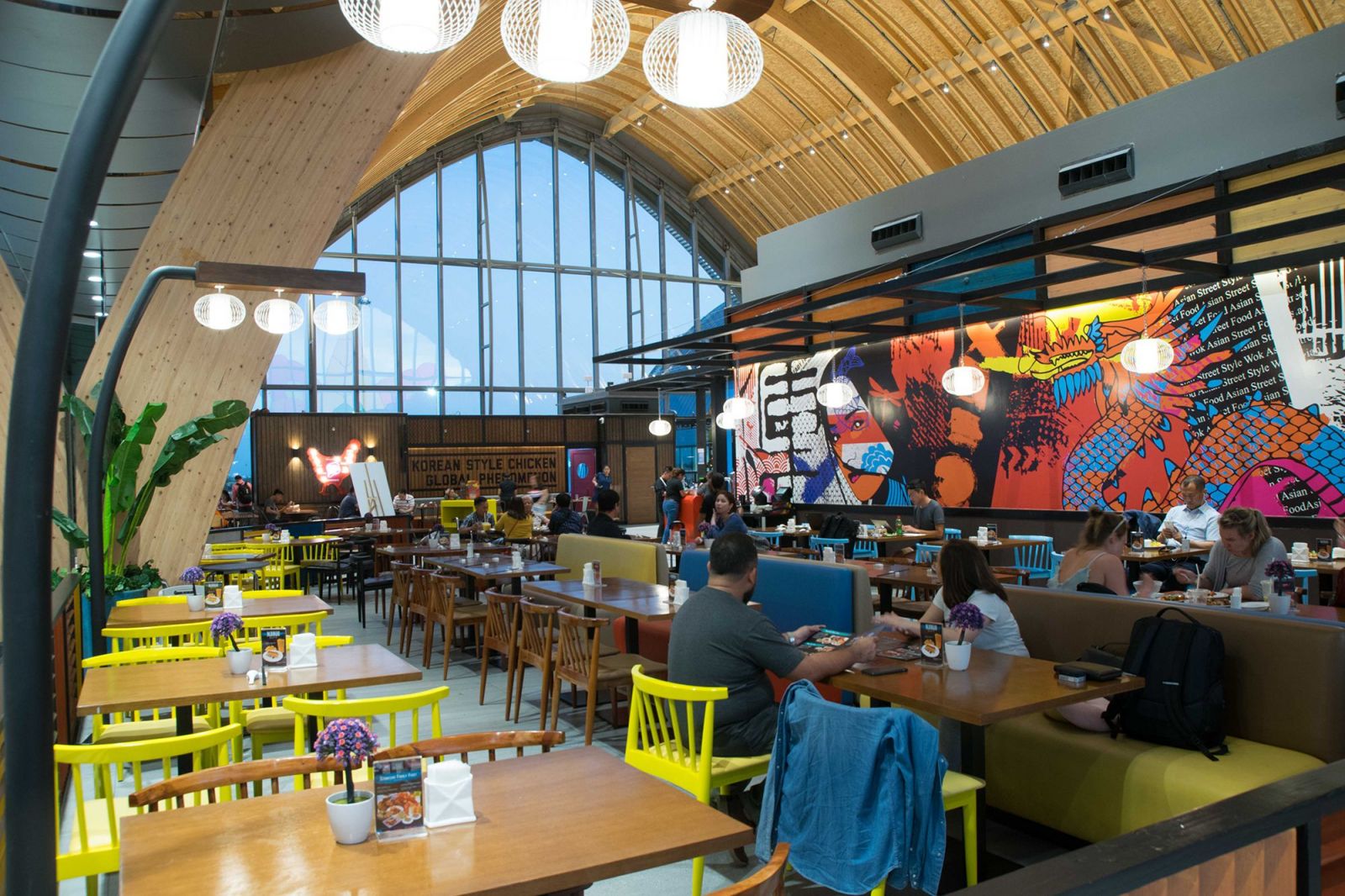 Instagrammable experiences: It's not just the food but the dining backdrops that are proving a hit on social media.
Next stop on our tour is Burger King – "a great equaliser" as Streeter dubs it. "Everybody from everywhere eats here, from Japanese to Chinese to Koreans to Americans and Europeans. Everyone comes to Burger King, it's the comfort food, right? People know what they're getting here. And also, because they are going back to their local cuisines, maybe it's their last chance to have a Burger King for a while."
As we look in towards the Burger King service counter and the surrounding tables, Streeter points out a band of young female staff all wearing black. "These are OJTs [on the job trainers -Ed] – kids who come from different high schools and universities. They do three months of on-the-job training. They come from hotel and restaurant management. We have them for three months and we give them an allowance to come in and work. Instead of going to school, they come here and we teach them about our industry."
It's an impressive scheme that underlines the economic importance an airport – and its commercial operations – bring to a local economy. "We have about 40 OJTs," says Streeter proudly. "A lot of them don't have the financial resources to go to college. And, so, we say to them, 'When you finish your OJT, come work with us.' So then they can get a job straight from leaving high school. They're able to look after their families and it helps us, it helps them. It's win-win." In a similar commitment to Cebu, Streeter says the operation tries to source as much of its raw product and packaging needs as possible locally.
Another Cebu T2 success story is American coffee chain The Coffee Bean & Tea Leaf. It's a strong brand in the Philippines, Streeter notes. "Their quality offering is very good and they're great partners to work with. So, this is one of those brands where you're not on your own. They'll really overkill you with support – they're very good to deal with." Other offers include Bonchon, SSP brand Ritazza and Camden food co.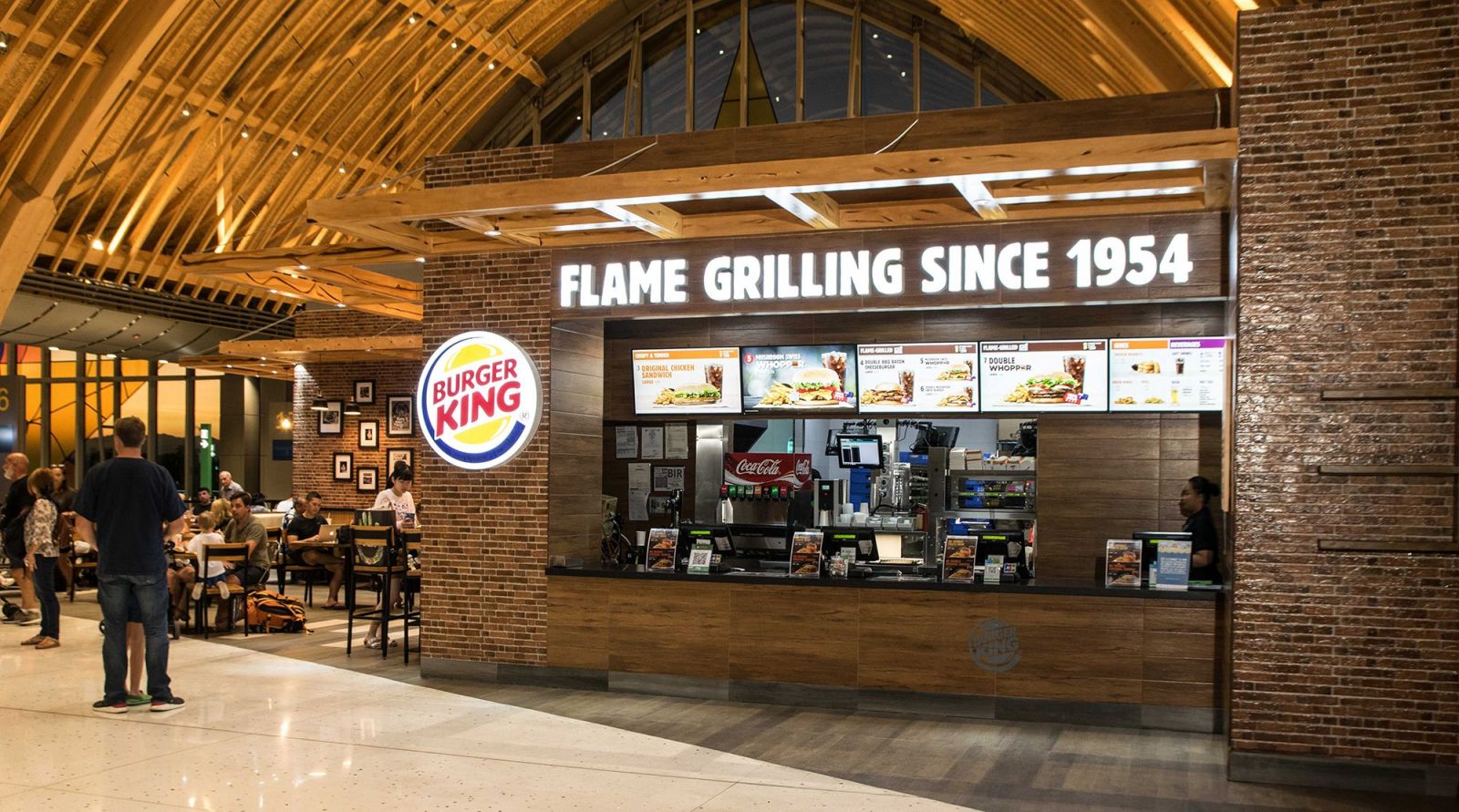 Burger King is "a great equaliser", says Streeter. "Everybody from everywhere eats here, from Japanese to Chinese to Koreans to Americans and Europeans. Everyone comes to Burger King, it's the comfort food."
Simply the right thing to do
Streeter's long F&B experience emerges again as I comment on the cleanliness of the tables – and the number of staff ensuring they stay that way. "Like you, I travel a lot and I've been in airports where you see the dirty tables and you see staff that are not smiling and looking disheveled," he replies. "I'm completely anti all of that.
"My philosophy is to give every customer a great experience when they come in. And it's not a matter of whether they're going to come back or not. For me, it's simply the right thing to do. It represents us, our brand, our company. It's about how we do business. And I want the experience of all these passengers who are coming into the airport to be a good one."
To a man and a woman, the SSP Mactan Cebu staff are immaculately dressed, I note. Streeter smiles. "You see guys in some places I've been to that have their shirts hanging out, they're just slovenly. There's no care for what they do. So, yes, we're a bit fanatical in in the way our people look but it's important for them to look good."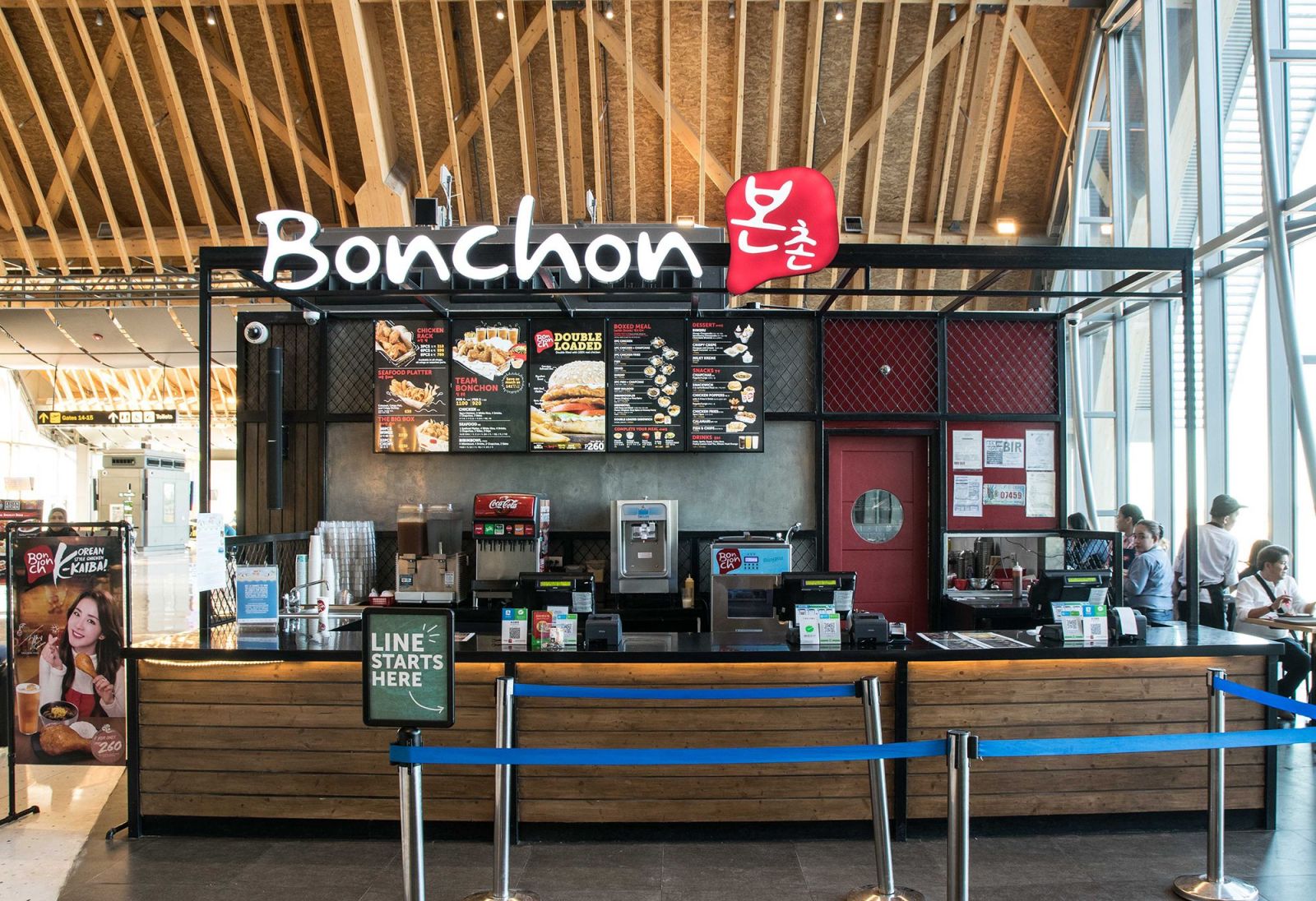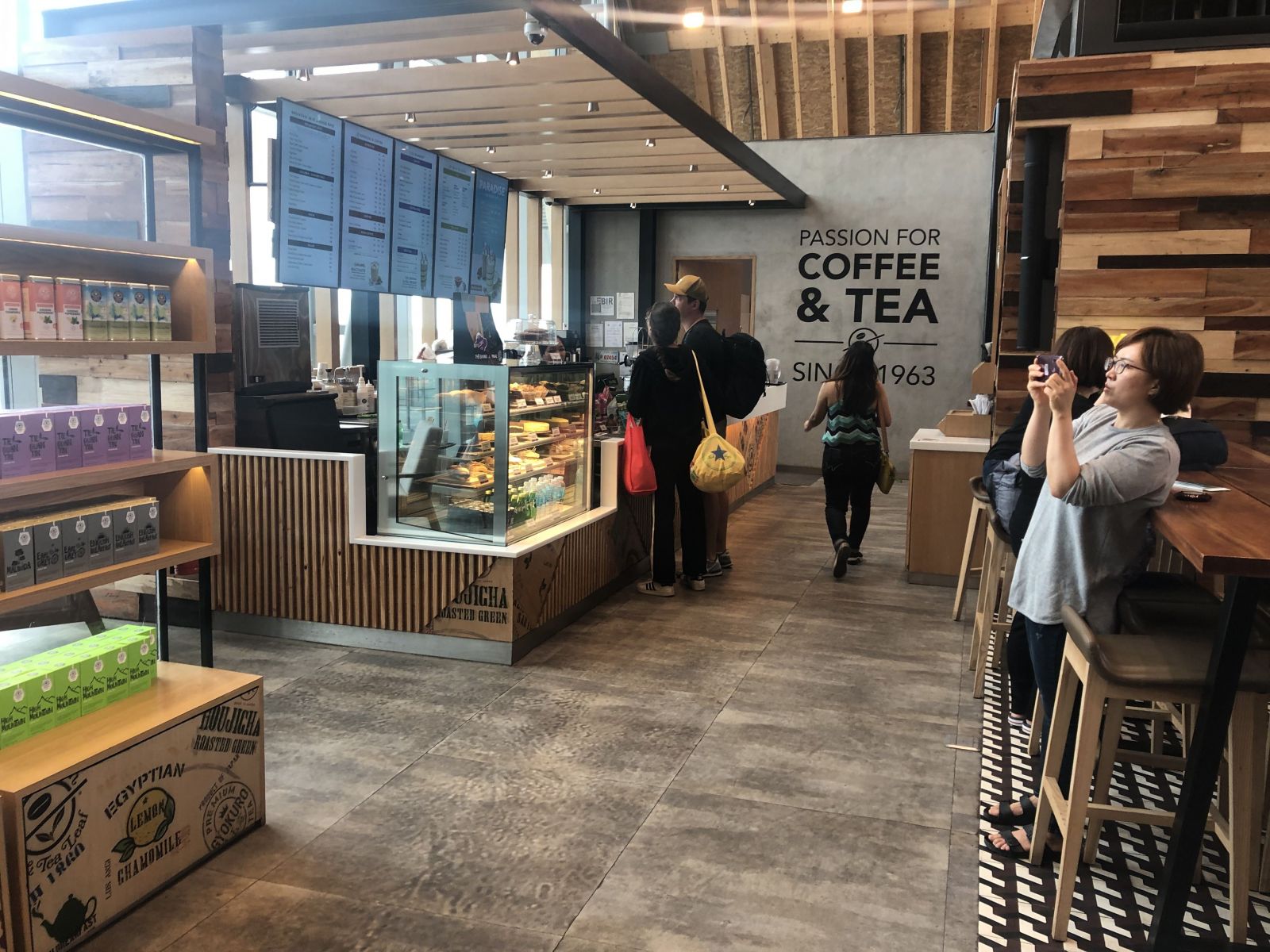 Look good and eat good. Next stop is the kitchen at Burger King. Streeter's zealous standards quickly manifest themselves again."You could eat off the floor in this place," he says with conviction. "You'll see what a fanatic I am about it."
"Hey, guys!" he waves to the staff with a cheery smile but immediately his eyes are darting everywhere. The place is spotless. He's right, I could just about eat off the floor. "They all know that I like it that way so these guys are very picky," says Streeter. "I am not one of these believers that you need to cut a corner here or there there to make money. In fact, you don't have to spend more money to keep something clean. It's about discipline. It's about leadership. And then it's about just motivating the people.
"When I'm here, I take the time to sit down with the staff and ask them about their lives. I ask how working here has not only affected their lives, but the lives of their families and how important this job is not just to them, but to the future of their brothers and sisters.
"In the Philippines there's a saying [in Tagalog] called 'Malasakit'. Broadly speaking, it means 'I care' – that you have a deep care and concern for the welfare of your company. And that's something that we try to instill in our team as well. We have a great bunch of people and it's a fun place to come to work. Here, there's a soul. A lot of it comes from the Filipinos – they're workers and they're friendly people.
Editor's note: In a 2014 article, Philippines management consultant Joselito Mallari described Malasakit thus: "It is a cultural value that uniquely defines how a Filipino values others. It is compassion, accountability, ownership, and putting one's interest behind others all rolled into one… and then some. In the context of a global workforce, it is what proudly separates Filipino employees from the rest."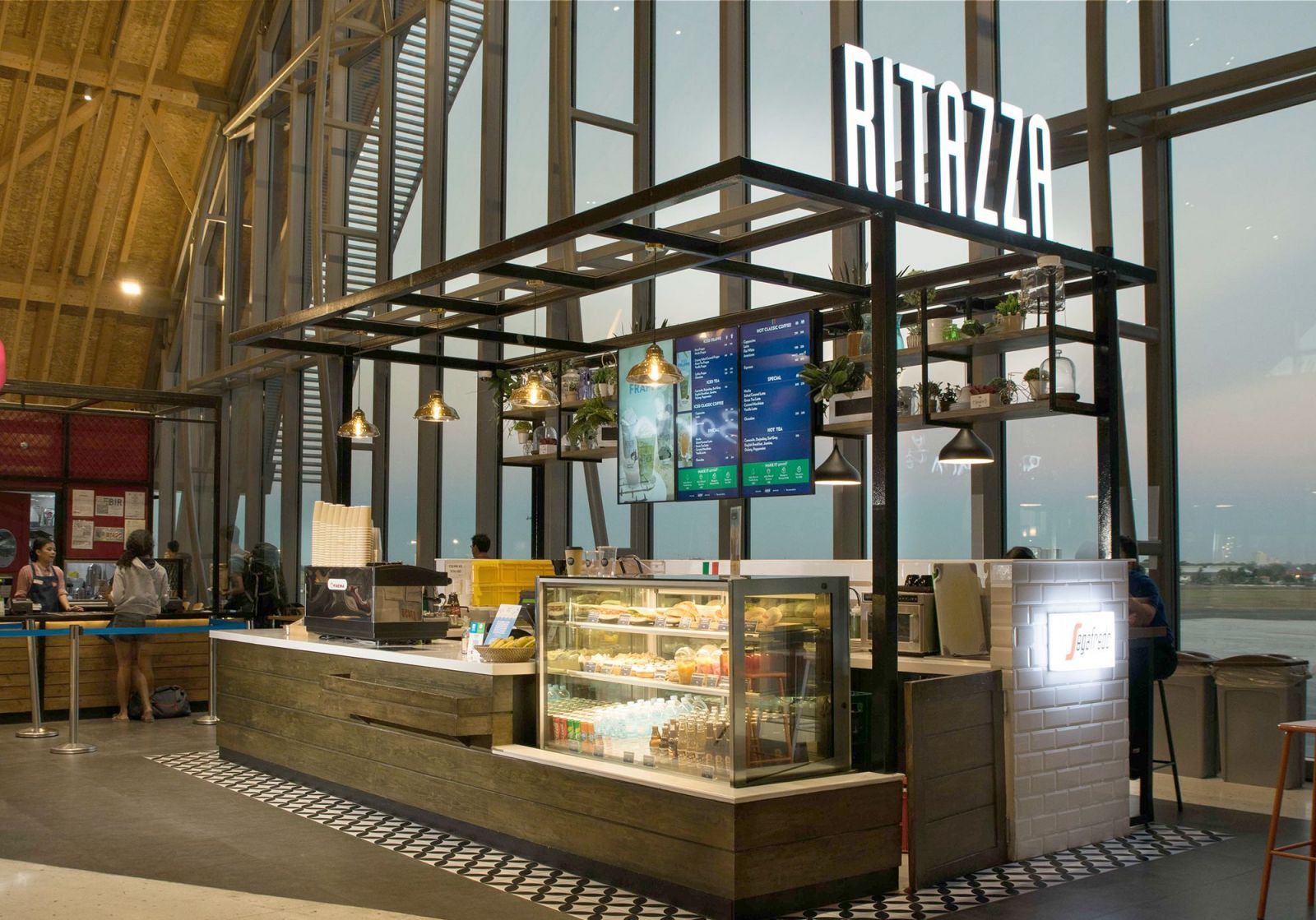 SSP's in-house concept Caffè Ritazza is flourishing in Cebu.
SSP Mactan Cebu employs some 205 people across various roles. That's not only a lot of staff but a lot of wider family lives influenced. And much indirect wealth flowing into the local economy. "It's nice to hear those stories," says Streeter. "Having a job here is so important to them. It's not about what they do. It's the fact that they've got a job and they're earning.
"We treat everyone here with the utmost respect. And my sincere philosophy with these guys is that we will do the very best that we can by you; in return, please do the same for me. That's it. And we have internal development schemes to take them through supervisor programmes and into management training. That way we can promote from within our organisation rather than constantly bringing in from outside."
Cebu is SSP's first airport in the Philippines and therefore a vital showcase and beachhead for what it hopes will follow. The joint venture will next open 20 outlets in the redeveloped domestic Terminal 1. Investment in Ninoy Aquino International Terminal 1 in Manila looms and hopefully "four or five airports in the Philippines," Streeter says.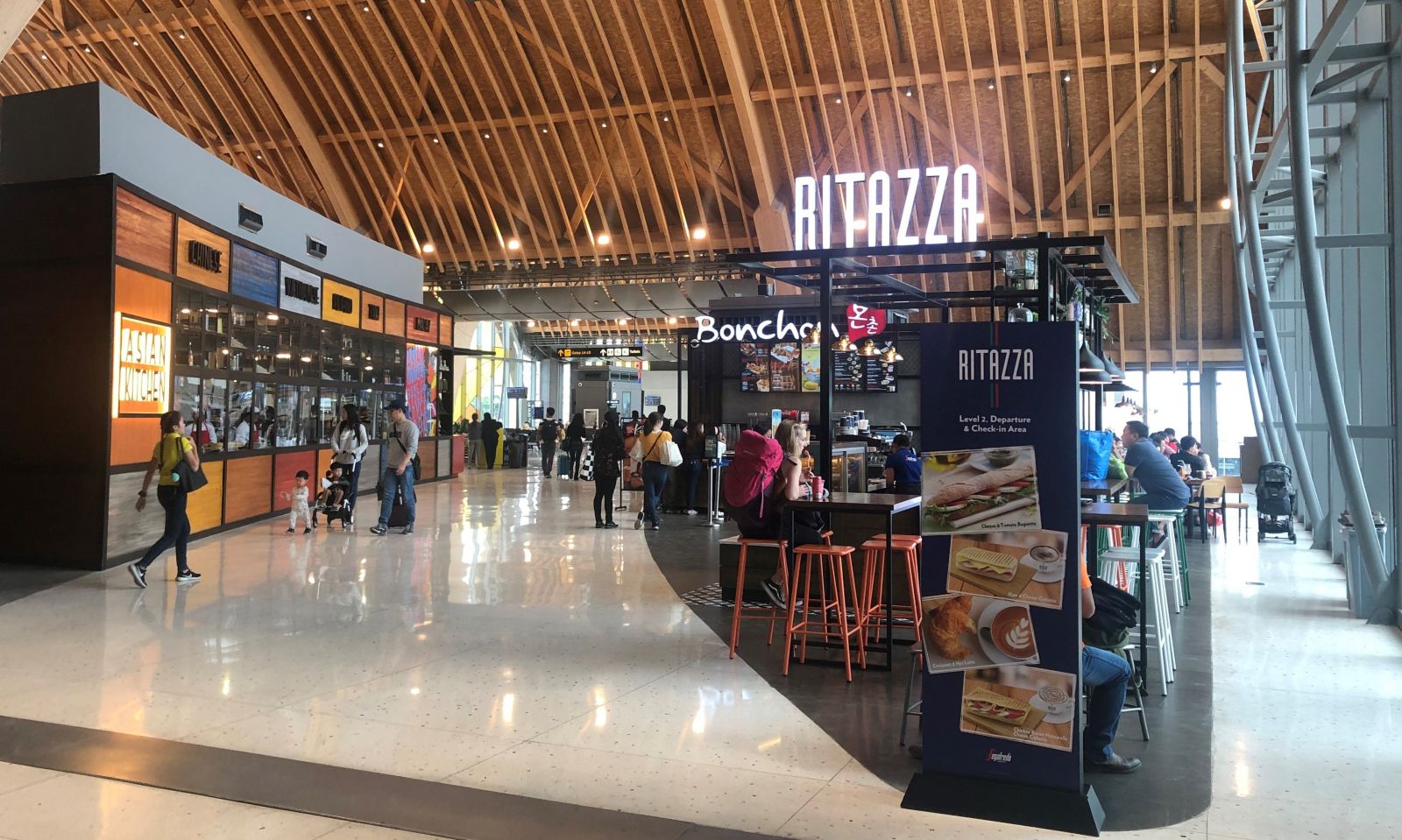 The light, bright roomy terminal makes dining a pleasant and relaxed affair.
"So far business has exceeded our expectations," says Streeter. "We're happy with where we're at today and I think as the flights and passenger numbers increase, we'll look at the business development side and figure out if there are any opportunities that we can add to what we already have."
Mactan-Cebu International Terminal 2 has created a new airport benchmark for the Philippines and the government will want to see the privatisation model "rippled across the country", Streeter believes.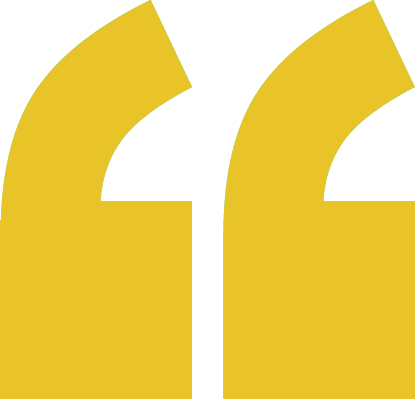 "The Estebans are people of integrity with a lot of history in the industry and a lot of knowledge."
"Thisis a very important strategic opening for SSP. It was the first time SSP has opened a new market in many years. And we opened July 1, on time and on budget. Not only did we do that, but it's been well received."
Streeter saves his final word for his partnership with the Esteban family group. "These are people of integrity with a lot of history in the industry and a lot of knowledge. They're just really fine people. So, it's fantastic to be partners with these guys."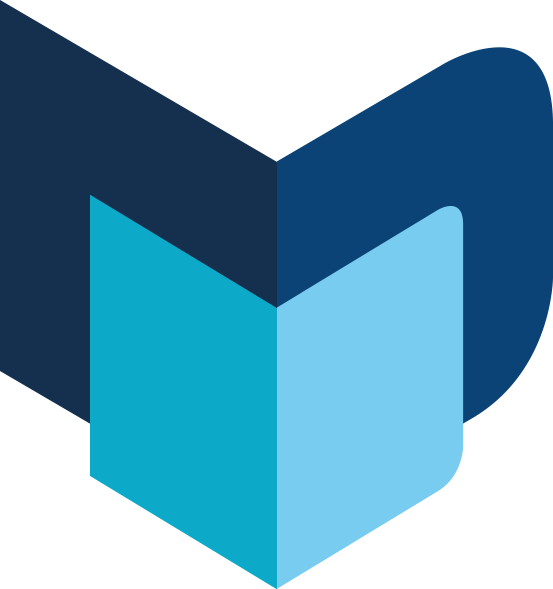 A Moodie Davitt Report publication | Philippines Travel Retail