'Build it and they will come'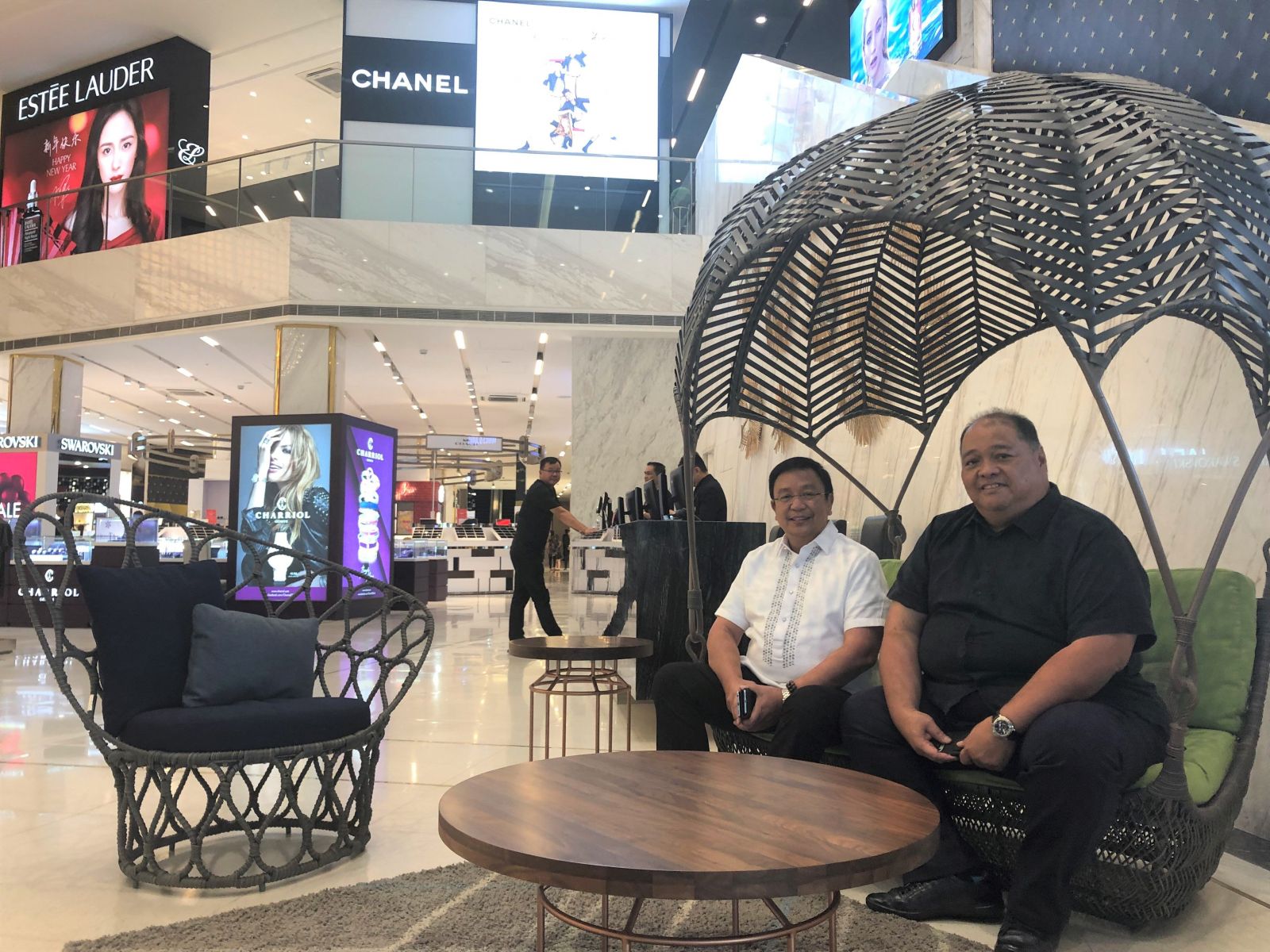 Chim Esteban and Duty Free Philippines Chief Operating Officer Vicente Pelagio 'Vico' A. Angala relax inside the LUXE store.
Martin Moodie: Let's talk about Manila. The big talking point of recent times is the opening of LUXE. Again, it's early days, but how happy are you with the performance so far?
Chim Esteban: We're very happy. We set a number for LUXE, and while it's only been open for about a month we're already averaging about 50 percent of our daily target. And we haven't really launched the tour group development yet. We haven't really done any communications regarding the store being open because we wanted to make sure that the product was well done and any little problems resolved.
But we're very happy with these results. The Chinese are walking in, both FITs and transients. So it's primarily as we expected, primarily PRC market and Koreas. We're also getting some of the high-spend Filipino luxury travellers coming back again into the duty free stores. As we like to say, LUXE is transforming duty free in the Philippines.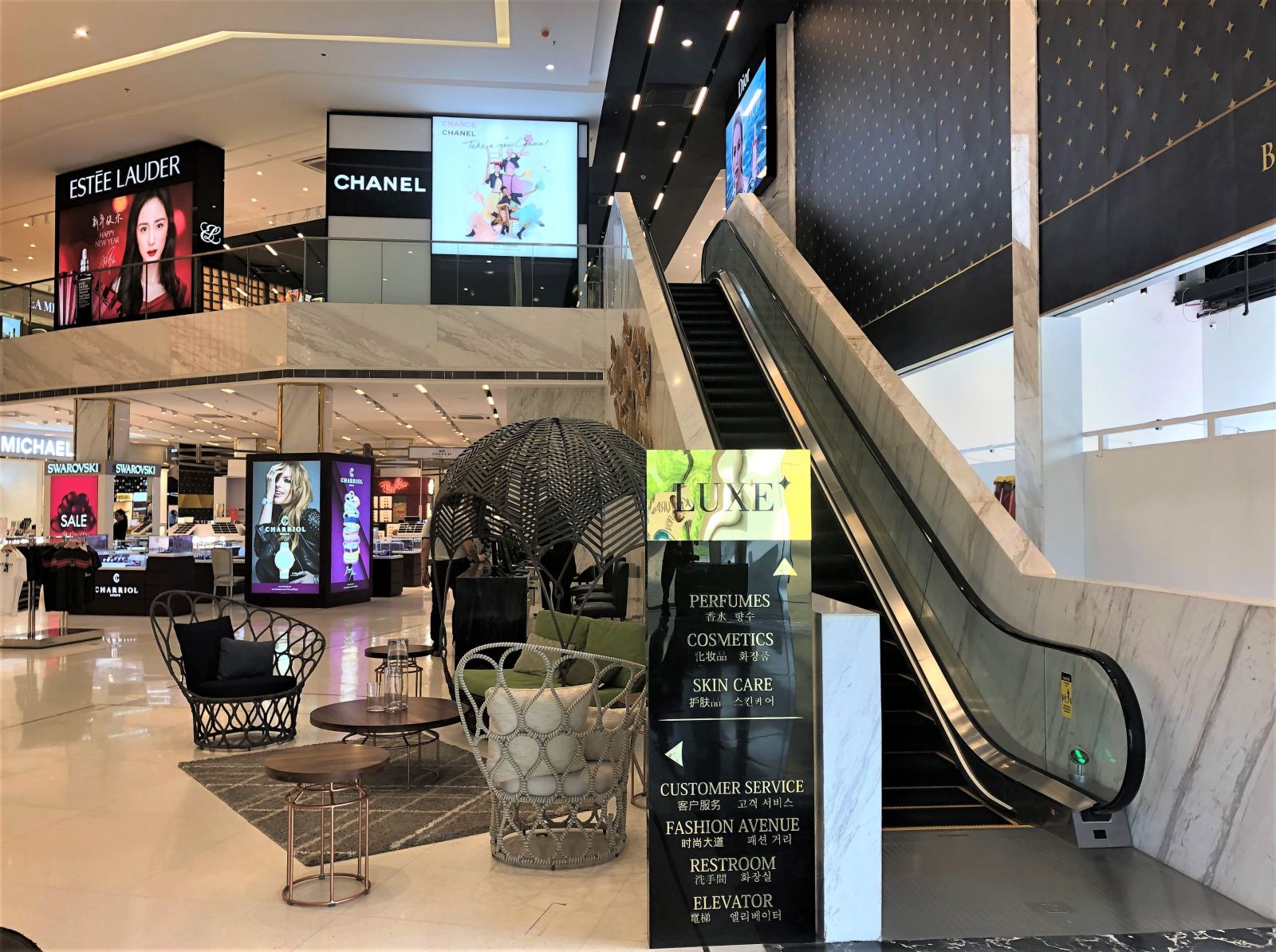 Downstairs fashion, accessories and luxury; upstairs to an extensive beauty offer.
How significant is the group tour business in Manila?
Well, it's not huge, because the Chinese groups are still starting, but it's growing, and there are several major operators who are already organising groups in Manila.
It's still a lot of individuals [in terms of the tourist base], but all of the indications from our discussions with the tour companies are that the Chinese operators are gearing up towards sending in more groups.
There's a lot of cruise traffic. We're not that big yet [at retail] with the cruise traffic in Manila because the city is a one-day stopover port. But we do get some of the cruise ship passengers to come here. We see the eventual development of Manila as a group destination, and we're ready for it – we don't need to be catching up for it.
Financially, we're very comfortable about the return on investment. It's one of our biggest investments ever as a group, but we think it's necessary and worthwhile.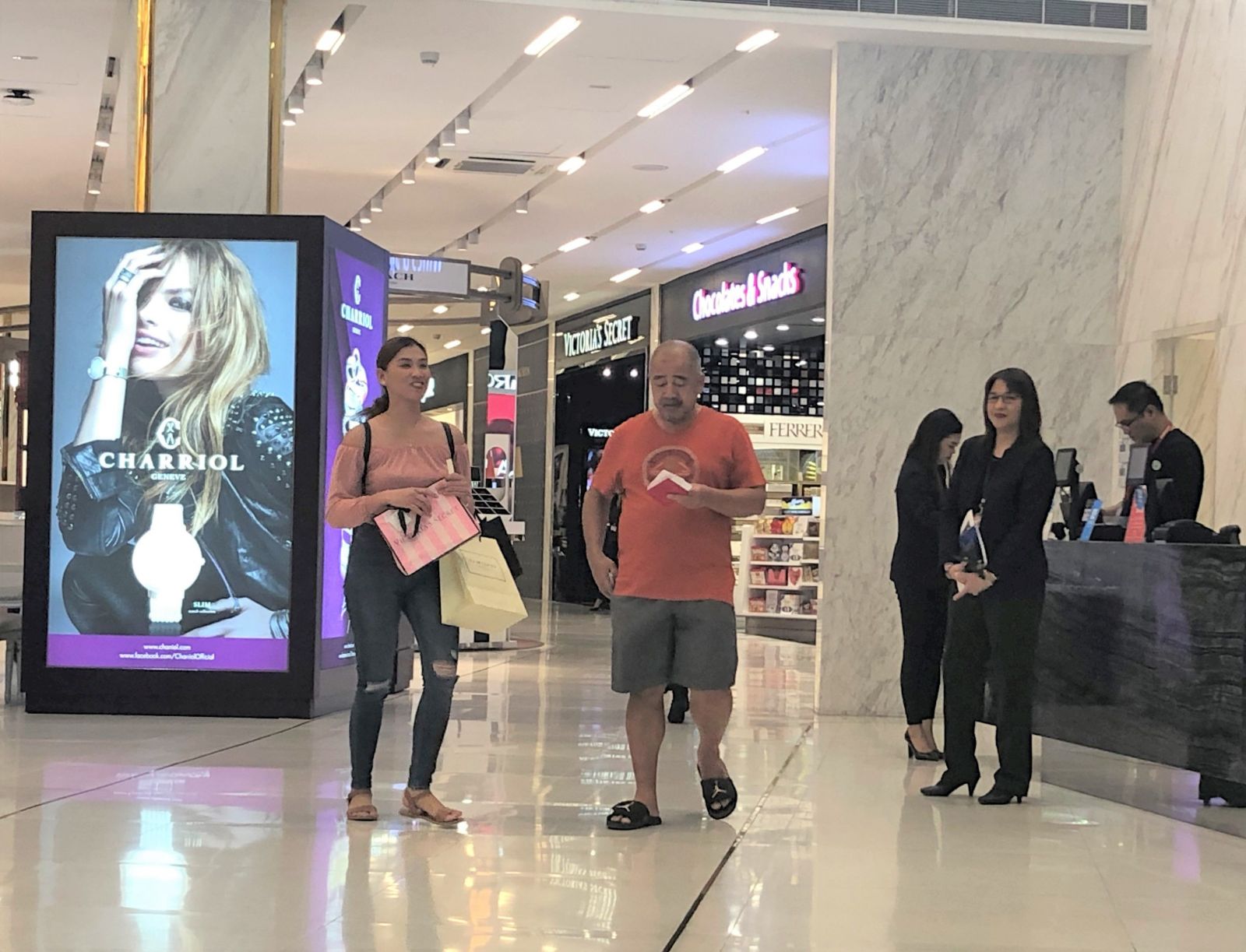 "Over the next five years we may end up hitting up to five million Chinese tourists. That's very feasible." – Chim Esteban
What sort of support have you had from the brand community? You've certainly got some great names in LUXE.
Yes, the beauty side has been very supportive, and they have built some of the first brand stores in the country. The fashion side is a little bit more difficult, but we're building the base and we're getting good support now.
This is really a 'Build it and they will come' proposition because to a certain extent for beauty and for fashion the Philippine retail marketplace and environment, especially for duty free, hasn't really been great. So, we made it a point to ensure that the quality of the environment of the store is well up to international standards and so far everyone who has come in to see it has been impressed and said, 'Yeah, we want to be part of that.'
We're inviting more and more brands to come and look at it. We don't have a lot of space left, actually. I'd say it's 80 to 85 percent full. We just have a few doors which we're reserving for a few special brands, and we're working on that.
And as the Chinese market in particular grows in this country and they start to travel to other places – for example, here in Cebu – you could look at potentially rolling out the LUXE model elsewhere.
Well, obviously where there is enough volume of a Chinese market, it has to be fulfilled. So yes, for a couple of other destinations… we're prepared.
We're prepared to take advantage of opportunity, because we are going through a big surge. Over the next five years we may end up hitting up to five million Chinese tourists. That's very feasible. The only thing we have to catch up on is infrastructure – particularly hotels. In Cebu, for example, there's a huge dearth in hotel room space.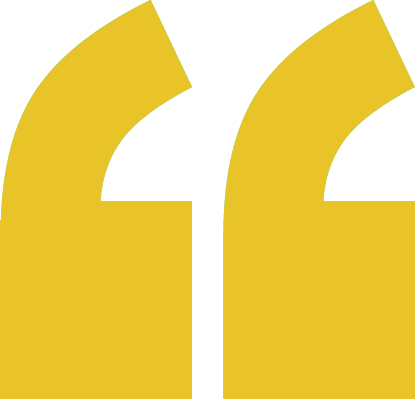 "We just have a few doors which we're reserving for a few special brands, and we're working on that."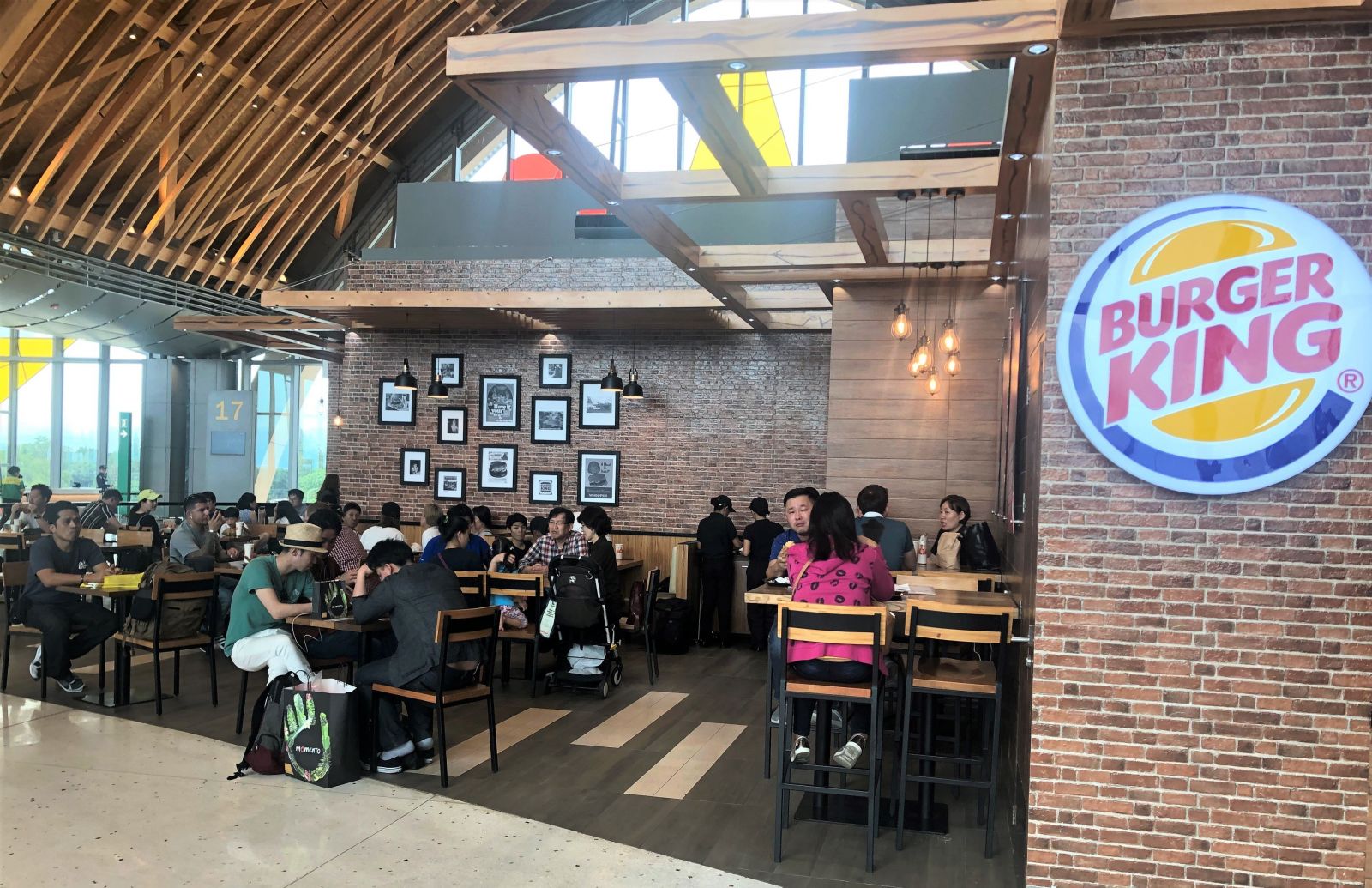 "We're here to stay in the food and beverage business. We're not going to give up this lead we have now." – Chim Esteban
Going back to your food and beverage operations, I suspect a few years ago you never saw yourself as a major sector player, but it's interesting that F&B is now taking a key part of your portfolio.
Well, we entered into food and beverage a little bit with our coffee shops a long time ago in the airports. Then we entered the convenience category. Then we entered what we call food retailing, which is mostly gifts, because there's a major category for gifting in the Philippines.
We were lucky enough that we had already been working with the Cebu airport in retail. We had been talking to SSP, our partners here, for a few years before Cebu came about, looking at various potential projects. And when the Cebu project came up for tender, we were approached by SSP. They said, "Would you like to work together on this? Because we want a local partner." We worked very hard on the tender and fortunately for us we won.
We're learning a lot. This is a whole new field and we're here to stay in the food and beverage business. We're not going to give up this lead we have now.
How swift do you think the roll-out is going to be in terms of airport infrastructure development and privatisation? Will there be other airports like Cebu down the line?
I think you will see over the next five years three or four major regional airports being redeveloped, because they are being awarded. Not to the scale of a Cebu, of course, but you're talking about three to four more million-passenger terminals being in the works. And when we have a million-passenger terminal, we have enough volume to do a good business.
We introduced this idea of a consolidator approach towards retail and/or food and beverage. We've shown that it's financially the most productive for an airport operator. At the same time, it allows us to invest enough money to make the outputs of a high-quality standard.
We're hoping that that approach continues, and we're certainly preparing for it. We're making representations with all of the developers of these airports, presenting our case to them. At least we have a living and working model – we're not just talking about what we can do, but actually we've done it.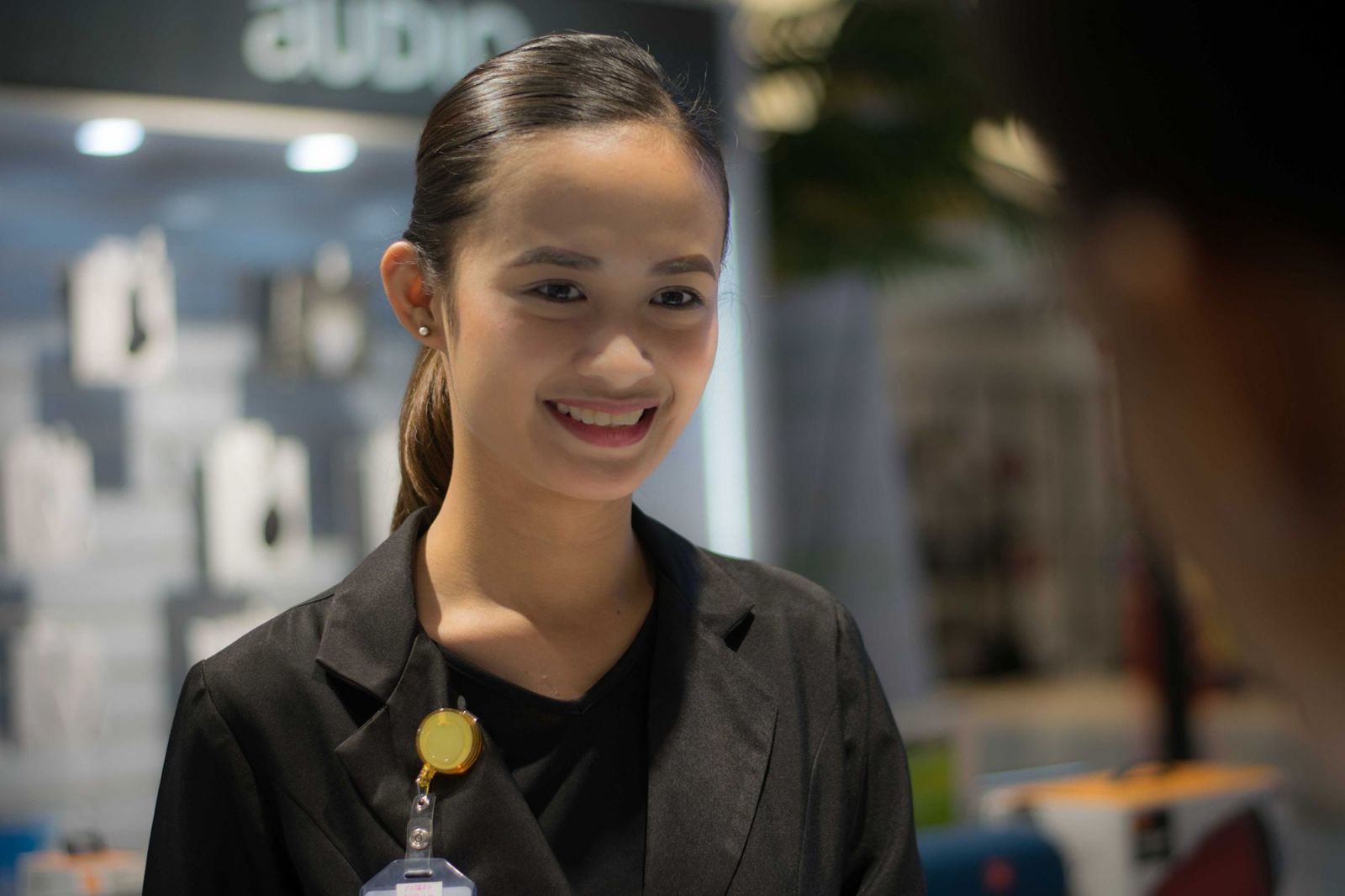 The friendly face of shopping at Mactan-Cebu International Airport T2.
And by running all those sectors, you've got great opportunities to cross-merchandise and leverage each strand of the business off the other – the retail off the food and beverage and vice versa.
Yes, and also the whole expansion of the digital offer and exploring the various formats such as home delivery from our local stores, as we do in Terminal 3 in Manila.
We also leverage a lot between all of our units there. If we get an amount of space, we try to curate enough concepts so that there is variety for the passenger, and you can increase the overall retail buy rather than just try to cut it into smaller pieces.
Ninoy Aquino International has often been criticised in the past as an airport and for its retail offer. How happy are you now with things there, and what lies ahead in terms of retail development?
Well, we're quite excited about the potential from the privatisation of the airports. We think that it will create a lot more space.
I think that productivity wise, retail and food and beverage at the terminals in Manila were way, way below their true potential. Unfortunately, the older airports were never planned for a significant amount of non-aeronautical revenue. That is the problem sometimes, when it's not planned with a commercial component in mind.
Airports were just basically made into bus stations, but the trend of course is that the non-aeronautical side is really what's funding all of this airport growth. That's coming in the Philippines. It's taking us a little bit more time, but it's coming.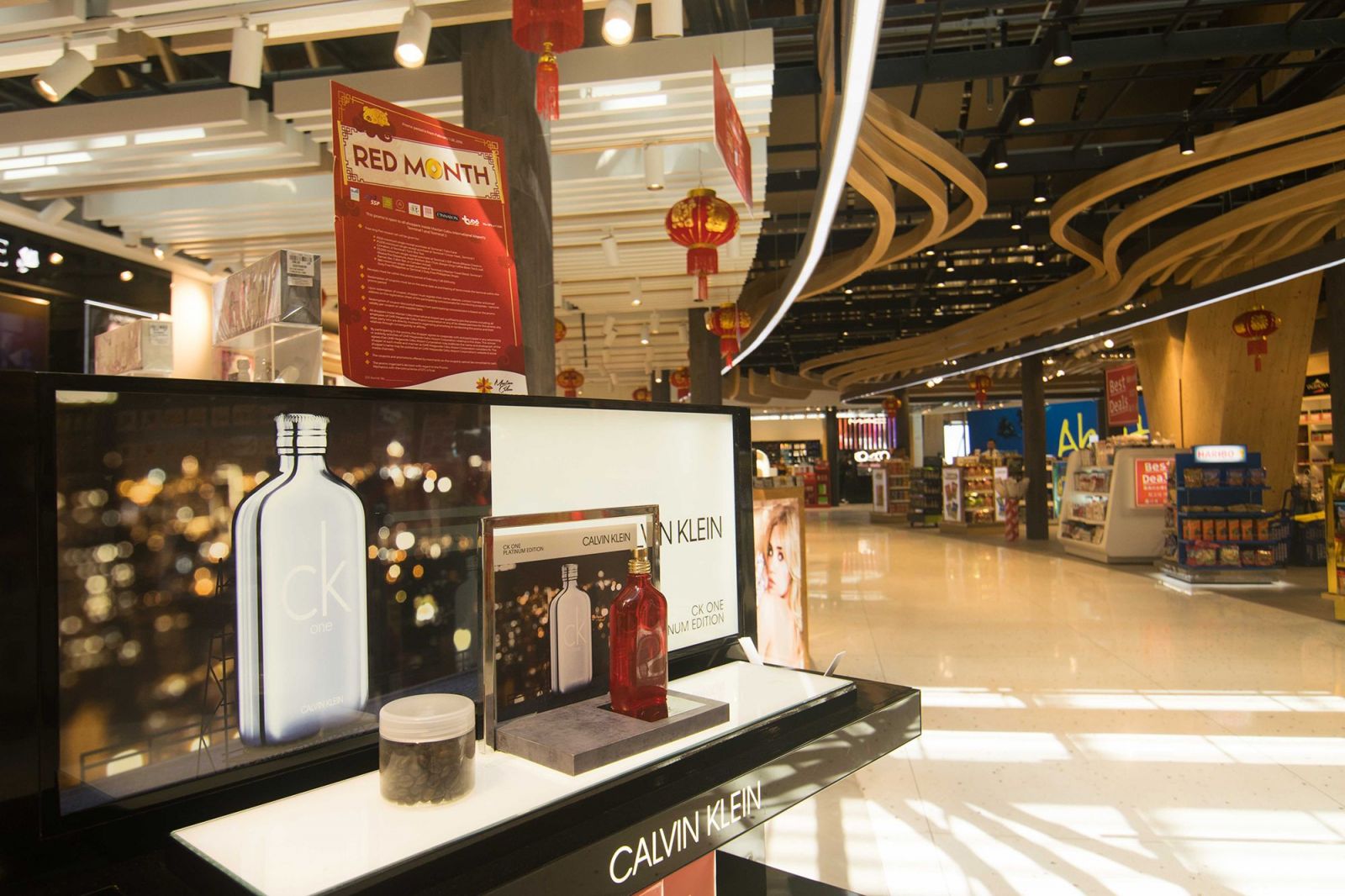 Building penetration through engagement: Chinese New Year promotion in Cebu.
The key driver for you and for every other travel retailer on the planet is traffic and tourism. You've got a unique model here though, of course. You've got a growing inbound tourism base, but you've also got this constant sea of Filipinos traveling overseas and coming back – both groups important to you commercially.
Important, but changing. The availability and quality of product in the local market has grown significantly, so the challenge for us is to improve our offering to the travelling Filipino. We have a large diaspora and part of the joy of coming home is buying gifts and gift-giving. That's been a business which we've been doing since we started Duty Free Philippines in 1987.
To a great extent, that's really a significant arrivals business more than a departures business. But what we're seeing now with the real growth in outbound tourism is a better balancing between the two. Our challenge with the arriving Filipino is to keep the value real, because it's a value-driven business.
But I think that the operators in Manila have done a good job. We like to say that we're kept afloat by this model of post-arrival shopping, and that's what pays the bills. But what buys the good stuff is the departures business, and for the categories we do in the Philippine travel retail market, we're focused on the tourism side of the business.
You still have the one thing which local retailers don't have, and that is 45 minutes to an hour with a passenger who has nothing to do. So, if you do a good job at the airport, you'll still have that business.
No matter what your local guys do, they don't have that dwell time. So, it just becomes the challenge to do something better. My complaint about duty free generally is that it's so focused only on one demographic. Airports are too focused on giving space for one demographic, and that's bad. They have to find concepts to expand, so that more demographics are brought into the penetration of their stores.
That's what we try to do in all of our locations. We try to grow and appeal to more segments of the market, and appeal to more nationalities, rather than just focusing on only one, even though that's still our most important one. But if we're only servicing 25 percent of the traffic going through an airport, we should also be selling to the other 75 percent.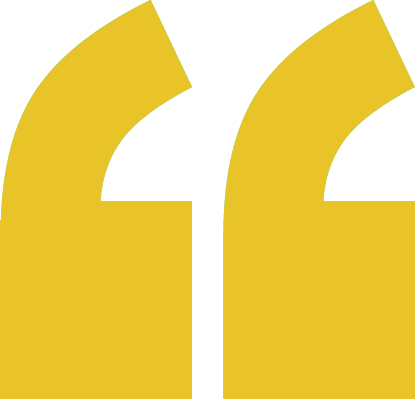 "We live day to day in the travel retail business. You don't own anything here, and we know that. So, you have to be on your toes."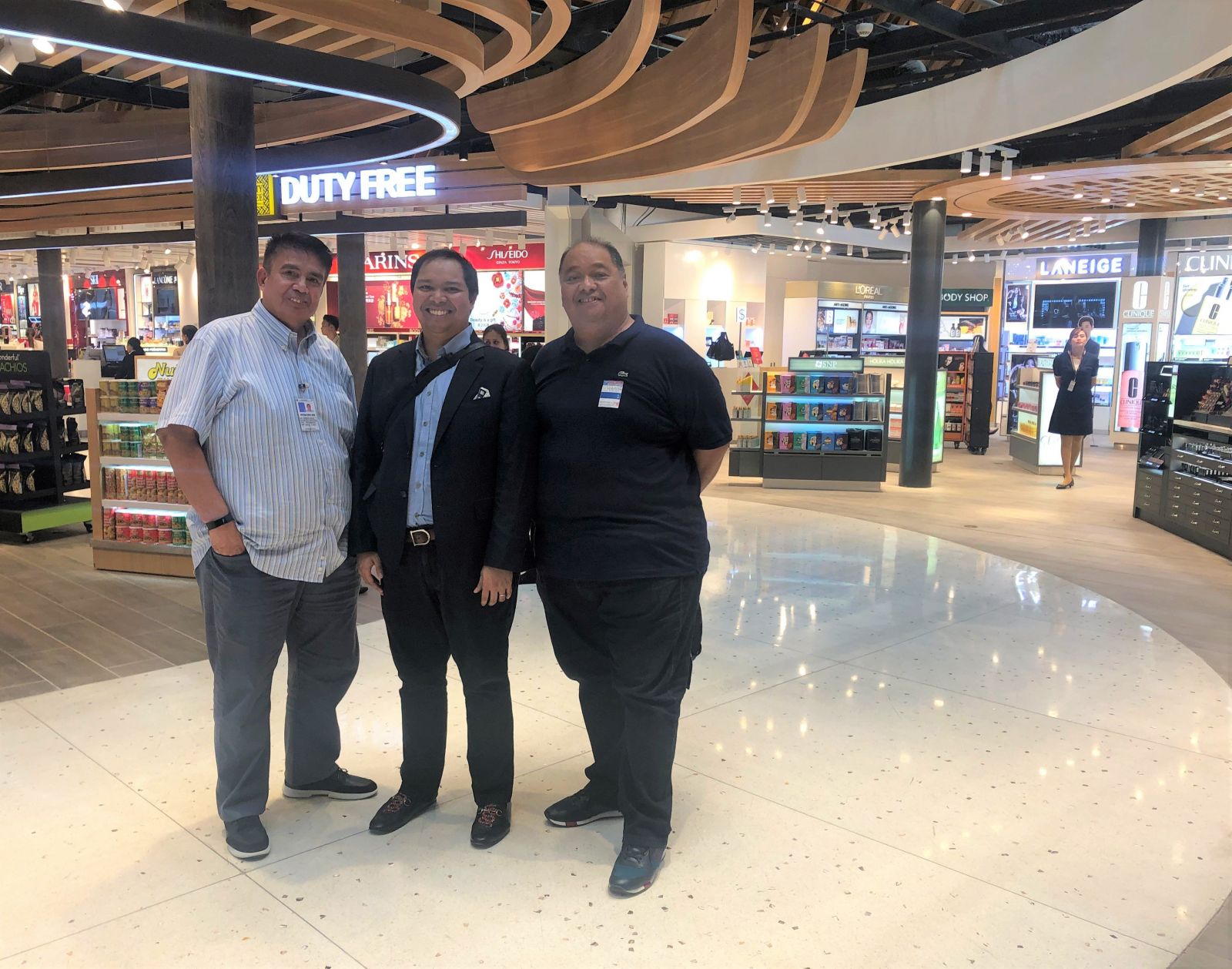 Chim and Joey Esteban with Jobong Rosales, General Manager of Mactan Travel Retail.
You've been 32 years in travel retail here in the Philippines. You seem pretty positive about where you are and the future.
Well, I'm lucky enough that we've built a great team. I have two kids who have been trained well and have willingly picked up a couple of the bigger pieces, and it allows me to be strategic in my thinking. It allows me to focus on direction, and that's fortunate. But we live day to day in the travel retail business. You don't own anything here, and we know that. So, you have to be on your toes. You can't be laid back, because you just live day to day.
I don't think you've ever been off your toes, Chim. You're the great pioneer of travel retail in the Philippines. Long may it continue.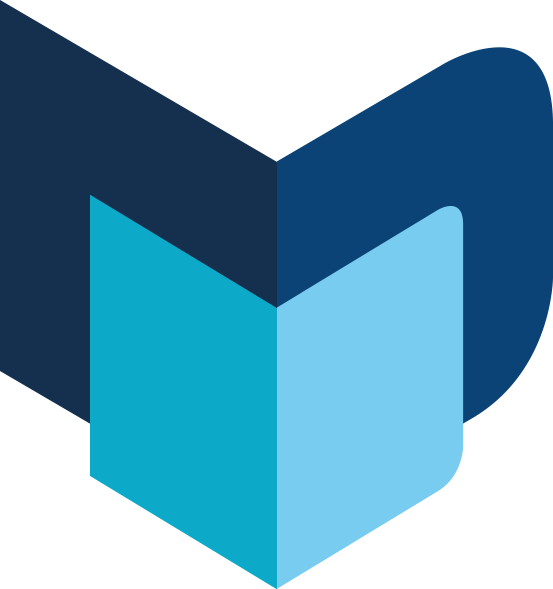 A Moodie Davitt Report publication | Philippines Travel Retail