INSIDE
The Changing Face of Philippines Travel Retail
From the Publisher
---
People often ask me where I see the next big opportunity in travel retail. Which market? Which consumers? Which categories?
Three days in the Philippines has helped shape my answers. Except I wouldn't say 'next' opportunity. It's here. It's now. It's happening.
Earlier this year, I escaped the misery of a cold and bleak London winter to fly to Cebu, where I began this special report. Watching the sun come up from my hotel room balcony at the Mövenpick Hotel Mactan Island Cebu was a sublime, ethereal experience, though the tranquility was momentarily broken by loud music blaring out over the loudspeakers as passengers queued up for the morning's first ferry. One shouldn't complain; you can't have paradise on earth and expect people not to visit it or work within it.
My sojourn to Cebu was maddeningly fleeting but, like a burgeoning band of international visitors, I shall return. I was there to examine the first of what I consider to be two step-changing developments for travel retail in the Philippines – Mactan-Cebu International Airport Terminal 2 and Duty Free Philippines' splendid new LUXE downtown store in Metro Manila. In a packed three days, I also visited Manila's main gateway, Ninoy Aquino International Airport, and Fiestamall, an integral component of the warm welcome home that always awaits the country's legion of overseas workers.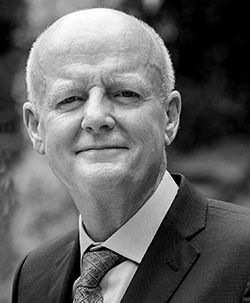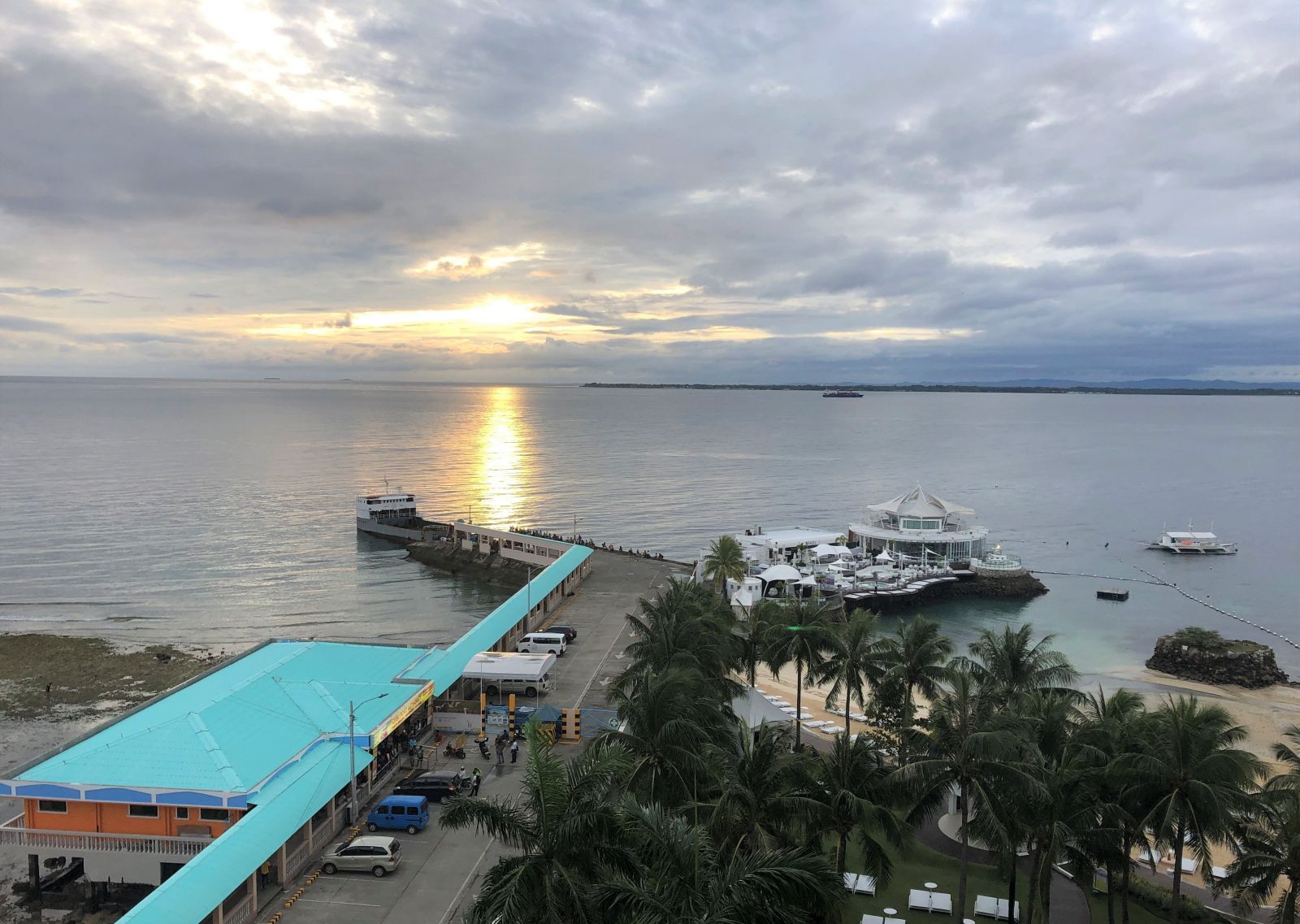 Both represent a new, different and compelling face of travel retail here. First, Cebu Terminal 2,  a facility opened to much fanfare in mid-2018, and to which I gladly add my own accolades to all those that have already been heaped upon it. The fusion of curved wooden structures, metal and an abundance of natural light makes it one of the most charming airports I have ever used. Charming? How often do you hear that adjective applied to an airport? Come visit (Cebu is lovely, so it won't be a hardship) and you'll see what I mean.
It's very much a terminal that's been developed with commercial services – and the consumer who uses them – front of mind. The retail, a combination of duty free (overseen by Duty Free Philippines working with its sub-concessionaires) and duty paid (Regent Travel Retail) is high class; the food and beverage (a joint venture between Regent and SSP) is attractive, diverse, well-designed and service-led.
And then the real talking point – the passenger mix. As GMR Megawide Cebu Airport Corporation Chief Commercial Adviser Ravishankar Saravu points out (page 9), four years ago Cebu had almost no Chinese passengers and no direct flight connections to the PRC. Today, the Chinese represent around 15% of the 3.8 million international passengers (and the highest ATV by far), a similar percentage to the Japanese. Koreans lead the way with 30%, helping to make up a collective passenger profile that has excited many of the world's leading brands.
That excitement increased with the opening of LUXE, which houses an upscale fashion, luxury and beauty offer that is geared in particular towards the burgeoning Chinese tourism base.
Welcome, or to use that marvellous Tagalog word, mabuhay, to this special edition of The Moodie Davitt eZine Spotlight series. Inside we have placed our spotlight on all aspects of the Philippines' fascinatingly eclectic travel retail business in words, pictures and video. We hope you enjoy reading it as much as we enjoyed producing it. And why not? After all, to quote the Department of Tourism, 'It's more fun in the Philippines'. – Martin Moodie, Editor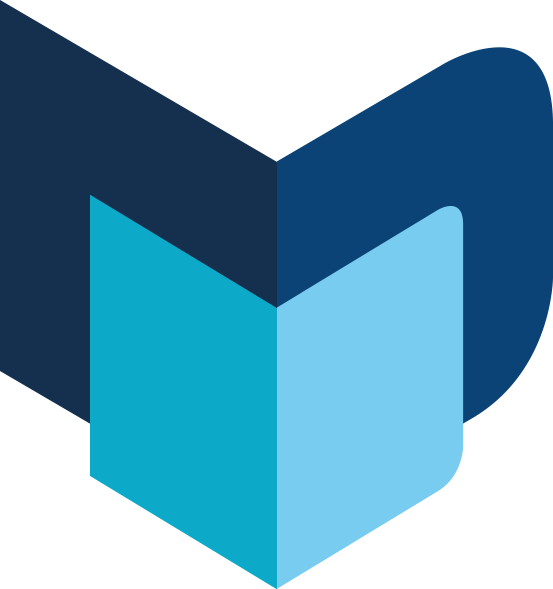 A Moodie Davitt Report publication | Philippines Travel Retail