As he guides me through a tour of Mactan-Cebu International Airport T2's retail and food & beverage offer, Joey Esteban's smile seems almost as expansive as the walk-through shops that anchor the gleaming new terminal's retail offer. He knows the commercial operation here is a game-changer, a heady benchmark for airport shopping and dining in the Philippines.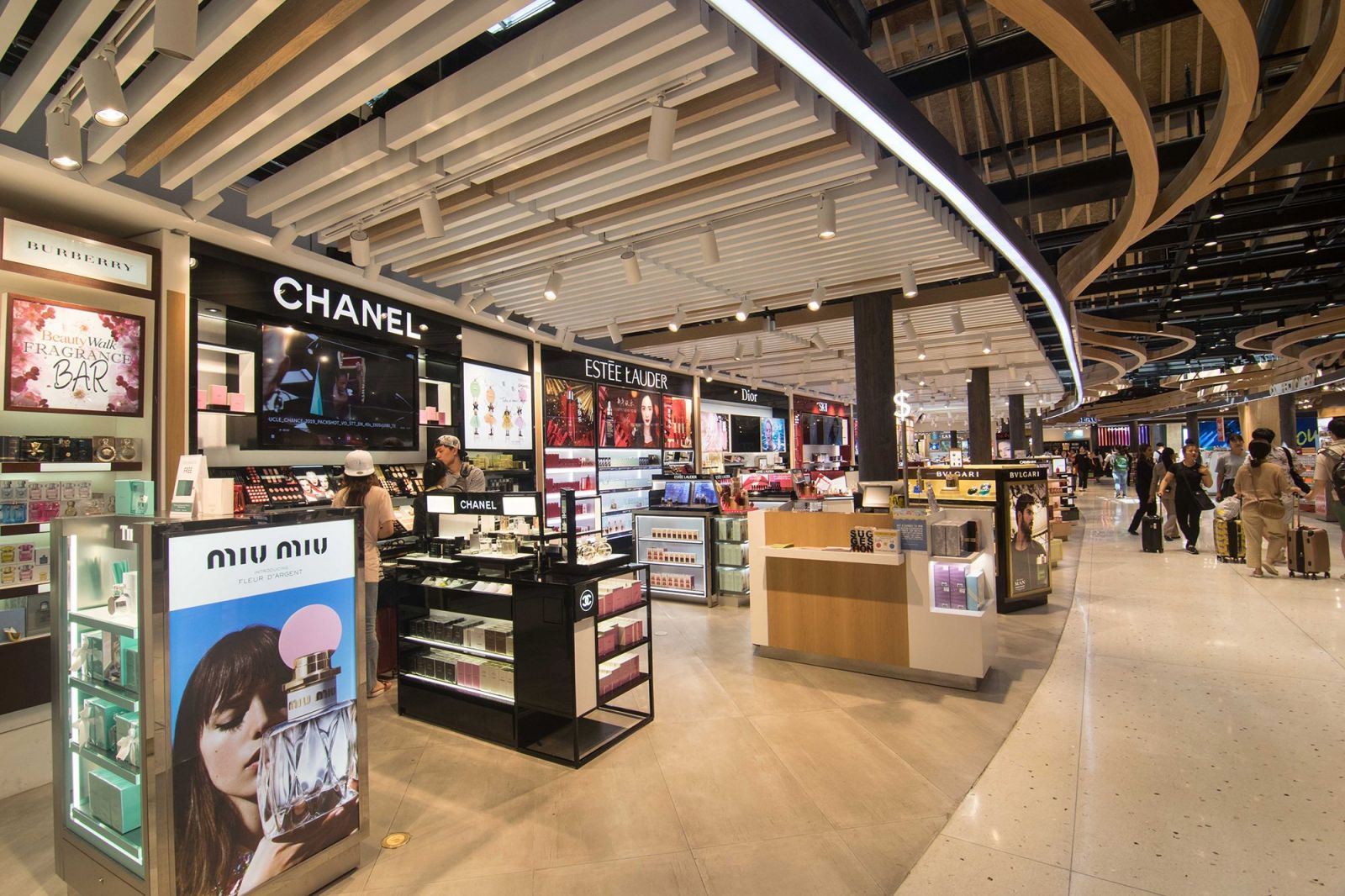 Walk-through wonderland: Mactan-Cebu International Airport T2 features an extensive duty free and travel retail beauty offer, embracing a wide array of fragrances, skincare and make-up.
T2 was inaugurated to great fanfare in June 2018. It's a beautiful terminal, a fusion of curved wooden structures, metal and an abundance of natural light that makes it one of the most charming gateways, regional or otherwise, you will see. "It's a stunning airport and the vibe is different – it has an island vibe" says Esteban. "Many airports in other countries are beautiful but they tend to keep to an industrial feel. Whereas this terminal makes me feel like my vacation isn't done yet."
The commercial offer too, a combination of Duty Free Philippines and the Esteban family-led Mactan Travel Retail operation (operating fashion & beauty and, with SSP, food & beverage), is impressively contemporary and diverse, with a strong mix of top international brands and local specialities. "We are building a tool box of different concepts," says Esteban of the multi-pronged approach to serving the traveller.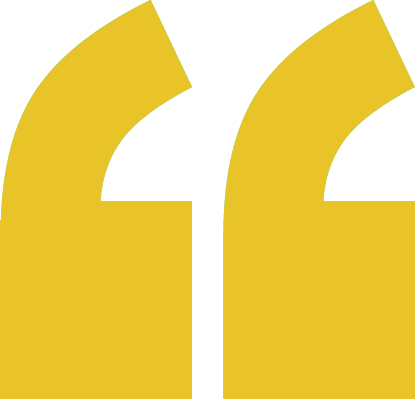 "We want to showcase the changing nature of travel retail within the Philippines."
–Jose Alfonso 'Joey' Esteban
The shopping experience starts in the main walk-through store, which features a blend of traditional categories, including liquor & tobacco (where DFP's sub-concessionaire is Bob Colombo's CMH HK), confectionery & foods (David Weil's EDF), and a very strong fragrances & cosmetics offer (a combination of Landmark-operated Duty Free Philippines & Regent's Mactan Travel Retail).
The latter is nicely spread across all the core sub-sectors, skincare, make-up and fragrance. The beauty department features many of the world's leading labels, including Chanel, Dior and various Estée Lauder Companies brands. Some L'Oréal and LVMH beauty brands, including Armani Beauty, Givenchy and Benefit are expected to be added soon.
The mix is heavily influenced by the airport's fast-evolving passenger profile. Brands such as Tom Ford are particularly strong with Korean passengers, but it's the Chinese who are the most exciting consumer target. Four years ago, there were almost no Chinese passengers at Cebu, and no direct flight connections.
In 2018, however, the Chinese, many arriving on direct flights from the PRC, represented around 15% of the 3.8 million international passengers (Koreans led the way with 30% while Japanese also contributed a 15% share). That's 60% of passengers coming from three traditionally high-spending nationalities, with the Chinese generating by far the highest average transaction value.
The wide airy store is ideal for showcasing big-name international brands supported by high-profile promotions which really swung into action during the recent Chinese New Year celebrations. Regent Travel Retail is working hard to increase its digital marketing, particularly in an attempt to pre-engage with Chinese travellers before they arrive in the Philippines.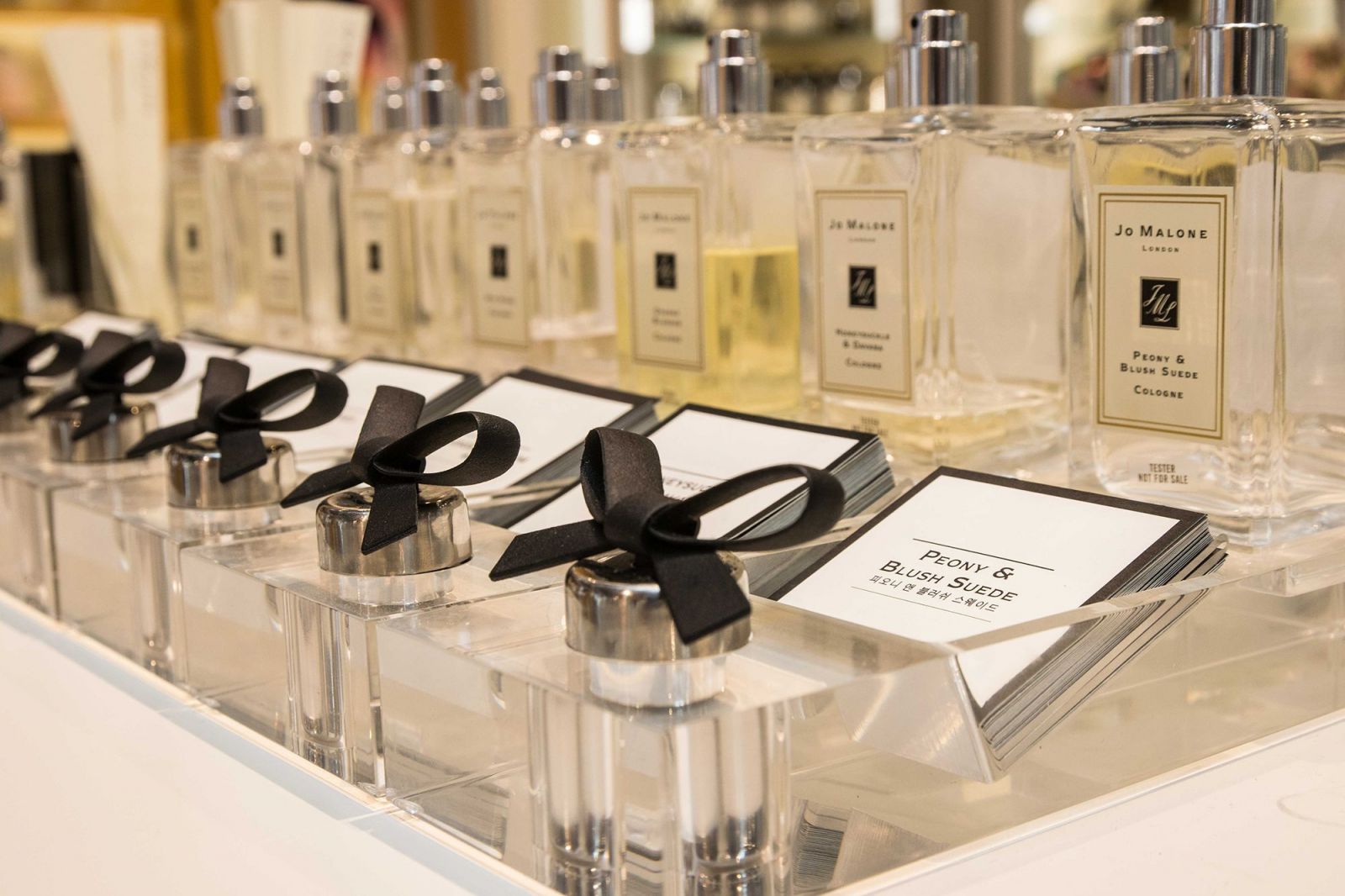 Despite the North Asian consumer dominance, fragrances are a strong category at Mactan-Cebu International T2.
"We want to showcase the changing nature of travel retail within the Philippines," says Esteban. "That's especially so given the new airport and the changes in passenger profile." The multiple flight information display screens at Mactan-Cebu illustrate the story of those changes. During The Moodie Davitt Report's visit, that day's flights included arrivals from or departures to numerous Chinese airports including Pudong, Macau, Shenzhen, Chongqing, Chengdu, Hangzhou, Guangzhou, Beijing and Nanjing; plus Incheon and Busan in South Korea, Osaka in Japan and many others.
Call to gate strategy
There's a strong sense of partnership here between commercial operators and airport company GMCAC (a consortium between one of the Philippines' leading construction firms Megawide Corporation and India's GMR Group, which has been charged with developing the airport for the next 25 years under the Philippine government's Public Private Partnership programme).
"All the departure gates are one level below and they keep all the waiting areas here [on the commercial level]," says Esteban. "They only allow the passengers to go to gate when the planes are boarding. All these elements were considered to maximise the turnover potential."
After passengers exit the walk-through store, they enter a luxury fashion area run by Mactan Travel Retail, including boutiques from Coach, Bally, Tumi, Kate Spade and Paul & Shark that are set to open soon. Next up is an impressively diverse food and beverage zone run in a thriving partnership with SSP (see feature page 9). The latter's offer ranges from fast food favourite Burger King to airport bar Cabin. "Cabin is something we're very proud of with SSP. It's the first real bar in any airport in the Philippines," says Esteban.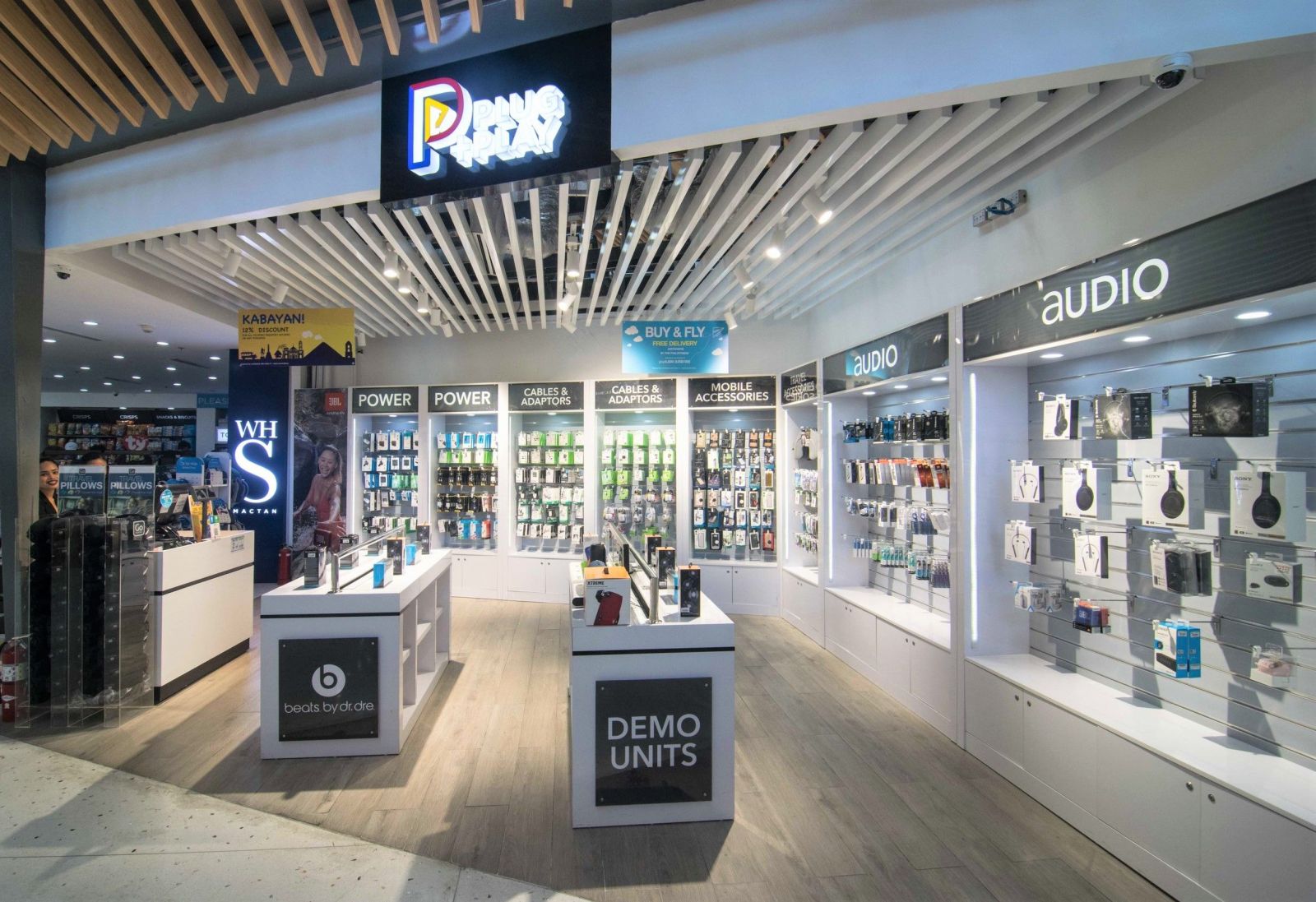 Regent Travel Retail also operates a thriving consumer technology shop called Plug + Play.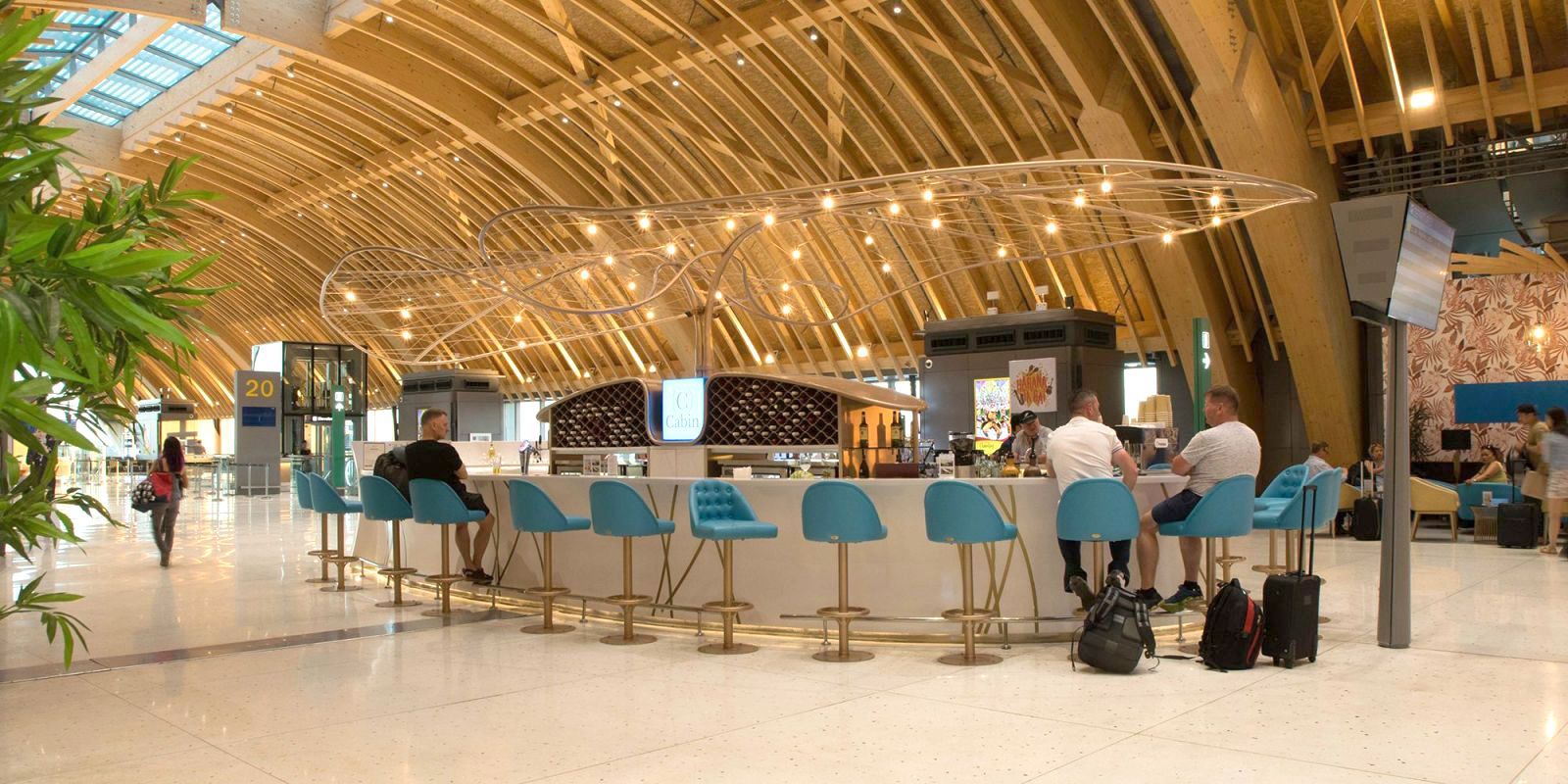 Cabin: A pioneering bar concept for the Philippines.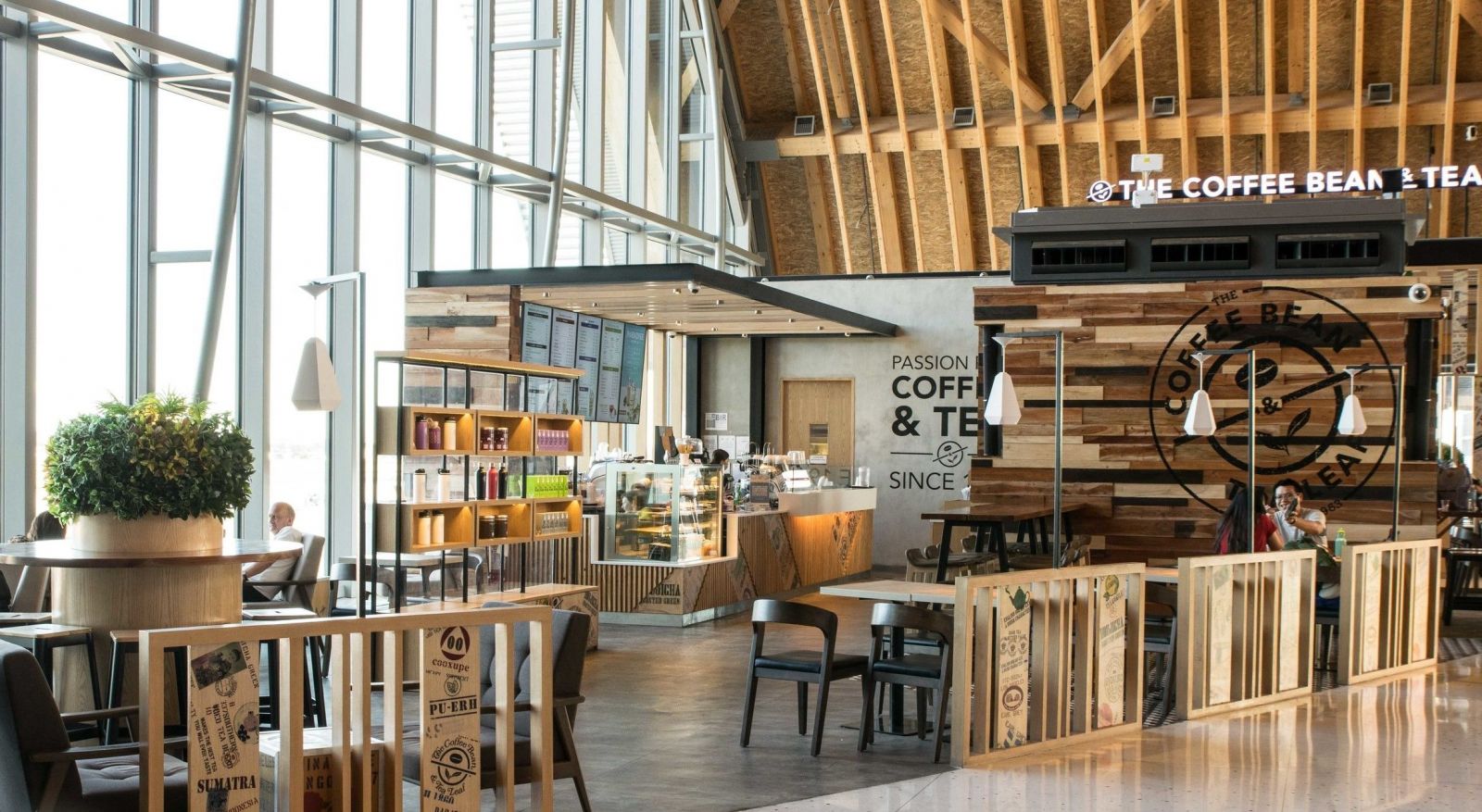 The Esteban family company's partnership with SSP has born rich fruit in Cebu with a varied offer designed to appeal to the airport's diverse passenger base.
He is delighted with the success of the SSP joint venture and the spirit of the relationship. "SSP has done a phenomenal job in Asia," Esteban notes. "And we're proud of working with them to bring a world-class offer to the Philippines."
The international F&B operator has certainly brought its A game to town here, not only through its external brand relationships and in-house concepts but also plenty of vibrant designs, many conveying a strong Sense of Place. Burger King is the most successful outlet, so much so that it ranks as the fast food brand's biggest-grossing door in the Philippines.
Regent Travel Retail also operates a small consumer technology shop called Plug + Play, and a very popular WHSmith store, a brand for which the group is the master franchisee in the Philippines. "It's a fun business to get into and such a core part of the airport experience," Esteban comments.
"It's a very different business for us though," he continues. "For a small store, it has such a diverse mix of product, all with different sourcing and fulfilment requirements. What's been fascinating is expanding the mix beyond the traditional books and convenience product. The Journey Solutions category has been extremely successful. That's everything from travel pillows to shawls, toys and electronic gadgets.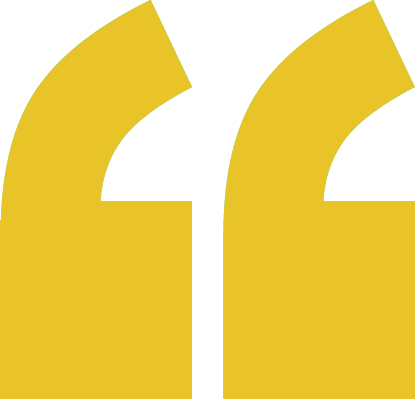 "All these moves show that the trend of the Chinese coming is something to look forward to well into the future."
"We're very proud of what we've achieved here," he continues. "We've learned a lot over the last few years as a group, to the point where we now have the capabilities to come to an airport and operate all the different components of the commercial side.
"I guess that was the key goal here," say Esteban. "As a family that's been involved in travel retail for 30-plus years and seeing the additional opportunities that domestic travel offers and that F&B and convenience offer, we wanted to see what we could bring to that." [→ Continued on next page]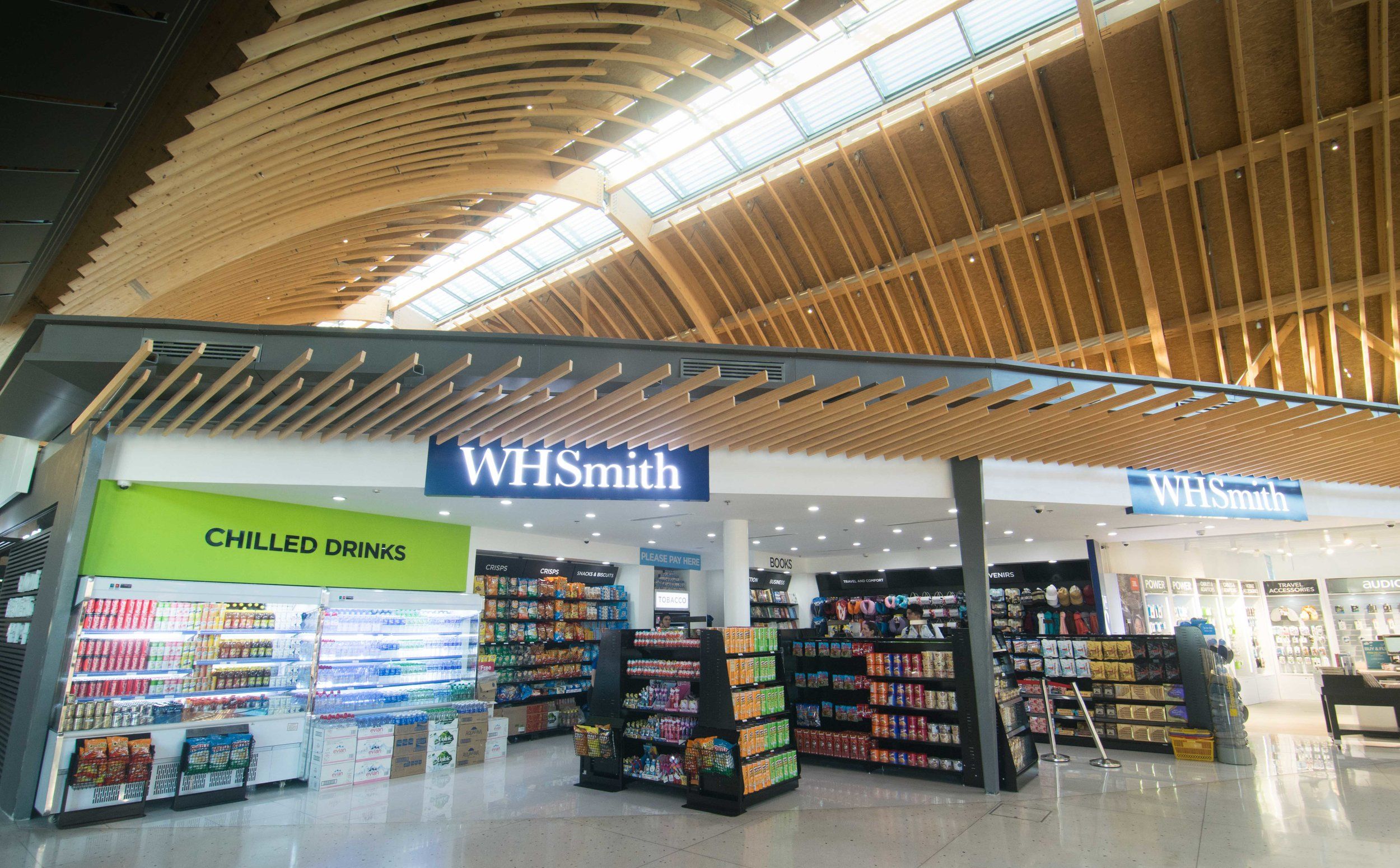 The Regent Group has a master franchise for WHSmith in the Philippines, operating several airport stores in Manila and (pictured) Cebu.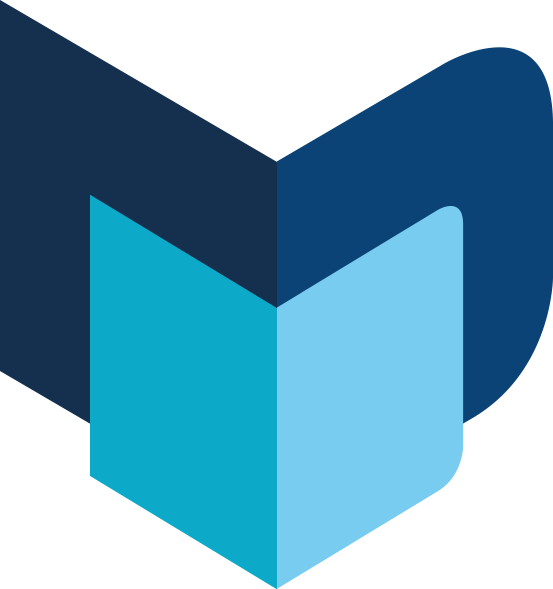 A Moodie Davitt Report publication | Philippines Travel Retail